Mesh networking makes for an expandable wireless solution, but it isn't generally compatible with random WiFi extenders. And yet EasyMesh is, and it's coming first from Telstra.
Around this time last year, the wireless world of mesh networking gained a standard.
Up until that point, the idea of mesh networking had been pretty sound, but not necessarily the compatibility between the gadgets that made it work.
For those playing along at home who have never heard of mesh WiFi, it's essentially a type of wireless network that uses small access points to talk to each other and create a blanket-like "mesh" of wireless access around the home.
Once used for sound products like the Sonos system of multiroom speakers, it has expanded in recent years to work in wireless networking, and was picked up by the likes of D-Link, Linksys, Netgear, and Google, to name a few.
But as expandable as mesh networking was, it did come with a caveat: once you bought into a mesh networking product family, you had to keep buying products from that company, as all mesh networking products tended to only work and expand with products from the same company.
That means if you bought a Google WiFi mesh networking product and wanted to expand, you couldn't just buy a D-Link Covr or Netgear Orbi and be done with it, and needed to buy another Google WiFi mesh point.
However those times may well be over, as EasyMesh has arrived in Australia.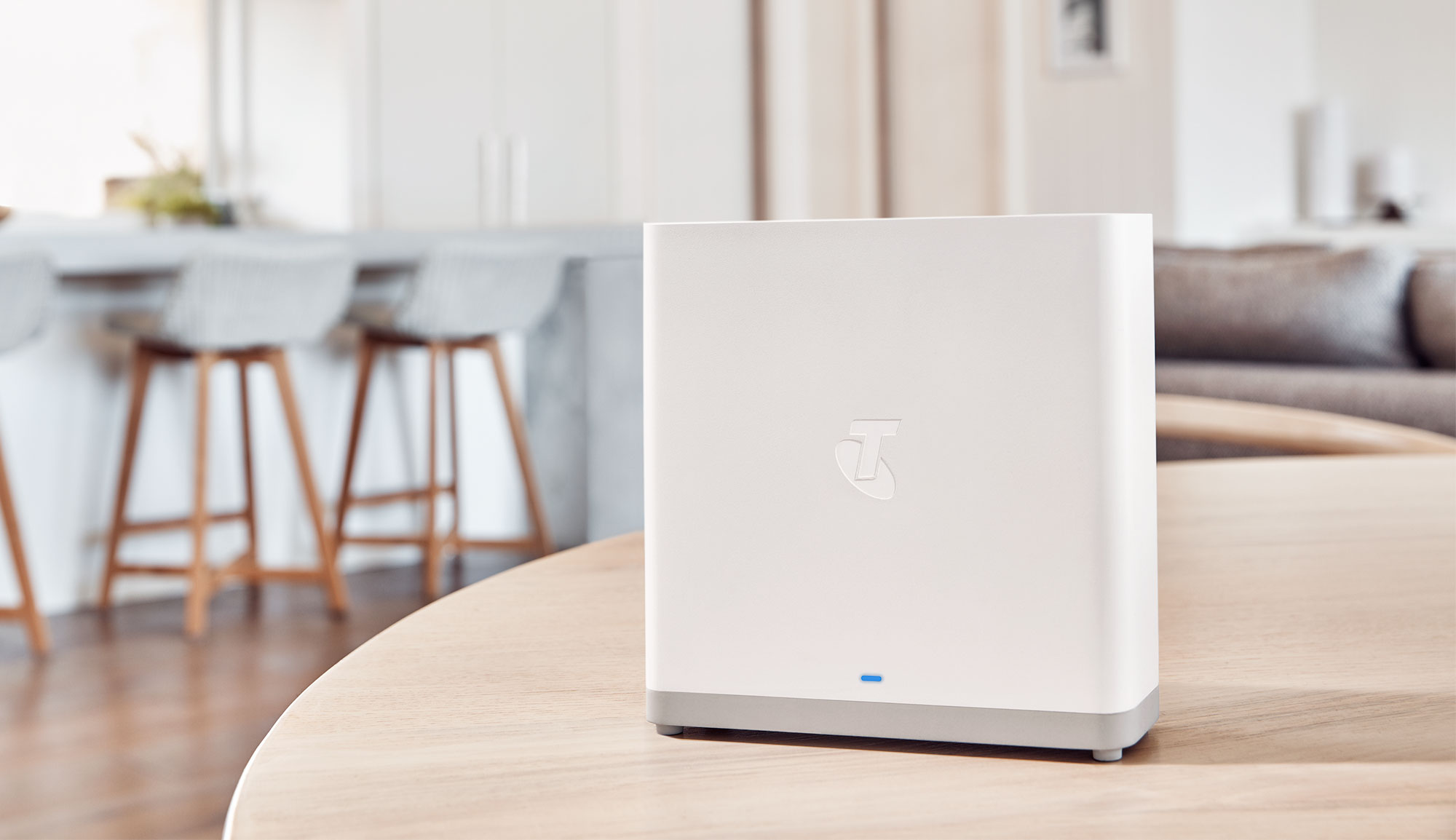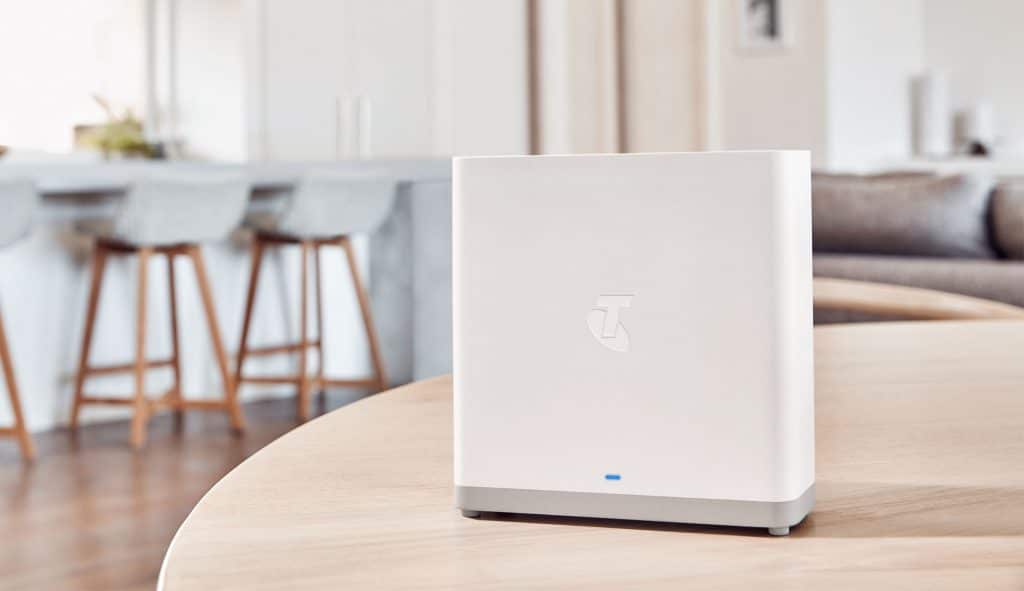 As the name suggests, the "EasyMesh" standard is aimed at making the whole mesh networking thing just that little bit easier, doing so by allowing mesh networking products carrying the "EasyMesh" standard to connect to each other. Just the way you might expect them to.
Finding them, however, is something else entirely, but Telstra appears game to have the first EasyMesh product in Australia, announcing that its second generation Booster is certified for WiFi EasyMesh.
Designed to work with the Telstra Smart Modem 2.0, the Gen 2 Telstra Smart WiFi Booster is an EasyMesh device that can talk to other EasyMesh products for an expanded wireless network.
Right now, there aren't any other EasyMesh products that we can find in Australia, but when they do launch, they'll be compatible with the Generation 2 Booster, and indeed the Smart Modem 2.0.
In fact, the same Smart Modem 2 that has been making its way out to customers over the past months will reportedly see EasyMesh unlocked to support the Booster, and indeed other eventual EasyMesh products when they come out.
"Telstra is not only the first Australian telco but also the first telco in the world to have the global Wi-Fi EasyMesh standard accreditation on both a modem and extender device," said Michele Garra, Executive for Telstra Connected Home and Business.
"Now, our customers can get even better Wi-Fi coverage in their home or small office, and can take steps to reduce or resolve black spots in those hard-to-reach place," she said.
Both devices are available for Telstra customers, though the Smart WiFi Booster 2.0 with EasyMesh is available now for $192 and works with the Smart Modem 2.0.