Taking the equivalent of vinyl and studio masters to go needs a little more grunt and something specialised, and for that, Astell & Kern has some choices.
If you're someone who loves their sound, there's a good chance that outside of the Spotify and Apple Music subscriptions you rely on for that multiroom speaker system you have in your home, you may listen to some vinyl or the digital equivalent.
A record is lovely, but the digital transformation of vinyl can be just as nice on the ears as well, found in the form of lossless audio. You can find it in a few incarnations, from the Free Lossless Audio Codec that is "FLAC" to the Master Quality Authenticated in "MQA", all the way to the high-end master recording of Direct Stream Digital, also known as "DSD".
There are numerous formats that deliver a high-end sound, and while some phones can play them, a dedicated music player may be the go depending on the type of file you're looking to play, and the type of quality it has been encoded in.
You won't find this on your ordinary iPod, because even though one of those still exists (and was recently updated), Apple's media player isn't necessarily made for lossless.
But there are choices in this area, and there will be two more in Australia by July, as Astell & Kern unleashed a couple of models meant for folks who love high-res audio enough to spend on something new, and spend big.
The two new models are the A&ultima SP2000 and Kann Cube, two media players built to provide audio on the go without an amplifier.
The former, the SP2000 gets support of up to 32-bit 768KHz audio, a format that can be very hard to find, though it does mean support for 24-bit audio is a given.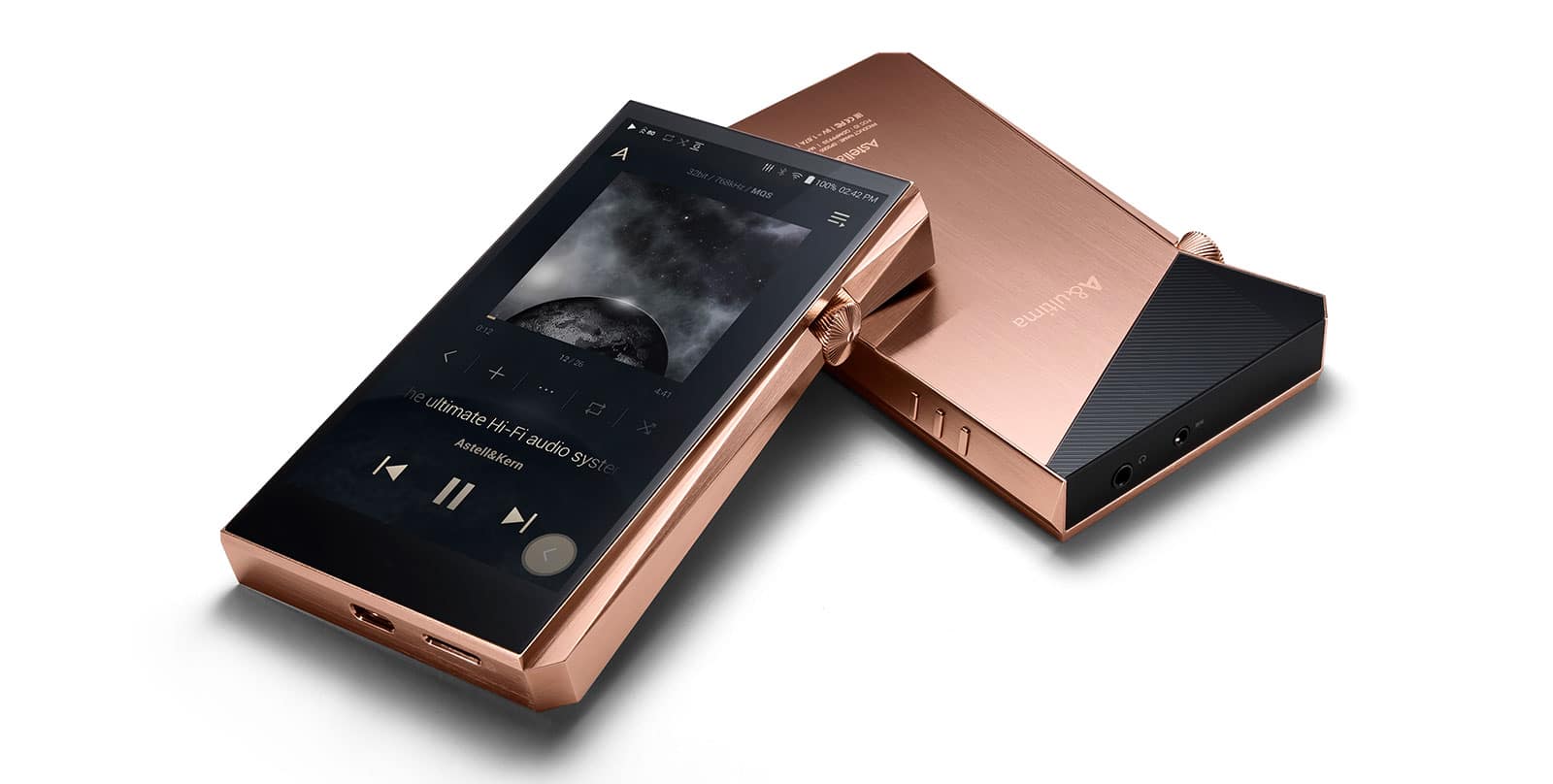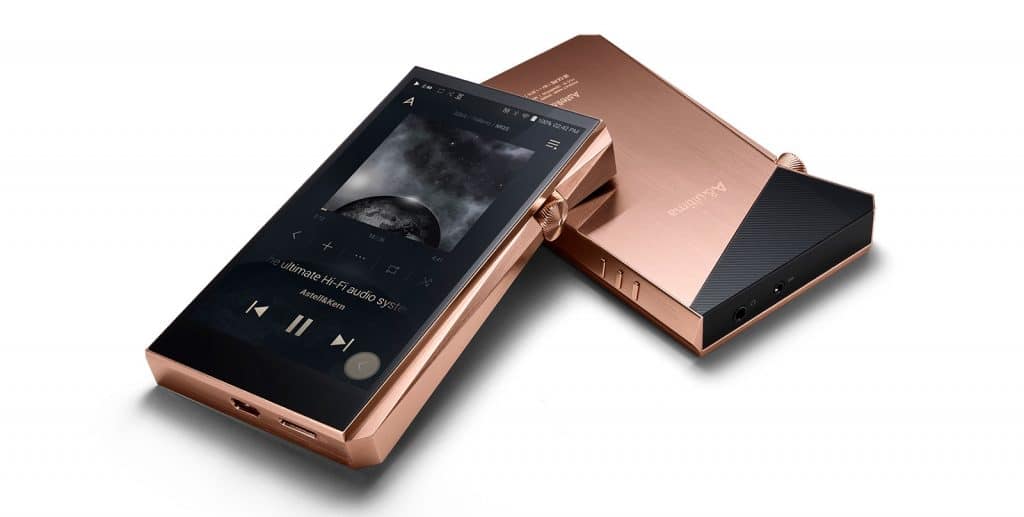 The player includes half a terabyte of memory (512GB) with support for MQA, as well as dual-band WiFi for streaming music if you want to, and a dual-mono configuration to provide a wide soundstage aimed at improving stereo separation.
One thing it isn't is cheap, with the A&ultima SP2000 coming it at just under $5K in July.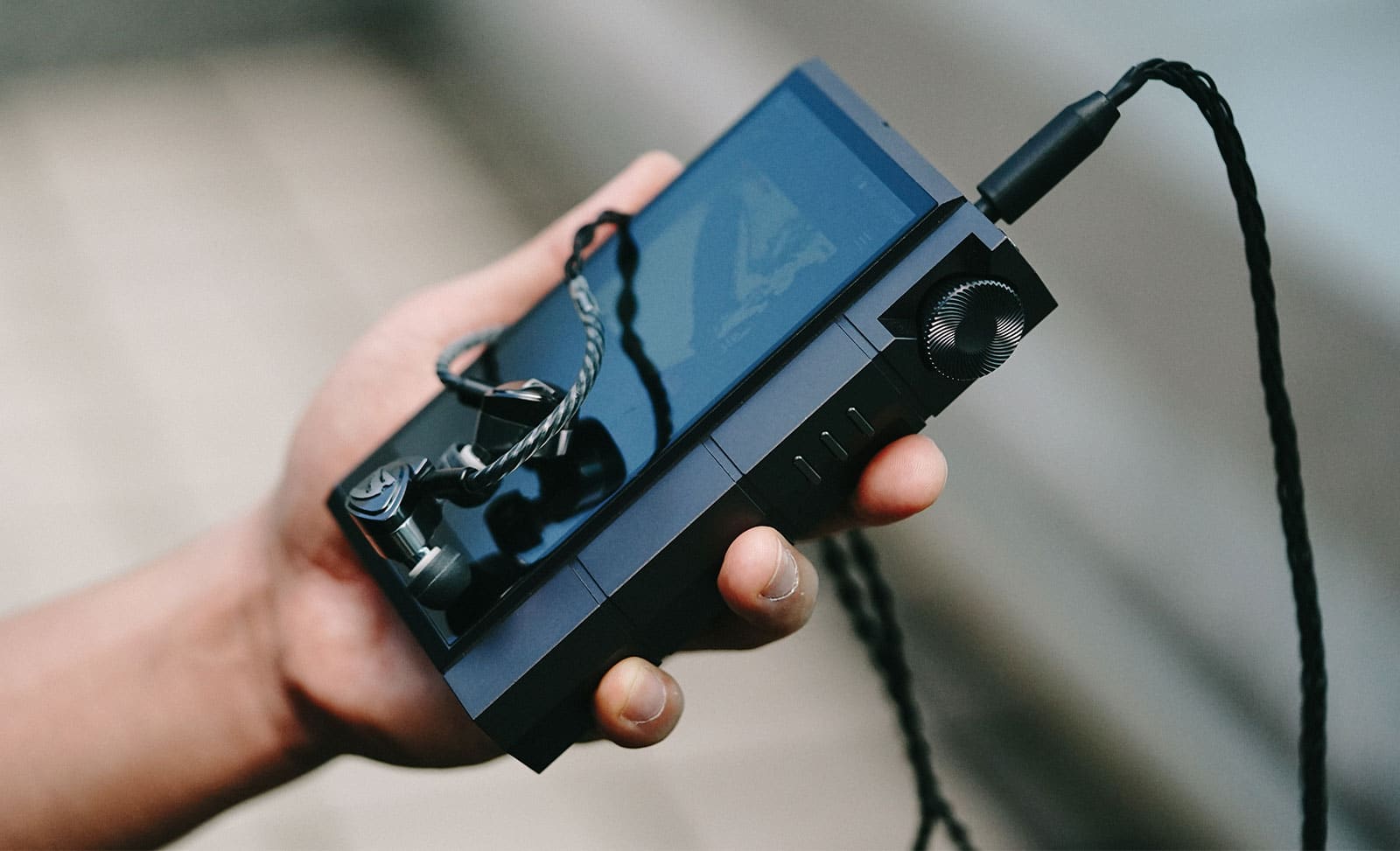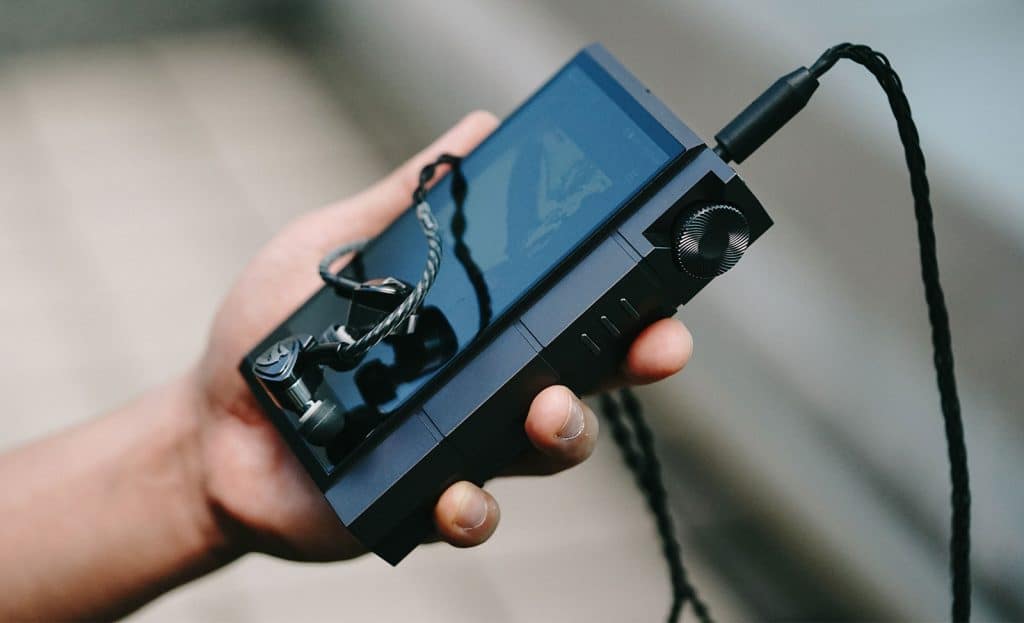 A little more affordable (we said a little) is the Astell & Kern Kann Cube, a similar take on what the SP2000 comes with, albeit with less storage and a smaller processor, plus a 5-pin Mini XLR port in case you want to connect it to your home HiFi. At a price of $2199, it's a little bit better in pricing, but still quite expensive.
And that's a trend you can pick up in Astell & Kern gear. If you already have the player, one of A&K's other releases is a pair of earphones sitting under the "in-ear monitor" category.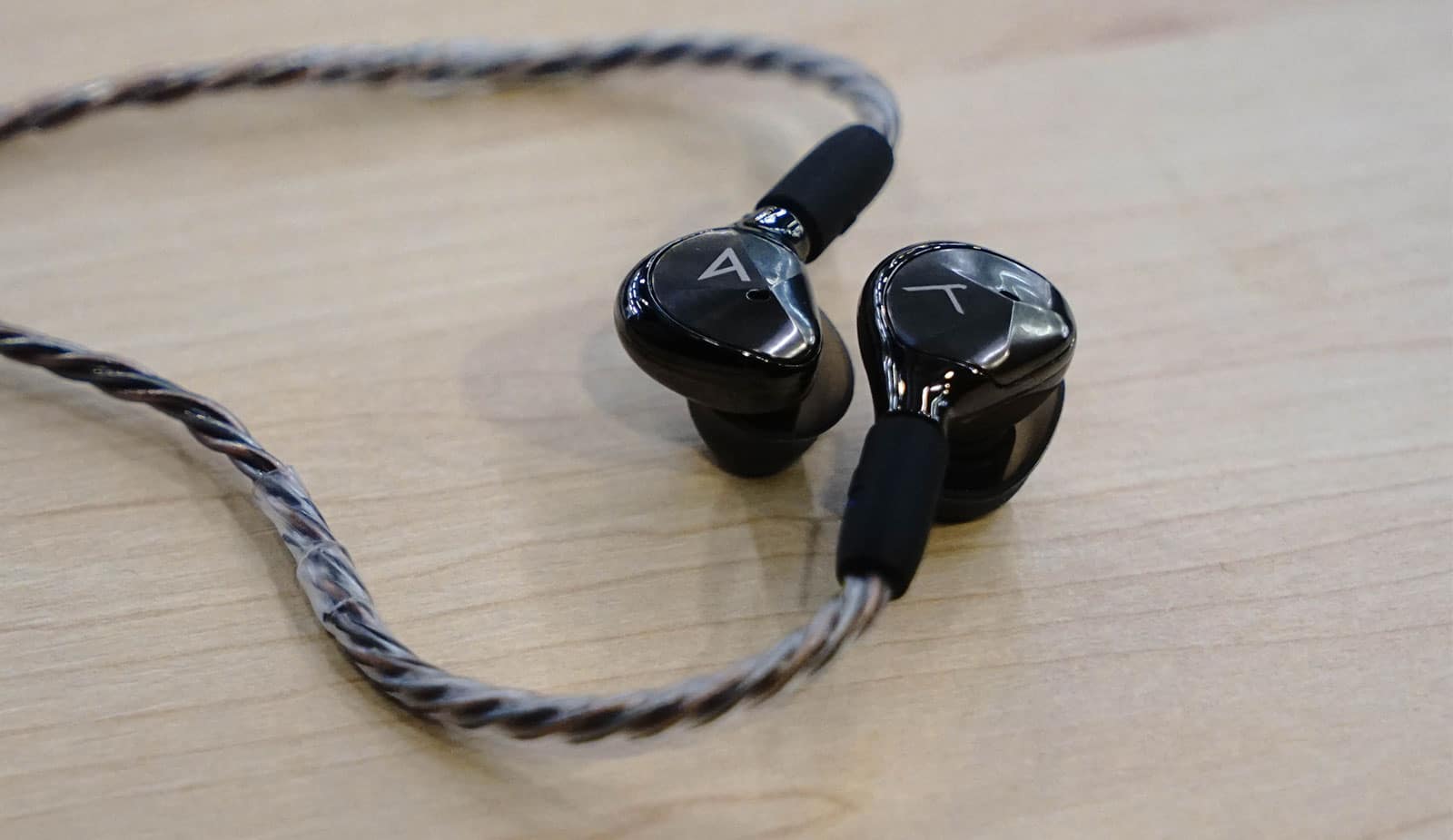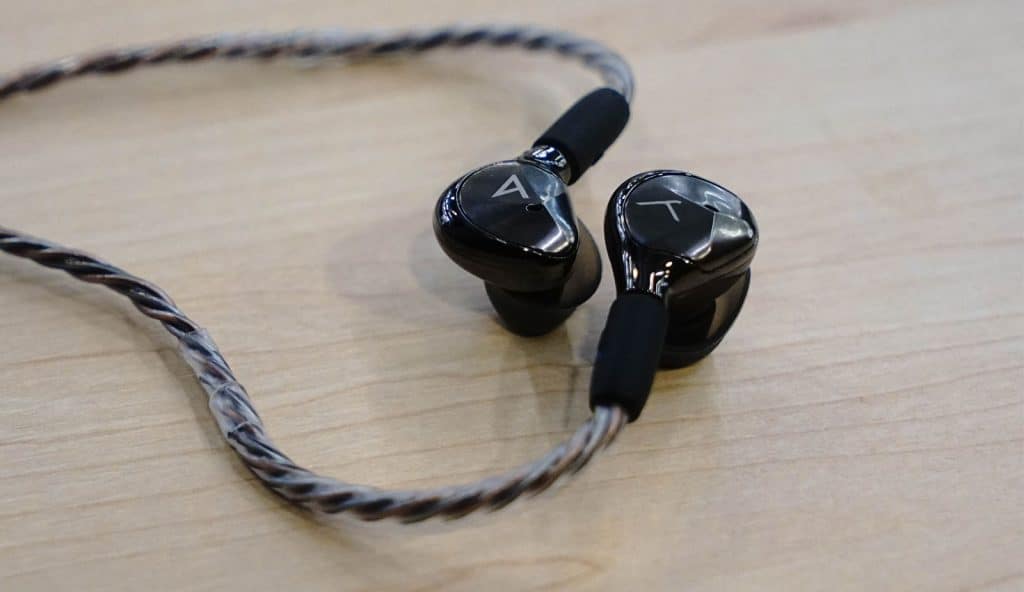 Worked on with Beyerdynamic, the AKT9iE is a high-end pair of wired in-ear monitors optimised for the Astell & Kern portable audio players, complete with an acoustic vent port to improve bass response, while treble is balanced by an acoustic filter that is protected from earwax.
While you should be able to use the A&K T9iE in-ear monitors with any media player, the price makes it pretty clear that Astell & Kern owners are being targeted, charging $1699 for the pair locally when they arrive in July.
If all of this sounds like too much for you, rest assured there are plenty of media players and earphones that can handle high-resolution audio. Sony makes them, as does Onkyo and Pioneer. On the headphone side of things, there are plenty of choices, too.
As for whether the Astell & Kern is the one to consider, that will depend on the amount you feel you need to spend, because with these models commanding some pretty high prices, the A&K gear won't be for everyone. You will find it shortly, however, with the range landing in audio specialists by the end of July.