You might balk at having to pay $400 for a pair of wireless earphones, but how would you feel if a wired pair hit over $5K?
Technology can hit a variety of price points, and while we typically know the limits of how much we want to spend, sometimes they can hit some particularly high amounts.
A few years ago, a phone would never have hit past the $2000 mark, and yet these days, you can find one from Apple and one from Samsung, with the 512GB iPhone 11 Pro Max sitting at $2499, while the Samsung Galaxy Fold is a dollar shy of the $3K mark.
It seems crazy, but technology can get expensive, and there are computers that can easily hit past the $5000 mark, with some configurations going closer to $10K. If it seems a little chaotic just how high a price something can hit, you might want to check out what happens in the audio world, where amplifiers and headphones and speakers start to push into the crazy territory a little earlier.
Now there are buyers for gear that happens to be notably expensive, but they may not be as abundant as your typical consumer technology.
Case in point, Astell & Kern has this year launched a pair on wired in-ear monitors at the $5499 price point in Australia.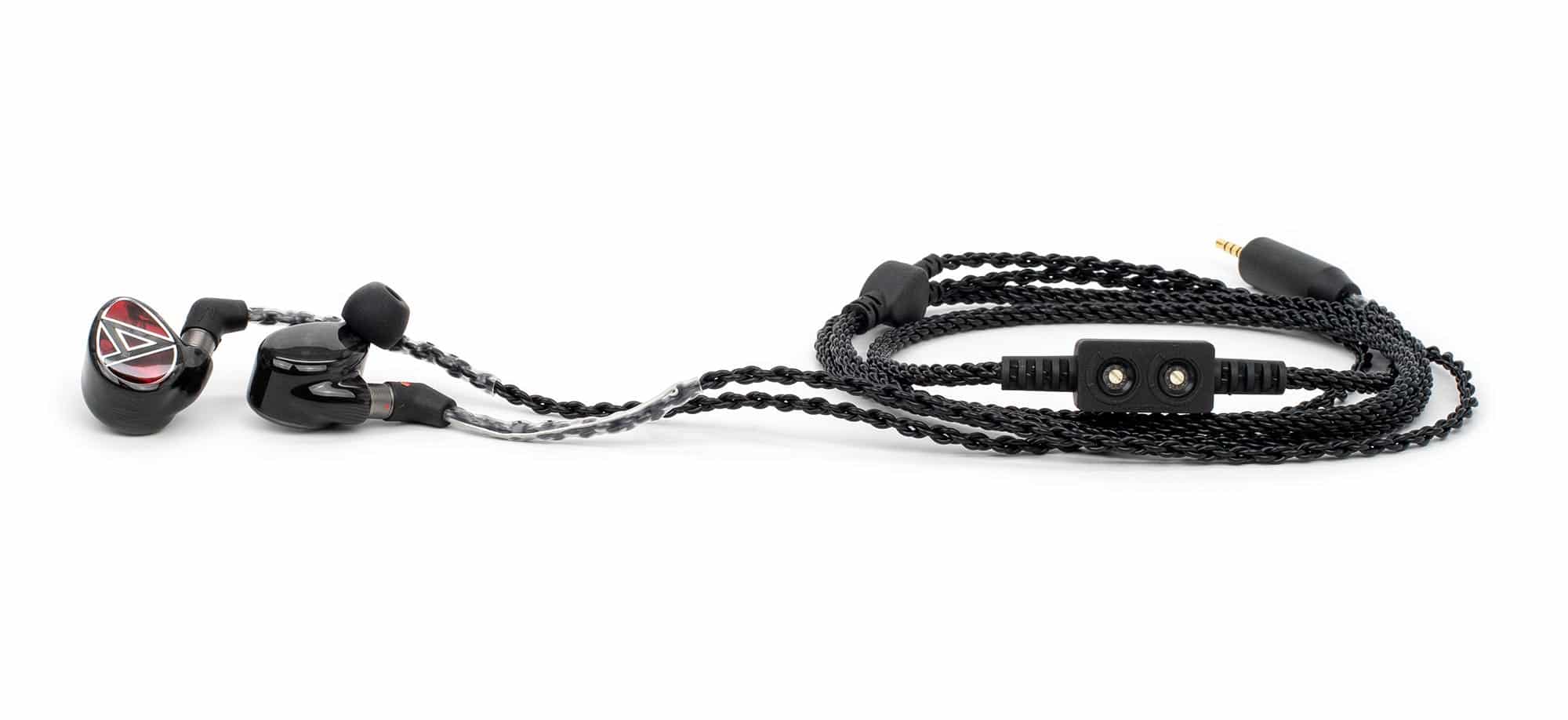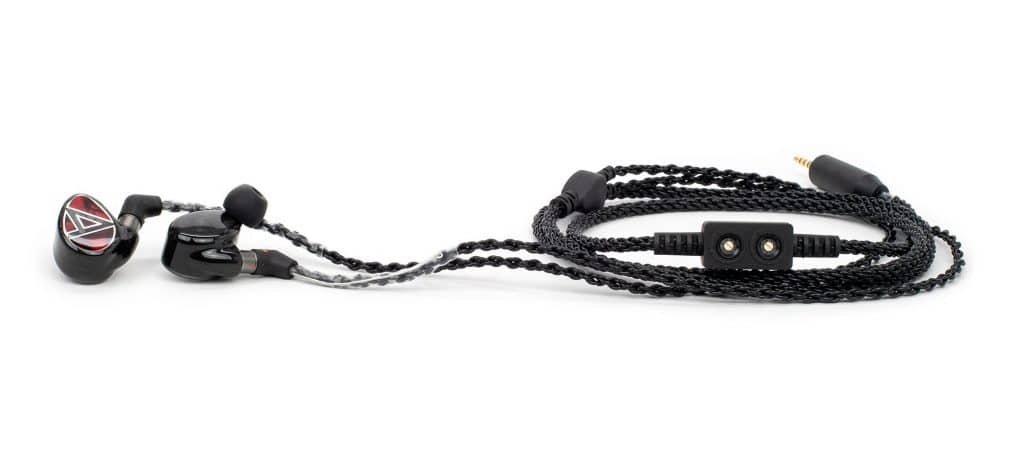 It comes in the Layla Aion, with the staggeringly expensive in-ear monitors bringing with a more unusual design with a universal fit design made from hundreds of layers of carbon fibre, plus a crazy 12 drivers on each side. Twelve drivers means there are four drivers for low, four in the mid, and four in the high, as well as a few examples of distinct earphone technologies such as a recessed tube system to keep sweat away as well as a patented technology "Freqphase" to ensure the phase and time alignment of frequencies.
You might call all of this a little overkill, and you'd probably be right, but it's geared at the audiophile and sound junkie that demands perfection from its technology, even to the point of adjustable bass, allowing you to raise the low sounds to a larger point.
A little bit different from your conventional earphones, these feature a silver plated cable designed to be light and durable, though it does seem to execute in a 2.5mm connector, meaning you'll need to plug it into the 3.5mm converter that it comes with to get it back to your phone or media player, though it should play nicely with one of Astell & Kern's high-res players.
They're not cheap, though, and you will need to go online for them, with the Astell & Kern Layla Aion in-ear monitors (IEM) available in Australia through Addicted to Audio for a recommended retail price of $5499.