Expensive high-resolution media players are just that — expensive — but for the first time, luxury sound manufacturer Astell & Kern is hitting a price point we rarely see.
The jury may still be out on whether or not your ears can hear the difference between 16- and 24-bit audio, but if you're in the camp that believes the best audio source is always going to yield the best result, you probably know all about high-resolution audio.
Also referred to as the digital equivalent of vinyl, it's a concept that heads only in the past few years become something common, and even that word is a little too much for a sound source few know about.
The idea may not be understood by every Tom, Dick, or Harriett, but it doesn't take much to understand with the name really saying it all: high-resolution audio.
True to its name, high-resolution audio is just that — of a higher resolution than CD or MP3 files — and because of this, there's more depth available to a discerning listener.
There is a catch, however, because while it's expected that you'd need a high resolution compatible headphone or speaker, you also need a player capable of replaying the files. Some phones can do this, but if you're really into your music, a dedicated music player capable of handling the high-res files is really where you want to be.
This week, luxury audio product maker Astell & Kern might have just the ticket, and just for a little surprise, it's even cost effective, relatively speaking, anyway.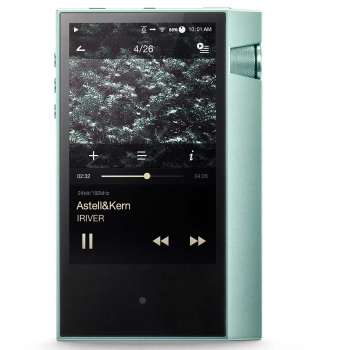 The Iriver-owned company has announced a new portable will be on its way to specialist stores called the "AK70", with the design basically being a smaller variant of the AK100 II, but working as both a portable media player and for an amp thanks to both USB and optical audio.
Support for almost every necessary high-res audio file appears to be here, with DSD even joining the likes of FLAC, WAV, ALAC, and AIFF, and there's a 3.3 inch screen to let you browse through those files with ease.
Being a modern player, you can expect WiFi and Bluetooth, though standard headphones can also be used on a 3.5mm port, too.
While the price may be lower than we're used to, the $999 AK70 is still definitely not a cheap piece of kit, providing what for many would be the purpose an iPod Touch or a phone would do.
That being said, packing in WiFi and support for 24-bit tracks recorded as high as 192kHz, it's also nothing like an iPod and only like a few phones out there.
In fact, Astell & Kern is featuring something we've not yet seen on one of its players, with the ability to control the AK70 from a smartphone over WiFi.
That idea is surely neat, though it won't be for everyone, especially those carrying their media player with them. Seriously, when was the last time you needed to change tracks and your hand wasn't far from the next button?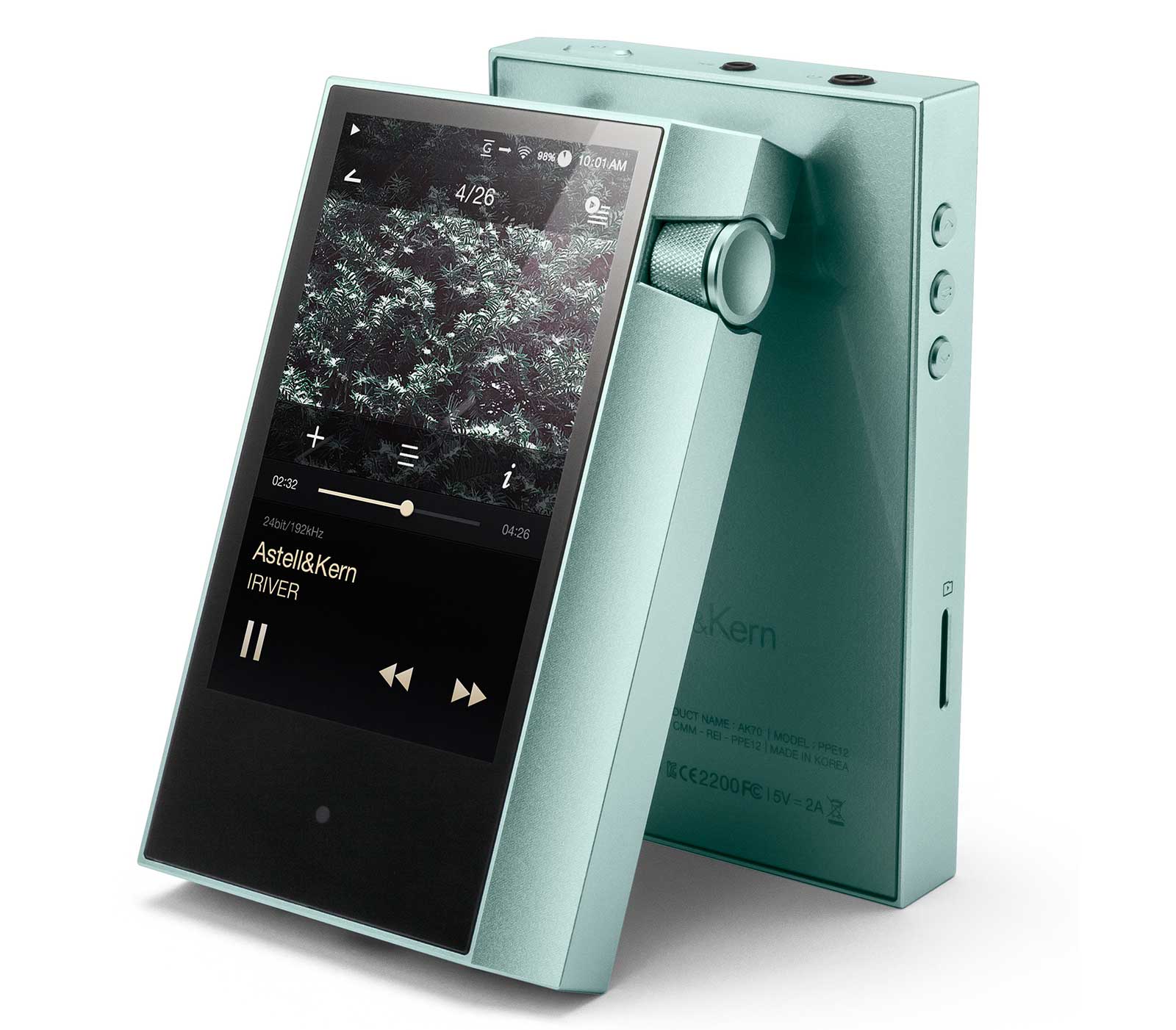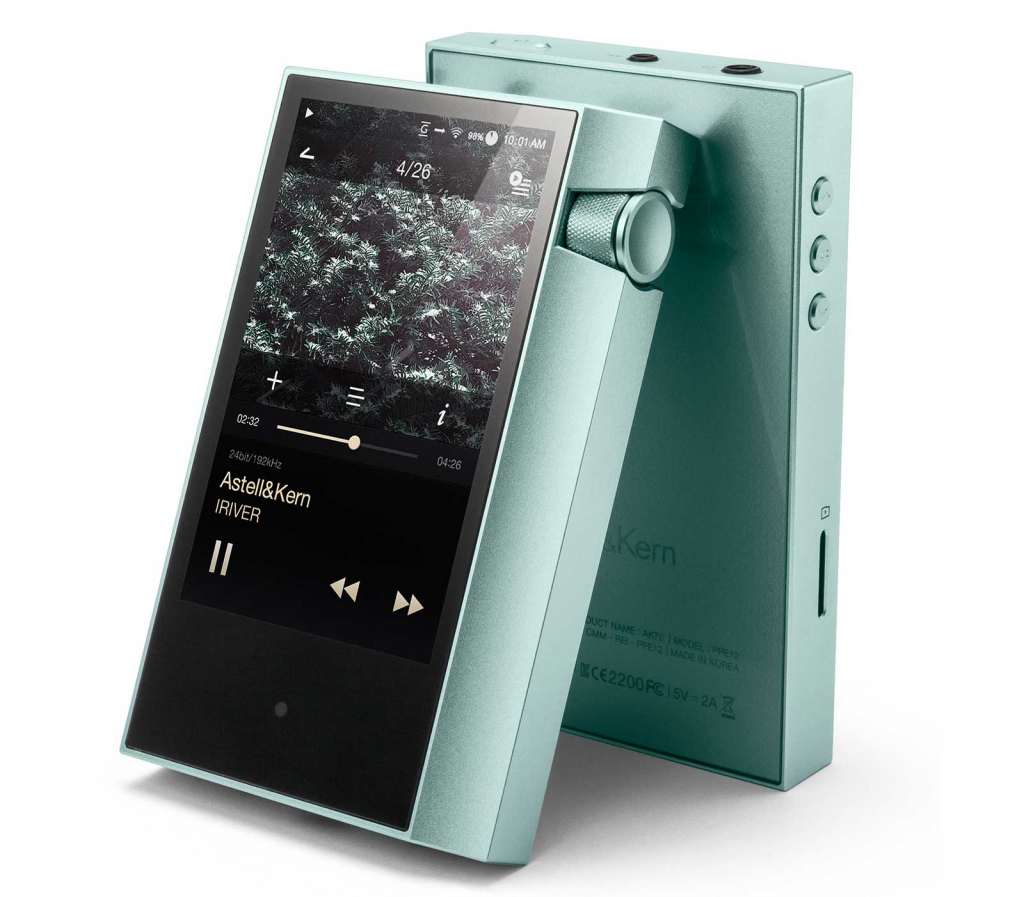 Perhaps the most interesting thing about this media player is we're told it will include Android, which for Astell & Kern is definitely unusual at this price range, usually reserving that feature for media players well over the thousand dollar mark.
Even at this price, it won't appeal to all, but if you fancy yourself a fan of the bulky metal design with highly analogue volume dial that the AK series is known for, you'll find the AK70 in very specialist stores shortly for just under a grand.