If you've been looking for a reason to start learning to code or indulge in a bit of application education, you might want to try your local Apple Store.
It was hinted at in late April, and now it's going into effect: the nearest Apple Store is about to turn into an educational space, as Apple kicks off its "Today at Apple" program across the world in 495 stores dotting the planet, 22 of which can be found in Australia.
The concept is simple: if you have time and want to learn something, Apple will be running courses at an Apple Store somewhat near you so you can do just that: learn.
There are multiple aspects of the Today at Apple program, including photo walks to improve your understanding of photography using a smartphone, sketch walks to do much the same thing except with an iPad Pro and the Pencil. and even just your typical basics to get you familiar with how to use an Apple product.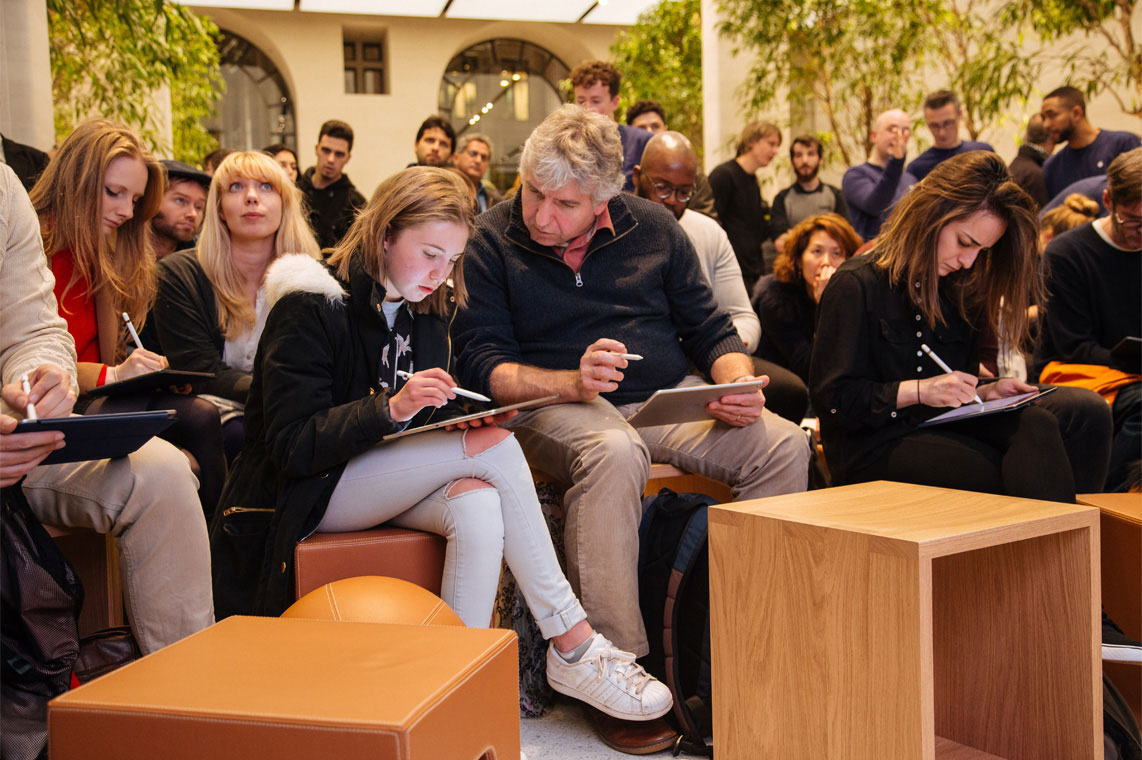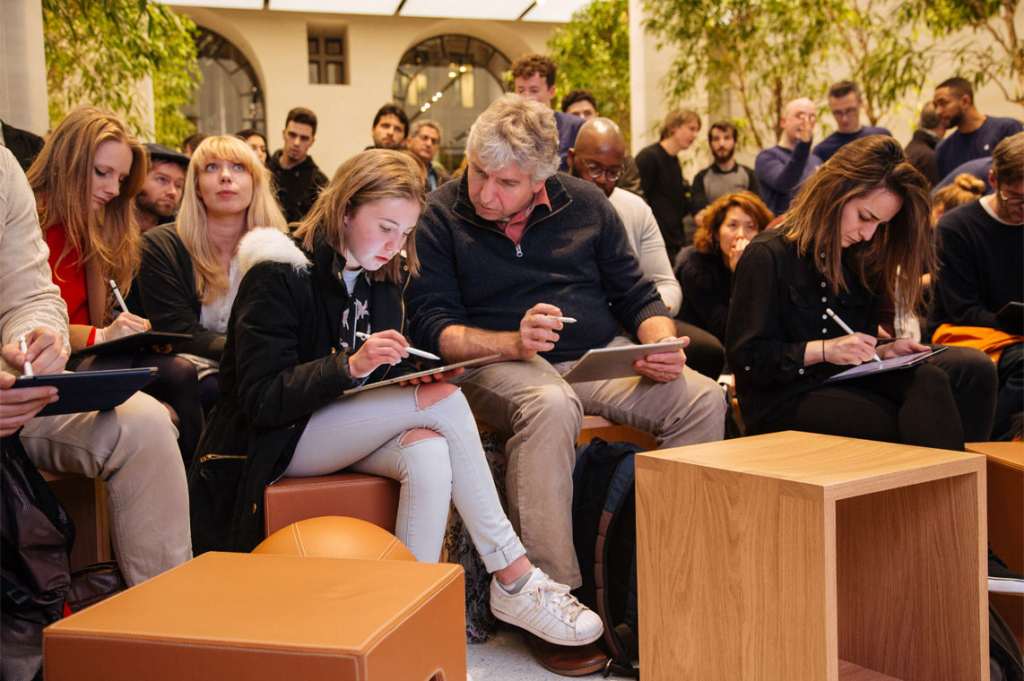 As with all things happening inside a store, there is a degree of selling that Apple has applied here, because most of the lessons will connect in some way with one of the products Apple sells.
That's one aspect you won't be able to escape: this is about learning stuff at an Apple store, so coming in with an Apple product or learning on an Apple product makes a fair amount of sense.
However, Apple hasn't said whether you'll need an Apple device in your possession to partake, and while we'll assume the answer is yes, it's possible that given how many aspects of the products are shared with other devices and ecosystems, we suspect you could use another phone on a photo walk if you so chose to.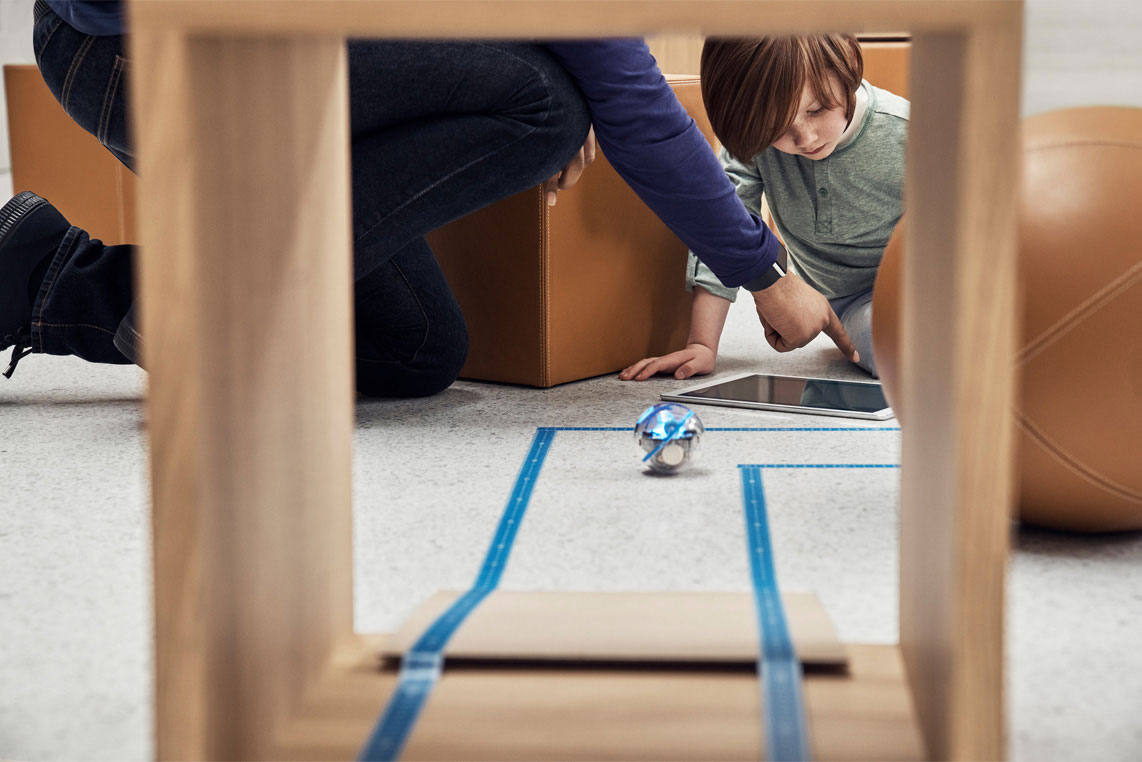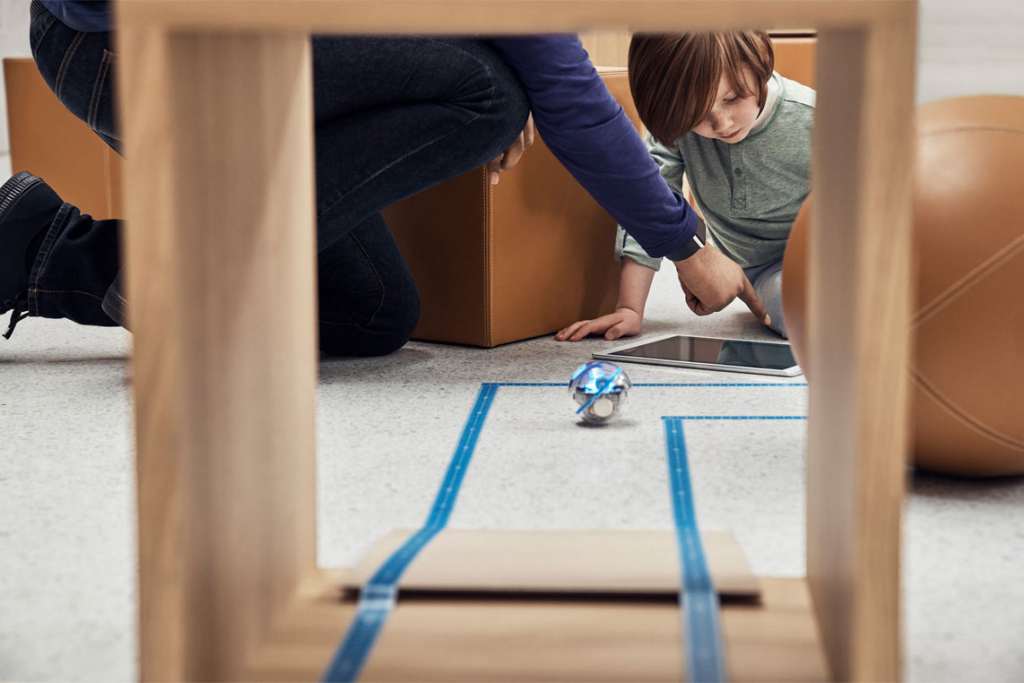 Most interesting, however, are the programs designed to give people more of an educational experience, such as learning to code, something Apple makes possible using either Sphero robots or the free iPad app Swift Playgrounds which has been built to teach kids how to program but can be useful for adults, too.
Adding to this will be "Kids Hour", special times where kids will have more hands-on time with projects, allowing them to get into programming or creative sessions very, very easily.
With sessions running every hour for throughout each of the 22 Australian stores, Apple has confirmed that over one thousand (1000) of hours of free lessons will be offered through the "Today at Apple" program in Australia alone per month, giving parents and kids just that little something extra to do.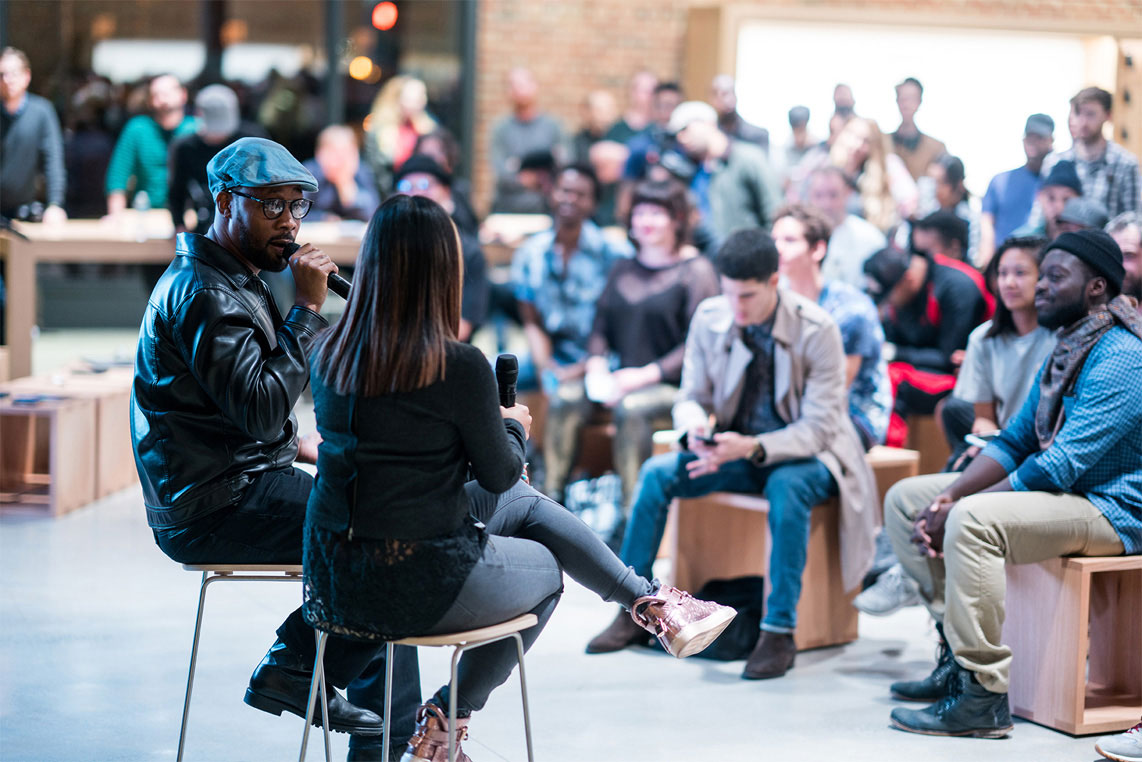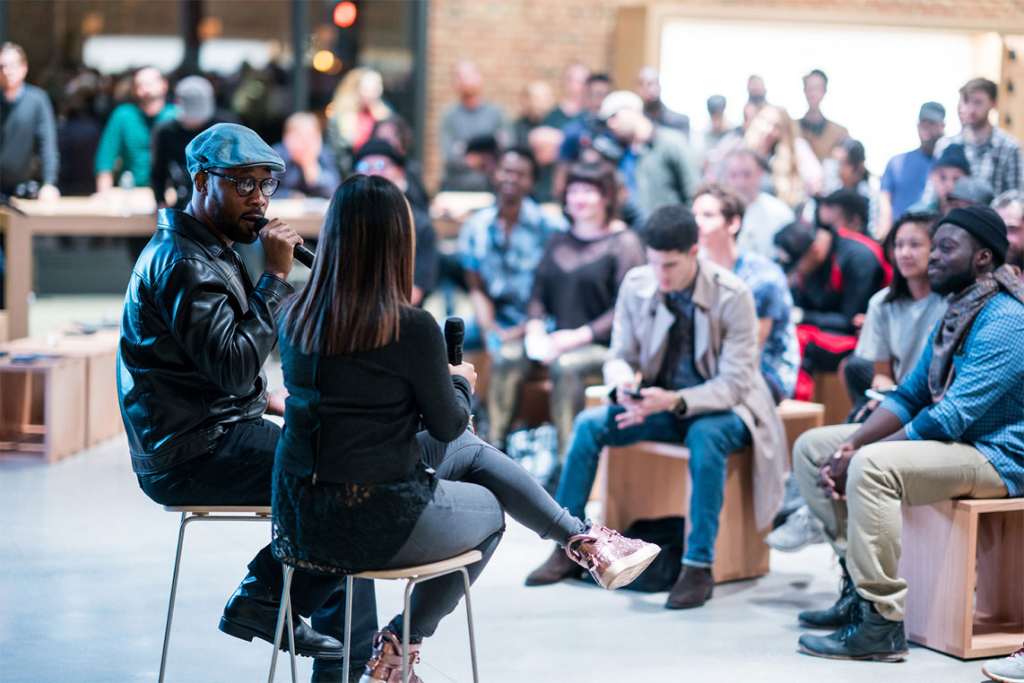 The list of Today at Apple activities launches today, and is worth checking out if you're at all curious to go beyond the basic sales pitch on some of the products Apple makes.
For students, it could be that little extra thing they go and do after school, while parents may want to find out what's going on and spend a few minutes glossing over an educational experience themselves alongside a child.