If the small circular Amazon smart clock of the Echo Spot is too small, and the big 10 inch smart display Echo Show is too big, the Echo Show 5 might be the Goldilocks of the lot, and just right.
As the home becomes smarter and more digitally connected, we're seeing more smart speakers and smart displays enter the home.
For those who haven't heard of these terms, they're quite similar, but do slightly different things.
A smart speaker is a speaker you can talk to, and it will play music, tell you the news and weather, and generally act on your commands. Meanwhile, a smart display does exactly what a smart speaker does, but has the added bonus of being able to show those commands visually, showing album art for the music, weather information, and even translate your words as you say them.
In many ways, a smart display is a visual cue for folks entering the world of the smart speaker, helping to make the jump a little cleaner and easier if talking openly to a speaker seems a little daunting, or even just strange.
Smart displays can be a little easier to connect with, though finding a place to put them can change the intended use.
For instance, a smart display in the kitchen not only becomes am music system, but also a possible recipe system, detailing cooking instructions via video or text. Placing a smart display on the desk might make for a great digital photo frame, complete with news and weather information.
And a smart display on the bed side is different again, acting as a replacement for a bed-side clock, with a little bit more.
That's something both Amazon and Lenovo have dabbled in, and this week, the former is adding to it again with the release of the Echo Show 5, a 5.5 inch variant of its Echo Show complete with a camera and a blind for the camera system.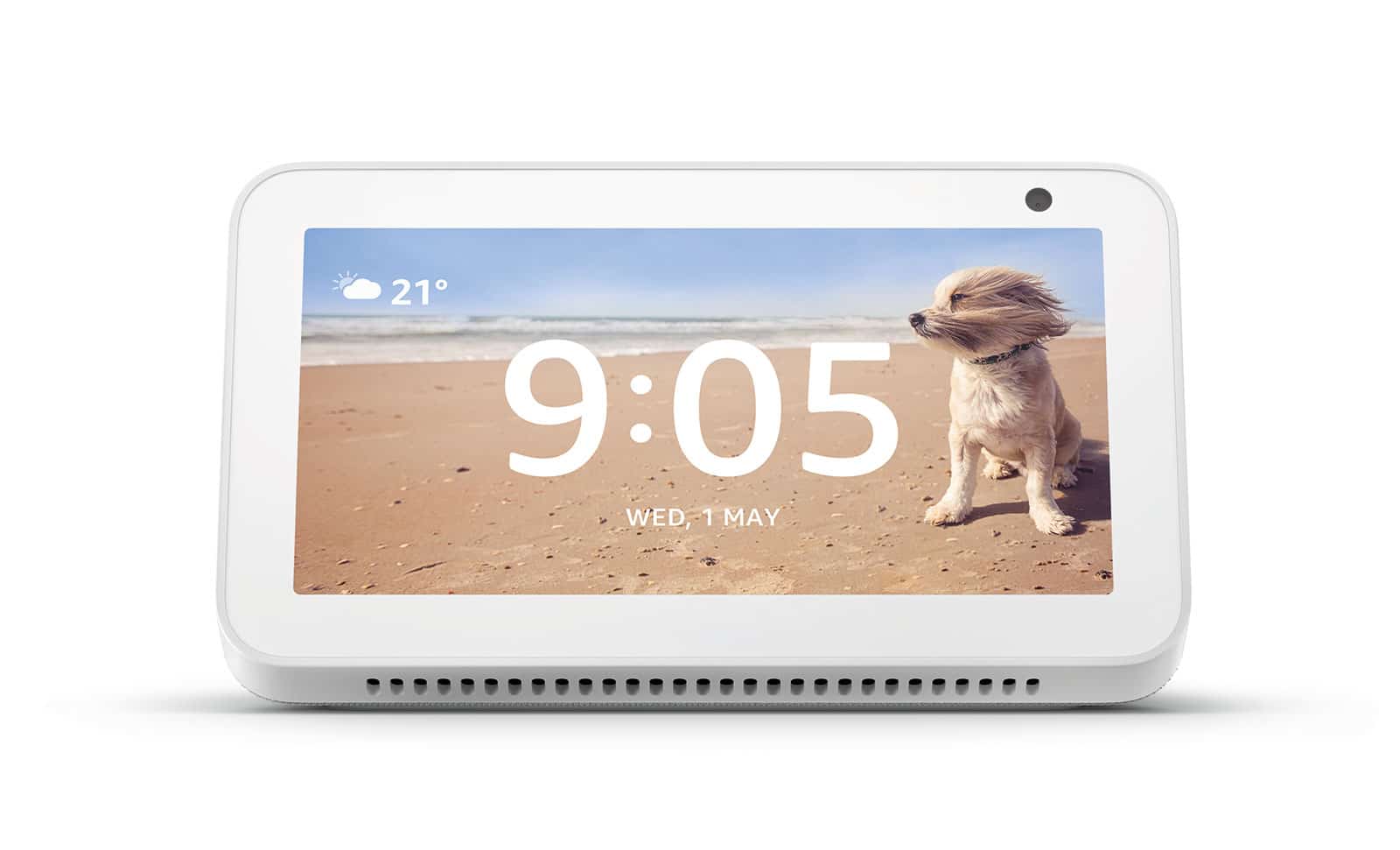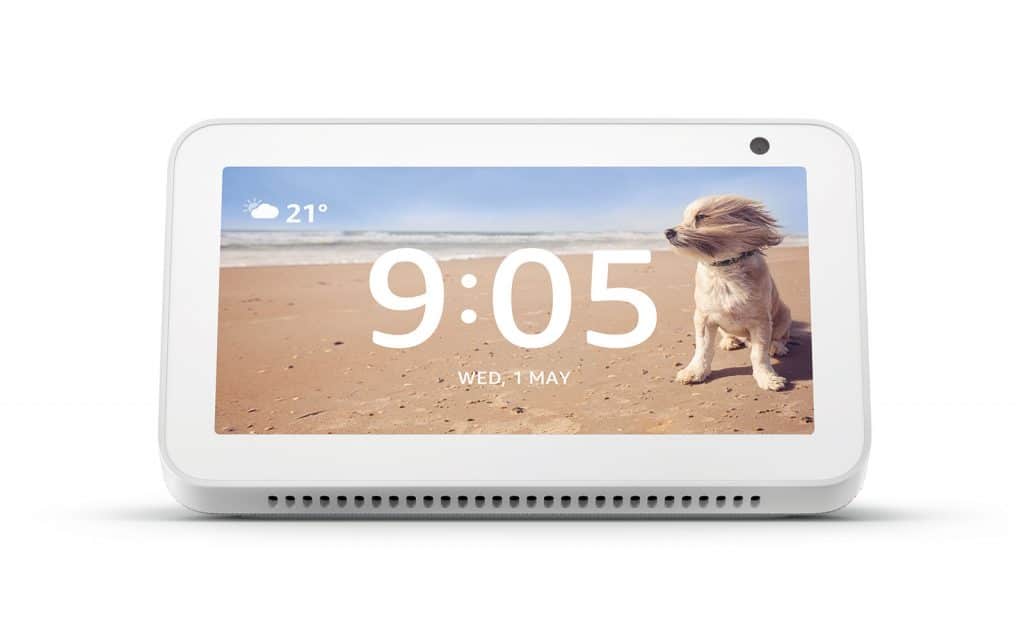 The Echo Show provides a 5.5 inch screen in a rectangular design, complete with a speaker out the back, allowing you to log on to services su h as Amazon Prime Video and Arlo to watch things on that screen, or even engage in video chat with others.
You don't have to do the video chat thing, however, and if you don't want to be watched at all, you'll find a video camera guard that can be switched into place, providing a visual indicator that no, no one is watching you, even if the microphone remains switched on. You can also switch off both the microphone and the camera altogether with a button that disconnects both.
"With Echo Show 5, we've made it even easier and affordable for customers to add a smart display to every room of their house," said Tom Taylor, Senior Vice President for Amazon Alexa.
"The compact form factor is perfect for a bedside table or desk, plus it has a camera shutter for added peace of mind, and new Alexa privacy features for even more control," he said.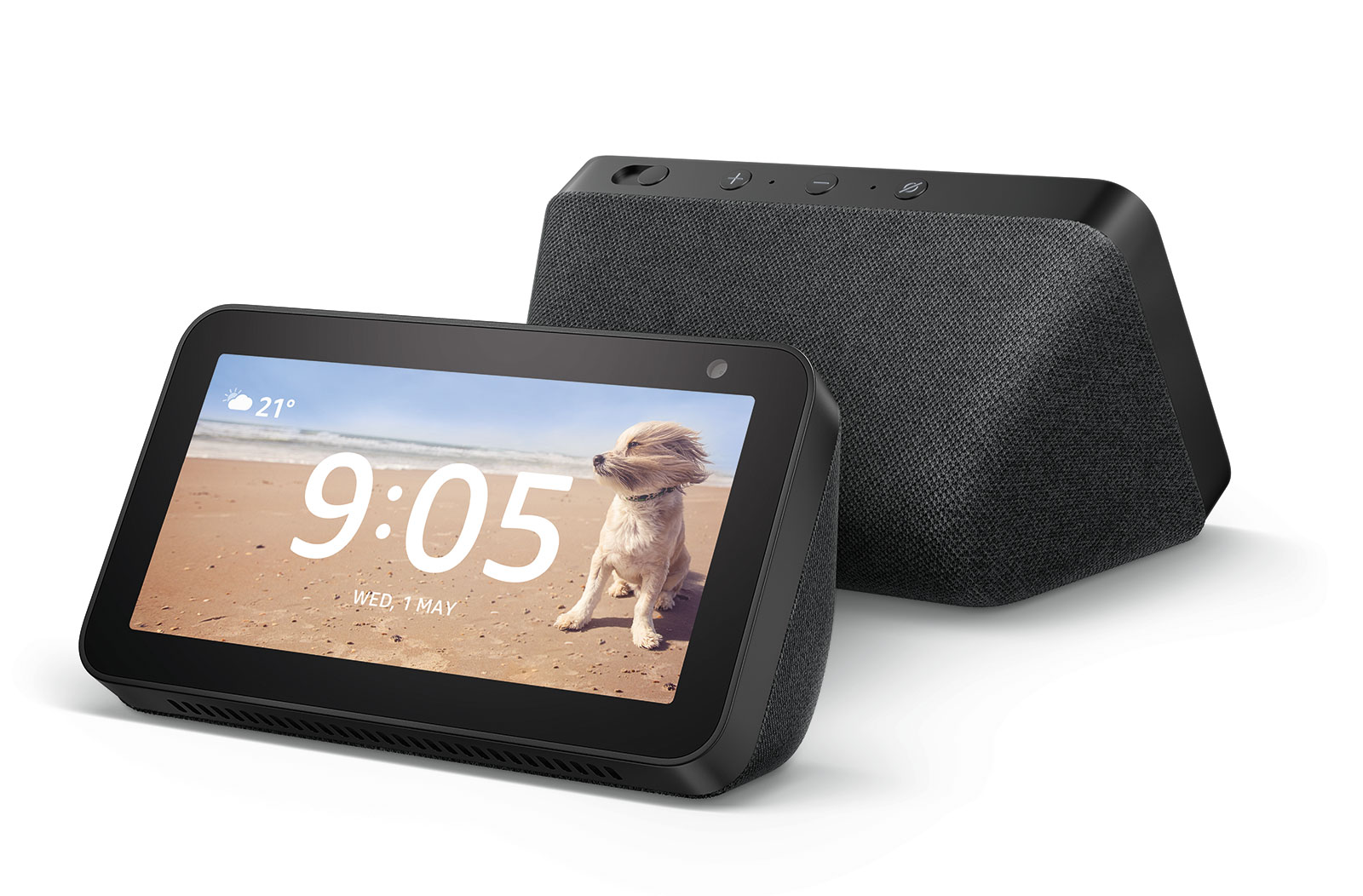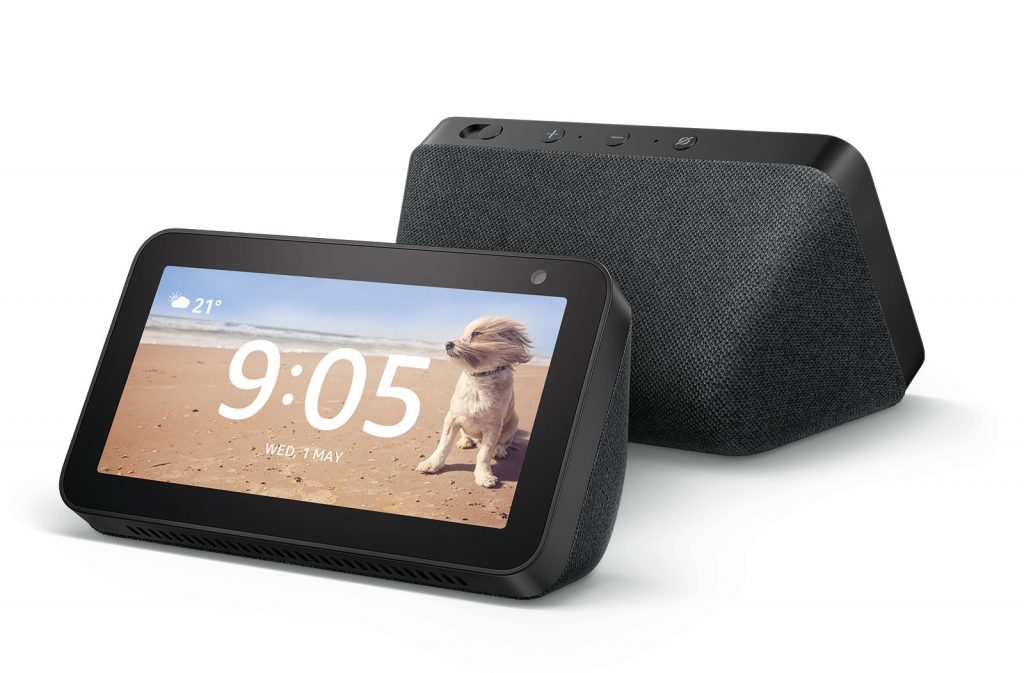 Of course, you can still command Alexa by using voice commands, though this will only work when the microphone is enabled. Otherwise, the Alexa Show 5 is just a smaller version of the large Echo Show, and a slightly bigger and more rectangular equivalent of the Echo Spot.
You'll find it in JB HiFi and Officeworks shortly for $129, with Amazon also making a magnetic stand for $29.95.