It's hard to deny how strong the UE speakers were over the past few years, and while everyone has a speaker, UE's brand of cylindrical speakers were the ones that everyone recognised. This year, they're getting bigger, and they're more than a Boom. They're a Blast.
This year, Ultimate Ears is changing one of the longest running speaker ranges it has. One of the first waterproof speakers, the "Boom" range has helped define what it was to offer a wireless speaker, loud, brassy, and making it resistant to the elements, all the things you might need if you were taking a party out and about.
It's been some time since UE really made a change to the range, however, with most of the changes coming in various sizes. Ultimate Ears has made improvements for supporting several speakers at once, effectively turning the speakers into multiroom devices for big parties.
However in 2018, Ultimate Ears is changing the formula slightly by making its speakers smarter.
With Amazon's virtual assistant Alexa now in the country through the Echo speakers, UE is adding support for Alexa to its speakers.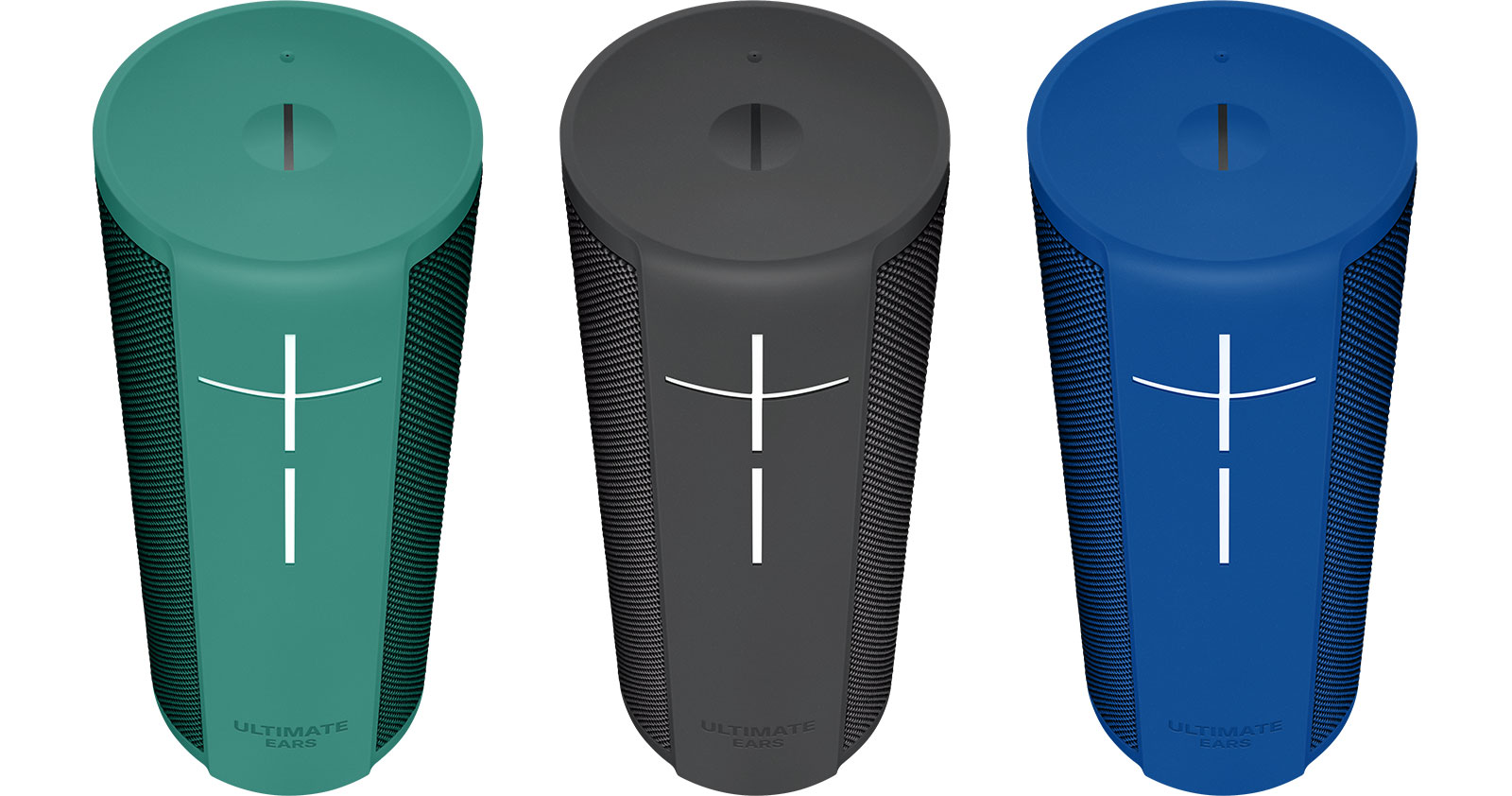 The new products include the Blast and MegaBlast (above), and are a spitting image of their cousins, the Boom and Mega Boom, with cylindrical speakers that feature Bluetooth and enough of a speaker to make an impact in your home. On the outside, Ultimate Ears hasn't changed much of the design, but on the inside, there's apparently a bigger sound in at least one of them, with the MegaBlast offering 40 percent more volume than the MegaBoom. In the standard Blast speaker, UE has offered the same sound as what's in the Boom 2.
Both will get WiFi and Bluetooth, and Amazon's Alexa voice support can control the speakers as well, supporting up to eight Blast and MegaBlast speakers for a bigger sound.
"With MegaBlast and Blast, we wanted to take the mobile music experience to the next level with this new range, adding Wifi and far-field voice recognition with Amazon Alexa," said Charlotte Johs, General Manager of Ultimate Ears.
"We believe it is the best sounding portable smart speaker available today, and with its sleek, waterproof design, it will look at home with any interior, or wherever you take your music, from kitchen to backyard, beach to mountain."
We're checking with Logitech as to whether the new Blast and MegaBlast speakers will support the old Boom and MegaBoom for multi-speaker support, but right now, our guess is that it won't.
We can say that they probably won't support Ultimate Ears' accessory, the Power Up, a charging dock to keep the Blast and MegaBlast charged.
That may mean you'll need to buy a new set of speakers if you want to do that whole multi-speaker thing like before, but with Alexa involved, though we're particularly interested to see how multi-speakers work when a voice controlled assistant is part of the package. It could make parties very interesting, and everyone could potentially be a DJ.
You'll get the chance to find out how that works soon, though, with the Blast arriving in stores early May for $279, while the bigger Ultimate Ears MegaBlast will see release for $379, alongside the Power Up charger for $49.95.