If your kids are into The Wiggles, and you have all the wiggle-wiggle-woo stuck in your head, you'll soon be able to get Google to do the propeller around and around.
A few months ago, we caught our little one staring at Dorothy the Dinosaur and trying to feed her something on the TV. Minutes later, she was doing "Twinkle Twinkle" with The Wiggles while she sat in her high chair in the middle of a small feed.
It didn't take long, but our little one was hooked on The Wiggles only a day or two after watching. She couldn't say much, but the smile that crept on her face every time the wiggle-wiggle-wiggle-woo theme song popped on gave it all away: she was in love, and no one would stop her.
And that's fine, because The Wiggles teaches kids from the TV, offering a music-focused Wiggleriffic trip with some familiar accents surrounding a quaint little teaching lesson. It's kind of like an Australian Sesame Street, only without the muppets.
It's such a big deal that Australia's The Wiggles have made their way to more places around the world including the US and the UK, too, and while Netflix can get you binging The Wiggles, this week will offer one more way to get into what the blue, red, yellow, and purple members can talk to you about (as well as Captain Feathersword, who doesn't have a specific colour in The Wiggles).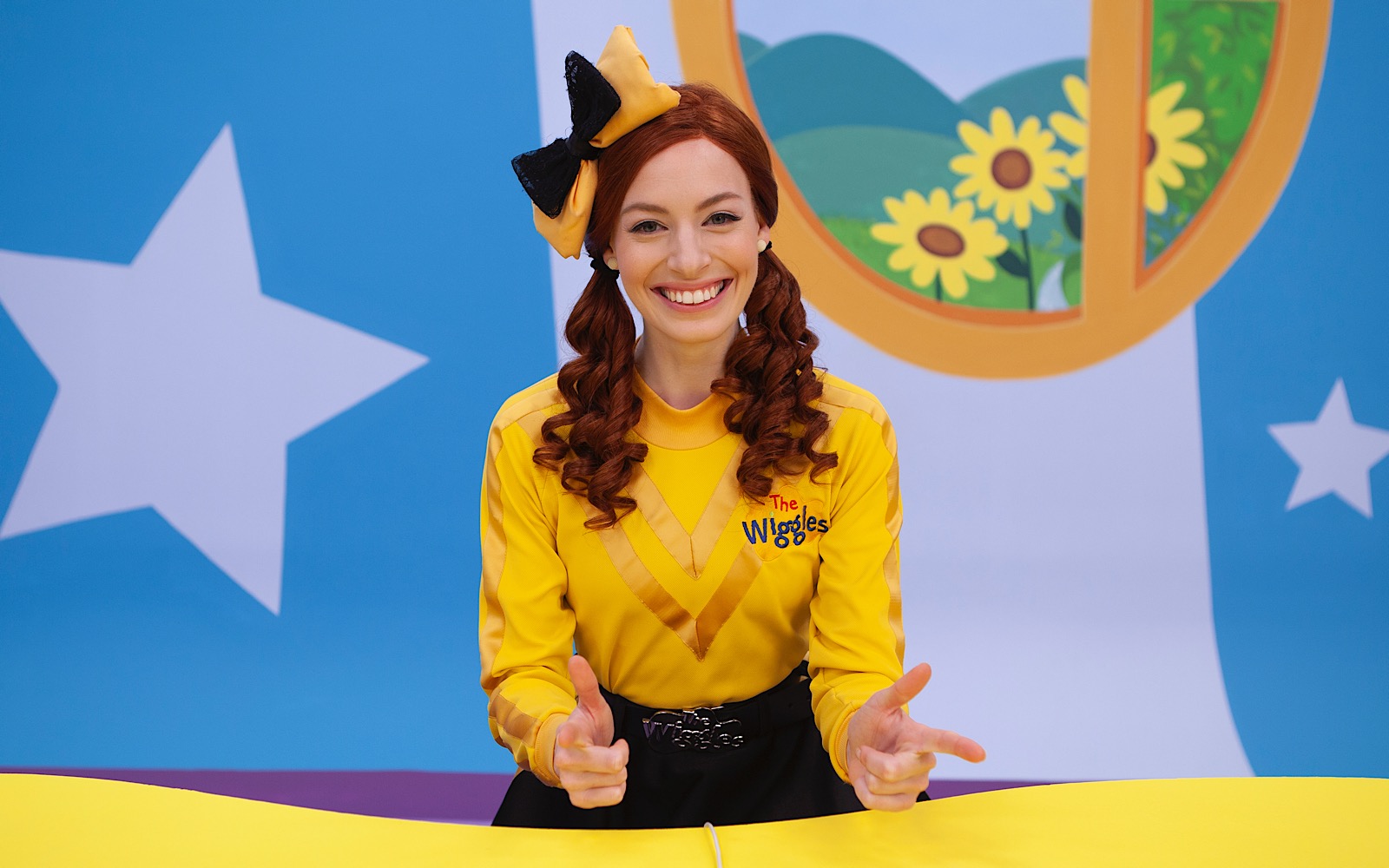 This week, Google is adding a Wiggle experience to its Google Home and Google Assistant system, allowing you to talk to a Google-equipped smart speaker like the Home, Home Mini, and Home Max, while Google Assistant on phones also gets The Wiggles experience, too.
The Wiggles experience starts when you say to Google, "Hey Google, talk to The Wiggles", which takes you on a little Wiggles journey to get The Wiggles members to a concert on time, offering up songs, a few games, and a lot of reason to dance.
Google says that each choice will lead you on a different journey, with The Wiggles experience offering Google Home customers a Wiggletastic audio only adventure in the US, UK, Canada, and Australia.
But we did say "audio only", because even though Google makes a screen-based smart device (more commonly known as a "smart display"), The Wiggles on Google Home won't yet provide any Wiggle-rifficult video on the Google Home Hub, let alone any other screen-based Google gadget.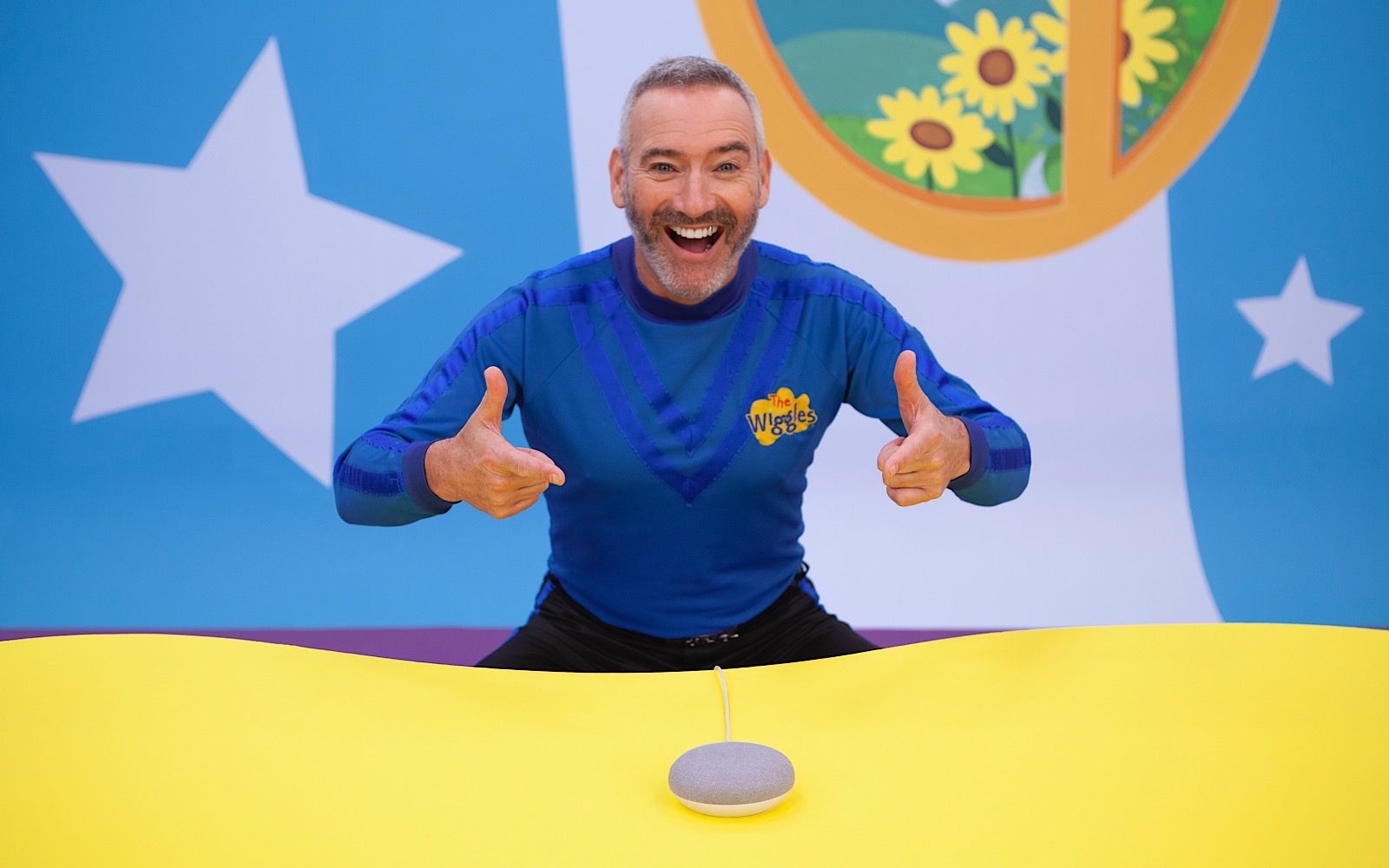 That means you shouldn't expect a Wiggles video teaching you to do the propeller round and around, nor should you expect to see The Wiggles riding around in the Big Red Car on the Home Hub or JBL Link View, which is technically a Google Home product.
Instead, The Wiggles on Google Home is all about sound, talking to the speaker and then letting it handle The Wiggles on the audio side of things.
You'll find this one live now, though, so that means if you're keen on The Wiggles (even if it's more than you'd like to admit), you can expect some Wiggle-wiggle-wiggle woo in the coming months.