Thinking of plonking the kids in front of a streaming media service this holiday season? If you're not a Stan subscriber, you might want to be, as Disney's library has arrived there.
Whether you have young kids, old kids, or you yourself are young at heart, it's hard to look past Disney these days.
Between the excellence in Pixar's library, the amazing history and several golden ages Disney's own films have gone through (not to mention the several misses), as well as all of the other franchises it owns, Disney has so much to tune into.
Disney owns Star Wars, and so releases both the old and new Star Wars films. Disney owns Marvel, and so anything associated with Iron Man, Black Panther, Thor, and The Avengers is a Disney title. Disney has Pixar, which means Toy Story, Monsters Inc, Finding Nemo, Wall-E, Up, and Cars, among others.
Of course, Disney has Disney, which includes a massive library of animated movies, including favourites like Snow White, Sleeping Beauty, Aladdin, The Lion King, Tangled, Big Hero 6, Moana, and The Princess and The Frog (these are this editor's favourites in no specific order, but really, most of the list is good).
And this week, most of Disney's library is now available on Stan, as one of Australia's streaming services gets access.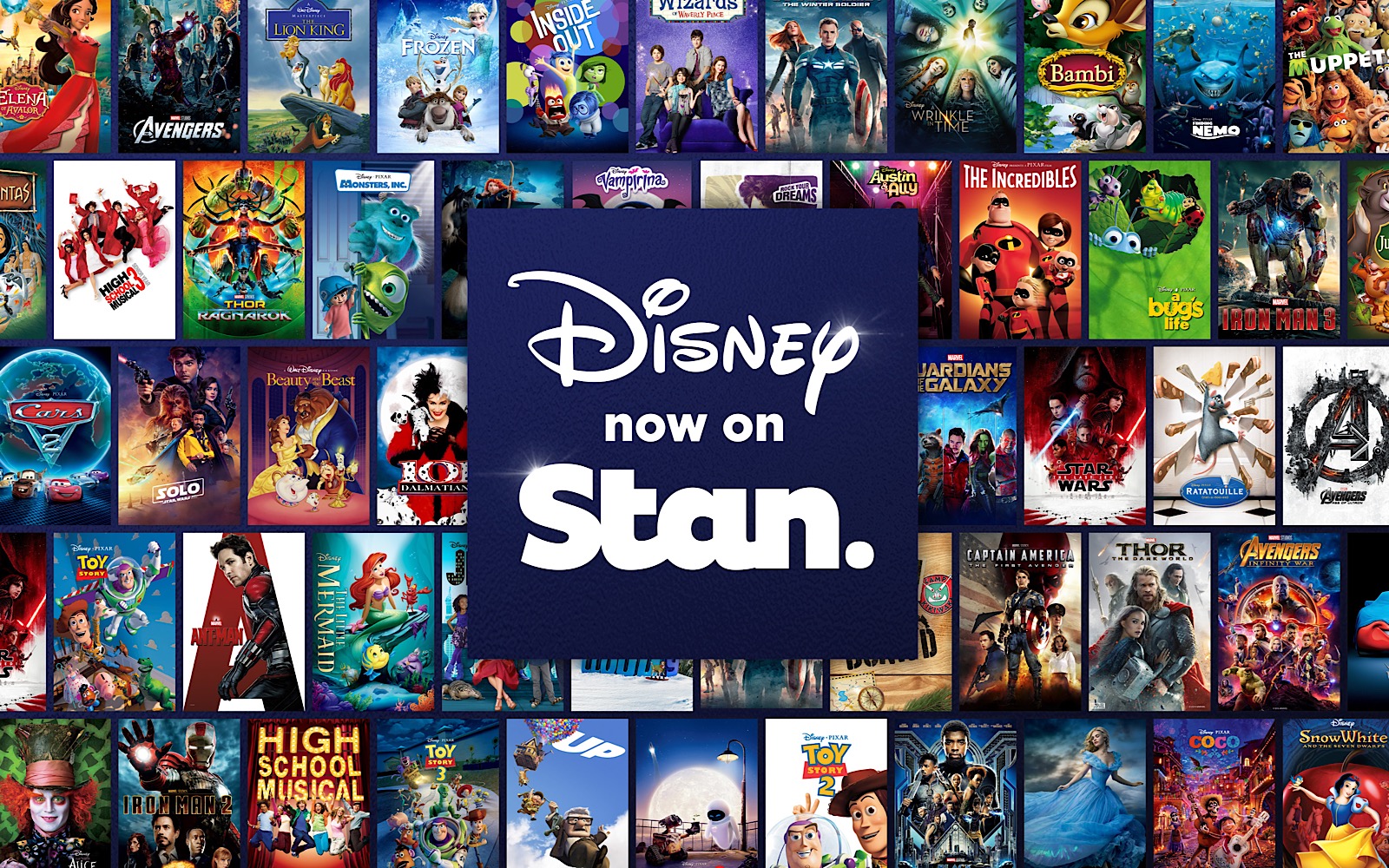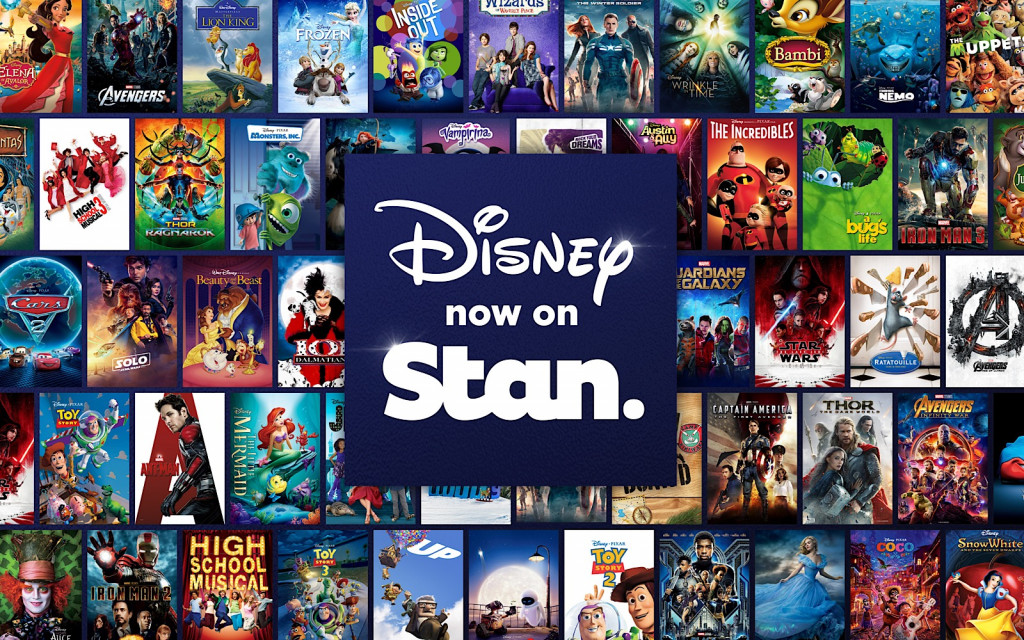 It's likely a huge win for Stan, especially as Netflix has a smattering of Disney films, though not many. Locally, Netflix offers recent Disney titles, including Cars 3 and Guardians of the Galaxy Vol. 2, but that's about it.
In fact, up until now, the Disney library has largely been unavailable in a streaming capacity in Australia, unless you wanted to rent or buy movies from services like Apple's iTunes or Google's Play services.
But from Friday, December 14, Stan will get most of Disney's library available for streaming, including titles such as Toy Story, Toy Story 2, Toy Story 3, Monsters Inc, The Incredibles, Up, Big Hero 6, Frozen, The Lion King, and so on, as well as the recent titles Coco and A Wrinkle in Time.
The Disney library addition also gets Marvel's movie additions, covering The Avengers films, the Thor films, the Iron Man films, the first Guardians of the Galaxy, Black Panther, and others, and it also adds the recent Star Wars titles of The Last Jedi and Solo.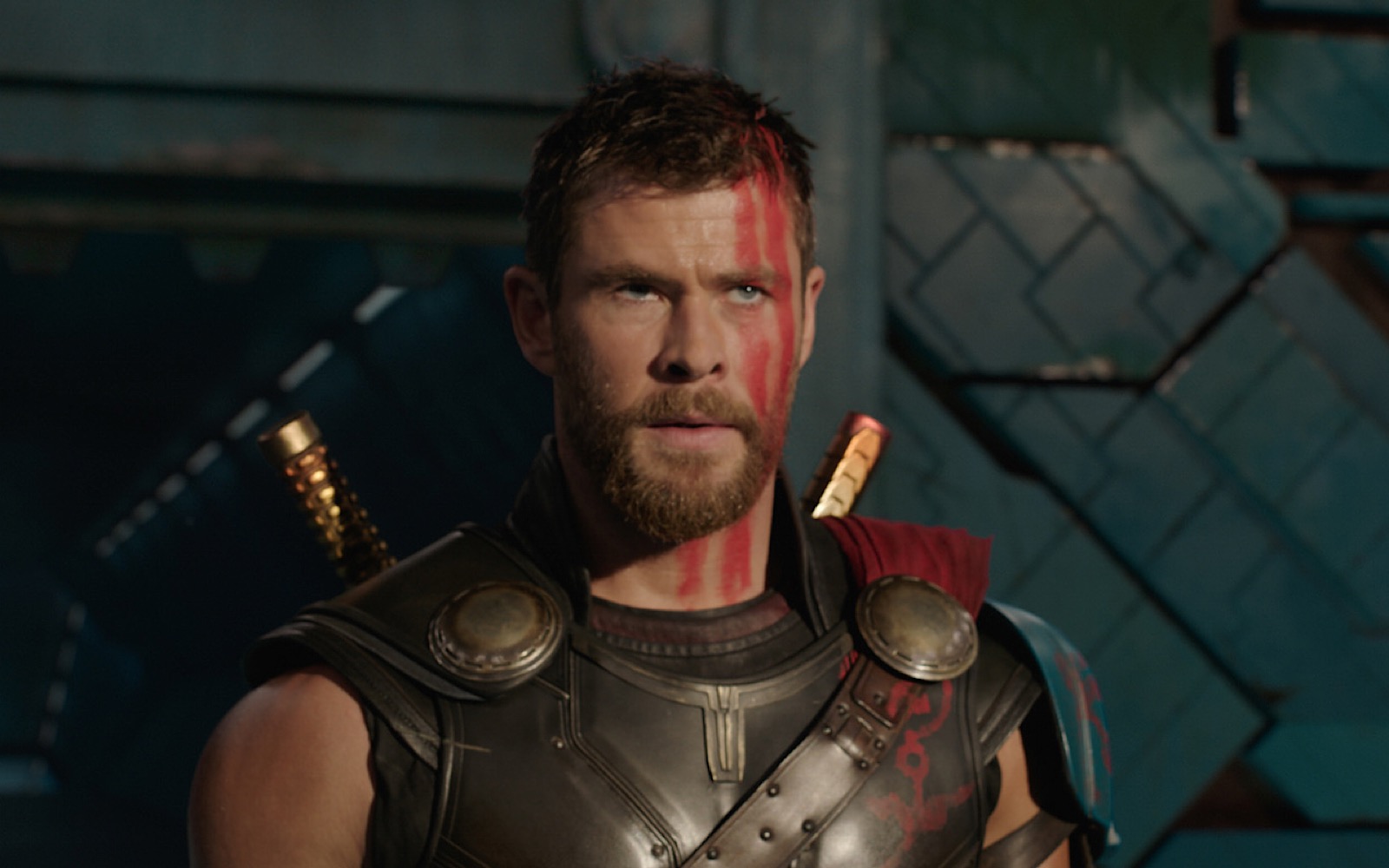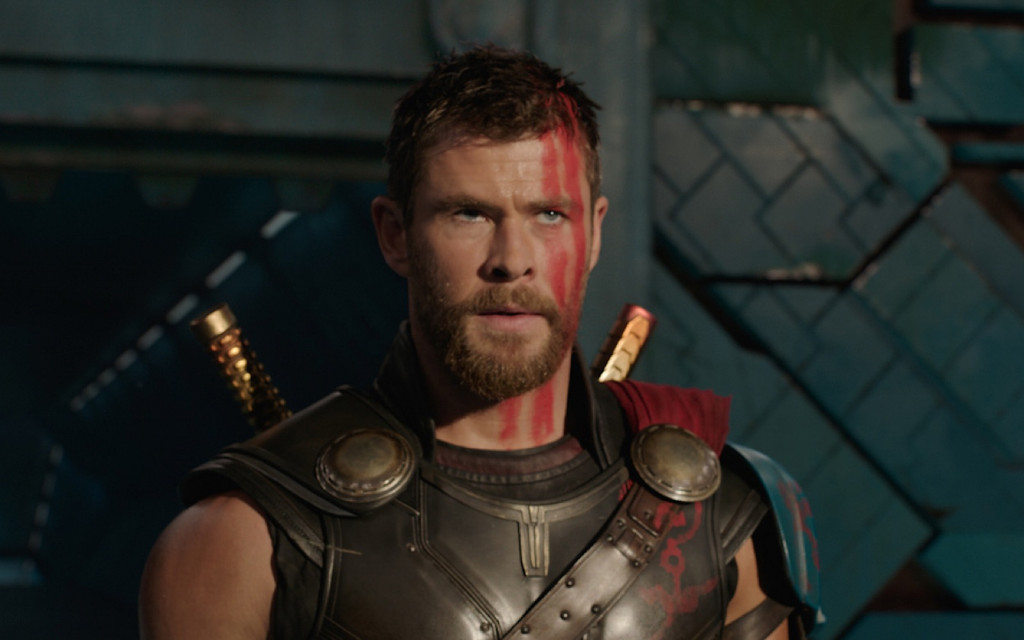 That's not the entire Disney library — certainly not an exhaustive list — but it's the largest list of Disney title to arrive to a streaming service to one price. You can, of course, find more to buy and rent on iTunes and Google Play, not to mention DVD and Blu-ray releases, but this is a pretty big line-up to arrive in time for the holidays, and we're told it also arrives with Disney Channel and Disney Junior shows.
"Disney is one of the most iconic entertainment brands globally and we are very proud to be partnering with them to bring a huge collection of their biggest live-action and animated films and TV programmes to our customers," said Mike Sneesby, CEO of Stan.
"With his from across all their biggest franchises including Disney Pixar, Marvel, Lucasfilm as well as Disney Channel's TV series and movies, the deal further illustrates Stan's ongoing commitment to provide our customers with the world's very best premium entertainment," he said.
While some titles are obviously missing, it's very possible they'll get added over time, especially as other licenses expire.
There's also the possibility that Stan could be the place that Disney provides access to its library ahead of its streaming service, which is in development and expected in America late next year. We haven't heard of any Australian plans for the Disney service, but then again, nothing concrete has been announced by Disney at all, so it is distinctly possible that if Disney's streaming channel launches in Australia, Stan's deal will expire.
What we do know is that from December 14, Disney will stream on Stan, or some of Disney's films, anyway.
As to what quality they'll stream in, our guess is that most will be in Full HD given Disney hasn't released many films outside of Marvel and Star Wars in 4K Ultra HD. In fact beyond The Lion King, Wreck-It Ralph, and Pixar's Coco, The Incredibles, and The Incredibles 2, good luck finding a 4K Disney animated film, because they just don't exist.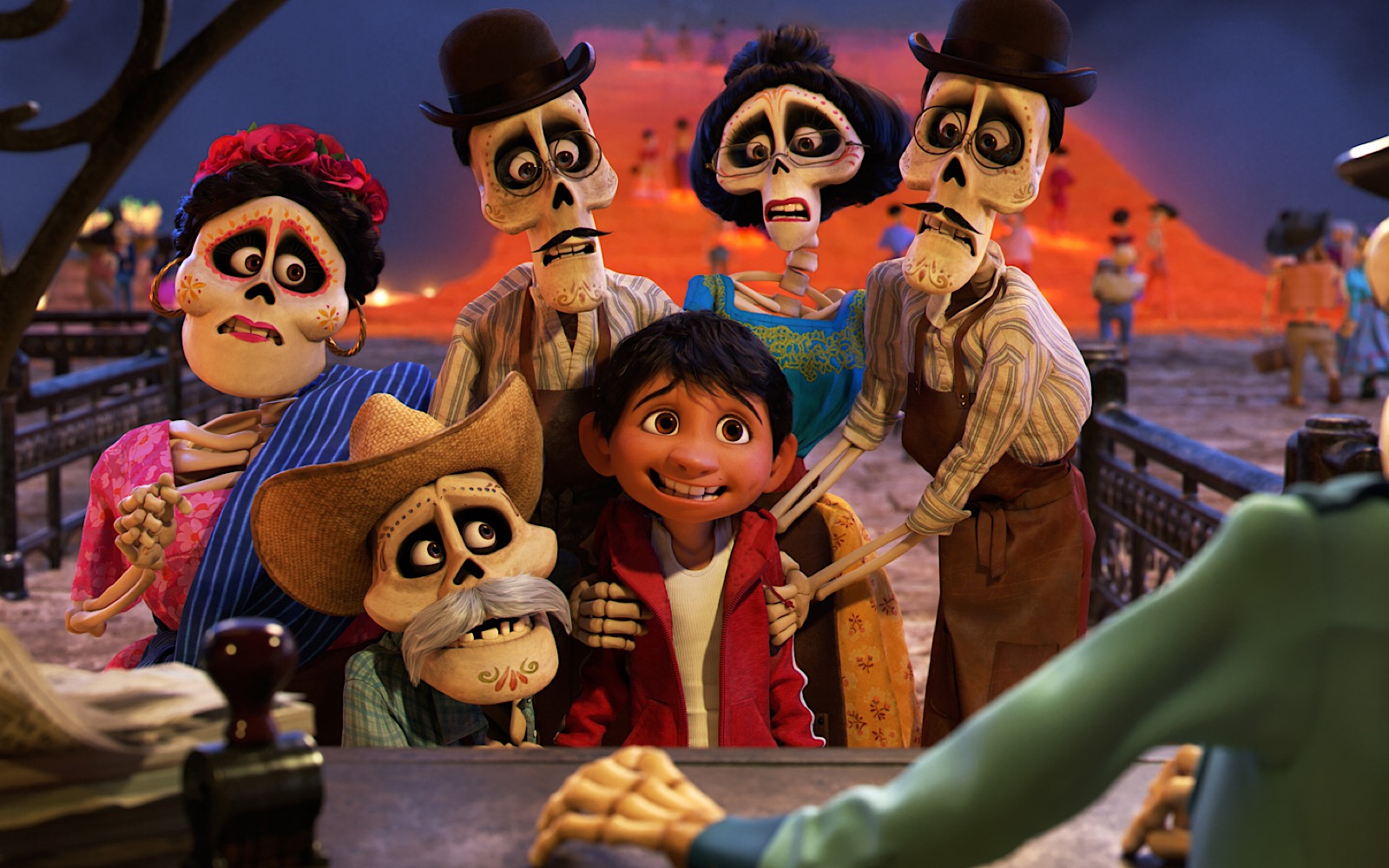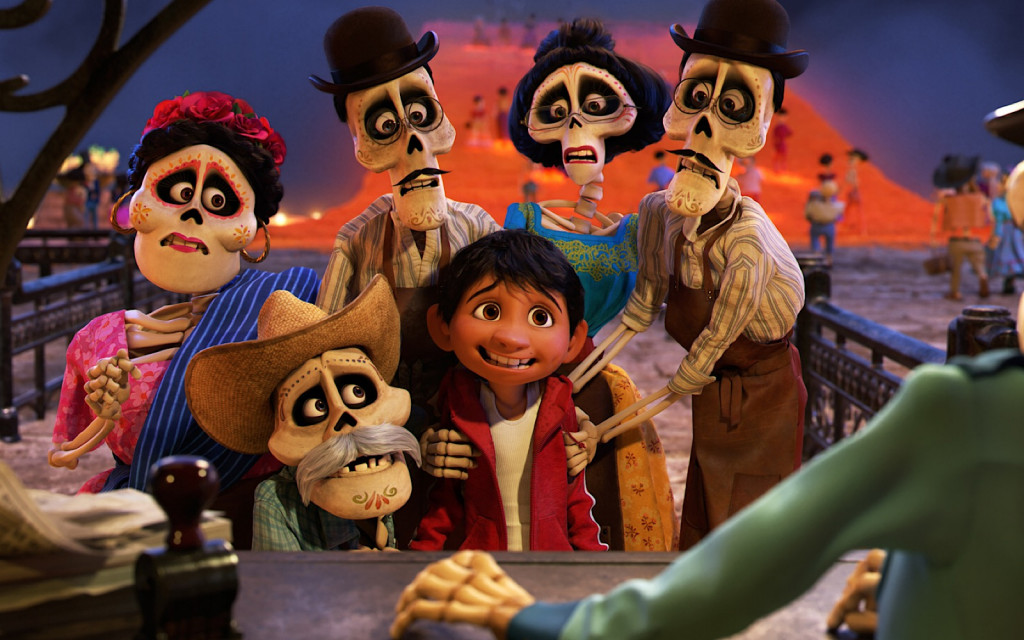 We're checking with Stan as to which titles, if any, will be made available in 4K Ultra HD, as Stan's service does support 4K streams, and will update this story accordingly.
However, you might be able to find out for yourself when Stan's partnership with Disney goes live later this week.