There isn't a new Star Wars robot this year, but Sphero has something better: a robotic ball that not only helps kids learn to code, but does so with style.
One of the more common questions we get asked fairly regularly is how you get your kids into code. It's certainly much easier than it used to be, with games, apps, and the fact that schools are beginning to support coding lessons in the classroom.
But when you get kids at home, how do you keep them at it, and what sort of things can support their desire to learn to code?
Robotics could well be the answer, and that's partially what Sphero was first created for, with the original Sphero made by Orbotix to teach kids how to code.
Sphero is now the name of the company, and while it's very well known for the Star Wars droids like BB-8 and R2D2, its "SPRK" robotic balls brought the programming concept back to kids, giving schools, students, and enthusiastic kids the opportunity to learn programming using a small robotic ball, and one that would even play nicely with Apple's Swift Playgrounds.
There's little doubt that Sphero's SPRK grabbed attention, and it being see-through would have helped, connecting with Android devices, the iPhone, and the iPad, and allowing you to control them like a remote control vehicle, but also program them to do things, learning how to code in the process.
But it has been some time since the educational SPRK was updated, last changed around this time in 2016. We saw a mini version last year, but that's about it, with size the only major differentiator.
This year, however, the proper change is here, rocking up in the Sphero Bolt, a familiar take on the SPRK's see-through robotic ball, complete with water resistance like the old model, but now it has something extra going for it: an LED screen you can program.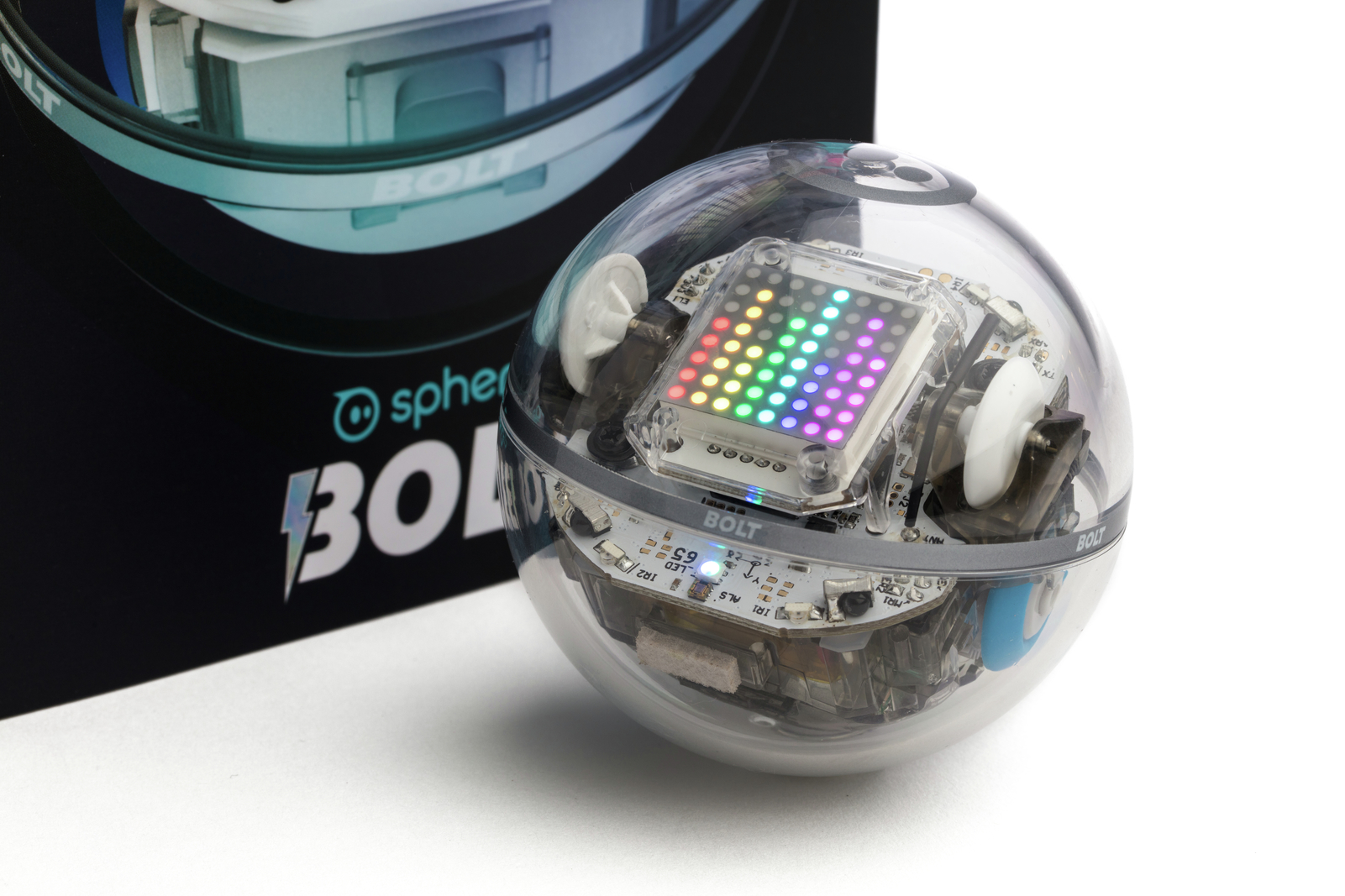 Specifically, it's an 8×8 LED matrix that can not only show off colours and graphics, but provide data in real time, even pointing out where the Sphero Bolt will be travelling to next.
The Bolt ball has sensors to track speed, acceleration, and direction, and like previous Sphero models, you'll be controlling it with a phone or tablet, using Bluetooth to make it happen.
Coding for the Sphero Bolt will be through Scratch visual programming language, or if your kids prefer something a little more advanced, there's also JavaScript. Ultimately, this is about learning to code, so whether they start with Scratch or dive straight into JavaScript, either is good.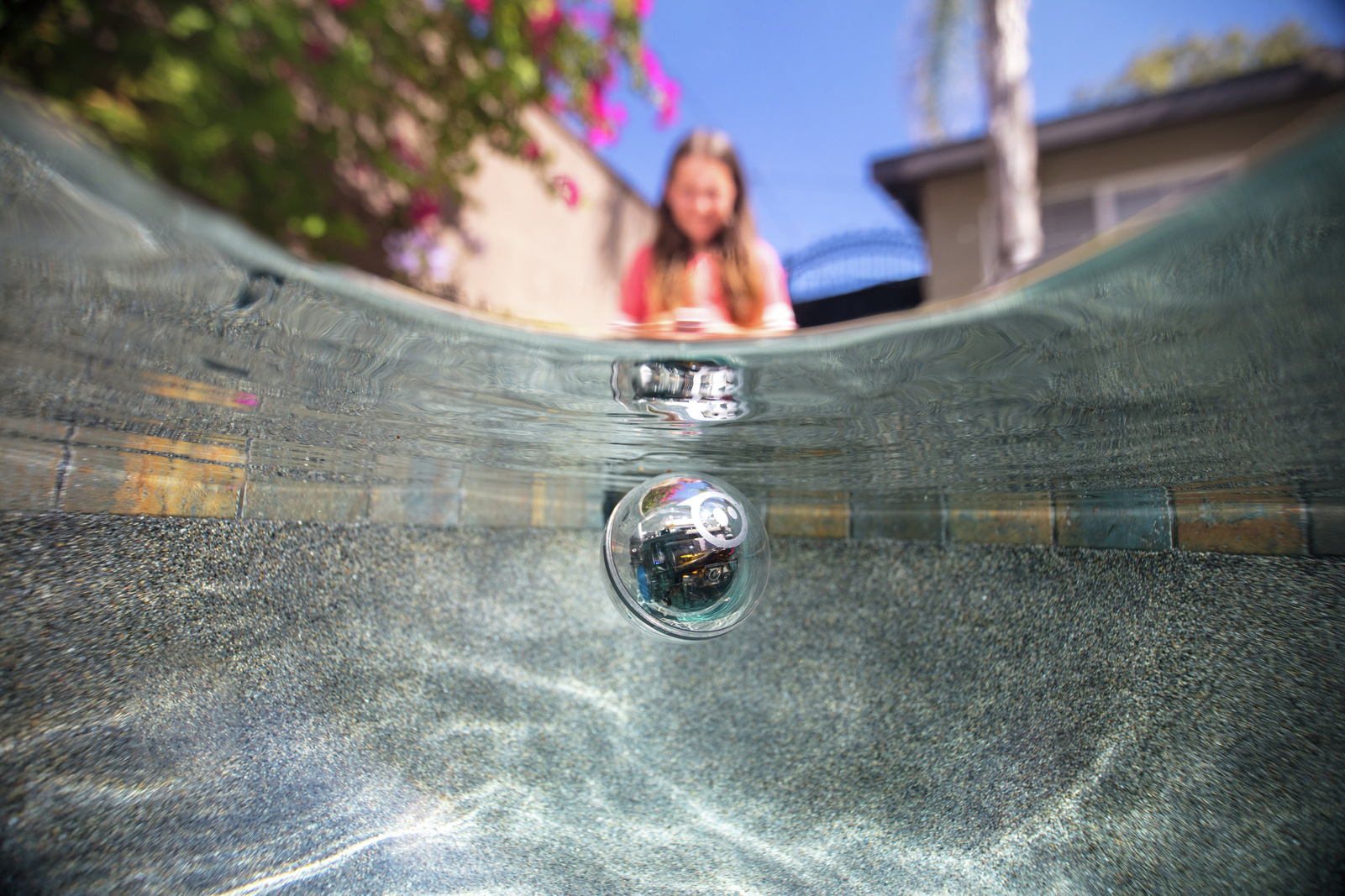 As for whether the Bolt is compatible with Swift Playgrounds like its SPRK+ sibling, that's something we're looking into, but at least you won't need to wait long to find out, with availability very close by.
In fact, Sphero's Bolt will be in Australian stores like Apple, JB, National Geographic, and Officeworks, as well as Amazon, available later this month for $249.99.