Kids and adults learning to code using the iPad-specific and yet also free app "Swift Playgrounds" can do more than make little games, as Apple connects gadgets, too.
A whole bunch of things are about to happen for Apple developers, and with the Worldwide Developer's Conference on next week in California, all eyes are on what Apple will do next for the world. Will it be new computers, or will it be a faster and more capable operating system? Will it be both?
Before that happens, Apple is shaking things up in the developer world, but it isn't with news that things will be changing for its mature developers, but rather for its immature ones, as Apple opens up and expands on the development opportunities created by its edutainment application "Swift Playgrounds".
For those not quite familiar with the app, it's something Apple unveiled last year in September, offering kids a way to understand the somewhat complex understanding of coding and development with a free application that taught the principles using a fun and quirky little game employing the "Swift" programming language Apple uses for its iPhone and iPad development.
While technically made for kids, Swift Playgrounds could be used by anyone provided they had an iPad, iPad Pro, or iPad Mini, with the "iPad" being the only prerequisite needed to embrace the game and learn how to code.
Apple's game itself wasn't the first of its kind, either, with numerous applications providing that sort of opportunity, something we revealed in a subsequent Pickr guide, however Swift Playgrounds was hard to beat, offering real world coding examples in a way that anyone could start to understand.
There was a catch, however: as good as Swift Playgrounds was, it didn't have any way of connecting with real pieces of technology, meaning you were essentially learning the art of coding inside its own sandbox.
This week, however, Apple is changing that by opening up its application, as an update to the Swift Playgrounds app is set to roll out from June 6 to connect the edutainment learn-to-code app with actual gadgets, linking up with Sphero's SPRK+ robot, Parrot's range of drones, Lego's Mindstorms EV3 build-your-own-robot kit, and UBTech's pint-sized Jimu Robot MeeBot Kit. Another gadget will also work with the Swift Playgrounds update, found in the Skoog, a small tactile cube that can be coded to make and experiment with music when connected with the app.
"More than 1 million kids and adults from around the world are already using Swift Playgrounds to learn the fundamentals of coding with Swift in a fun and interactive way," said Craig Federighi, Senior Vice President of Software Engineering at Apple.
"Now they can instantly see the code they create and directly control their favourite robots, drones and instruments through Swift Playgrounds," he said. "It's an incredibly exciting and powerful way to learn."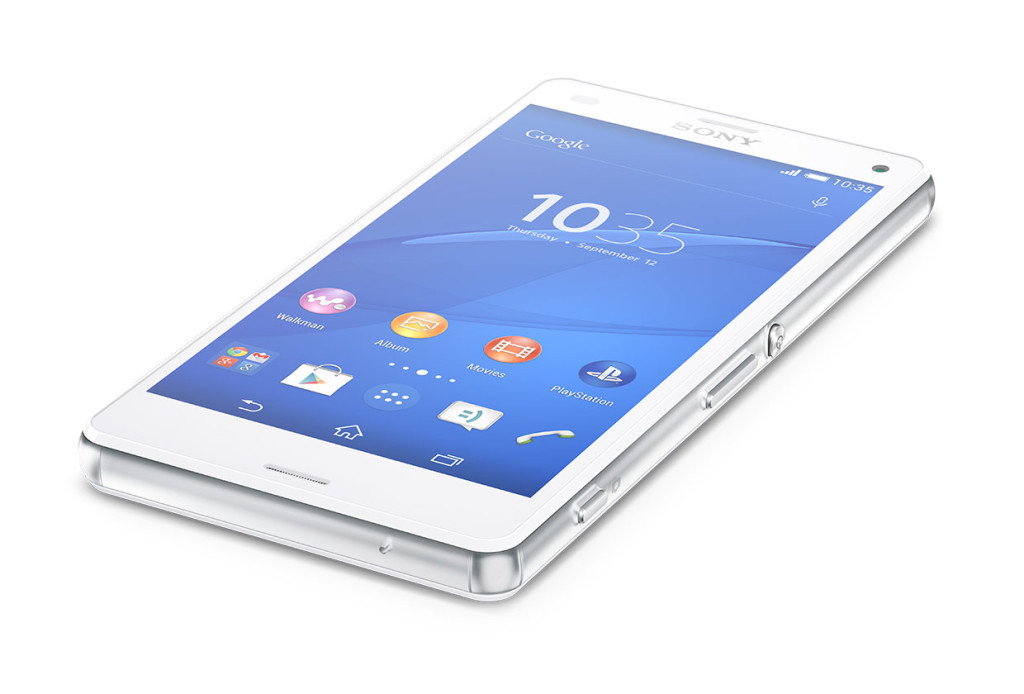 The update rolls out in Swift Playground 1.5, which will continue to be free yet only work on iPad models, provided you have iOS 10 or later. Connections from the app will essentially enable the app to talk to the gadgets to do numerous things, such as move, turn, accelerate, and change colours, essentially bringing in the Swift Playground use of Apple's Swift programming language to the gadgets, even if they may already rely on their own coding languages.
The result will be real-world usage of Swift Playground lessons working in real gadgets, which could in turn inspire development of an app to make these could pieces of technology do even more, uncovering the junior inventors in your life.