We're not actually sure how, but Sony has apparently found a way to make its WH-1000XM2 headphones even better with a Mark 3.
Ever since Sony reinvented itself in the headphone space, we've been taking notice. Year on year, the company has managed to get better at premium wireless headphones.
It's no small feat, either: the competition in noise cancelling headphones is very, very strong, and yet Sony comes out on top regularly.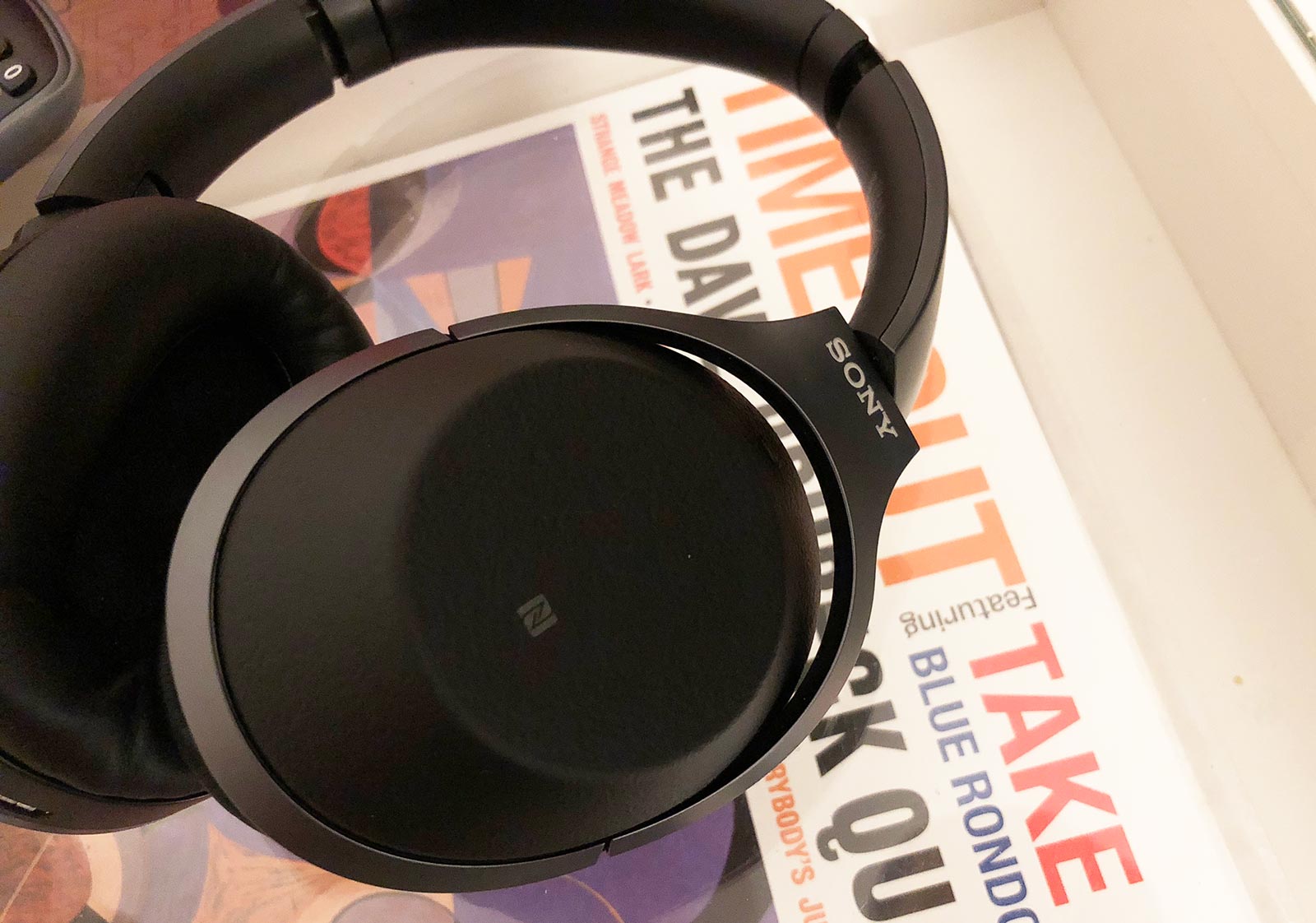 Last year's WH-1000XM2 headphones were so good, we still rate them as some of the best wireless and noise cancelling cans you can find today. So much that they usually go everywhere with us, and are the Pickr staple set.
But this year, there's something new, and it's not just new for the sake of being new.
The new cans are an updated variation on last year's WH-1000XM2, and as such are called the WH-1000XM3, upgrading the design, the charge port, and also the performance. We're not sure how, as last year's were already quite highly rated, but Sony is saying things have been improved.
That starts with the noise cancellation, and a dedicated processor specifically for noise, something Sony calls the "HD Noise Cancelling Processor QN1", a catchy name that reveal a chip able to work out background sounds like humans and street noise, connecting it with two microphones and letting the processor filter out the unwanted noise.
Aside for the noise cancellation improvements, Sony has made changes to the audio quality, using a Liquid Crystal Polymer diaphragm to improve the range, working alongside a 40mm driver made to handle high-res audio.
Interestingly, the QN1 noise cancellation processor also includes support for 32-bit signal processing, which aims to bolster the audio output.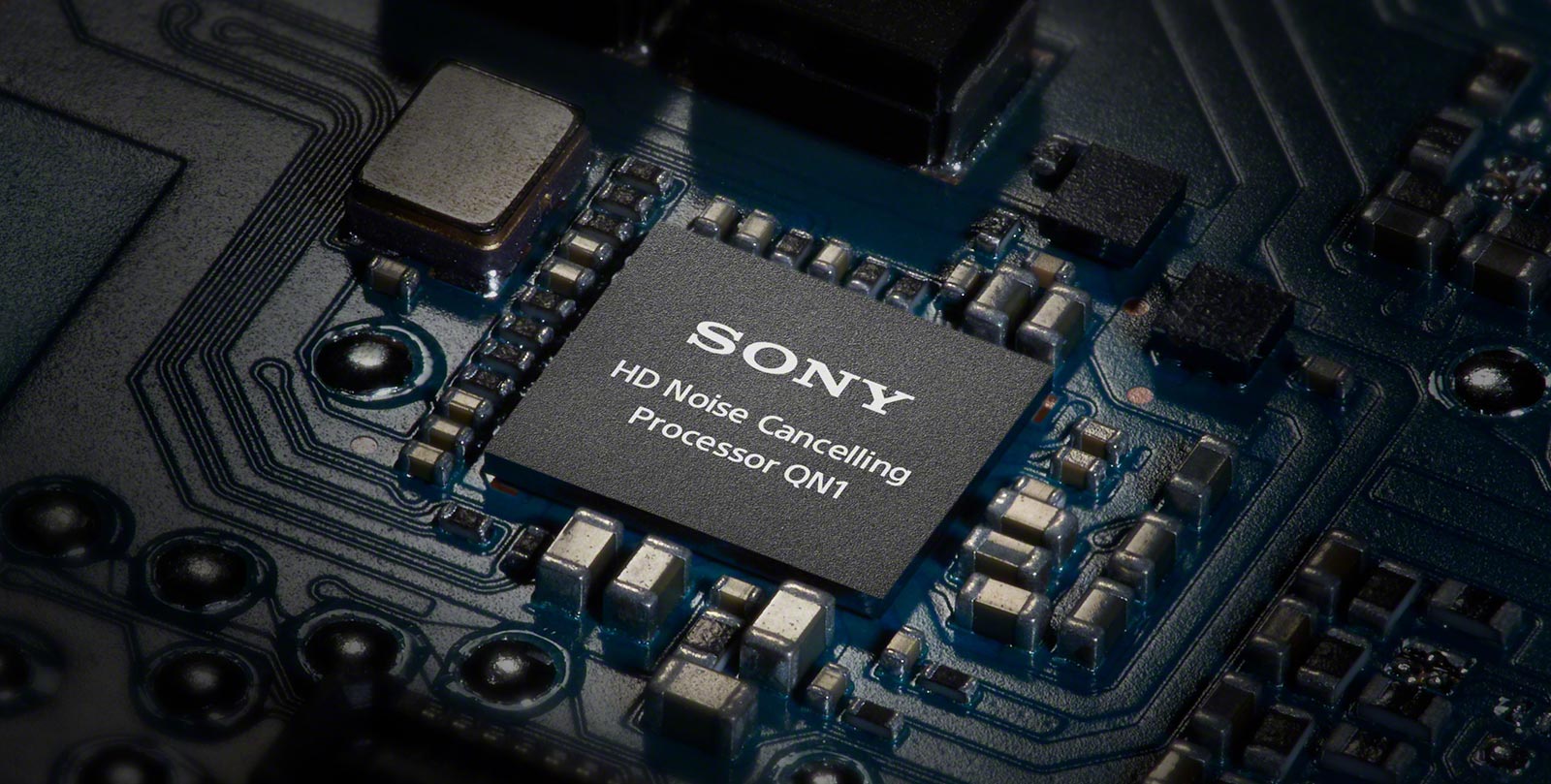 Sony's focus on ambient sound pickup is also there, with the noise cancellation able to cut out noise, while the ambient mode can let you cancel out everything except the odd vocal announcement, such as at an airport, activated either by button or by holding your hand on the right earpad.
That's a touch control we've seen in both the WH-1000XM2 and the model before it, the MDR-1000X, and it's back alongside the other touch controls, allowing you to swipe forward and backward for track changes, as well as up and down for volume.
The other thing Sony has apparently changed is the design, which is now lighter and yet offers a deeper ear cup and a thicker cushion for the headband. Sony has also made a change to the charge port, with microUSB being swept aside for USB Type C, and a quick charge feature allowing five hours of battery life from ten minutes of charging.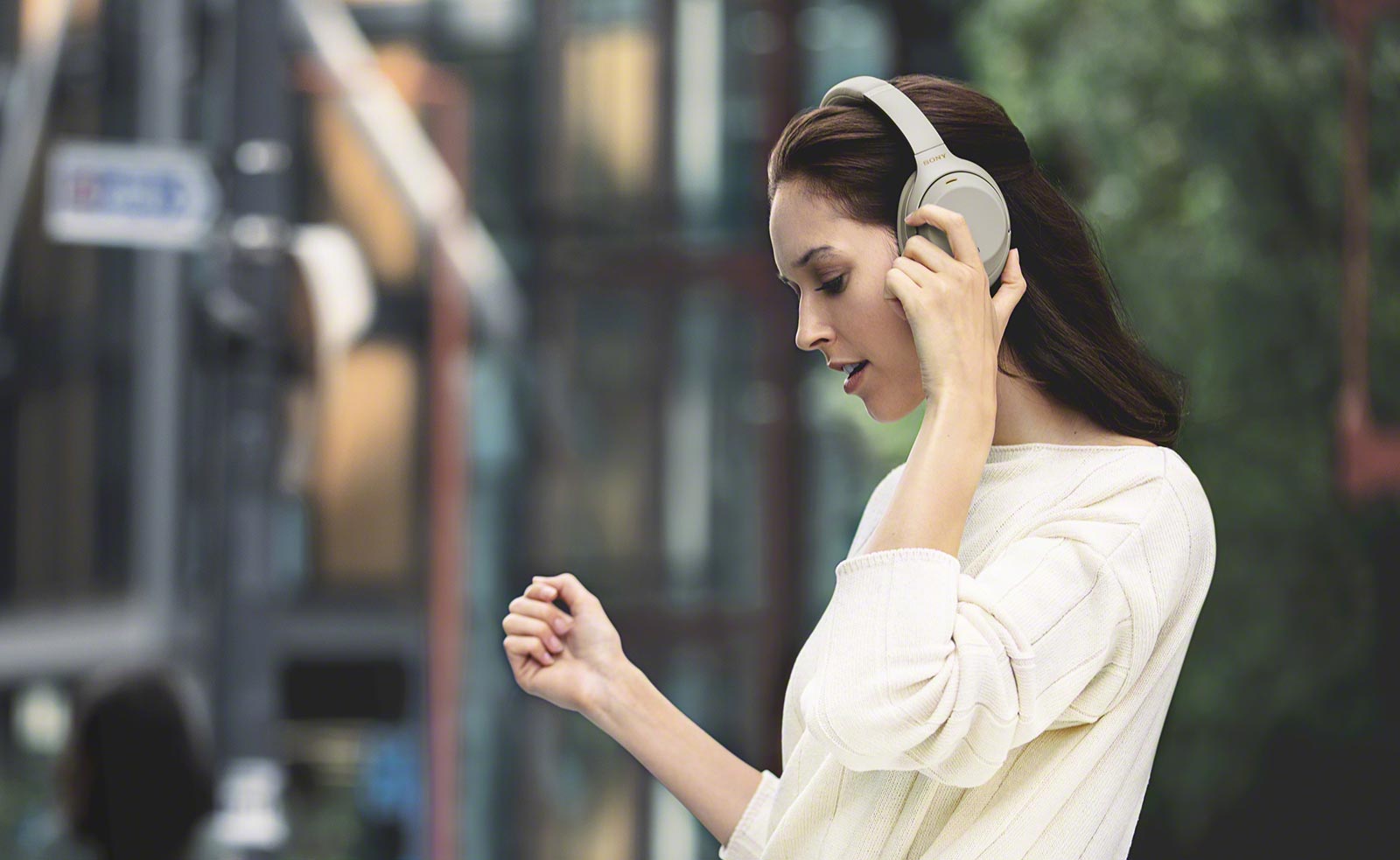 All up, we're intrigued, if only to see how Sony makes its excellent WH-1000XM2 headphones even better.
Fortunately, we don't have to wait very long, with Sony's WH-1000XM3 expected later this month for $499.95, likely replacing the old models at that price.