If you own a Sony camera and reckon you've shot a fantastic photo, you have a chance of winning something. And if you own any other brand, well, bad luck.
There are lots of ways to show off the fantastic talents you may or may not have, and online, you merely need to have a look. You can play music, and sing and dance, capturing it all on video over at YouTube and showing the world, and there are numerous writing competitions if your talents are about the written word.
Photographers have an assortment of photographic prizes too, and in Australia, there are quite a few of these, from the Head.On Portrait Prize to the Australia Geographic Nature Prize, and these are open to all who have something compatible they think is good enough to go in.
Not all camera prizes are open to everyone, though, and if you own a Sony Alpha camera, you get a special camera competition of your own.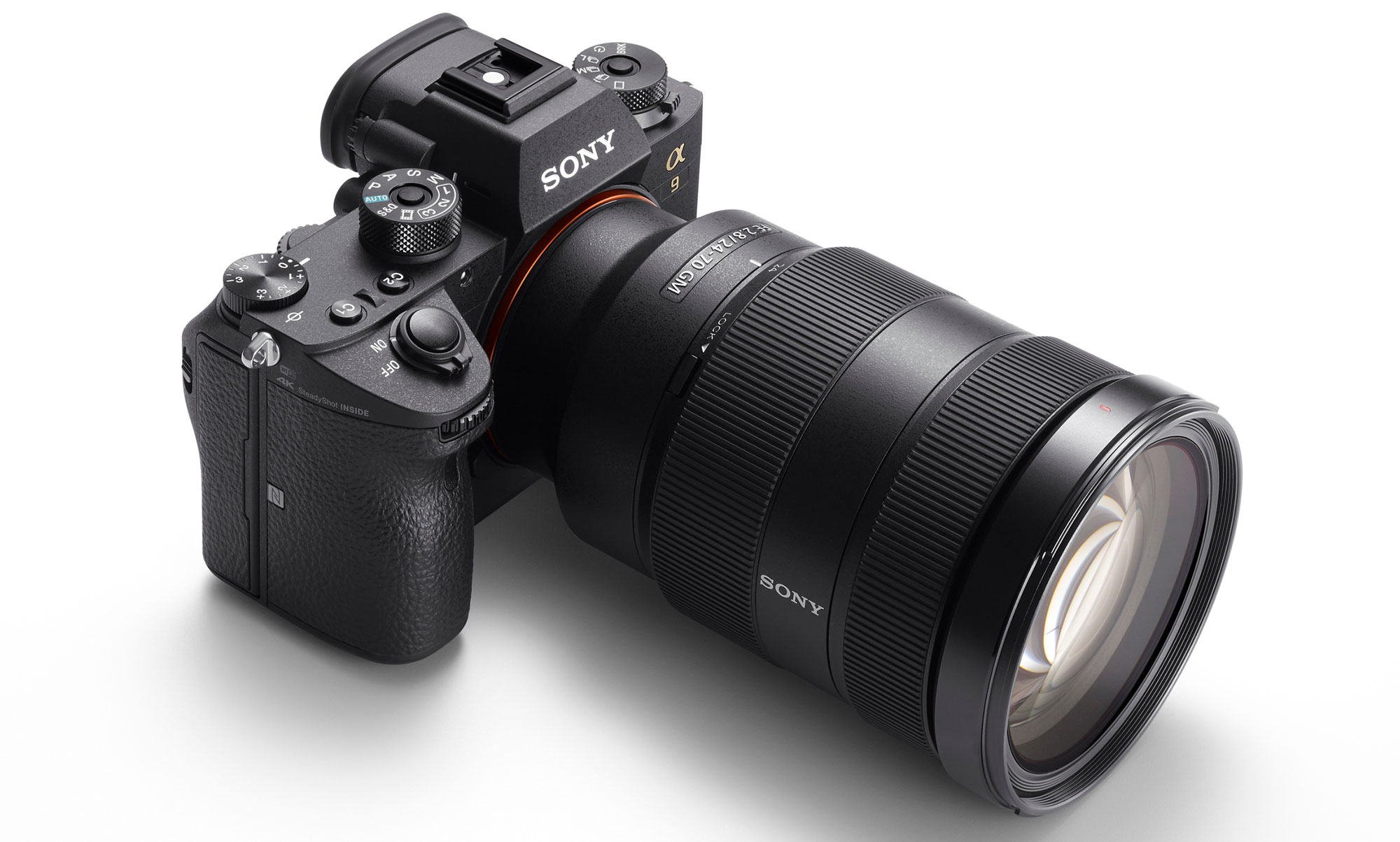 Unsurprisingly, it's run by Sony, with the Sony Alpha Awards not just highlighting great photography, but great photography shot on Sony's cameras, and this year's awards are opening up now for folks who happen to have them.
That means the photos you enter have to be shot on a Sony Alpha body and indeed a Sony Alpha camera, with prizes and cash up for grabs for the winners, as well as a trip to Tanzania to keep up that photographic work.
"The hugely successful launch of the sony a9 in 2017 helped establish Sony as a market leader in mirrorlesas camera technology, empowering photographic professionals and enthusiasts across Australia and New Zealand to capture truly stunning images," said Jun Yoon, Head of Digital Imaging for Sony Australia and New Zealand.
"The Sony Alpha Awards is the perfect way to celebrate their talents and give their photos the platform they deserve."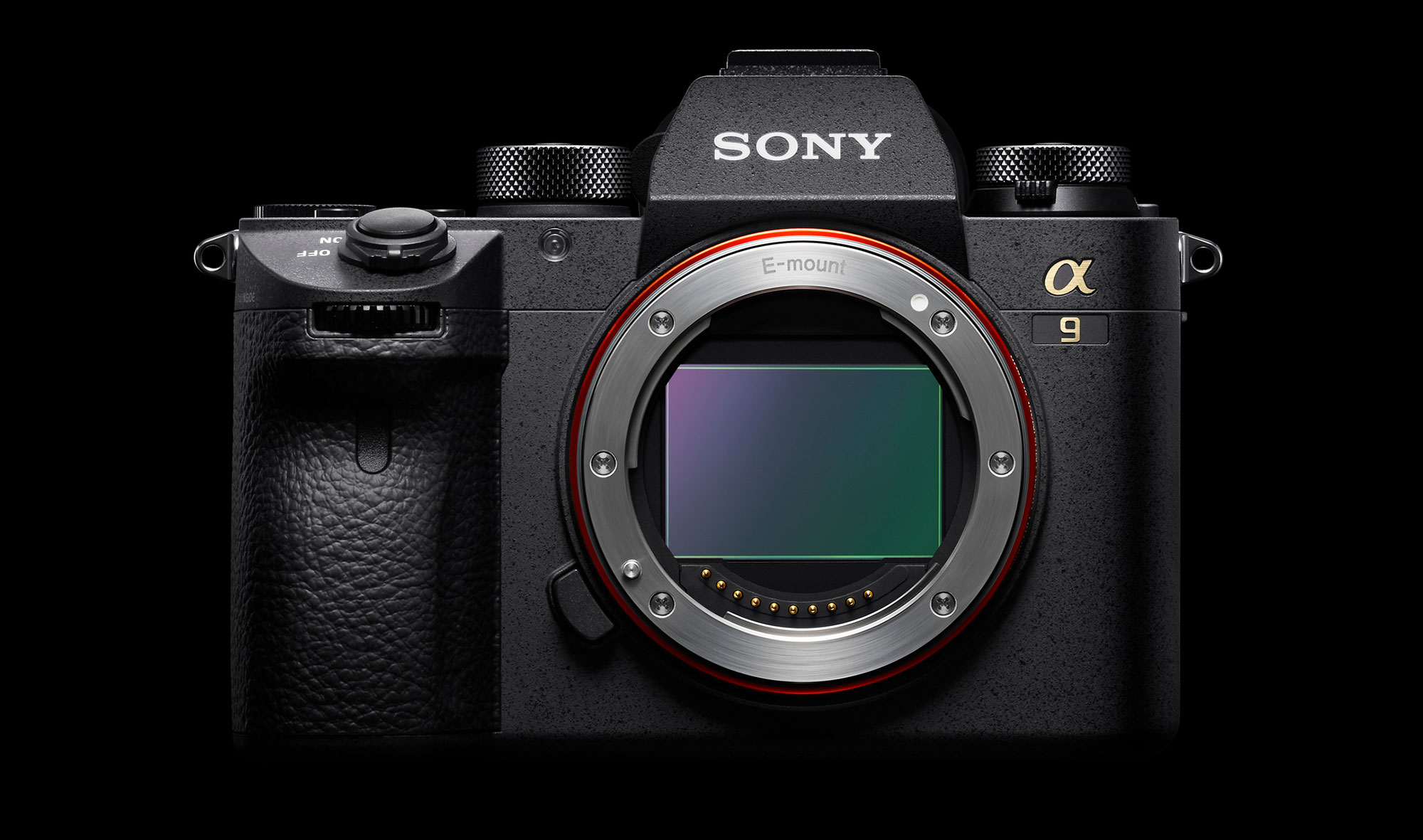 While that might sound like Sony is only after images from the a9 camera, this competition is open to Sony Alpha cameras of all types, be it an old Sony a100, Sony a3000, or something relatively recent like the a7 or a6300.
Essentially, you just need a Sony camera to enter, and of course an image, with categories getting prizes in each, be it portrait, landscape, macro, sports, editorials, nature, abstract, or images captured by young photographers entered in the "youth" category.
Entries open up the the 2018 Alpha Awards this week and will close on April 2, with prizes announced several weeks later on April 26. Good luck!