PlayStation 4 collectors will be delighted to know there's yet another special edition console out, this time for Monster Hunter.
Keen on capturing a few monsters, beasts, and other mythical creatures? With the upcoming release of the new "Monster Hunter" title, "Monster Hunter: World", you're about to get the chance to do it in the high-resolution world of Sony's PlayStation 4, and the maker of the PS4 seems pretty excited about it.
So much, in fact, that it's about to release yet another of its special edition consoles, giving the PlayStation 4 Pro a new splash of paint, albeit for a limited time.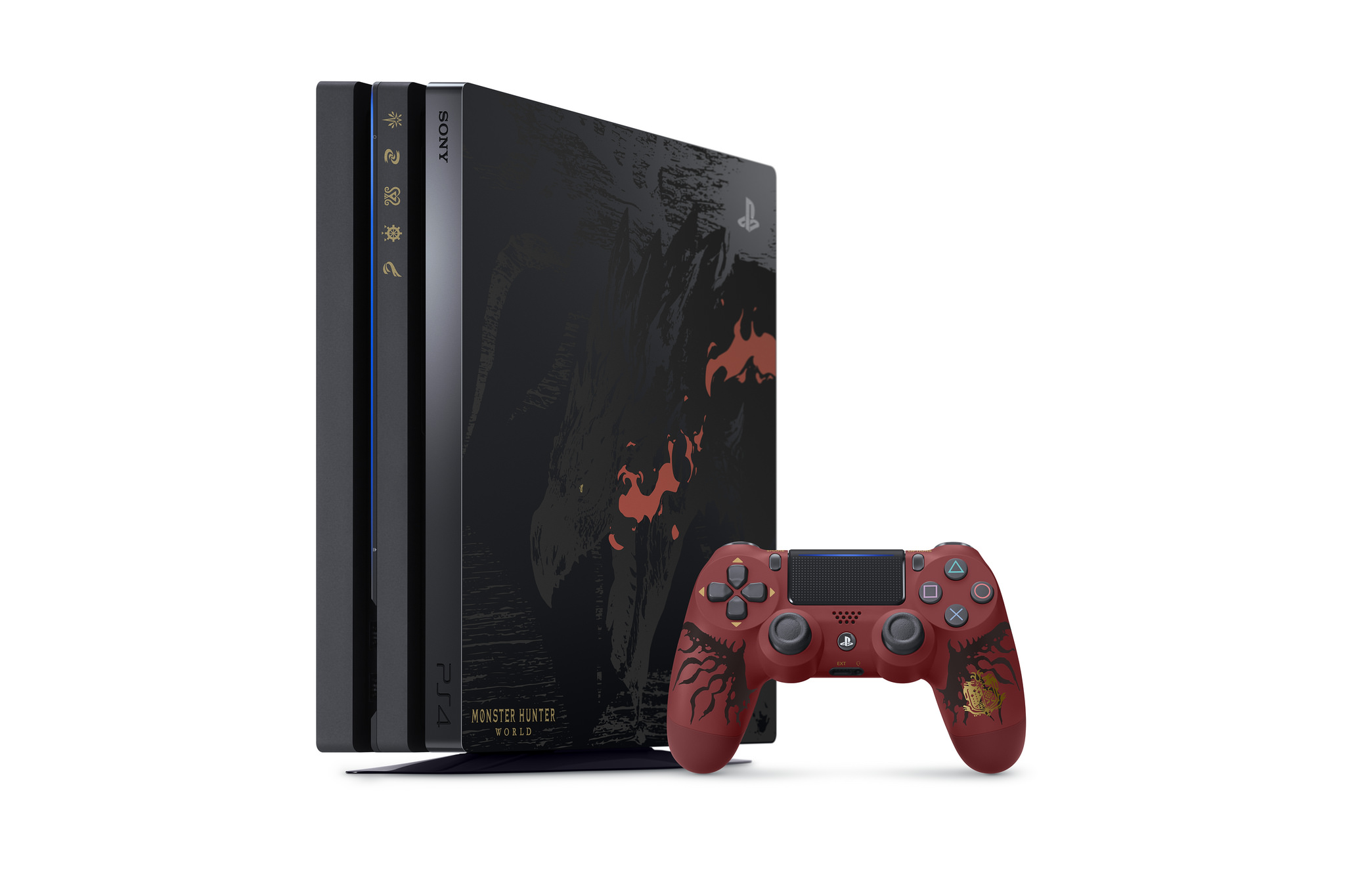 The special edition console is black with a grey monster — "Rathalos" — on the top, and arrives with an equally special edition red controller complete with some black Monster Hunter artwork on the controller as well.
While this special edition console is yet another in a long line for Sony — there were at least four last year (at least) — the upside for this generation is that you're actually getting a high-end PlayStation 4 in the PS4 Pro, making it compatible with 4K, something the standard PlayStation 4 doesn't get, and especially notable when Sony's limited editions are generally based on the standard PlayStation 4.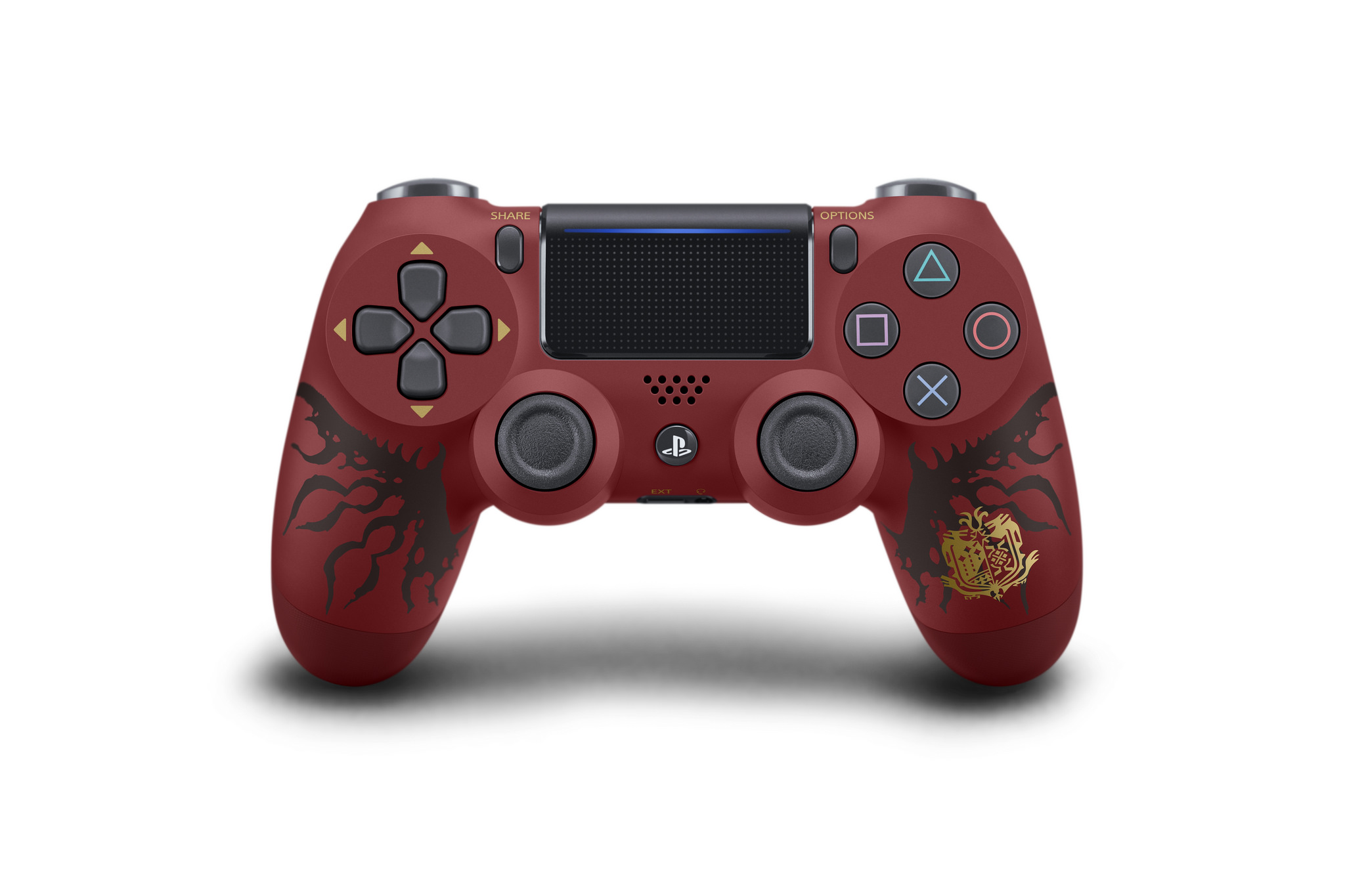 Outside of the paint job, mind you, there's nothing different about the Monster Hunter edition of the PS4 Pro and the regular PS4 Pro, except for that you get the game "Monster Hunter: World" in the box, as well as some voucher codes for in-game content.
For some, though, that would be a deciding factor, especially if they need a PS4 Pro.
You'll find this one in stores from January 26 for a recommended retail price of $659.95.