Australians are still waiting for Sony's new flagships to arrive, and while we're interested in what the XZ2 and XZ2 Compact will bring, a new model may have dampened our excitement for at least one of those.
There's a real interest and enthusiasm in big phones, and there's no guessing why: big phones offer more space for the parts, meaning bigger batteries, support for more cameras, and some bigger features overall. Bigger phones can, at least on paper, mean a better experience in general, and so big phones can be a great thing.
Because of this, big phones tend to pack in a little more than the normal sized phones they sit in over the top of, commanding a more expensive price.
And while that's normal, an announcement by Sony this week has us confused for one of its other upcoming releases.
This week, Sony has announced that a bigger and more premium model of its XZ2 range will be appearing, arriving in the Xperia XZ2 Premium.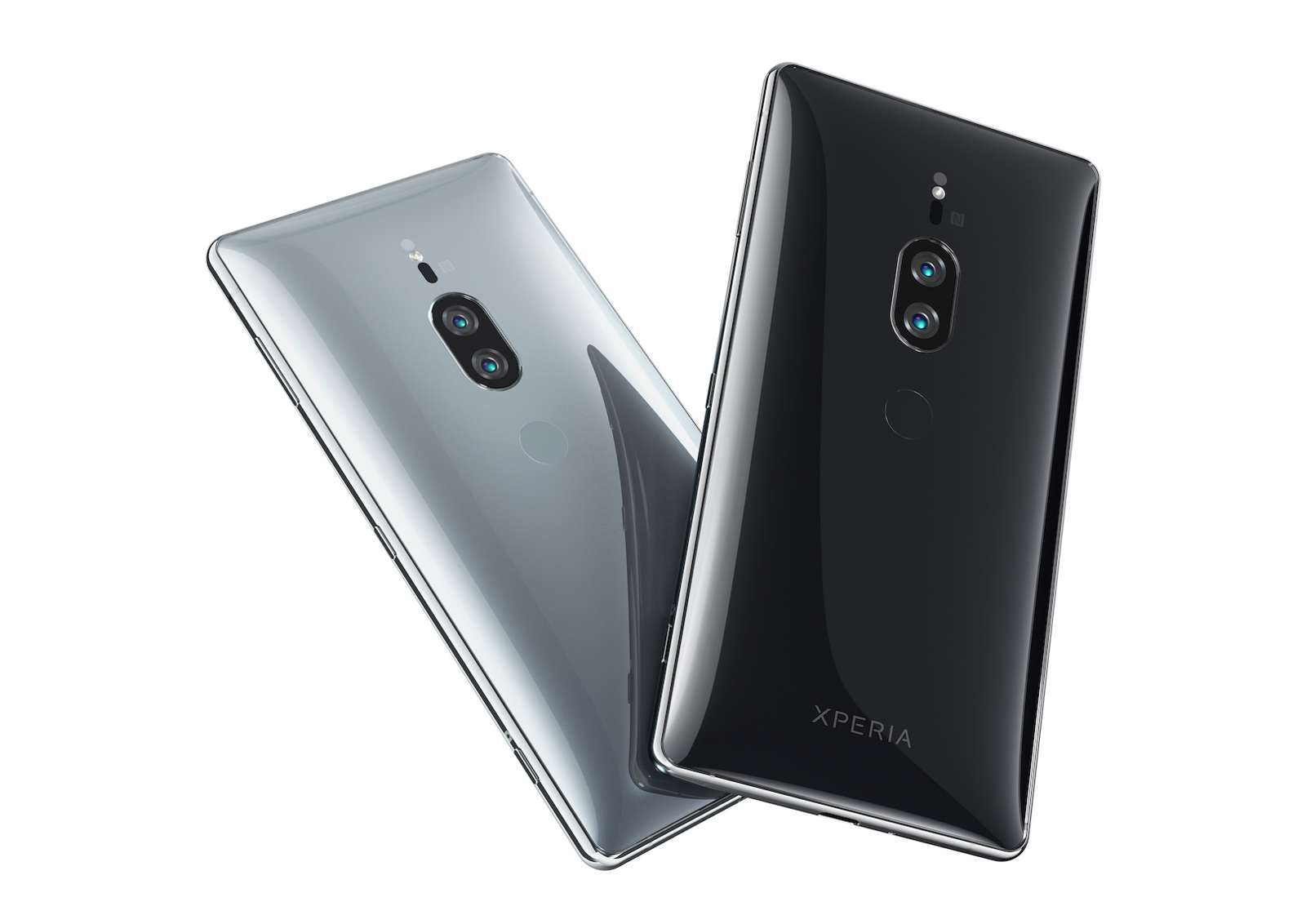 The third of the "Premium" range, it takes what we loved about the XZ Premium from last year and throws it into a new body, delivering a 4K display in a 5.8 inch size, the latest Qualcomm Snapdragon 845 processor, packs in the memory and storage with 6GB RAM and 64GB storage, and keeps the water resistance we've loved that Sony has offered for so long now.
It's still a little on the thick side, sitting at 11.9mm and offering a weight of 236 grams, bigger than most smartphones in its class, but Sony aims to make this one stand out with a better camera than even what the XZ2 and XZ2 Compact achieve, with both a colour and monochromatic camera coming together in a similar capacity to what Huawei has achieved with Leica. That means you'll find a 19 megapixel colour camera working with a 12 megapixel black and white, and a slightly different set of lenses for each, too, with F1.8 for colour and F1.6 for black and white.
In fact, now that Huawei has proven just how important low-light photogragraphy is on a smartphone, Sony is touting some pretty impressive specs to convince people to buy Sony.
While the low-light ratings aren't necessarily as good as what Huawei is offering in the P20 Pro, a maximum ISO rating of 51200 for photos is nothing to sneeze at, and it's one that also gets ISO 12800 for video, as well as super slow-mo's 960fps in Full HD, a trick only Sony's new smartphones have managed to achieve.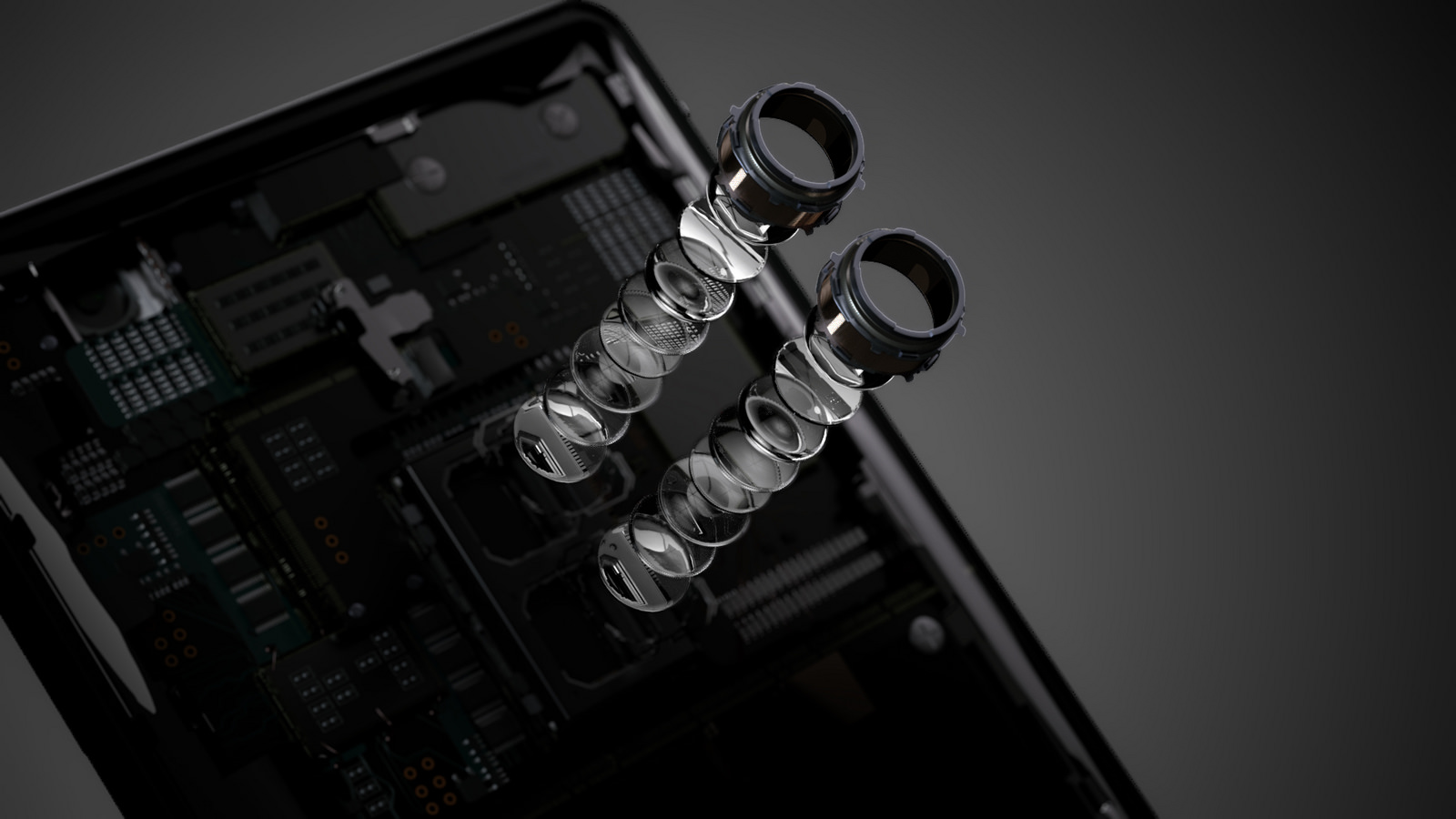 For the most part, the phone does look impressive, but it does come with some damage to Sony's other phones: with the announcement of the Xperia XZ2 Premium, we have no idea where the standard XZ2 is placed.
Let's just put this into perspective: there's a 0.1 difference in screen size between them, with the 5.7 inches of the XZ2 and the 5.8 inches of the XZ@ Premium, and yet the screen resolution is dramatically different, offering Full HD+ on the XZ2 and 4K Ultra HD on the XZ2 Premium.
Most of the underlying technology is the same — storage, processor, Android 8.0 "Oreo" — but you get a bigger batter on the XZ2 Premium and a better assortment of cameras, and only for a little under 40 grams more, as it's the same thickness.
That makes the XZ2 less compelling, and unless priced competitively, is going to be a seriously difficult proposition.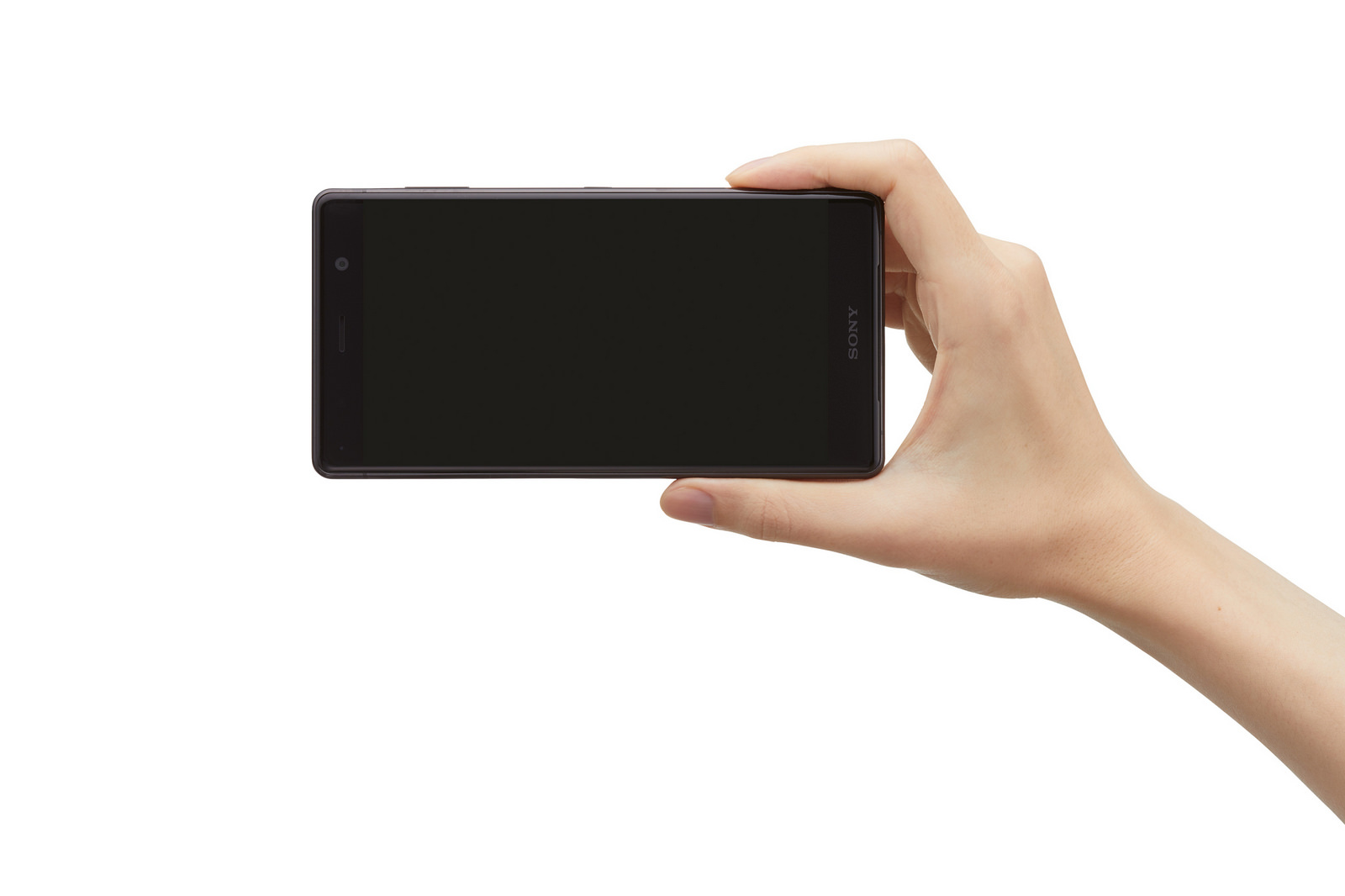 That is, mind you, if Sony releases the XZ2 Premium here, because right now, there's no word from Sony Mobile Australia on that. Our guess is that it will come, as we've seen both the Z5 Premium and the XZ Premium in the past, but as for when, much like the other XZ2 models, that is anyone's guess.
We'll let you know when Sony tells us, though.