Samsung's take on the digital picture frame last year was one of its more intriguing propositions, but not everyone wants a 55 or 65 inch art frame that also happens to be a TV. But 43 inches? That's a little easier.
If the last time you looked at your wall and wondered if you needed some art on it — you know, to finish the decorating job — you may not have cared for a TV. It's probably the furthest thing from your mind, because TVs aren't really art, and they're not really picture frames.
Last year, Samsung proved they could be both with the release of its 4K digital picture frame concept "The Frame", a 4K Ultra HD TV that came with a special mode that reduced the power to about 30 percent of its needs to subdue the picture and leave an image on the screen, turning it into a proper art frame.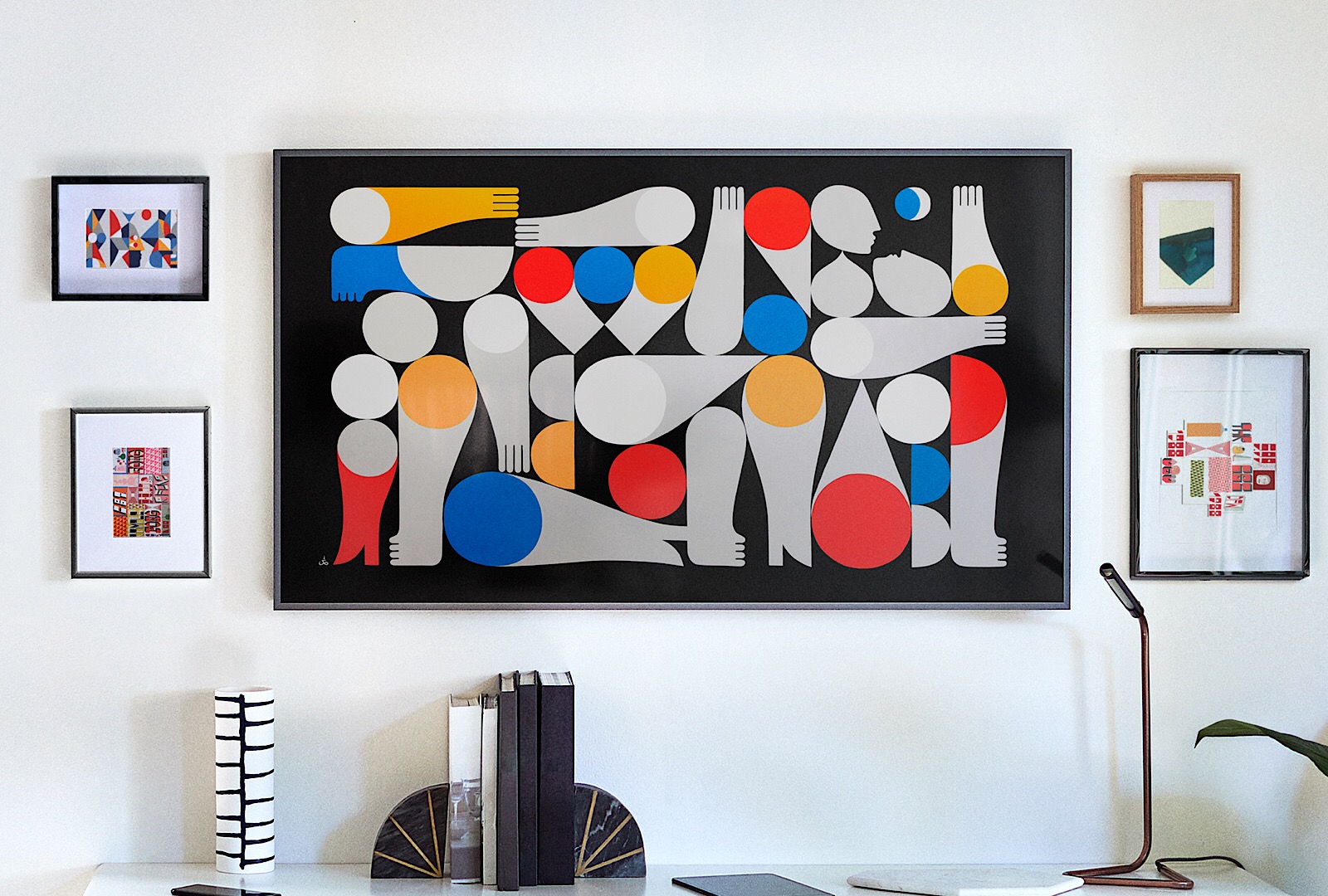 The TV came with art on it, and you could always load your own, but Samsung's The Frame TVs also provided access to an art store where you could download other pieces of art to your wall decoration, and it could be set up on a special stand instead of being mounted to the wall.
There was only one problem: the size.
With options of only 55 and 65 inches, Samsung's "The Frame" was like mounting a TV to the wall because, well, it was. As 55 and 65 inch have become the new norm for TV sizes, hanging a 55 or 65 inch screen isn't necessarily on the mind of everyone.
But a smaller 43 inch frame? That makes a little more sense.
And so that's exactly what Samsung has made, adding a 43 inch Frame TV to the line-up, providing a screen that can handle the Ultra HD picture with high-dynamic range support, and the ability to make the wall look pretty, too.
"Australia's response to The Frame has been phenomenal and its success is a testament to the value of Samsung's ongoing work to innovate with a purpose," said Hass Mahdi, Head of Product for AV at Samsung in Australia.
"Ideal for the bedroom or kitchen, The Frame 43-inch gives Australians more options as to where in their home they enjoy the seamless partnering of a premium entertainment experience with stunning art and design."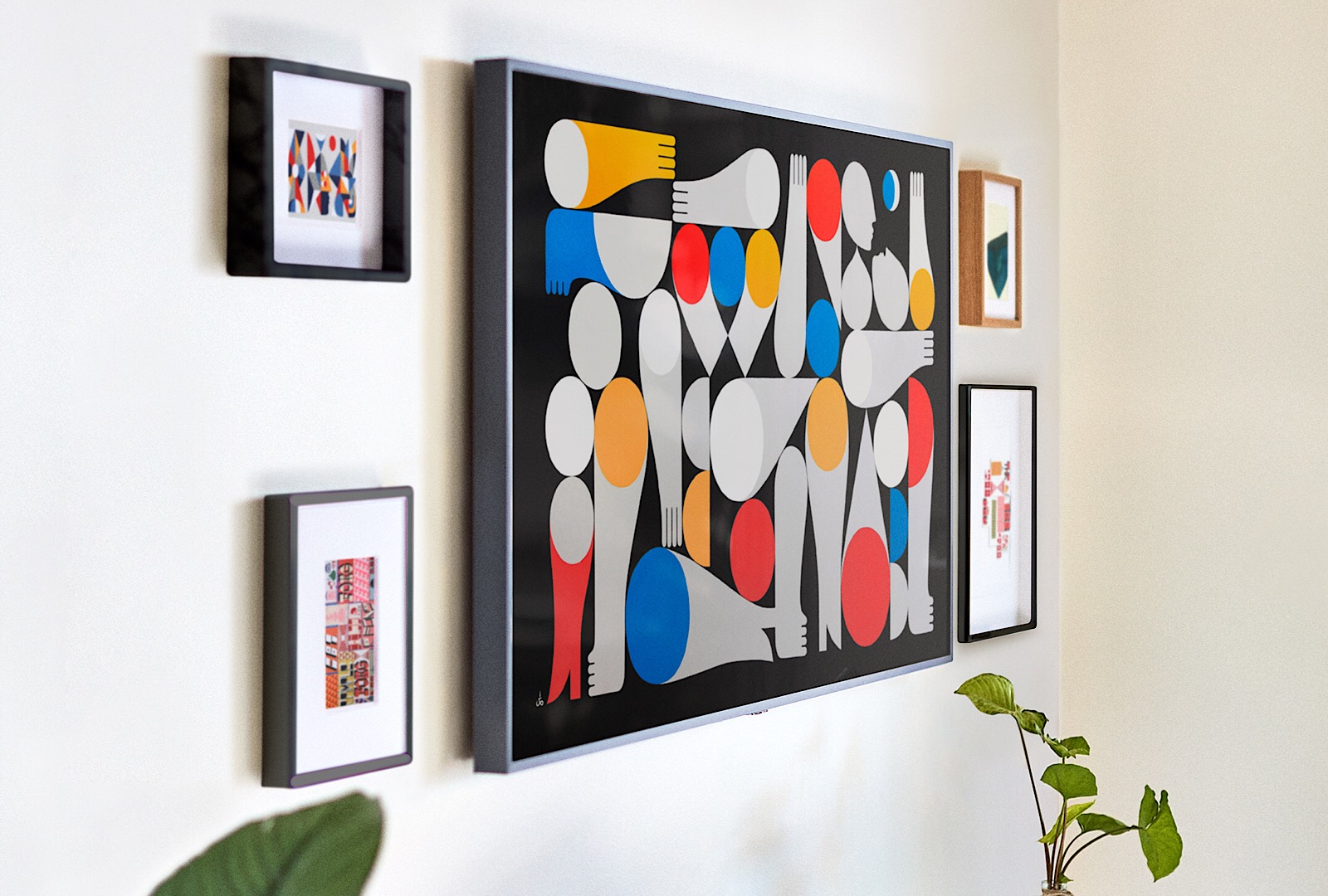 Pricing on the 43 inch crossover art-frame and TV comes in at $1799, different to the $2799 and $4199 for the 55 and 65 inch models (respectively), with the replaceable frames in different wood options found for $199 for the 43 inch TV.