Have you ever wanted to just work from your phone, or even play the same games on your phone on a real computer? If Razer's Project Linda ever gets released, you must might get your chance.
There's an interesting shift happening in the world of phones and computers, because as more manufacturers wake up to the realisation that phones are becoming the new computer, something needs to be done.
If you're Apple, you get the computer to be the bridge, and connect messaging and photos using the cloud. Over at Samsung, the conversion is made using the DeX desktop gadget, plugging a Galaxy S8 or Note 8 into a special dock and using the phone as a computer.
And if you happen to be Razer, you try things even more differently, building a laptop to house a phone you've made and creating a hybrid between the two.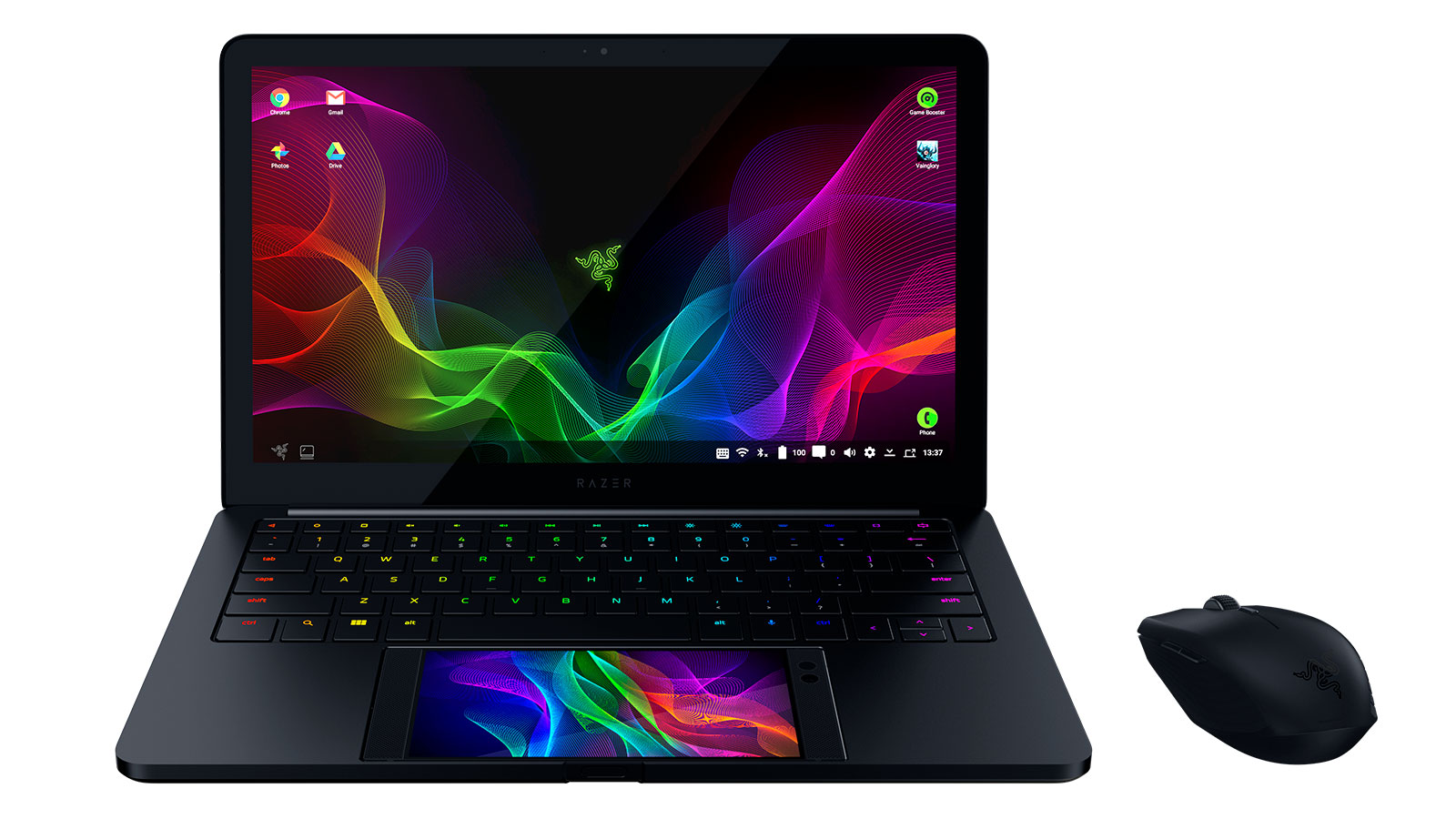 That's what Razer has essentially done with something it calls "Project Linda", a 13.3 inch laptop that only works when Razer's phone is plugged into the laptop.
Once in place, the Razer Phone's 5.7 inch display turns into a touchpad, much like the screen-based touchpad in one of Razer's other laptops, and together with a 13 inch Quad HD screen, a 720p web cam, a standard USB port, and a USB Type C charging port, not to mention 200GB of storage, Project Linda is almost like a Chromebook of sorts for gaming, except it runs Android as the Razer phone does, too.
"Android power users and laptop enthusiasts share a need for performance in a mobile form factor, which we provide with our award-winning Razer Phone and Razer laptops," said Min-Liang Tan, Co-founder and CEO of Razer.
"Project Linda combines the best of both worlds, bringing a larger screen and physical keyboard to the Android environment, enhancing the experience for gaming and productivity," he said.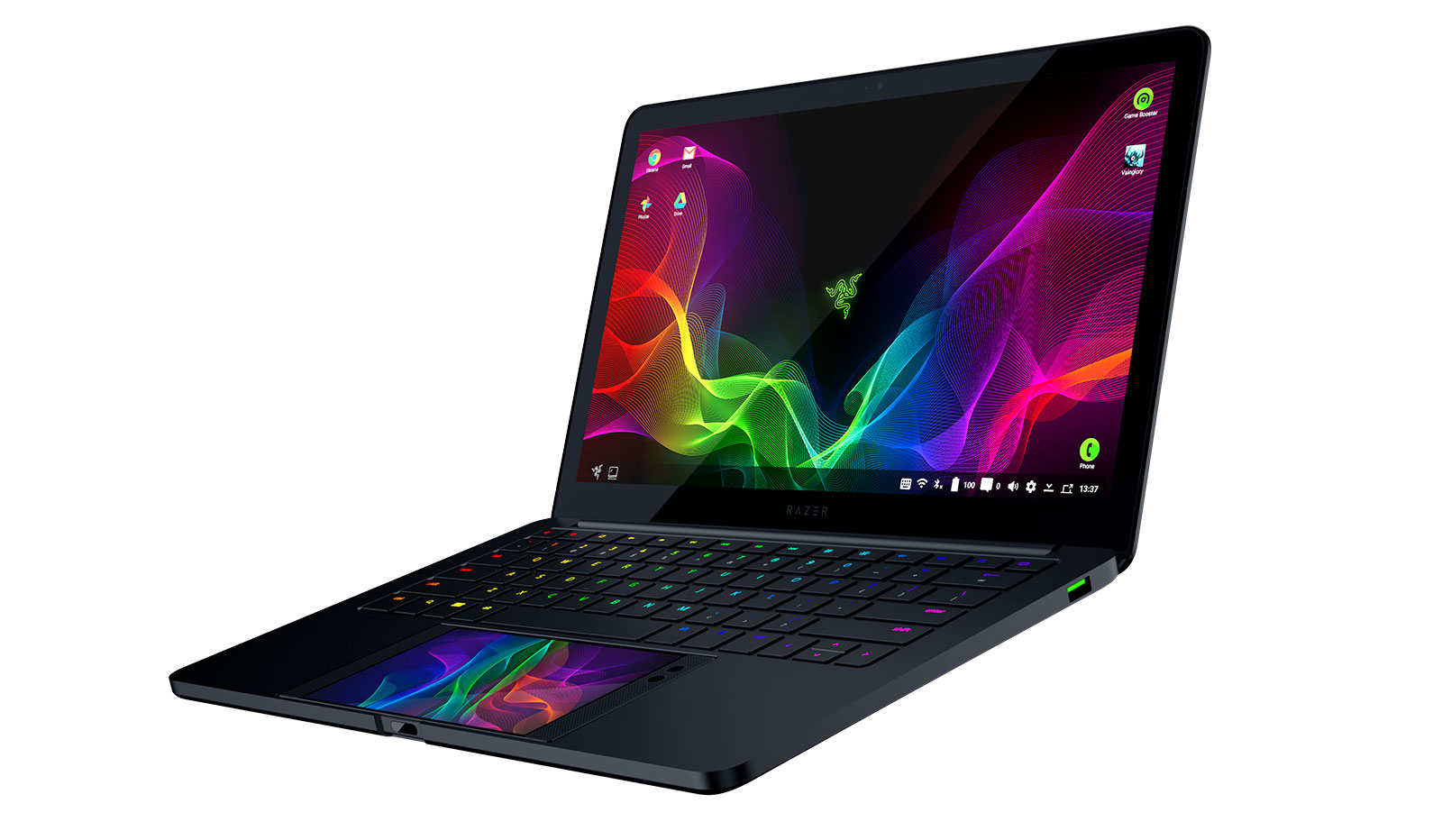 It's worth noting that Razer's hybrid laptop-phone concept is hardly the first of its kind, with both Motorola's Atrix and Asus' PadFone delivering similar concepts, neither of which were all that successful.
Perhaps Razer can have more luck this time around.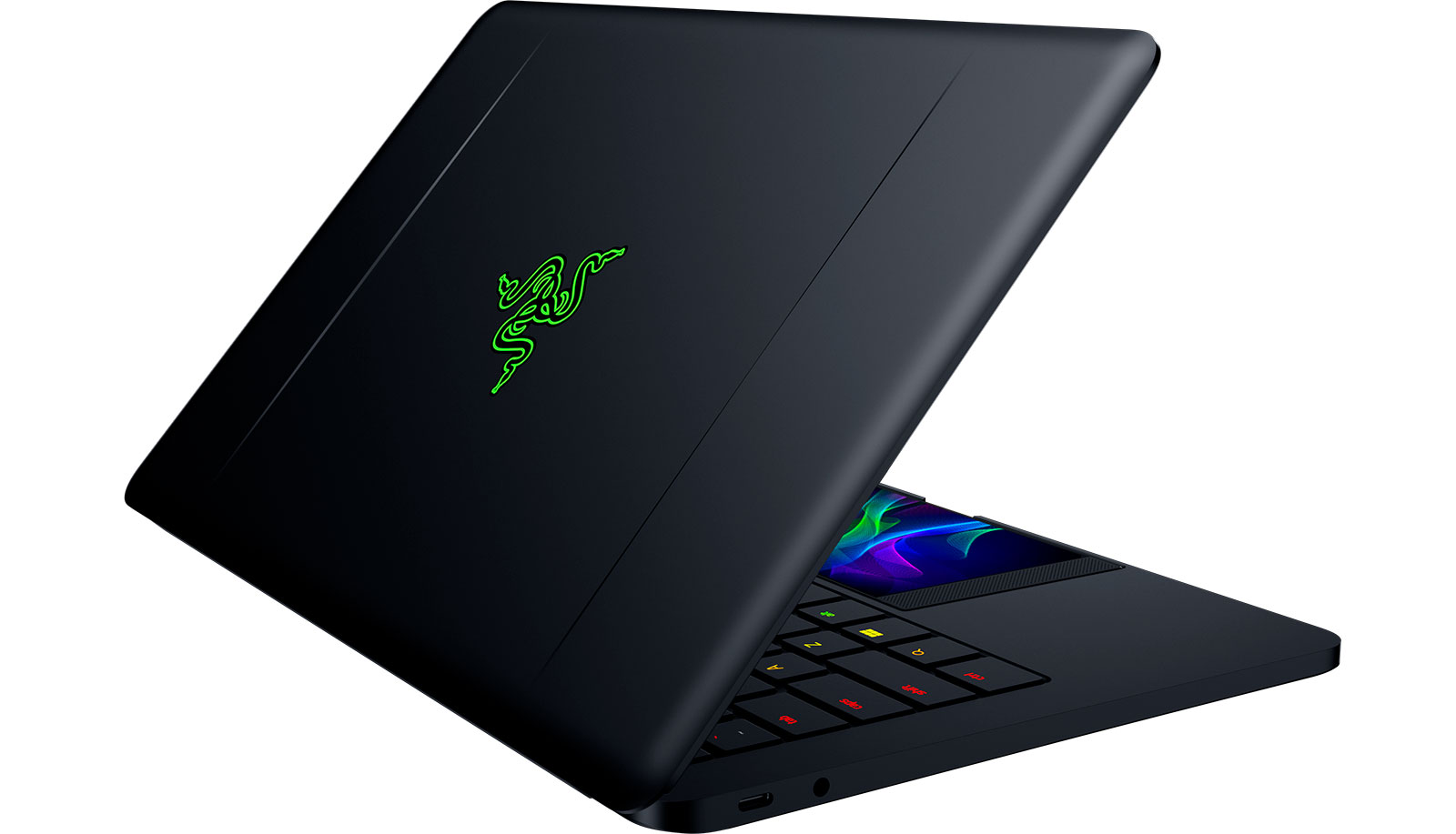 Leigh :) Stark travelled to CES in Las Vegas as a guest of Dell.