Most gamers know that smartphones are video game consoles, but that doesn't mean they can't try, as evident from Razer's latest concept.
Phones do a lot of things, from taking you online to taking pictures, and even taking phone calls.
They'll also play a game here and there, but generally they don't focus on it. There have been a few throughout the life of the smartphone, what with Sony's Xperia Play and of course the ill-fated Nokia N-Gage, but by and large smartphones-as-consoles have never really taken off.
So what happens when a company with an obsession for gaming hardware decides to make a smartphone?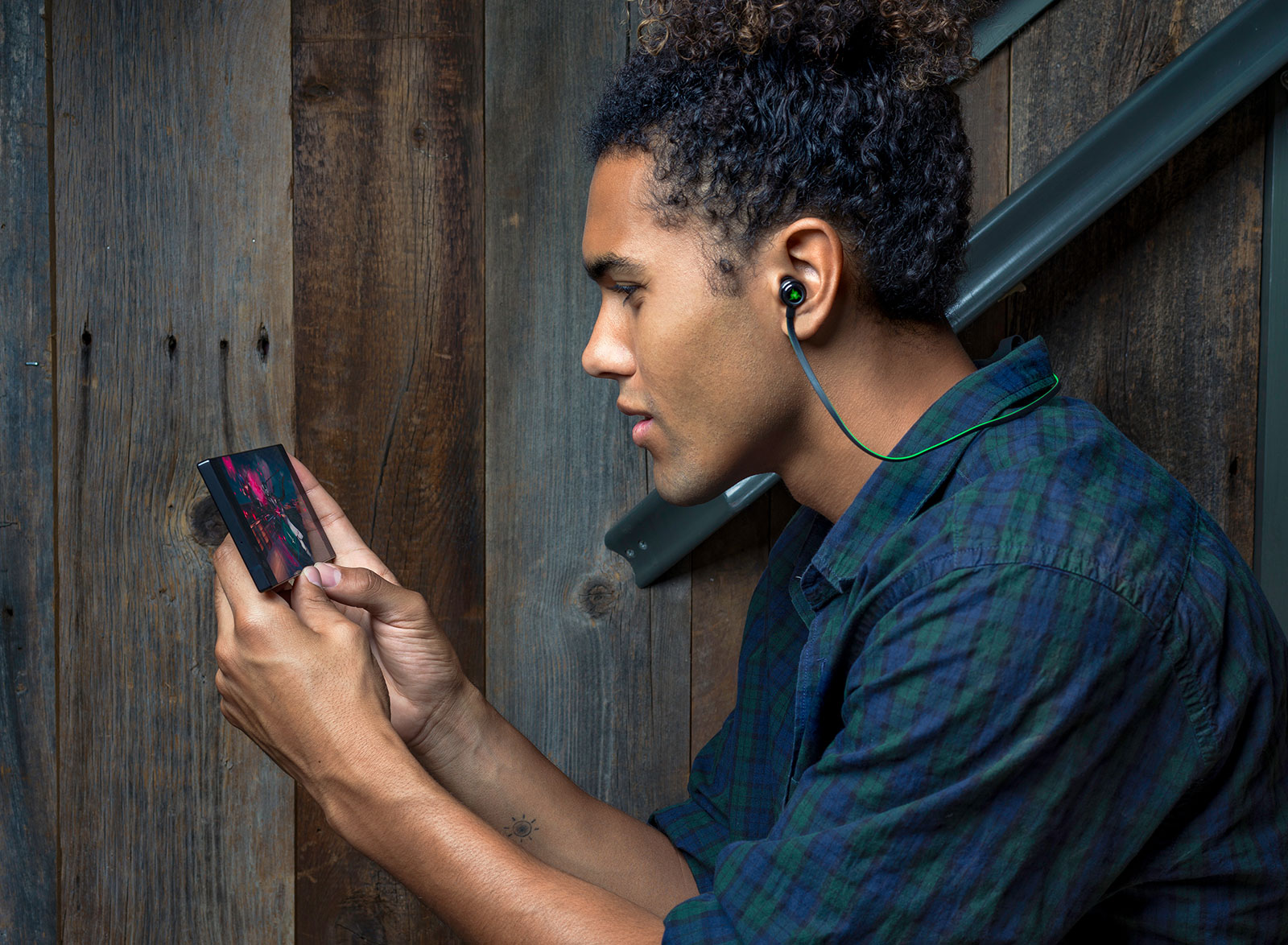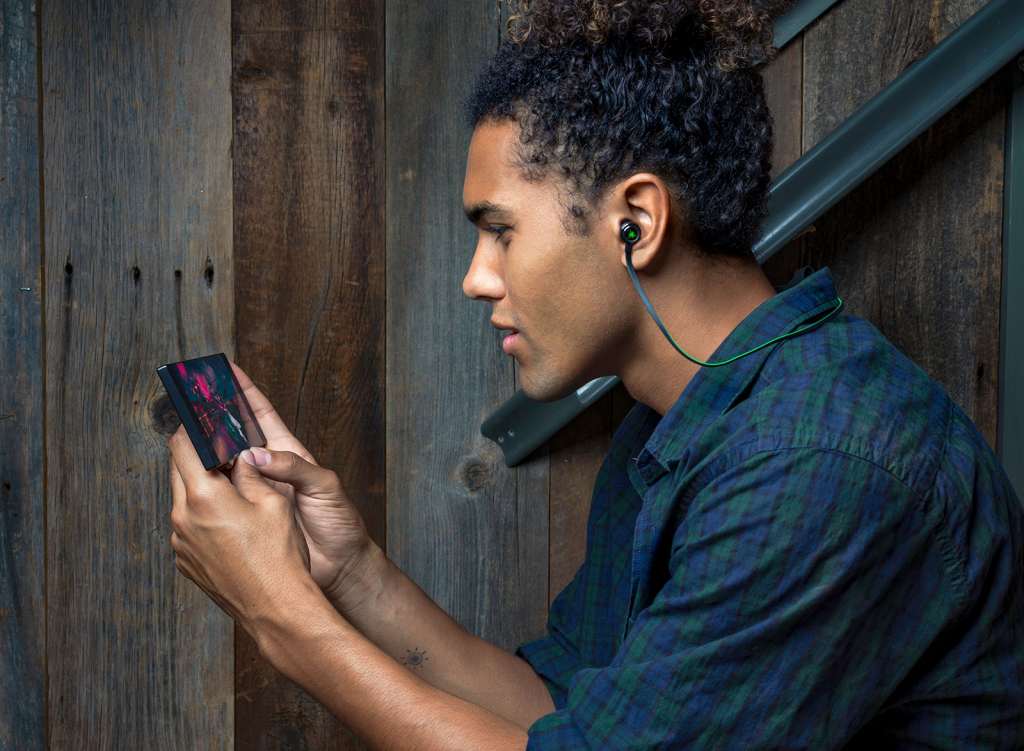 The answer may be in Razer's Phone, the first smartphone from gaming hardware company Razer, which has been experimenting for the past few years with its own laptops.
Those projects have been particularly interestingly, partly because Razer has thrown solid hardware into metal shells, still finding a way to keep the laptops thin.
And that appears to be the message Razer is channeling with its first phone, aptly named the "Razer Phone".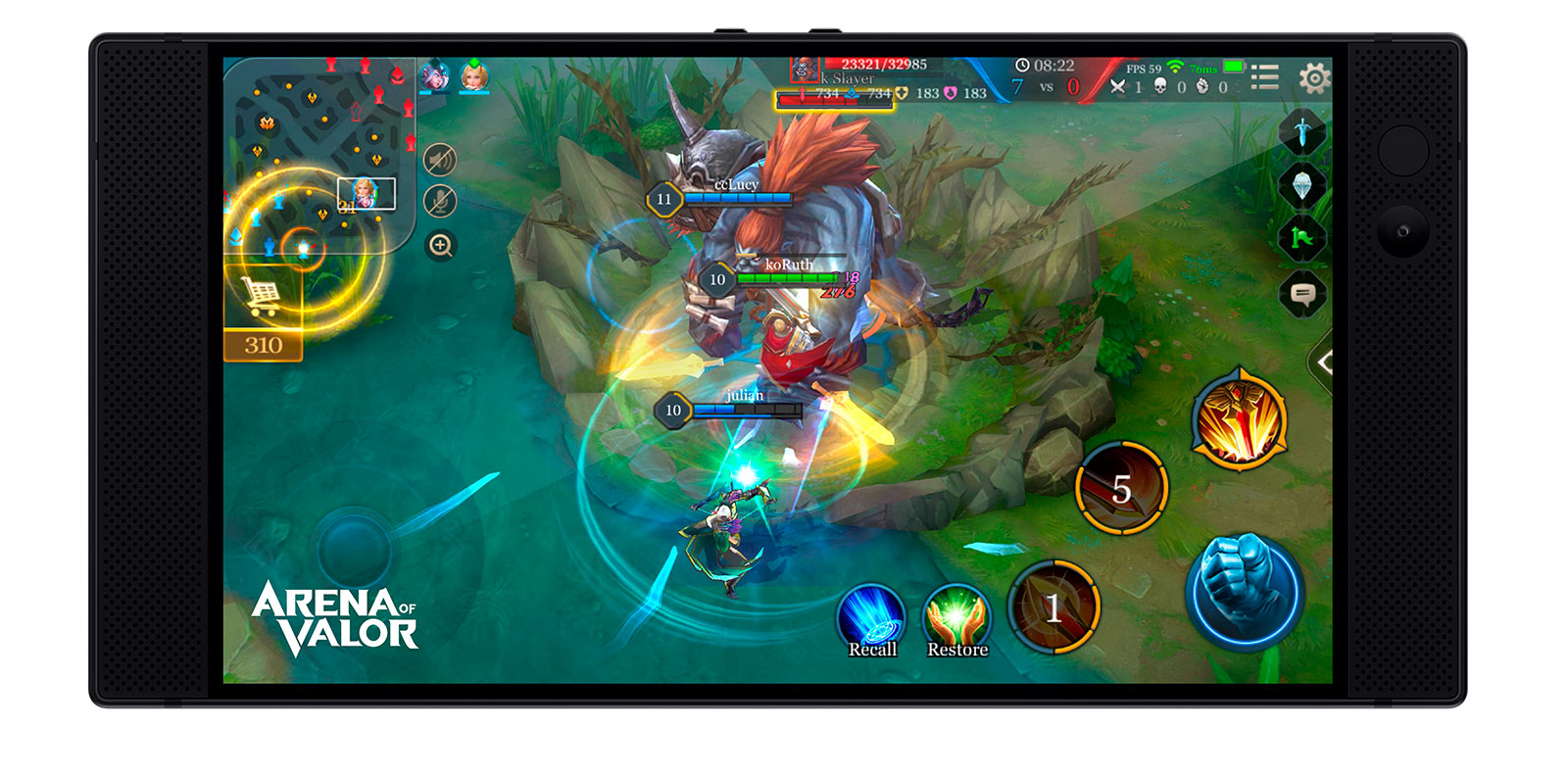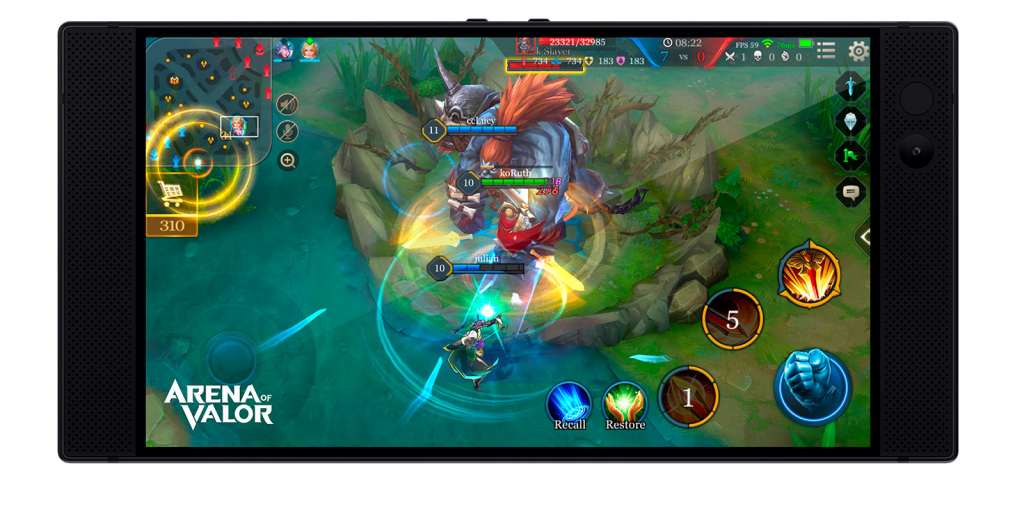 The handset takes Google's Android and the familiar Qualcomm Snapdragon 835 eight-core processor alongside 8GB RAM, coming together beneath a unique 5.7 inch Quad HD LCD screen which can run at 120Hz and will be one of the world's fastest, essentially optimised for graphical rendering.
While the hardware looks good enough for games and apps, Razer's other features also aim to impress, sporting dual rear 12 megapixel cameras offering both wide angle and up-close telephoto, Dolby Atmos audio with dual amplifiers (we suspect Atmos' 3D sound will be emulated), a THX-certified USB Type C audio converter to bring back a headset jack and do so with a 24-bit digital-to-analogue converter, and a massive 4000mAh battery.
All of this sits inside an 8mm thin aluminium body, with the performance customisable with Razer's Game Booster app to control performance and power.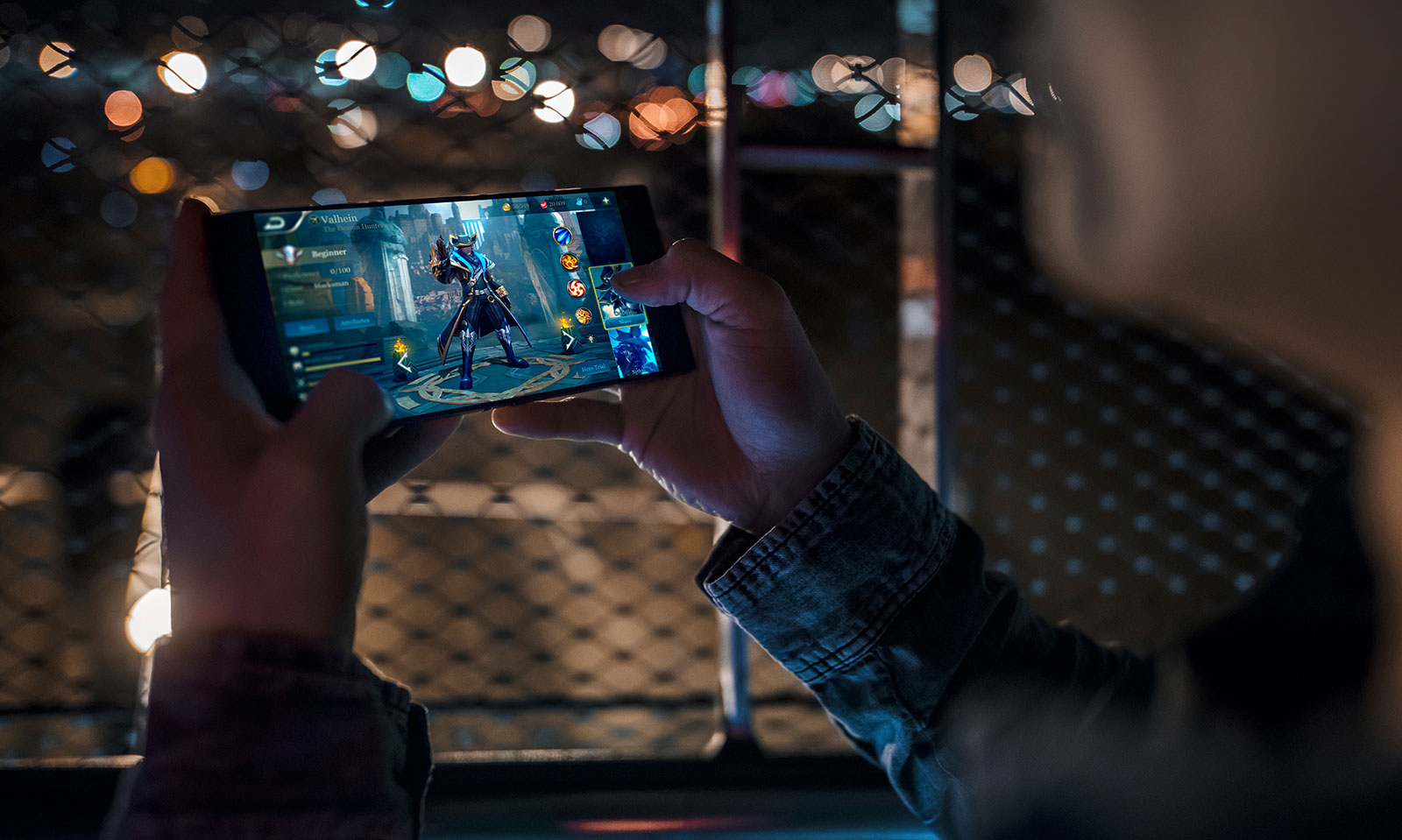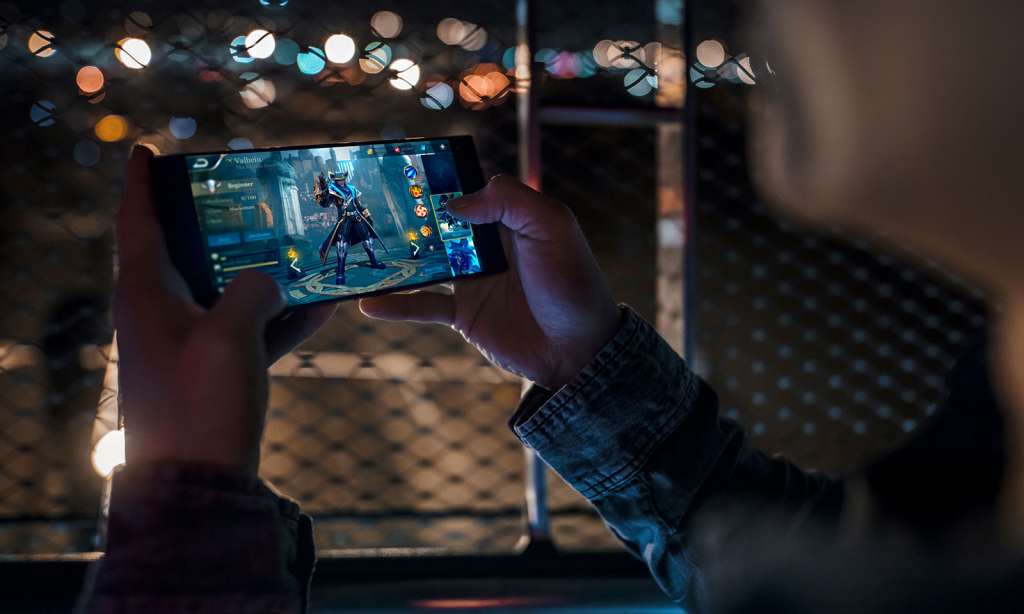 In fact, controlling power will be importance simply because of the games focus here, as Razer partners up with Square Enix and Bandai Namco to name but a few for games that should be optimised for the Razer Phone.
"It's common knowledge that I'm obsessed with my smartphones, I play a ton of games on them, and they're my go-to for streaming content," said Min-Liang Tan, Co-Founder and CEO of Razer.
"We have wanted to make a phone with gaming-level tech for years, and the Razer Phone delivers in every way we imagined," he said.
While the Razer Phone does look like it sports some impressive features, it's not yet known whether Australians will get to see it at all.
When Pickr asked Razer's local people about this, we were told that there was "no word on this at this point in time".
That means the Razer Phone could right now be ordered in if you wanted it, with Razer's online shop getting it in America, Canada, the UK, Ireland, Germany, France, Denmark, and Sweden, as well as on Amazon and Microsoft Store locations across the US, while at one telco — Three — would be seeing the Razer Phone in Europe.
Australian availability is, however, up in the air, but we'll be sure to let you know if or when that changes.