Gamers know better than anything that PC gaming can be a fickle beast, requiring high speed guts that tend to be pretty much off limits to laptops, but one Razer is going to try and make it happen. 
This year, there is a distinct possibility that the gamer inside you won't have to fork out for a meaty desktop environment with a big flashy case, water-cooled graphics cards, and a ton of hard drives, as Razer has unveiled a new laptop geared at gaming in the big space.
Reviving the 17 inch category, the Razer Blade Pro is definitely what we'd call a "big laptop", returning a 17.3 inch screen to the world of laptops, with the whole machine more or less acting like a show-pony for the best of what a gaming laptop could be like.


Here, the specs read like a holiday wish list for gamers keen on making sure their computer goes the distance, with a proper quad-core Intel i7 processor, 32GB RAM, up to 2TB of M.2 solid-state storage, and a massive 8GB Nvidia GeForce GTX 1080 graphics card.
And all of this is in a laptop, and it's in one with a 17 inch display running at 4K's 3840×2160 resolution with touch screen support, a made-for-gaming high-speed 802.11ac wireless system, Windows 10, one Thunderbolt 3 port, three USB 3.0 ports, and even a HDMI 2.0 port for sending 4K video back to a 4K TV, something most laptops don't get close to doing thanks to the adherence and reliance on the HDMI 1.4 standard.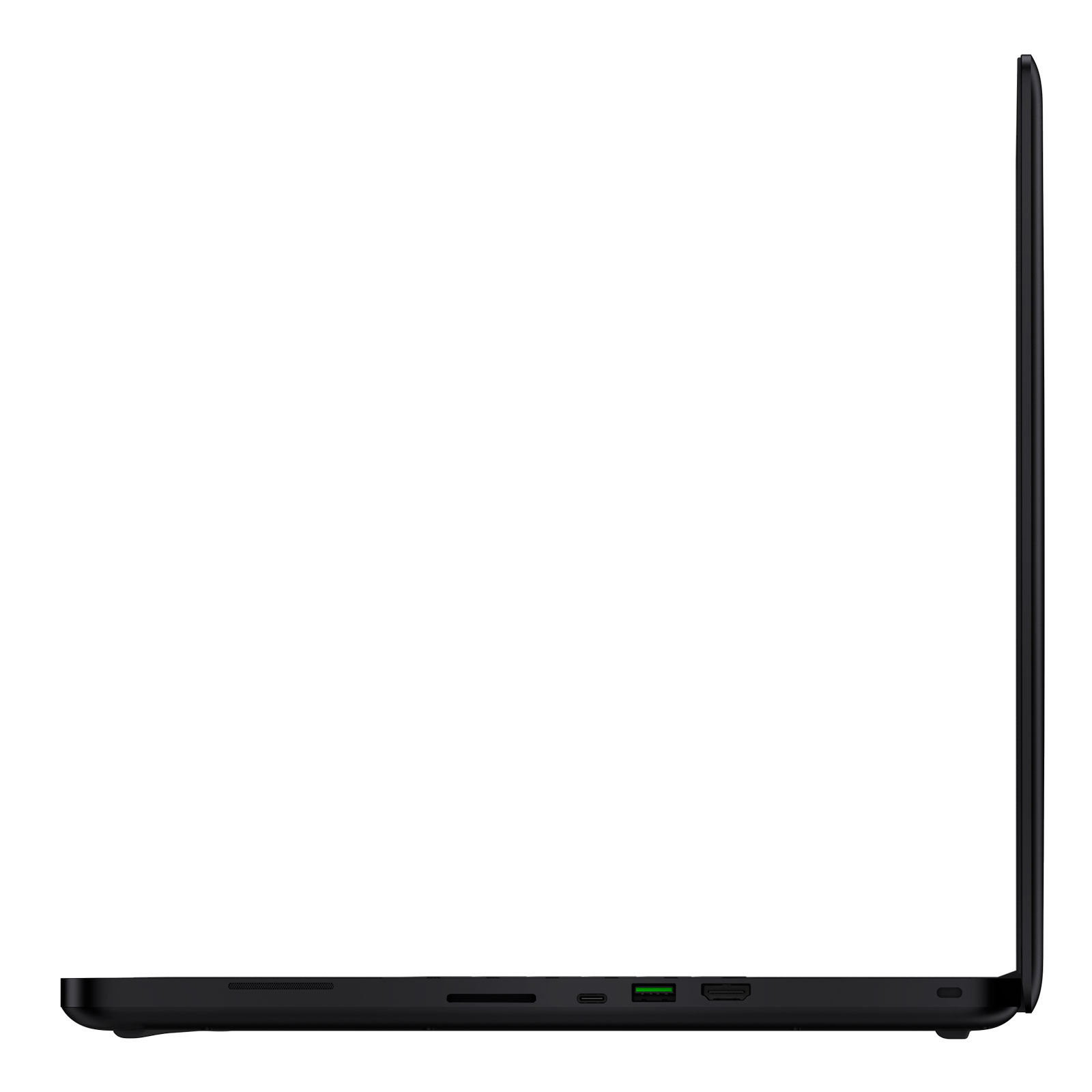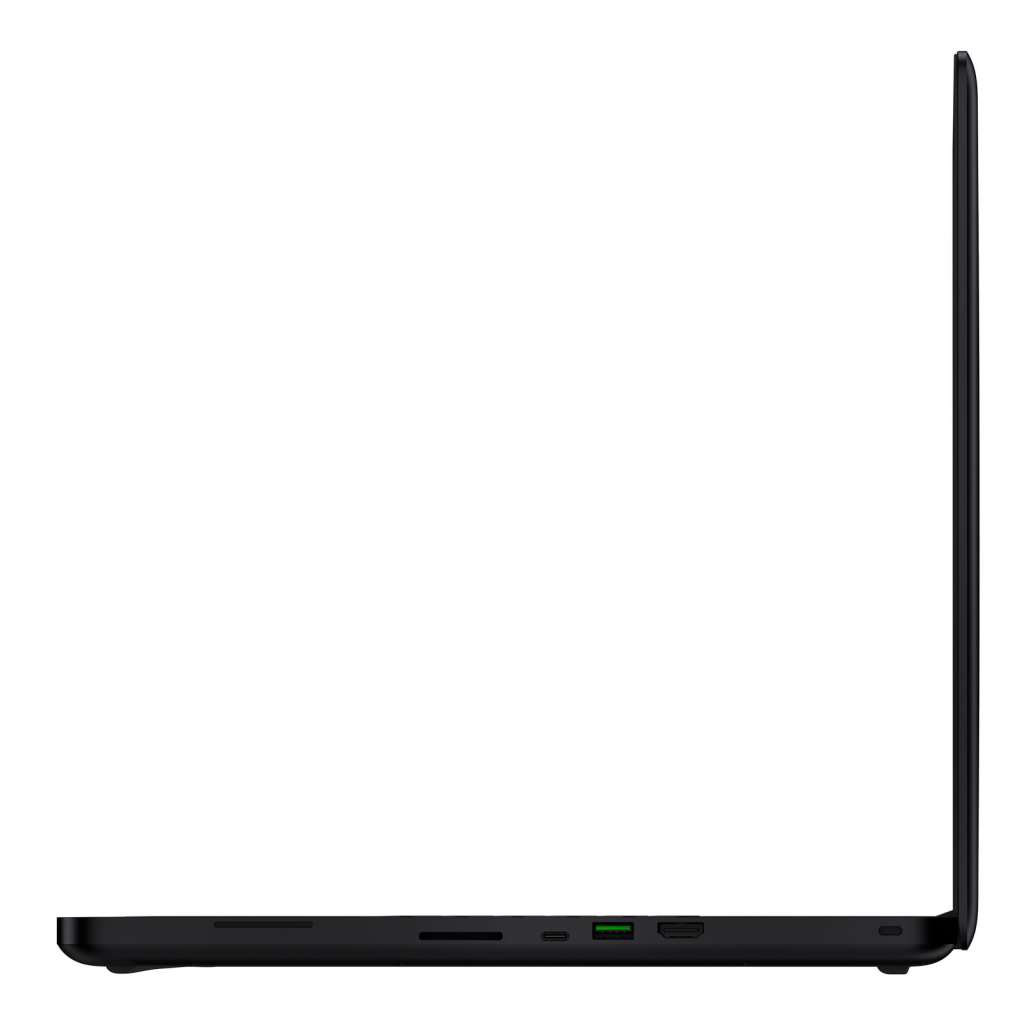 Razer's latest, however, doesn't have this problem, with the Blade Pro able to drive a gaming environment in a relatively slim 22.5mm profile.
"The original 17-inch Blade was the first laptop that truly blended power and portability in a PC," said Min-Liang Tan, Co-founder and CEO of Razer.
"We've taken that approach another step further with the new Razer Blade Pro. The thermal engineering behind it is staggering. It's incredible how far we've come, from having one product and a small team, to today, with a full catalog of gaming systems and a large group of engineers and designers pushing what a portable gaming machine can do."
Getting these guts into a relatively slim laptop wouldn't have been easy, but while it's fairly slim, lightweight is not a phrase you'd throw its way, denting the scales at a whopping 3.54 kilograms.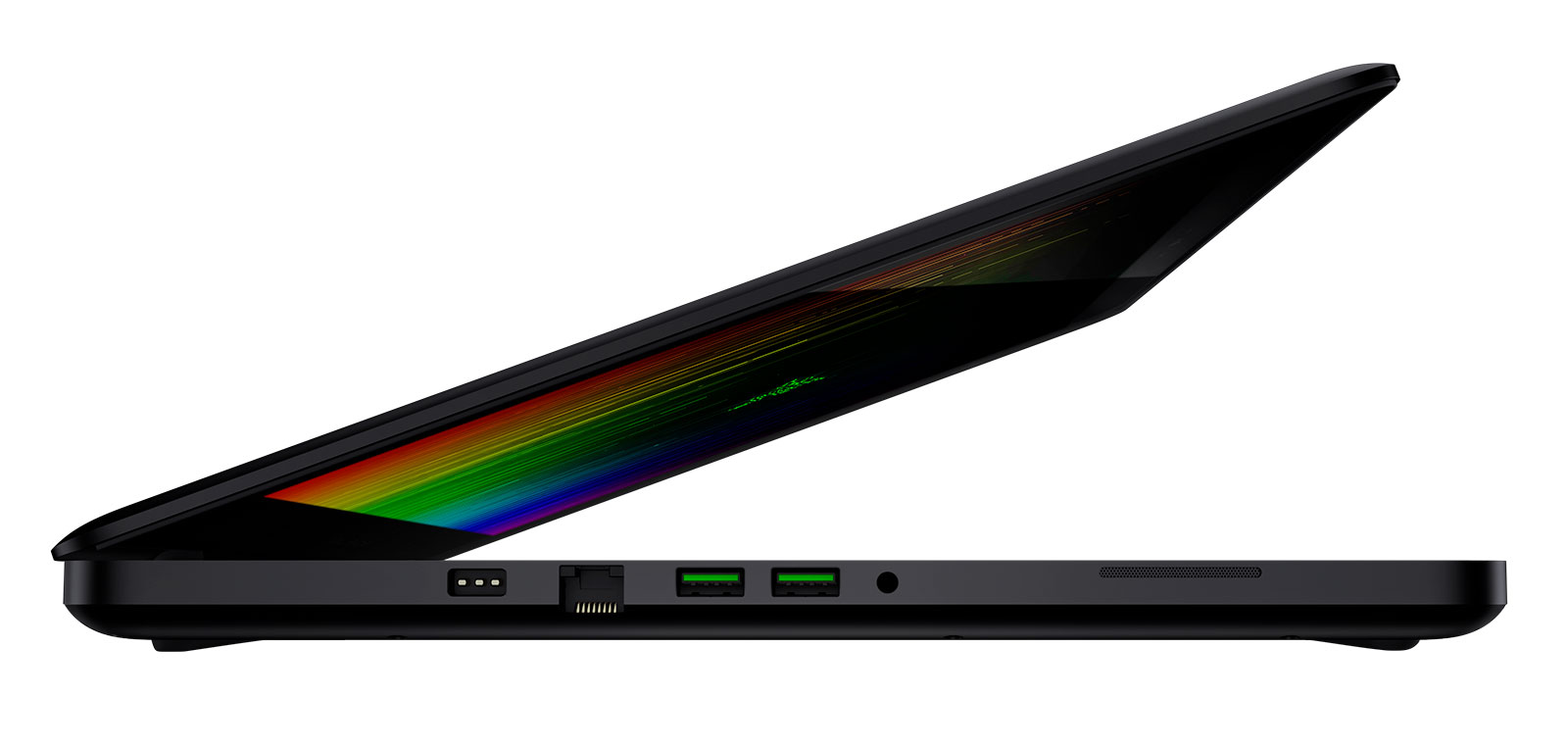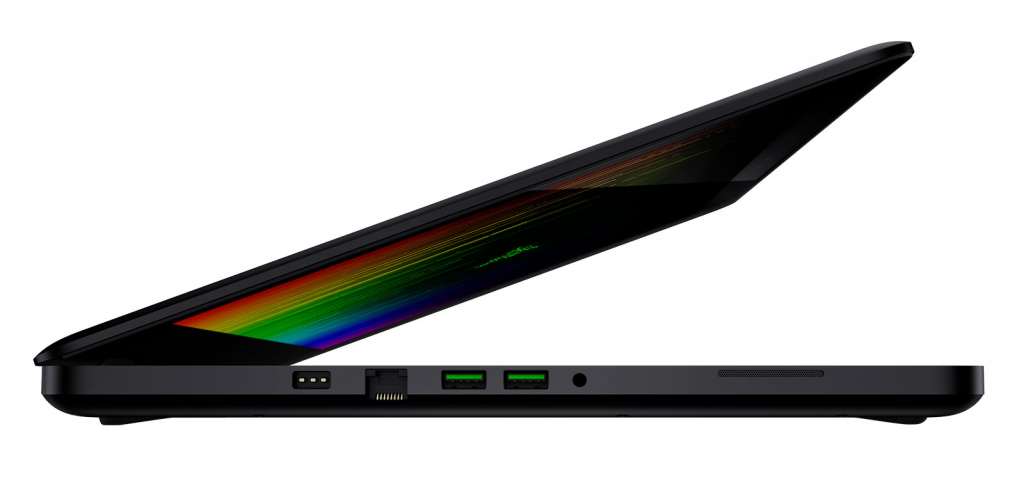 Perhaps the hardest thing is the price, with Razer clocking it in at $3699 in America, but no pricing or availability locally, and Razer's local arm giving no indication as to when that might happen.
We're hoping that will be by Christmas, but given the price overseas, we wouldn't expect this to be too far under the $5K mark locally, and we have one word for that: ouch.