Australia still isn't on the targeted release list for OtterBox's hardened esky, but we might be getting a soft cooler very shortly.
Pickr is in the business of talking technology, but some of that technology can lack the electronic hardware. That's generally the case with all cases and phone protection, and so when those companies do something cool, we feel obligated to mention it.
Such was the case over at CES this year, where OtterBox revealed a bear-resistant esky that allowed you to hold ice in it for a good two weeks. We loved it so much, we spent a good while pleading to OtterBox's people why Australia needed to see this esky, and then spent a good 1000 words writing about it.
Sometimes great concepts need great amounts of text. It's the way things are.
But while we've get to convince OtterBox to come down with that product (the reality is it's more complicated than that), the company does have something else that it's launching overseas that might actually make it to our country, and it's a good start.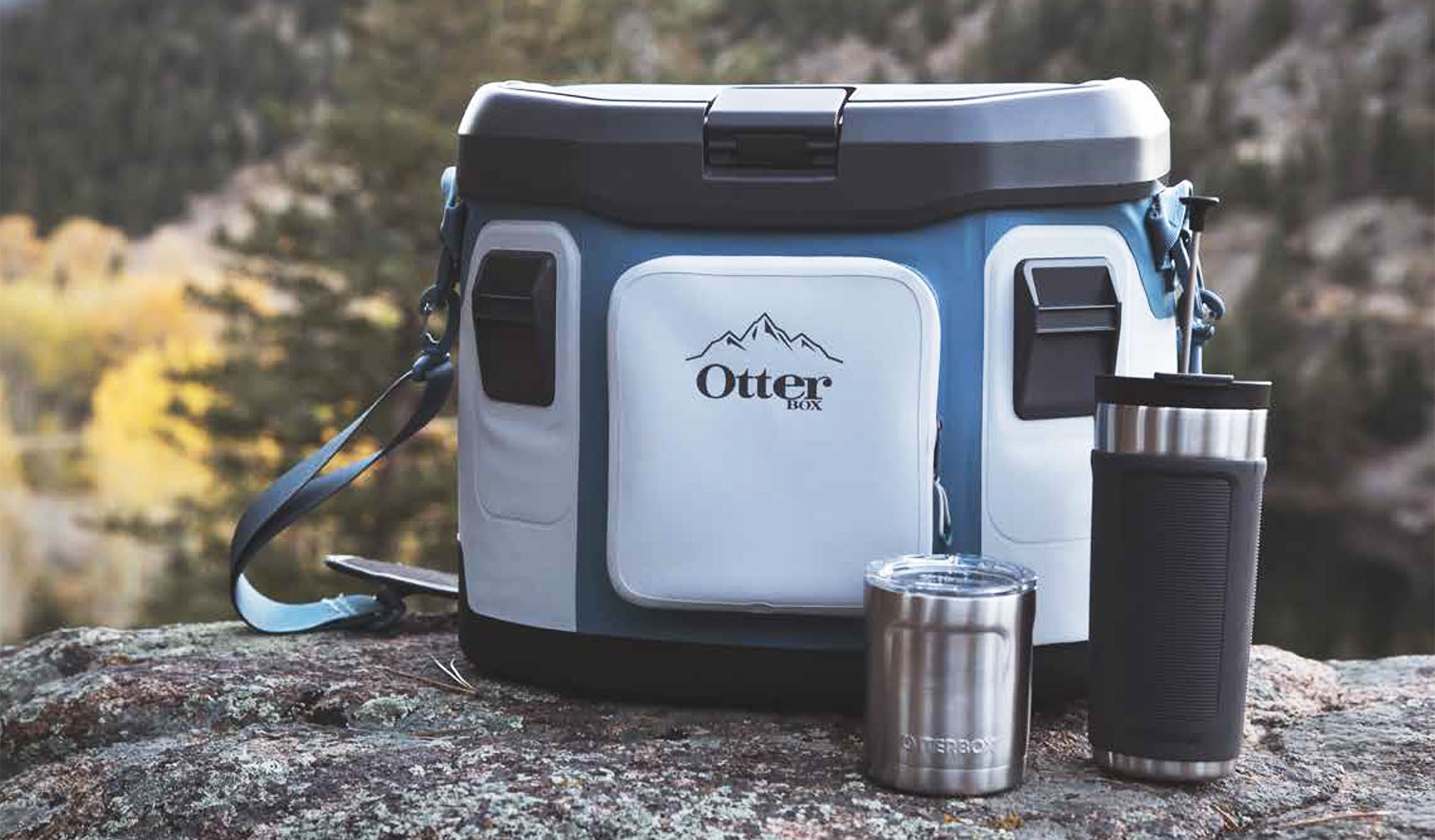 Not quite an esky, OtterBox has announced a cooler bag, the sort which you might hold beer or wine in.
Obviously an integral part of any momentous occasion outside where beverages or a picnic is concerned, the OtterBox Trooper line offers a soft-side and lacks the heavy polycarbonate body of its bear-resistant brother.
Two models will arrive, though, one slightly bigger than the other, with a heavy base in both the Trooper LT 20 and LT 30, with close to 20 litres being put into the LT 20 and close to 30 in the LT 30 (because Americans measure in quarts, and we do litres).
Both cases can hold ice for a good three days, and include water and puncture resistant exteriors, complete with IP-65 protection, which means they'll survive being dropped in the water and protecting against that, even in a rushing rapid environment.
OtterBox has built in thermal insulation, which is what you'd expect a cooler to get, and while the LT 20 has a wiper seal to secure the contents, the Trooper LT 30 gains a gasket seal to properly lock down the contents of the cooler, something OtterBox might have learned from its time designing and developing smartphone cases for both its main brand and the LifeProof products.
Release in Australia is something we're still checking out, though given the size of these and the fact that they're light enough to be strapped to a shoulder — compared to the two people (or one muscular) you need to carry the bear-resistant OtterBox esky — we'd say there's a better chance of that.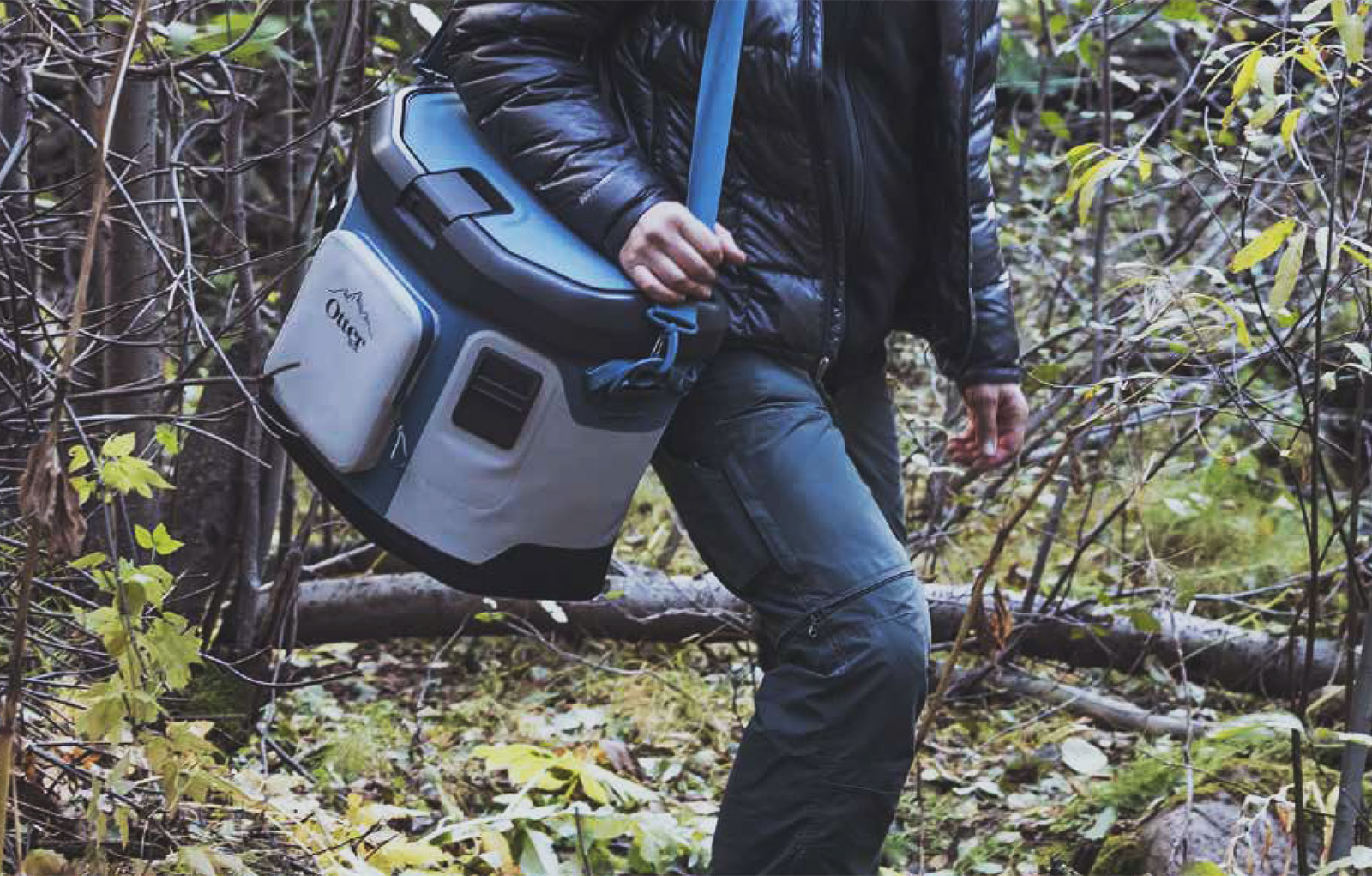 That said, we're not sure when that will be, though we've heard OtterBox will be doing more of its "lifestyle" gear in our country in the near future, including thermos-style cups and such, and since both of these include a bottle opener, we'd say again, they're well prepped for an Aussie lifestyle.