Some of the best things we saw at CES weren't, in fact, gadgets. One was actually just a box. Yes, a box.
In an effort that was almost like something out of a childhood gift giving ceremony, we came away from CES wanting not the stuff in the box, but the box itself.
This year at CES 2018 in Las Vegas, smartphone case maker for both the "Otterbox" and "Lifeproof" brands revealed that it had been working on a proper box developed from the case designs used in its durable "Defender" range of Otterbox products, essentially transforming its brand into more than a mere case brand, and closer to that of lifestyle.
In essence, its gear had already found a way to shift the smartphone into being merely protected, and now phones encased in its durable designs could be used in the outdoors for camping and the like, so it could focus its attention on doing that for the everyday, as well.
And Otterbox had started in a way that made sense, at least to this writer: it had disassembled its name, and built a box.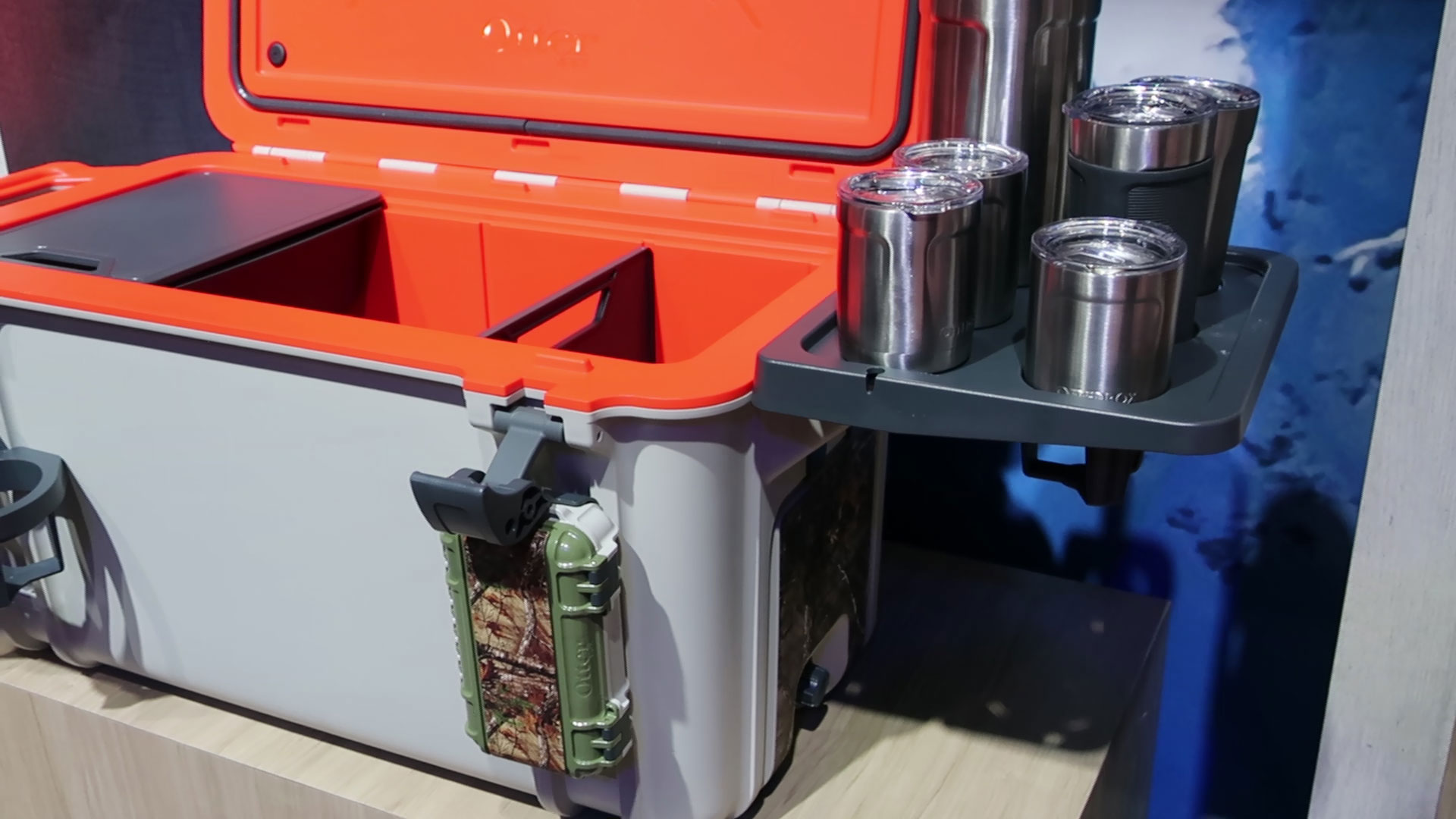 They call it a "cooler" overseas, but in talking to Otterbox's Sean Murphy, we were introduced to the Venture Cooler as an esky, because given what it could do, that's what it was.
An esky is kind of like the Google of portable coolers, mind you. "Esky" was a brand name for one such item, but much like how commonly used items become the vernacular — how we refer to all searching as "Googling" for instance and all cola-based soda as "Coke" — Australians now call portable cooler's an "esky", regardless of Coleman's ownership of the name.
And so Otterbox has made an esky, and while it lacks electronics, CES is no longer solely the "Consumer Electronics Show", since it doesn't merely provide electronics or consumer tech. Most headphones are passive, and quite a few speakers are, too, meaning it qualifies for the show. Plus it has been made by a smartphone accessory maker, so bonus.
The Otterbox esky — which is what we're calling it, since it's so obviously an esky — is a little bit different from the usual CES-fare. Introduced at a show like this, you might expect the box to roll around on the floor, to make be-boop noises Ike R2D2, or have some sort of smart app associated with it to monitor the contents inside.
But it's none of that. Instead, it's just bloody well designed, much like the cases Otterbox has been making to stop your phone from breaking when it lands hard on the harsh Australian asphalt, cement, or those rocks you didn't mean to accidentally drop your phone onto from such a great height.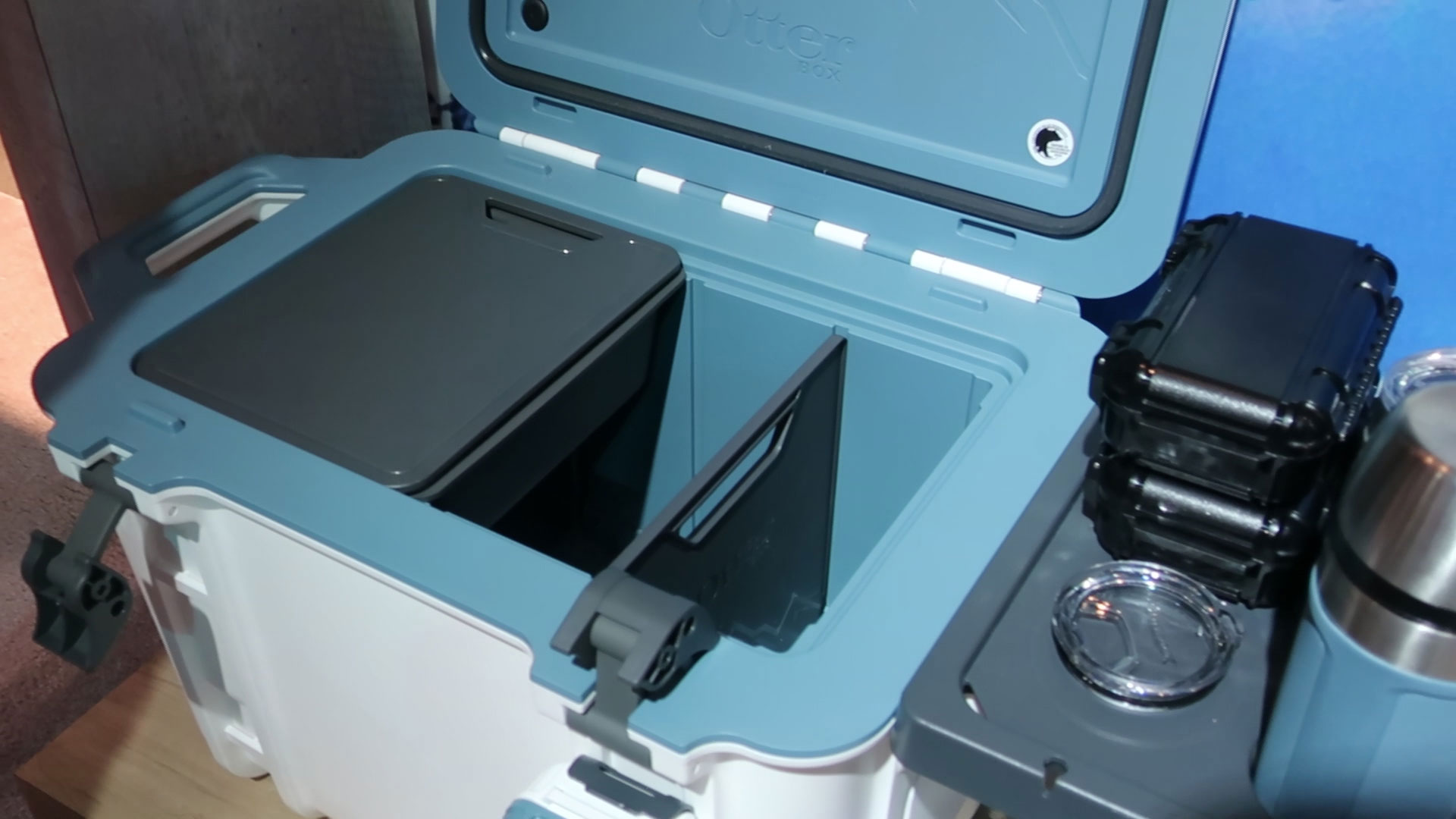 The case is heavy, built with an immense amount of plastic and silicone seals, with a design that is so reminiscent of the sealing ports used in smartphone casings, we're not surprised Otterbox tried it. It looks like it would survive a trip to the bottom of the ocean, and given that they can hold ice for up to two weeks, Otterbox has shown just how ideal for ice the whole thing is.
Inside, there's nesting grooves for a cutting board, a storage tray, components to store your food, or if you decide to use the thing as a replacement for a camera case, the cameras that you don't want going mouldy during a rainy season.
But most interestingly is that it's also certified as bear-resistant, because that's actually a thing.
Locally, we suspect Australians would call a local resistance wombat or kangaroo-proof, but since we don't have the stats on the amount of times our local fauna have tried to break into a box, have no idea how this would play. Our guess is that the most "bear resistance" you'd need locally would be from a cranky koala sleeping on the thing, and it's not technically a bear, it just looks like one.
Despite this, Otterbox's esky was one of the more curious highlights, likely because it speaks to you as an Aussie. At our core, we're folks that like to go outside, whether it's to the beach to have a casual surf-side lunch with family or friends, outside in the backyard, or going camping, and so to see an esky made to survive, well, everything, it's about as direct a calling to being Australian as democracy sausage is (locally, none of this writer's places off democracy every offer democracy sausage).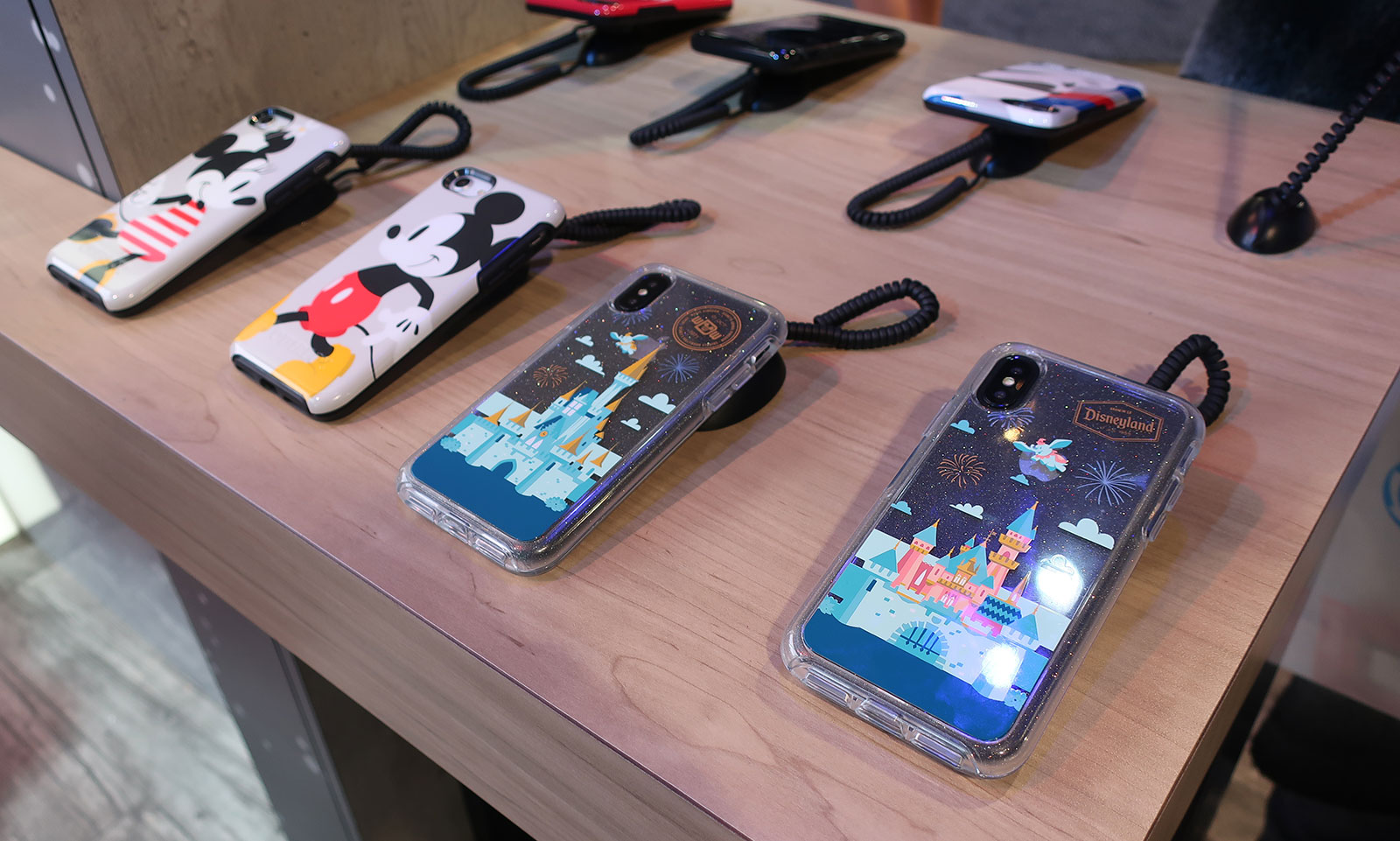 There is but one caveat, however: Otterbox's famed esky isn't coming to Australia, at least not yet.
If finding the Otterbox esky was one of the delights of CES, then hearing that it wouldn't be making an appearance was one of the let downs, and no joke, we spent the better part of half an hour pleading to Otterbox's important people why Australia should be on the list.
The one thing going for its design that we had going against us was that it was so durable, it was also awkwardly heavy, a fact we can attest to when we found through our geeky lack of muscle that an empty Otterbox 65 quart esky couldn't be picked up easily by one person. That's roughly 61 litres of esky space available in a box that is a lot of highly compressed and durable plastic, and it may as well be a tank as far as the category is concerned.
That heavy box makes it difficult to bring over, especially since right now it is made in the US, increasing delivery costs, and likely blowing out this already $400 USD cooler.
But we're still arguing it, because staring at this actual Otterbox — which presumably is otter-proof, as well (not that you'd need to protect against that cute species) — was one of the absolute delights of the show, and made us yearn to go outside even more.
We'd need a friend to help us move it, mind you, but hey, that's what packing the thing full of ice and beverage is all about, right? Sharing, because sharing is caring, especially when the technology is shared between drop-proof cases and the thing protecting your lunch-time drinks.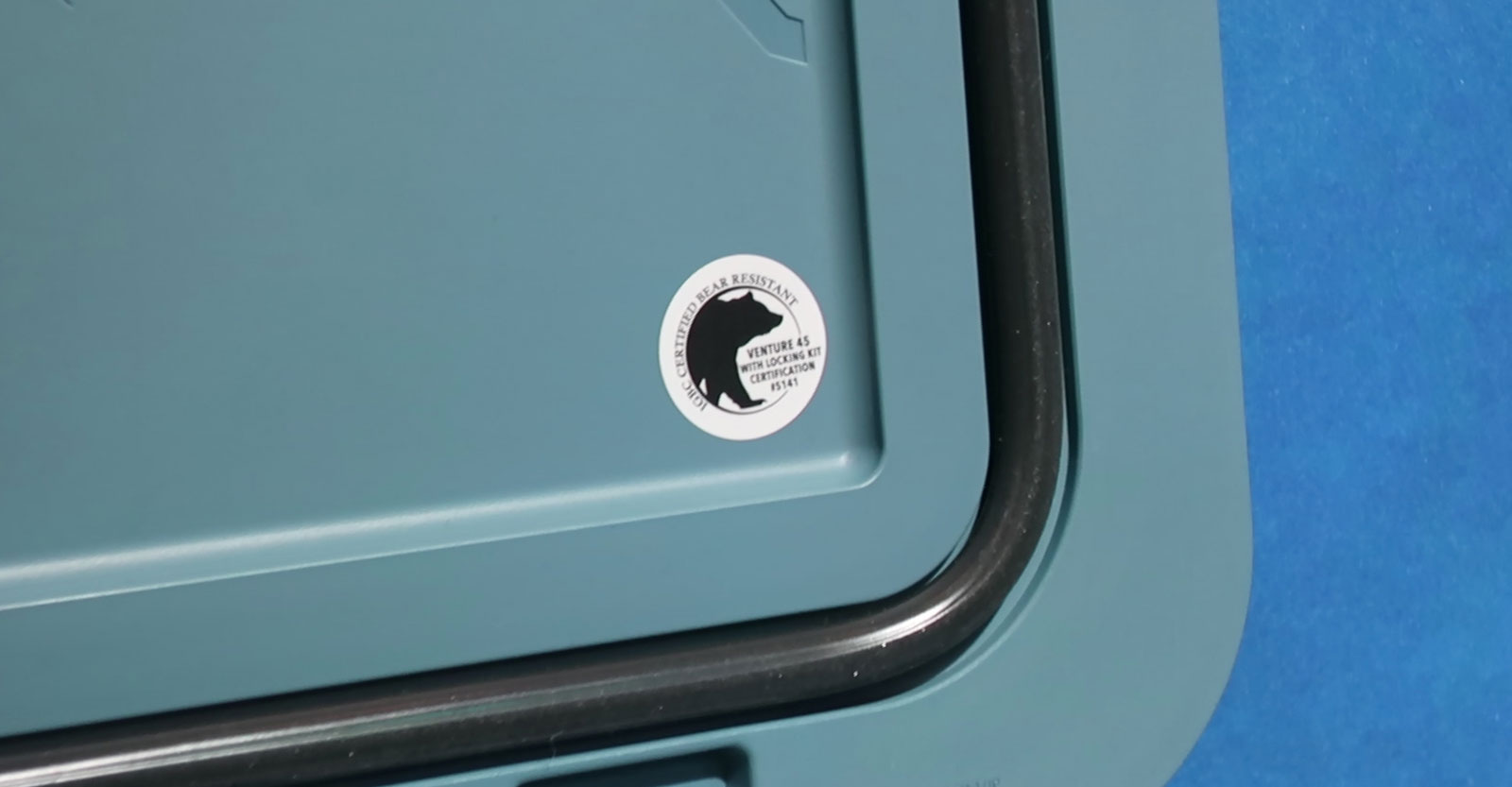 Leigh :) Stark travelled to CES in Las Vegas as a guest of Dell.