The very definition of a portable computer is one you can take and use anywhere, and now that the Surface Go has 4G, it's even more true.
Computers have never been more portable than they are lately, and you only need to look at modern day hardware to see the evidence.
Laptops are also tablets, and include long lasting batteries to work for hours away from a desk, lots of processing power to let you handle more than mere casual office work, and improved wireless connectivity so you can stay away from those pesky plugs for fast internet access.
But you don't get more portable than when you can skip the WiFi, and that's where built-in 4G LTE comes in handy.
While you can always turn a smartphone into a mobile hotspot, that can dent the battery life of your smartphone. Built-in 4G is therefore just a little more convenient for a computer, even if it isn't as common as many would like.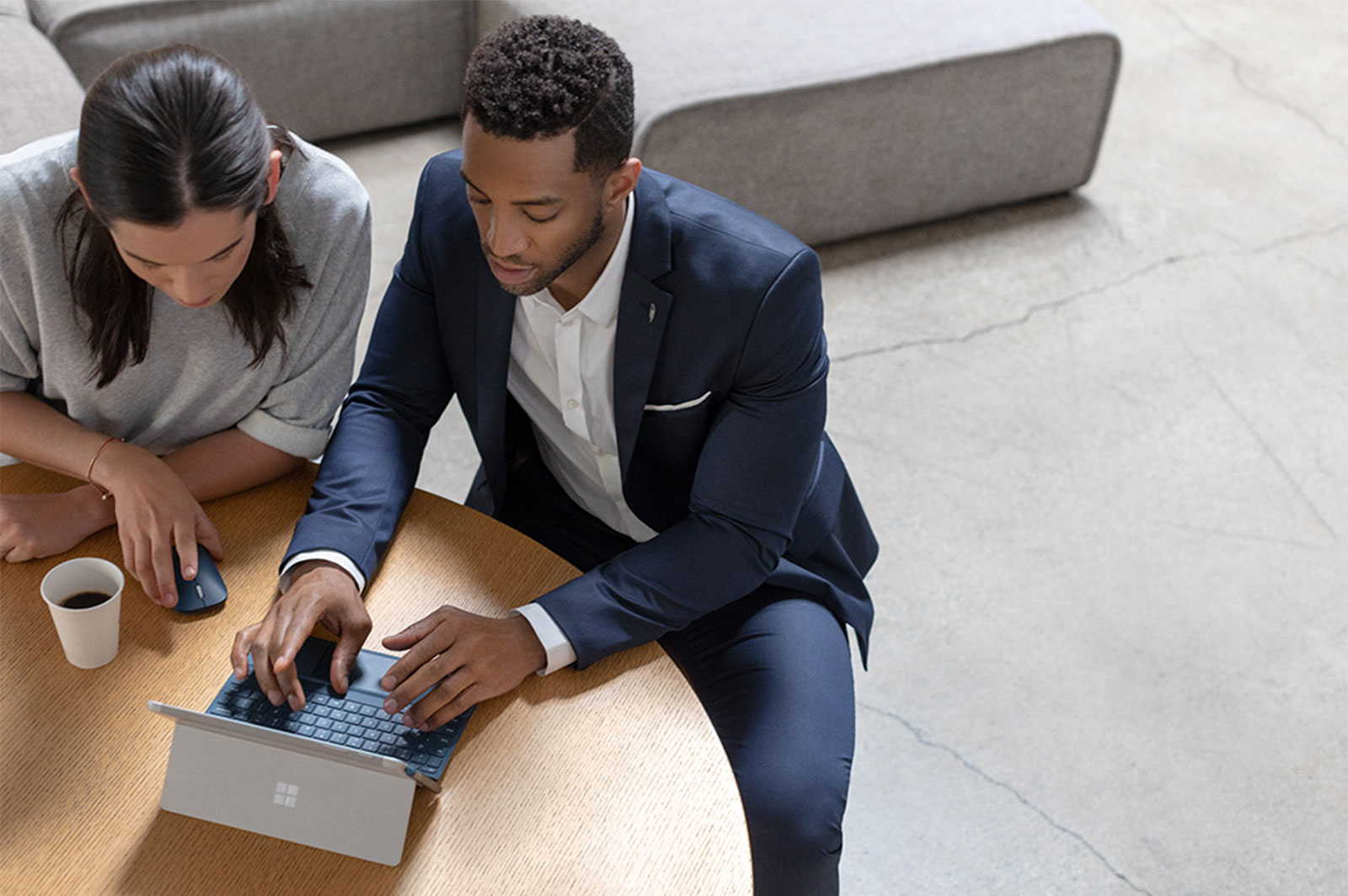 From next week, however, there'll be one more of those around, as Microsoft's portable 10 inch Surface — the Surface Go — gets that connectivity, adding a little over a hundred to the cost of the regular Surface Go to give it that 4G technology.
There's one variant in Australia with 4G LTE, and it's the normally $839 model with 128GB storage and 8GB RAM, with the addition of 4G LTE also adding $160 in the process to bring that price up to $999 for most people.
Businesses and commercial customers will pay a little more at $1099, which Microsoft confirmed to Pickr was because commercial customers get Windows 10 Pro, not Windows 10 Home in S mode (which can be switched to standard Windows 10, just like it can on the Surface Laptop).
Other than that, it's the same smaller Surface Go that Microsoft announced earlier in the year, except now it has a SIM slot to take work out on the road. You'll need to bring your own SIM and data plan, but it means you won't be reliant on free WiFi, hotel WiFi, and corporate WiFi to get your wireless work on.
Australians will see the 4G Microsoft Surface Go in JB HiFi, Harvey Norman, Microsoft's online store presence, the retail Sydney store, as well as other outlets from November 22 from $999.