With the launch of a new Dell laptop this week, it's pretty clear CES isn't just for big TVs and other random gadgets, and Lenovo has decided to point that out, too.
While the trends of 2018 will largely be pointed out and proven at the world's biggest consumer electronics show next week, computers are also a big deal, and Lenovo is joining Dell in announcing some new computing gear before the conference officially begins.
One of the oldest laptop lines is getting some new models, and for a nice change, they're not all expensive, as the Lenovo ThinkPad range jumps across price and feature sets, delivering a more budget-y ThinkPad L from $1099, while the entire range will push into the $2000s.
Often seen as a very business-focused computer, this year the former IBM brand of computers will take on a slightly different approach, developing three models for people who need something slightly different.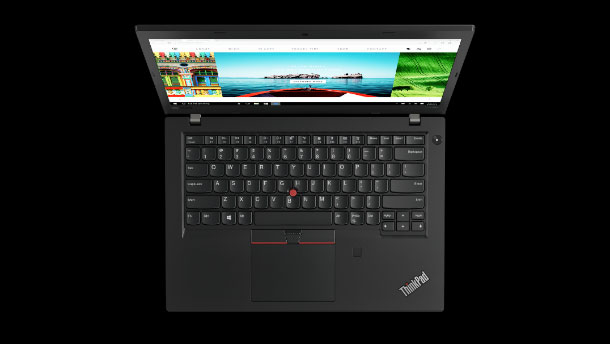 If you need something to be built for the corporate life and want the Lenovo ThinkPad badge on it, you'll find the ThinkPad T complete with infrared camera, fingerprint reader, and up to 27 hours of battery life dependent on if you go for the extended battery options.
If perhaps durability is more critical, the ThinkPad X will be MIL-SPEC tested, and will offer up to between 13 and 16 hours of battery life.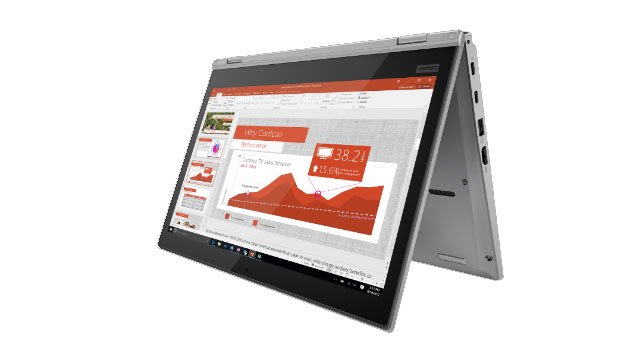 And if value is more the game you're after, the ThinkPad L will offer 13, 14, and 15-inch machines at lower price points, complete with new compatible docking stations and monitors.
Locally, those prices jump around a bit, but the value-driven ThinkPad L will start at $1099, the corporate lippy that is the ThinkPad T series will start at $1879, while the traditional ThinkPad beacon that is the durable-as-all-hell ThinkPad X will start at $1829. You'll find these in stores from February, and we'll try to get some impressions from the range at CES.