We've seen quite a few special edition PlayStation consoles over the past year, and with the release of one of the year's biggest games, here's one more.
There's a very big game on the way to store shelves in time for the holiday sason, and it has something in common with what is arguably the year's biggest film.
We probably don't have to give you a hint on what it is, but it will involve space battles, talking droids, and lightsabres.
Yes, a new Star Wars film is coming, with "The Last Jedi" hitting cinemas later this year, and it won't be alone. A month before the new Star Wars film arrives, EA's new Star Wars title will hit consoles, as "Battlefront II" delivers an experience to let gamers take on life as both the good guys and the bad guys in delightfully explosive Star Wars scenes and battles.
That'll be the Star Wars game, and in preparation for that release, Sony is delivering special edition consoles. There will be two, each arriving with a copy of the game, but unlike regular special edition consoles, you will actually get the option of a standard PlayStation 4 and a more impressive PlayStation 4 Pro built for 4K TVs.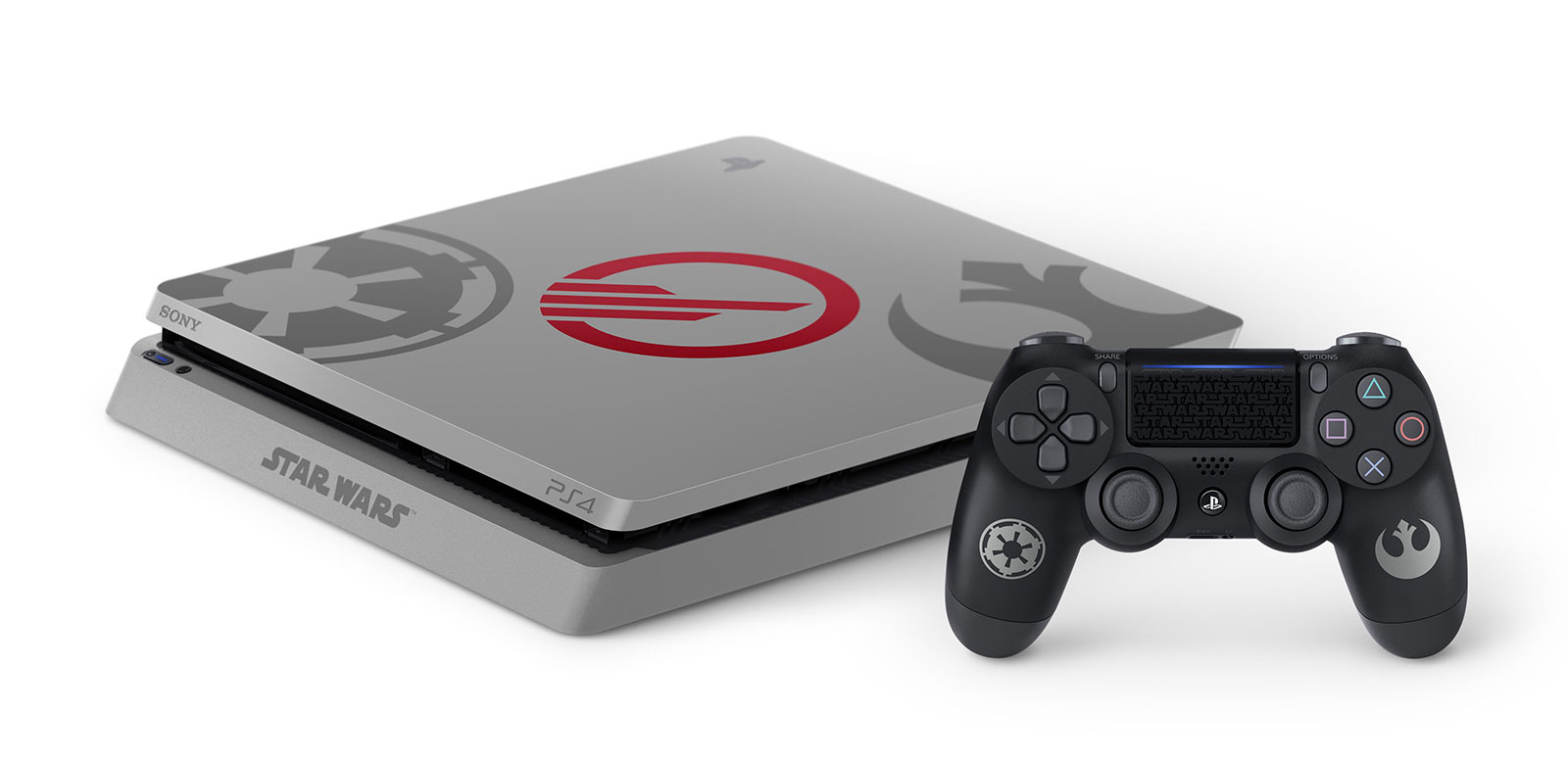 Both special editions will arrive with the logos of both the Rebel Alliance and Resistant (good guys) and the Imperial Army (bad guys), with the logos on a limited edition PlayStation 4 controller as well, and the special edition consoles will also get some extra digital content for the purchase.
They'll also both get 1TB of storage, but they will see slightly different colour schemes, with the special edition PlayStation 4 being made available in grey, while the special edition PlayStation 4 Pro will be in black, and support HDR and 4K, something the grey Star Wars PS4 will not see.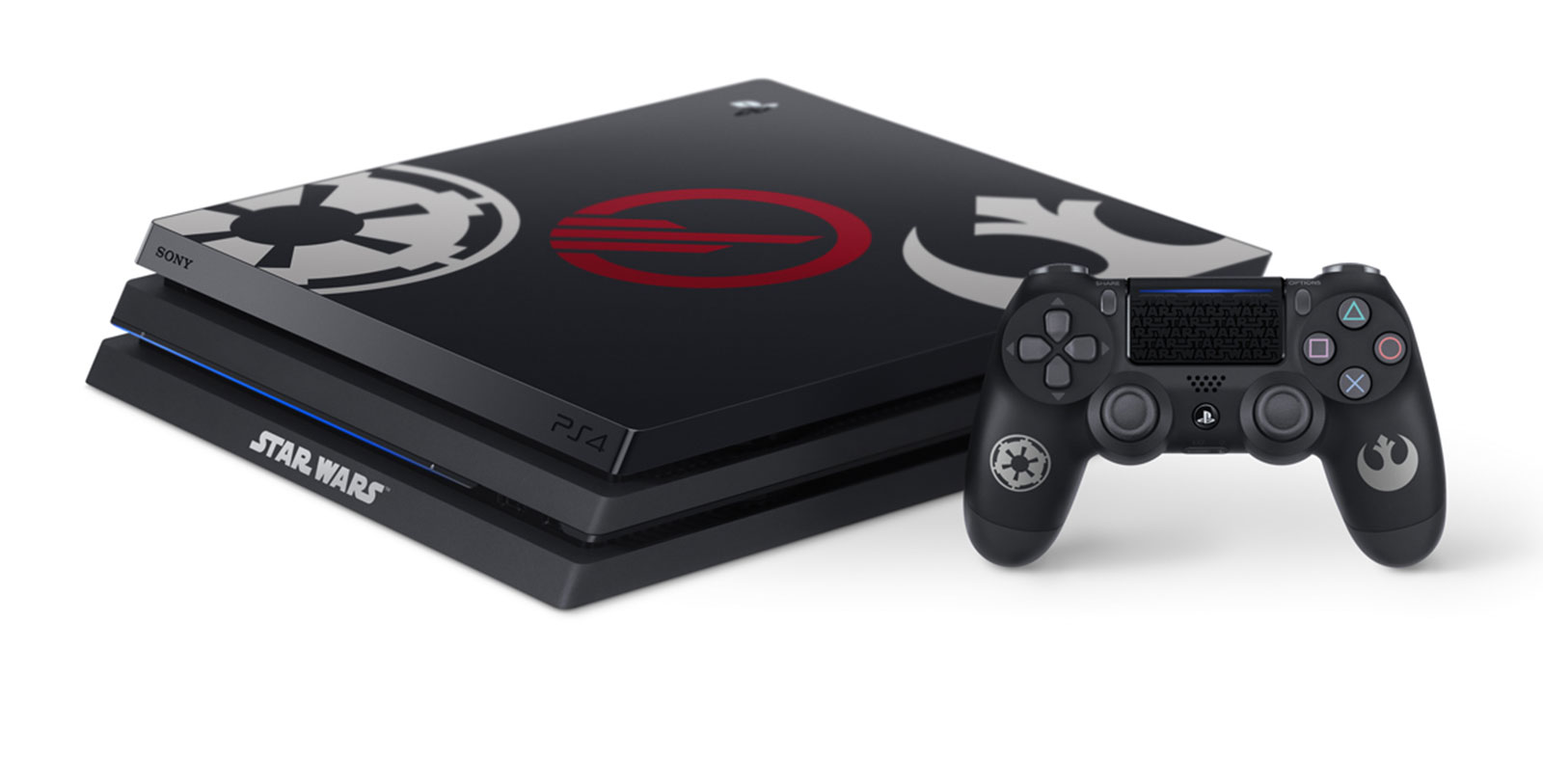 For Star Wars fans, this might be just the very thing to add to a collection, though it obviously will set you back a little more than just the same. As a point, "Star Wars: Battlefront II" will see release for around $100 locally, while the Star Wars Battlefront-edition of the grey PlayStation 4 will be found in November for a recommended retail price of $549.95 and its big sibling of the PS4 Pro in black will be $100 more at $659.95.
You'll find both in stores across Australia soon, though like Sony's other special edition PS4 consoles, this is yet another special edition, so how long it will be around for is anyone's guess.