Virtual reality's second revolution isn't going anywhere, and now that it's beginning to take off, HTC is doubling down with two options.
If virtual reality seems like a technology you're keen to embrace this year, you're about to get another option for choices. While the idea of a VR headset isn't one that has gained a lot to choose from, the choice between Oculus, Razer, Windows' Mixed Reality-friendly headsets, and HTC on the desktop side of things has just widened a little bit more.
Specifically, if you were keen to buy into the virtual reality world, there's now another Vive to choose from, as HTC expands the options.
There's the original HTC Vive complete with its motion and depth sensors, and HTC is dropping the price on that by a good $120 down to $879 locally, while a new model also rocks up for $1199.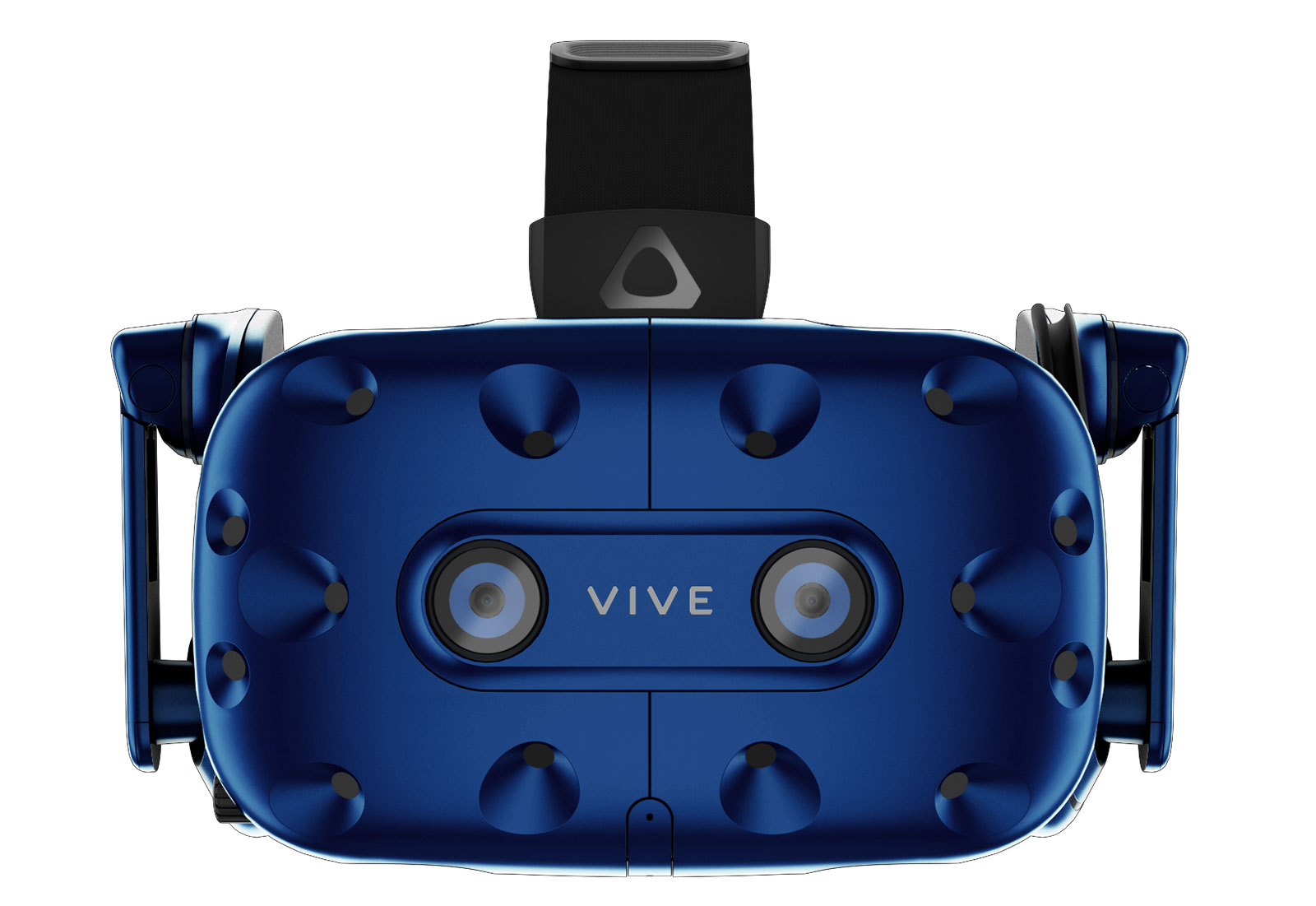 The new model is a properly rebuilt virtual reality headset, incorporating a new design in the head strap to shift the weight evenly a balance properly for people who wear glasses, while the screen technology has also seen an upgrade improving the pixel clarity considerably to make the imagery sharper.
Those two changes are enough to make it HTC's more "professional" VR headset, and its new price helps reinforce that, but both will be compatible with the Vive Wireless Adaptor, an optional feature that is powered by Intel WiGig technology and allows folks entering the virtual world to do so untethered.
"With the Vive Pro we are delivering the best quality display and visual experience to the most discerning VR enthusiasts," said Daniel O'Brien, General Manager of HTC Vive.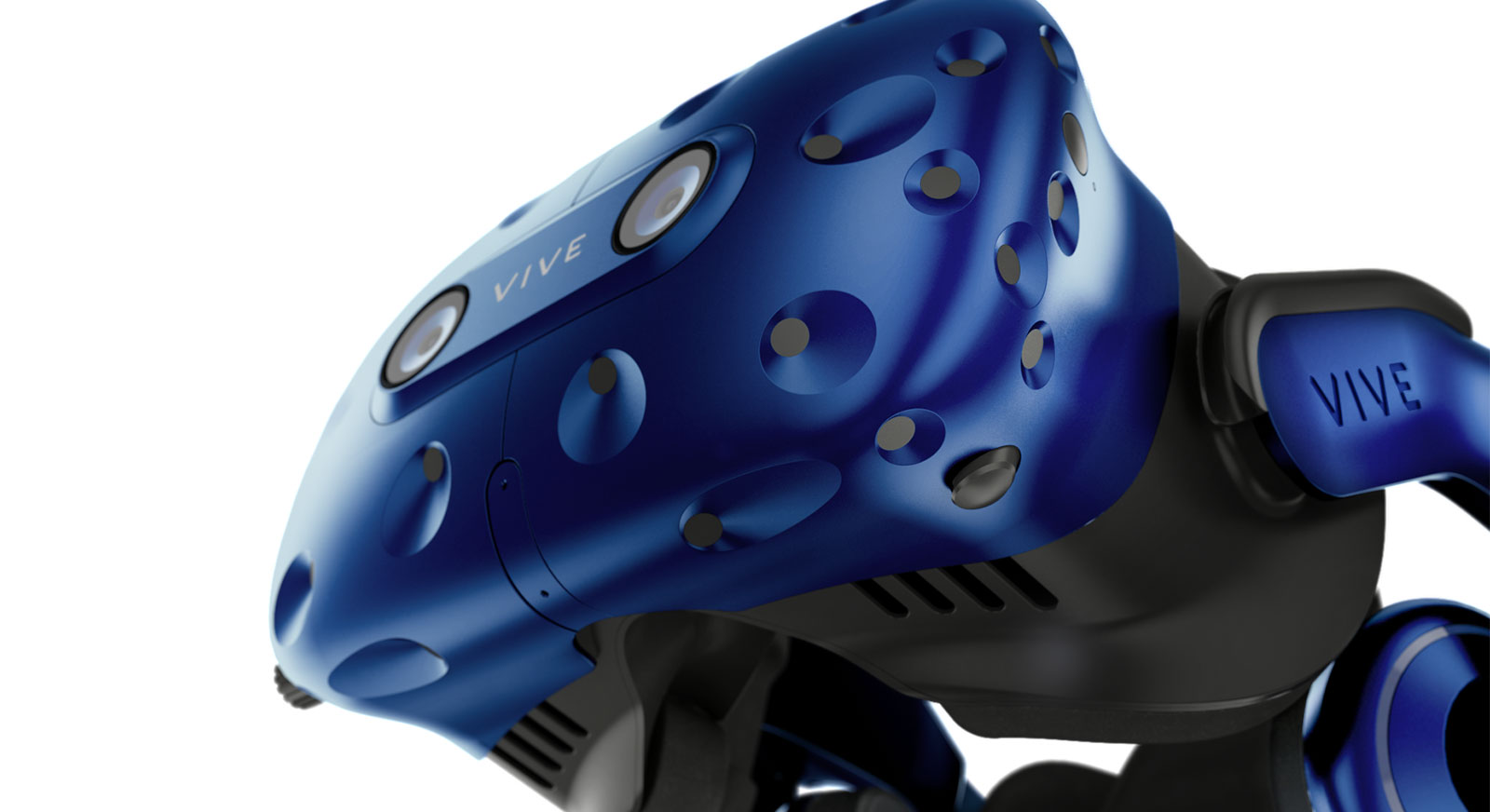 "Our goal has always been to offer the most premium VR platform available and to drive adoption for VR," he said.
"By lowering the price of the current Vive, we are making VR more accessible while expanding the potential market for developers. Whether you're a VR enthusiast or new to the platform, there's never been a better time to join the most complete VR platform available."
As for where you can find the HTC Vive Pro, representatives for the company haven't said anything beyond the online presence at the HTC Vive website, though we're checking around Australia, because with the HTC Vive found at EB Games, the Microsoft Store, and JB HiFi shops, we'd say there's a good chance the Vive Pro will be found near the stock at those stores, too.