No one likes being stuck to their computer, and VR tends to come with that caveat, but this year, things will change.
The return of VR may well be higher resolution, more powerful. and much more accessible, but it also comes with one of the drawbacks from when the concept was first introduced back in the 90s: a big wire connecting the head-mounted display to a computer.
That's certainly the case with most of the virtual reality headsets we've seen for the past couple of years, with only mobile VR — the Gear VR and Google Daydream headsets — really escaping the wired fate.
This year, however, HTC appears to be cutting the cord not just for new users, but for folks with the HTC Vive that's already in the world.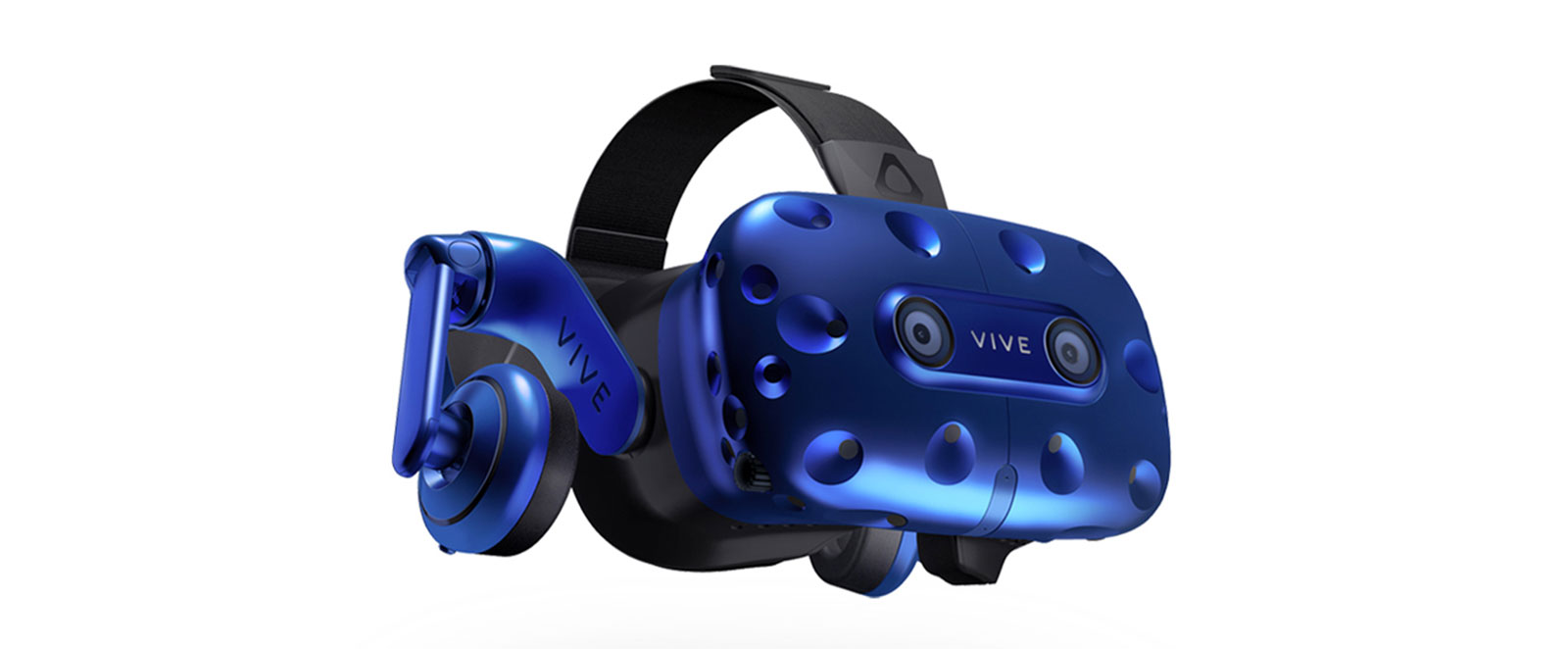 The upgrade comes courtesy of a launch at CES, where HTC is launching two products, the Vive Pro and the Vive Wireless Adaptor, offering folks interesting in dabbling with HTC's brand of virtual reality a choice.
For instance, if they have the HTC Vive that's been out for a good year or so now, the Vive Wireless Adaptor will bring Intel's WiGig technology to the same headset that has been in the market, coming later in the year to cut that big cord.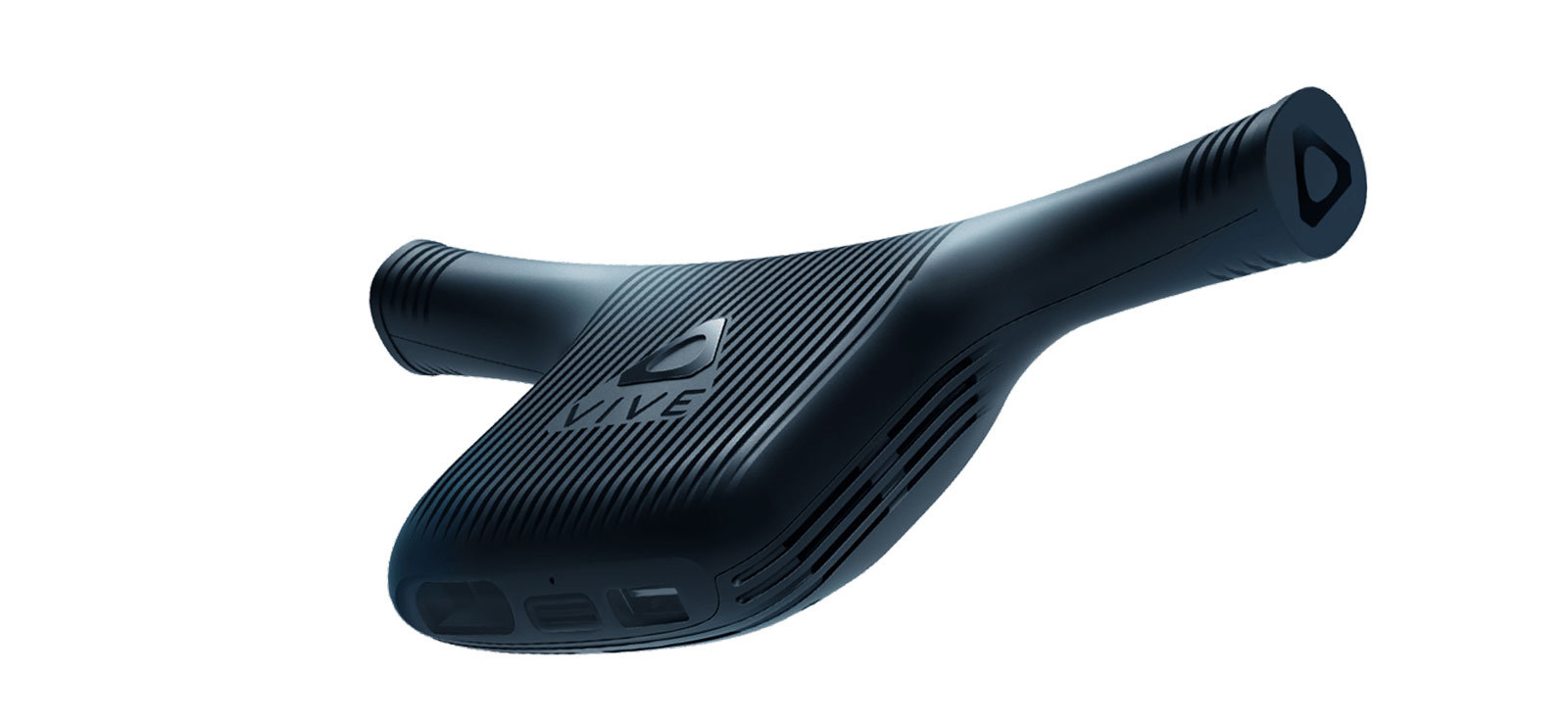 And if someone prefers a new headset, HTC's Vive Pro will improve what currently exists in the HTC Vive by upgrading the pixel density and resolution of the two OLED screens in the headset, offering two 2880×1600 OLED screens and a density of 615ppi, more pixel clarity than what can be found on both the Samsung Gear VR and Google Daydream with the latest phones.
It's not just the screens that have seen a change, because video is just one part of the virtual reality equation. Sound has also reportedly been improved, adding an amplifier to the package, built-on high-resolution audio-capable headphones, two microphones with active noise cancellation, and two front-facing cameras to make the headset work for mixed reality, also.
"There's a clear need in the VR market for a premium VR experience with high resolution display, integrated audio and the best components available today in a headset," said HTC's Daniel O'Brien, General Manager for Vive in the US.
"Vive Pro offers an immediate upgrade for both VR enthusiasts and enterprises that want to utilize the best VR experiences," he said.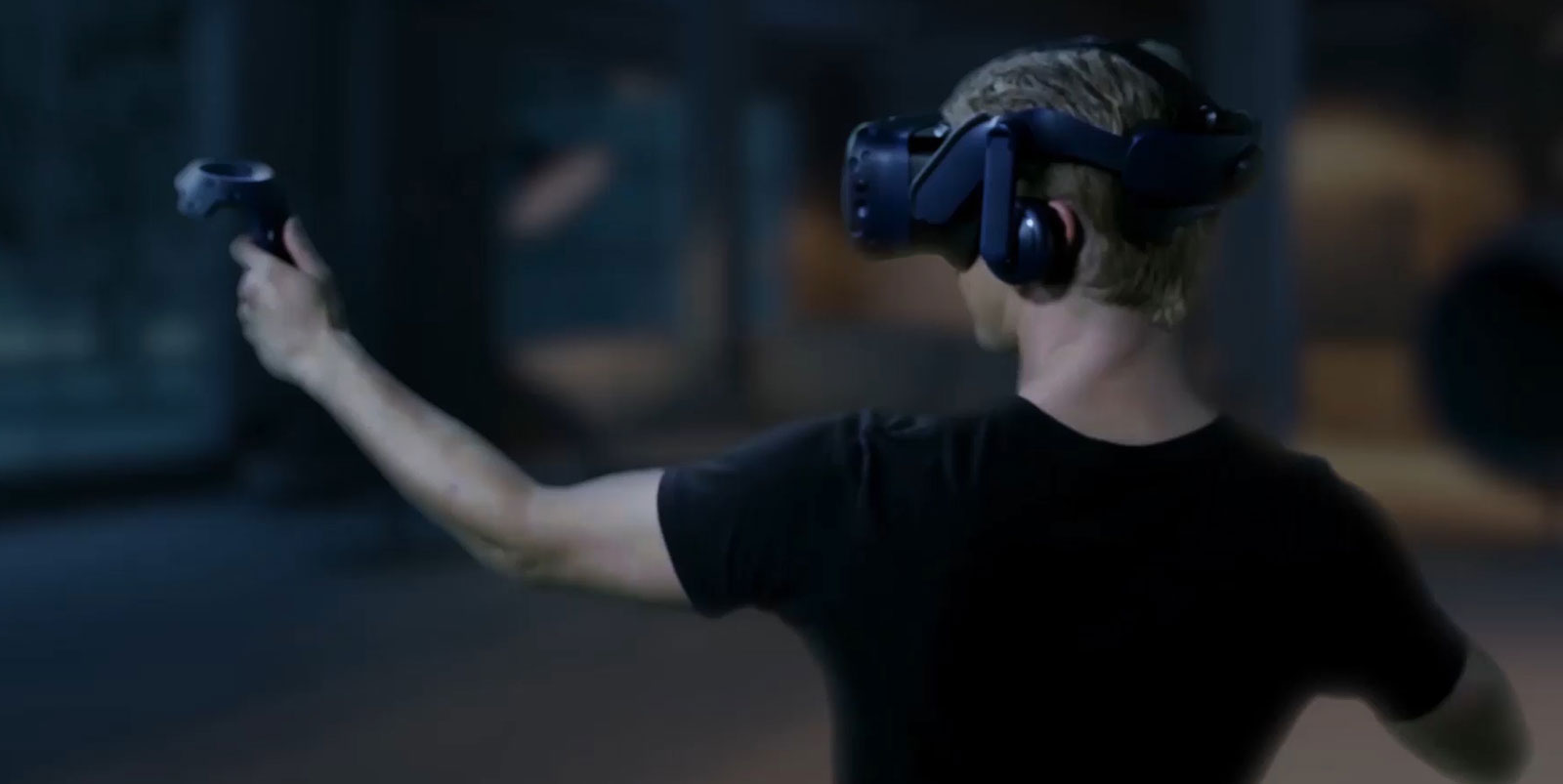 Unfortunately, you may have to wait a fair bit of time until you'll get your hands on this one.
HTC hasn't given a date, but seeing as how Australia saw the Vive a little later than buyers in America, our guess is this one will be arriving later in the year, likely in the second half.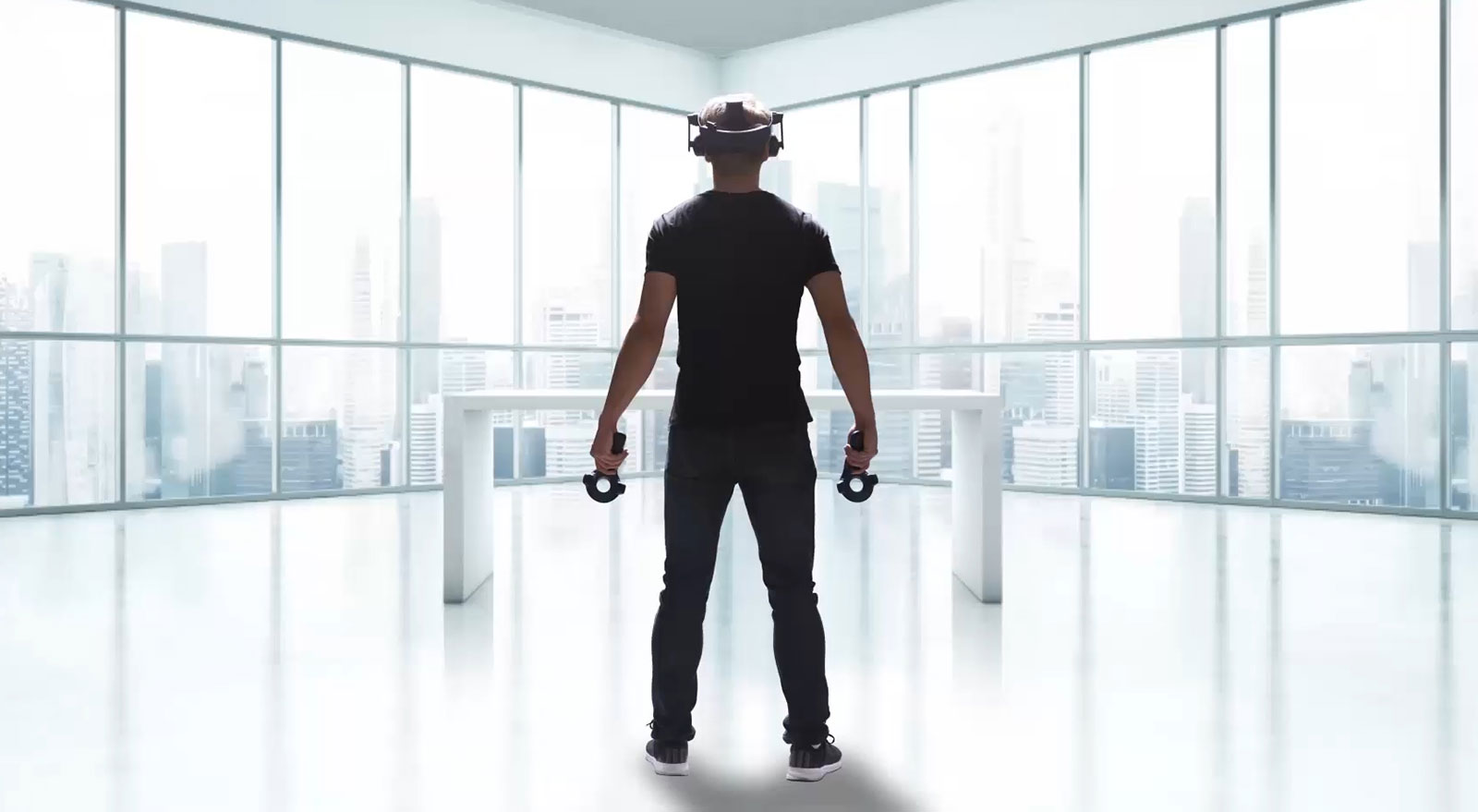 Leigh :) Stark travelled to CES in Las Vegas as a guest of Dell.