The competition for VR is about to heat up, as manufacturers look for a way to bring this immersive entertainment style to more heads, and one of the companies behind the revival has just announced how it plans to go beyond the mere geeks, offering insight into the future of virtual reality.
Oculus has just shown off new wares at its third Connect conference, bringing the developer community to a hall in California to show off what's coming and what's being worked on, as people work on the cutting edge of the virtually real.
In control
First up, while the Oculus "Rift" headset is still available for a fairly high price of $599 USD — with no Aussie retailers, sadly, as this is an online purchase only — Oculus is about to add something else for you to buy: controllers.
Currently, gamepads are required to get you into the game, and while these allow movement, they lack the virtual feeling of holding, of picking things up, and of projecting yourself into the gaming experience.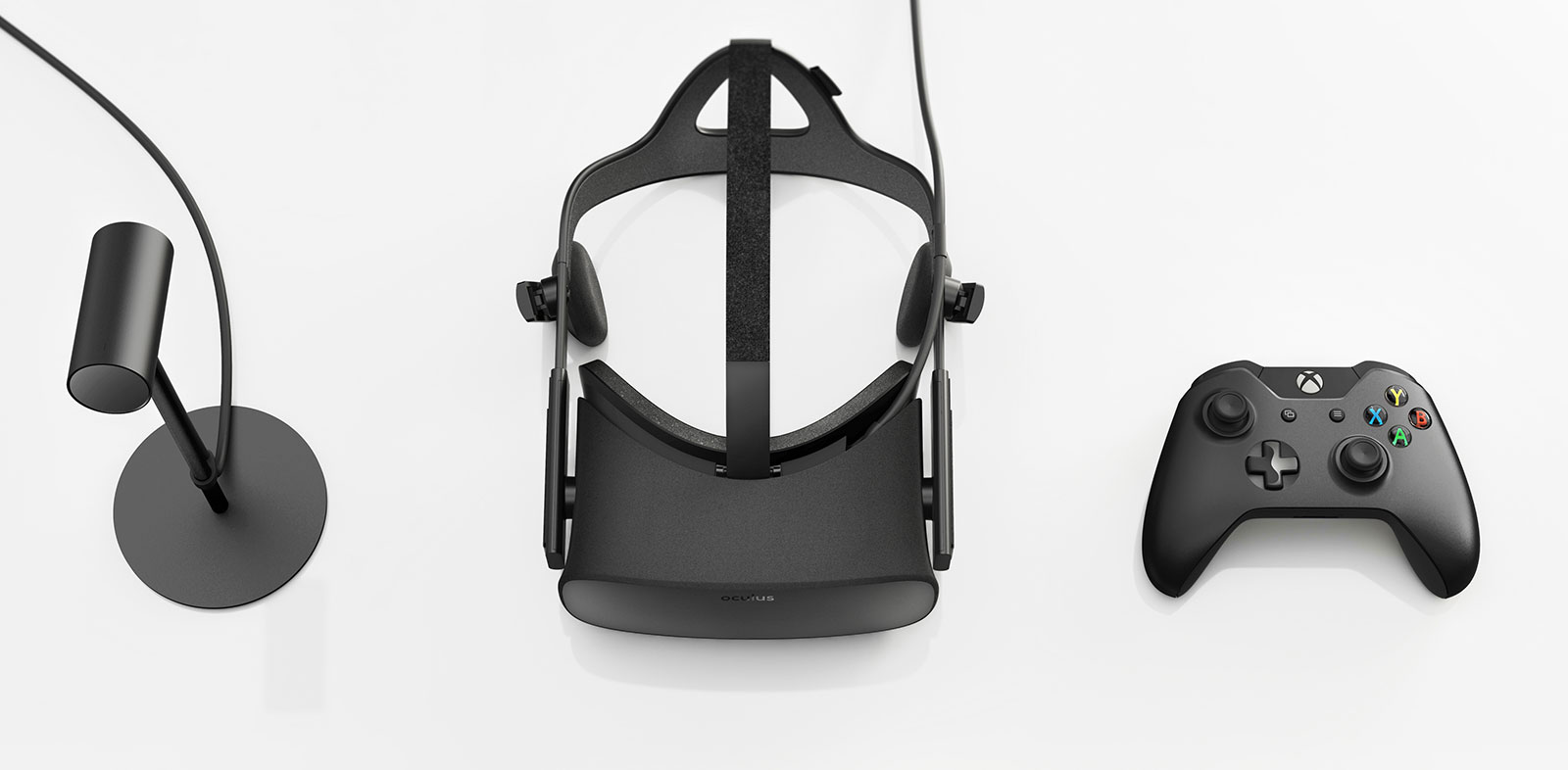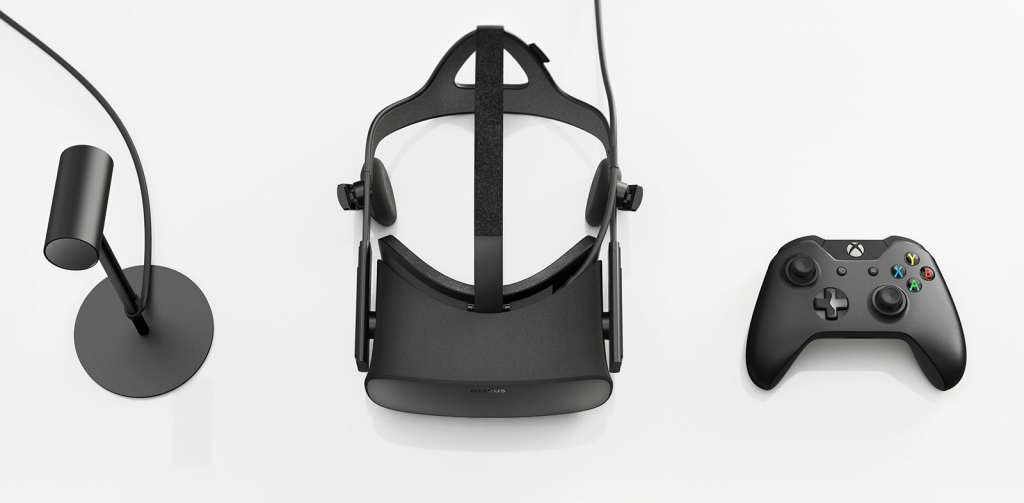 Oculus has been working on a solution for this for some time, and its "Touch" controllers will finally be ready for pre-order this month, bringing a sense of physical control to the virtual space.
These controllers basically wrap around the hand and provide a sense of natural gesture control, almost if your limbs had been scanned and entered into the world just by virtue of you holding the controllers, and VR developers will likely have some cool uses for these.
Priced at $199 USD, these are an optional add that deliver more immersion amidst control, while allowing the Oculus headset to compete more aggressively against the HTC Vive VR headset, which has included similar controllers since its release earlier in the year.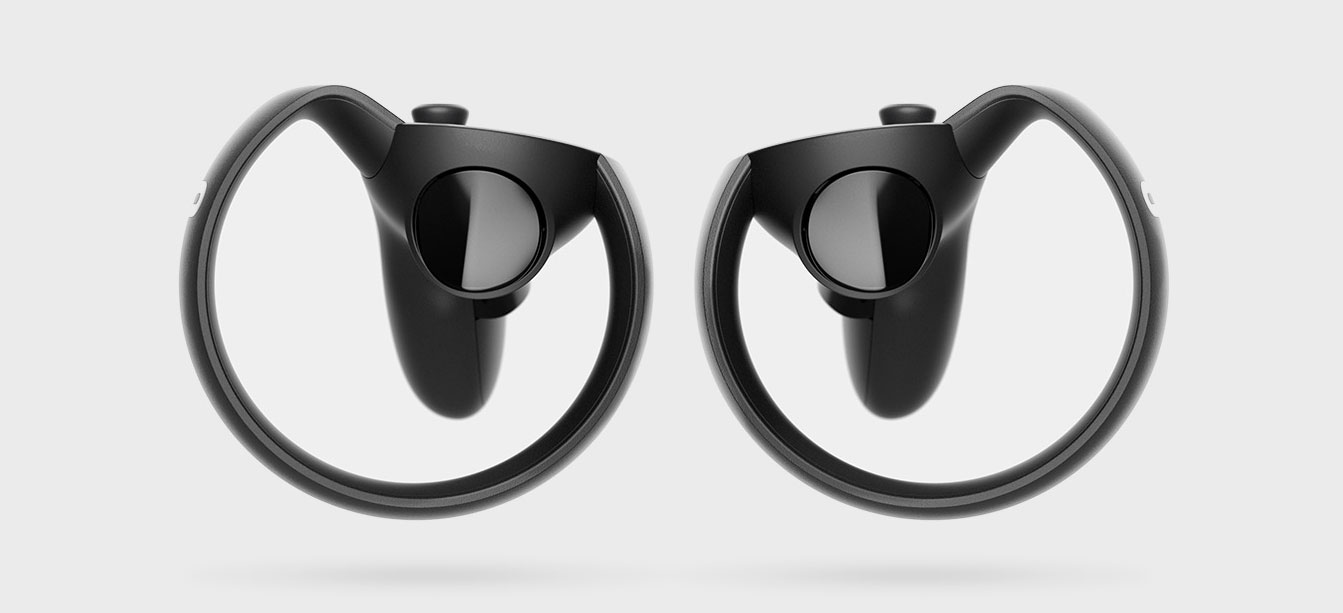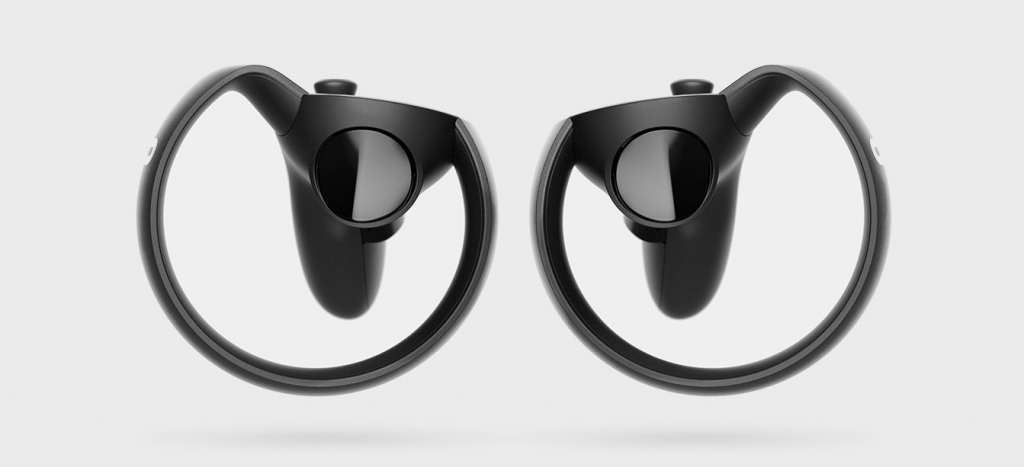 Moving on
Vive is also competing in a different space, and that's a literal wording, with the HTC and Steam created platform reliant on placing sensors in the home to cater for actual depth-based movement in VR.
This means if you have the room, the Vive could be set up in a small corner of your home, and when you step in between the sensors, it will actually cause you to step in and around the virtual environment, allowing you to walk around in small increments, and duck behind virtual objects.
While it might make you look a little crazy, this is considered a true virtual experience, kicking down the doors of the standard video game and letting you truly get immersed, as your physical actions reflect those inside of a digital virtual world.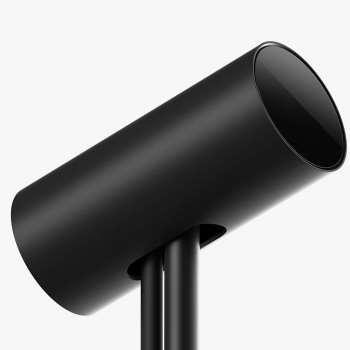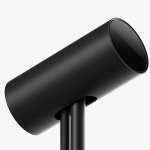 And that's an area Oculus has only half entered, with the two sensors it came with originally there for small amounts of depth — sitting or standing — but not a whole lot of walking.
Fortunately, it has found a solution: a third sensor.
When used with the Touch controllers being released this year, a third sensor (available for an optional $79 USD) will add "room-scale" control for virtual reality, allowing people with enough room to make virtual reality more than just a sitting affair.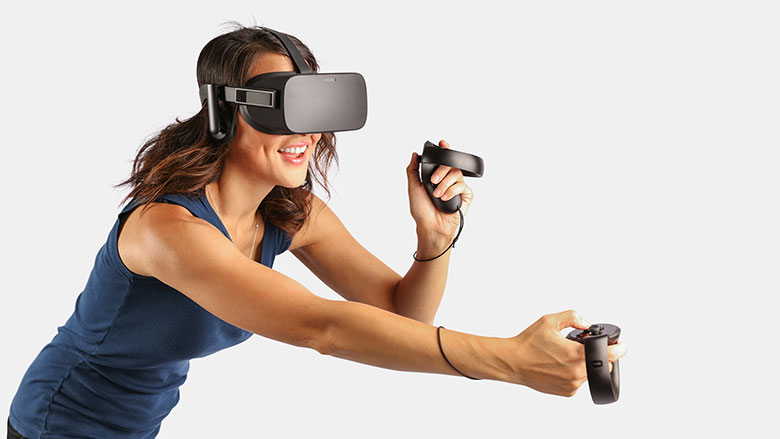 The future is near
Oculus has also used the conference to talk about what the future holds, and with Samsung's Gear VR opening up the world of mobile virtual reality to more eyes, faces, and people, the company has added a few things for the mobile world.
Developers will now be able to start Facebook Live broadcasts from any Gear VR app with the universal menu, allowing VR to be shared with people who may not have VR.
Perhaps more interesting is the level of research Oculus is applying to the virtual reality category, working on a few ideas that could light VR up in a really positive way.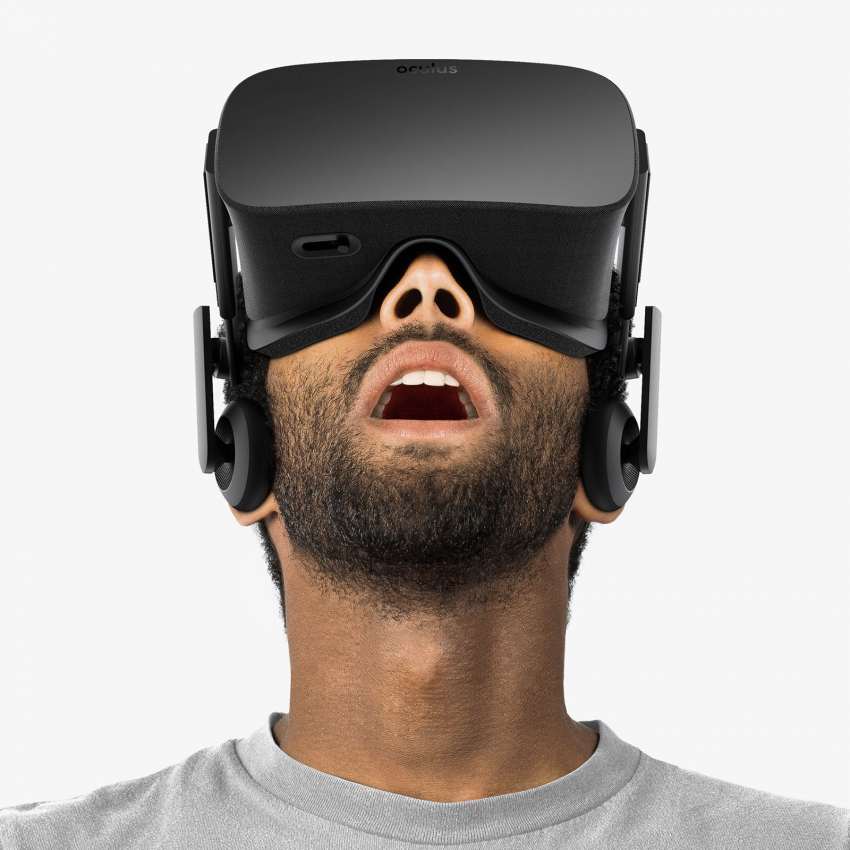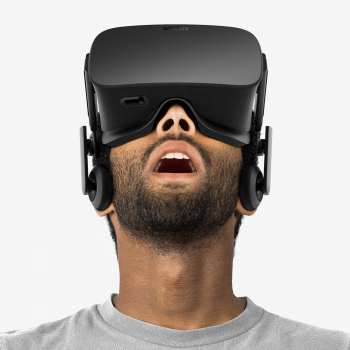 The first one that catches our attention comes with the rather futuristic name of "Asynchronous Spacewarp", a complicated name for a programming concept that allows the Rift to look past the extensive computer requirements and run on more basic machines.
This has easily been one of the biggest hurdles for anyone keen to get into virtual reality, and is likely one of the reasons why devices like the Gear VR have taken off, as proper virtual reality is a computer only affair at the moment, and the requirements aren't exactly wallet friendly.
You need lots of computer power, and a fairly sizeable investment in graphics, either taking the DIY approach and building a VR computer for at least a grand — and likely more — or opting to spend at least $1500-2500 on a pre-made gaming computer built for VR.
Oculus' Asynchronous Spacewarp concept or "ASW" will apparently allow a game to run at half the necessary frame rate to enjoy VR without feeling sick, with this technically catering for less processor and graphics requirements and allowing VR to work on more computers.
Think of ASW as VR made for laptops and possibly even the computer you already own, which means you won't have to upgrade, cutting some of the cost of VR ownership out of the equation.
In the future, all-in-one headsets like Microsoft's HoloLens and Intel's Project Alloy should allow virtual reality to transcend the connection to the computer, and while these are off in the distance, Oculus is working on one, too.
We don't have much to show outside of the video below, but you can already see the idea Oculus is trying to push forward with its standalone "Santa Cruz" mobile VR prototype.
The experience matters
Finally, Oculus spent the show talking up the next generation of games and entertainment experiences coming the way of virtual reality, and really, this is the crucial stuff, because VR won't do much unless you have something to play on it.
As you can imagine, there are quite a few of these coming, with experiences from the next belated "Blade Runner" film being developer for virtual reality, while game titles like Harmonix's "SingSpace" will get karaoke into virtual environments, and others like "RoboRecall" and "Lone Echo" seen in the video below will aim to bring a different world to your eyes.
And just to show VR isn't all gaming, Oculus will also have something called "Medium" to let you paint and create virtual works of art in the digital space.
More is coming, too, with documentaries, shorts, movies, and Oculus pledging $10 million USD to fund programs to help VR projects get off the ground, enabling more people to get out there and making virtual programs and entertainment examples, to build VR into something truly unique.
We're excited, and if you're curious how entertainment could transcend the screen, you should be too.