Virtual reality's darling headset from HTC is proving to be one of the more surprisingly excellent things the phone company has ever released, and it's about to get even better.
HTC has this week used CES to announce a few more things will be helping its Vive grow beyond the stationary headset that keeps you locked to a computer and yet exploring virtual worlds, expanding the use of the headset considerably, and pushing the envelope between what is still quite virtual and yet close to Star Trek's Holodeck (ish).
This week's additions include news that the wireless module is coming, turning what is normally a fully connected (albeit with a long cable) VR headset into something offering a touch more freedom, arriving sometime before July with an overseas price of $249 USD and a battery capable of lasting as much as one and a half hours.
HTC has said a bigger five hour battery will be coming later on, but hasn't said when that will be arriving.
And that's only the first element of freedom HTC's VR headset will have, with two accessories that will not only offer more abilities, but ease of use in some areas, too.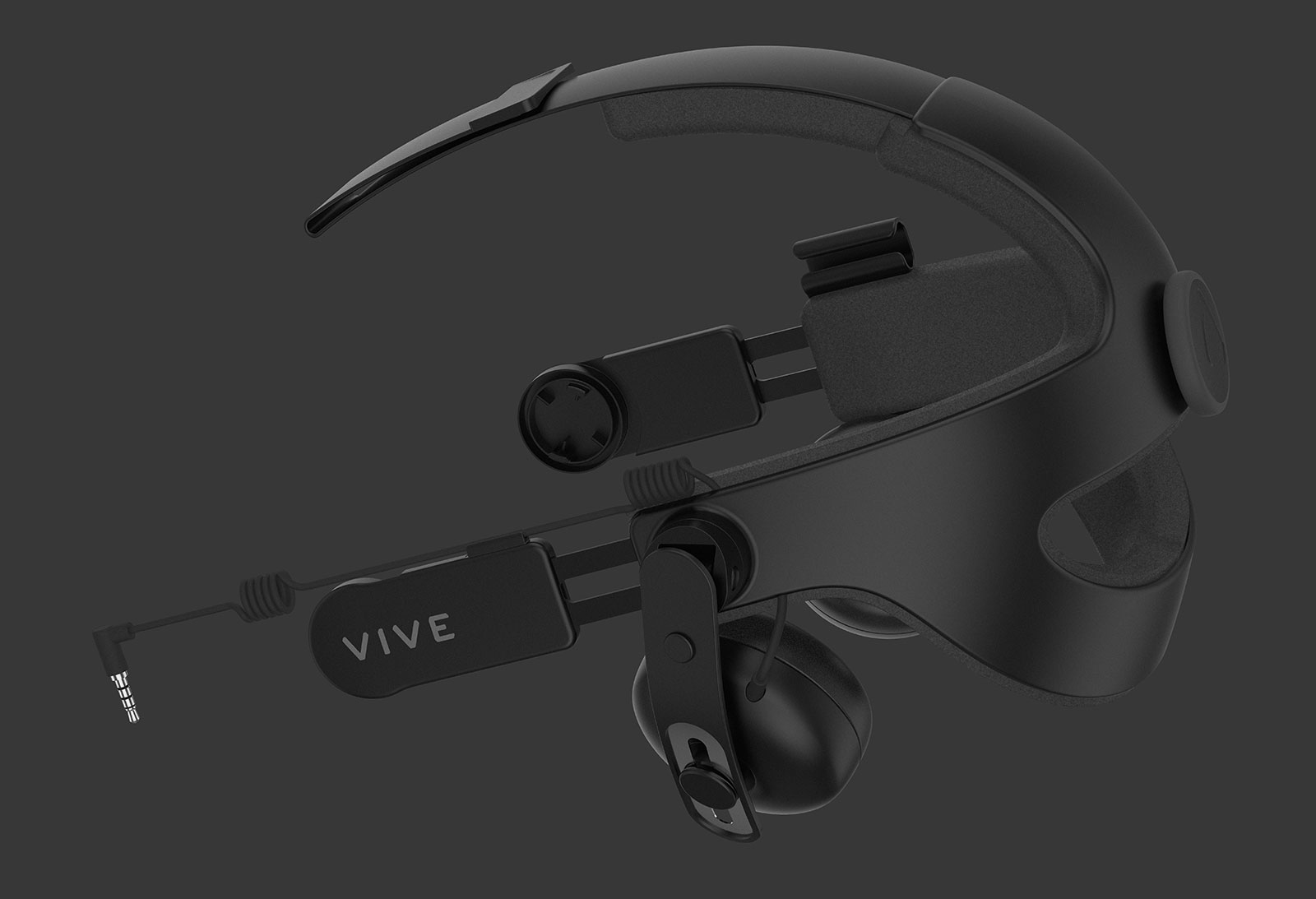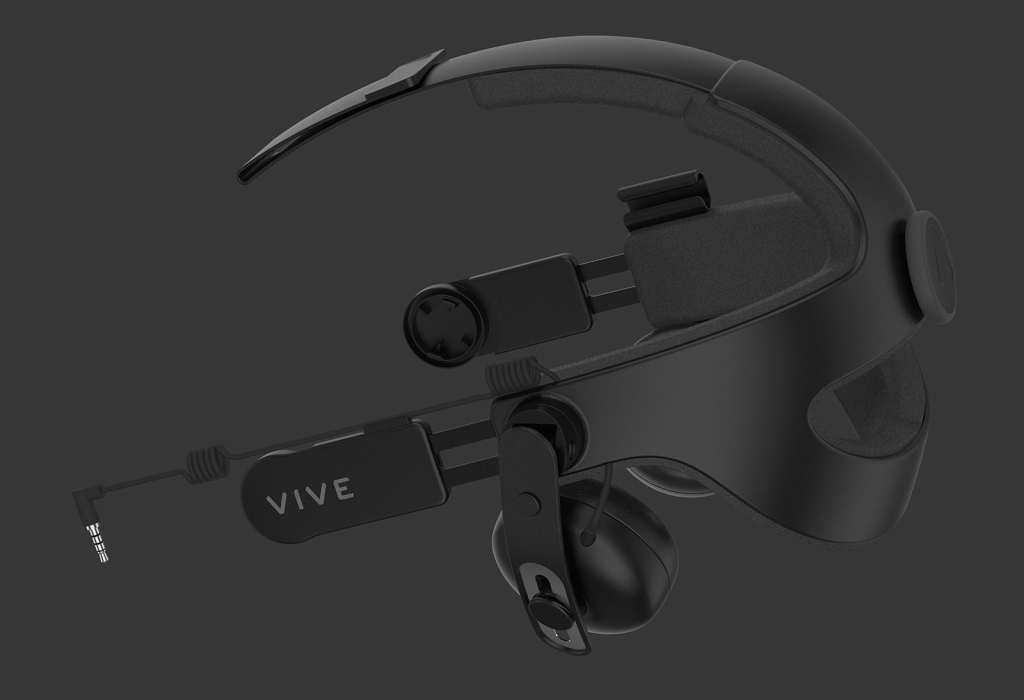 The audio side of things is one area worth looking at, because without better audio, the immersion is incomplete, with full interaction occurring only when the audio takes over your ears in virtual reality games.
To help with this, HTC has developed the Vive Deluxe Audio Strap to clip into the headset with integrated headphones and a new sizing system to make the headset fit to your head more easily.
"We've continuously improved the core Vive experience, making it more comfortable and easier to use," said HTC Vive's General Manager Daniel O'Brien.
"The Deluxe Audio Strap evolves this mission further, offering a seamless audio solution that also fits more comfortably for Vive users."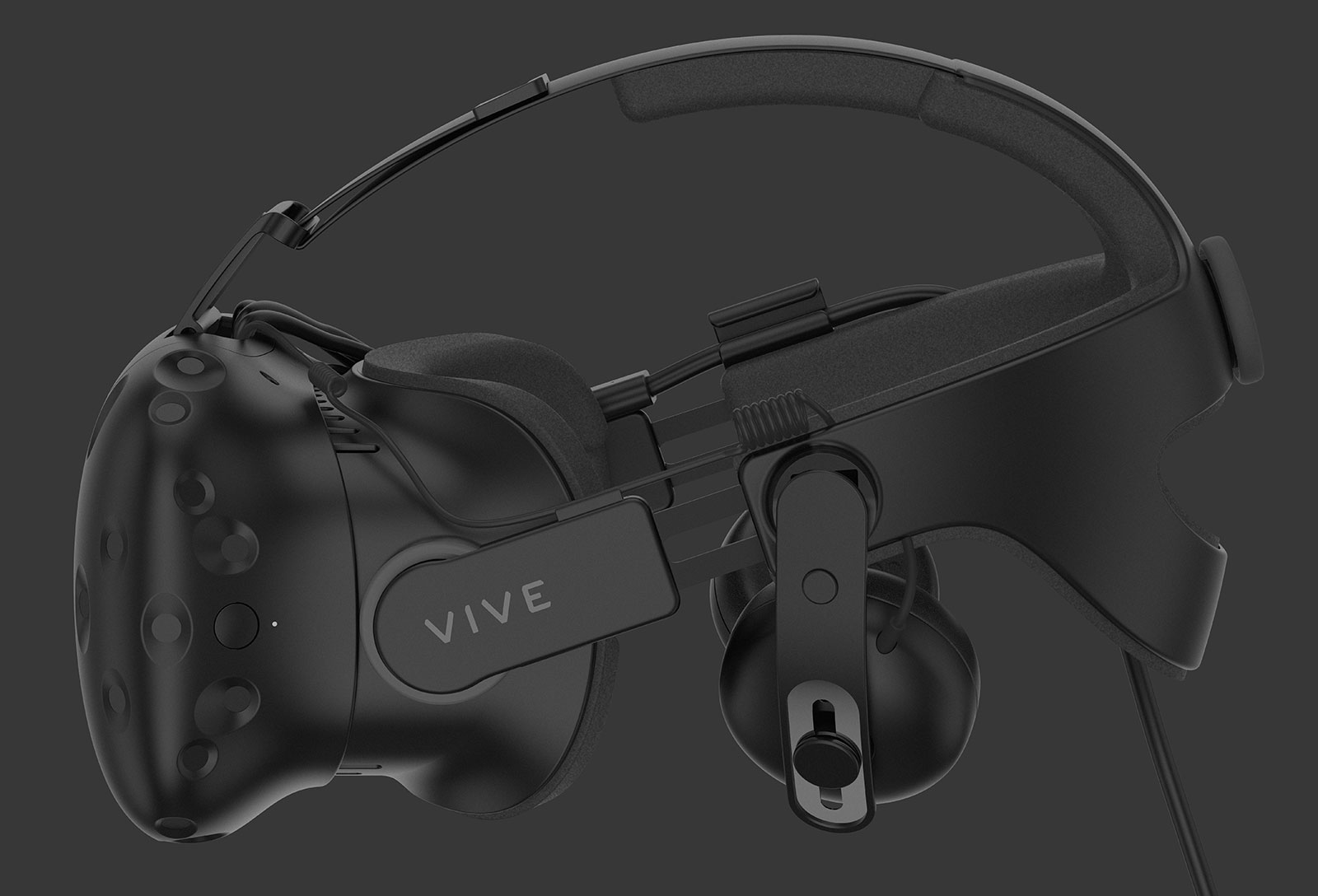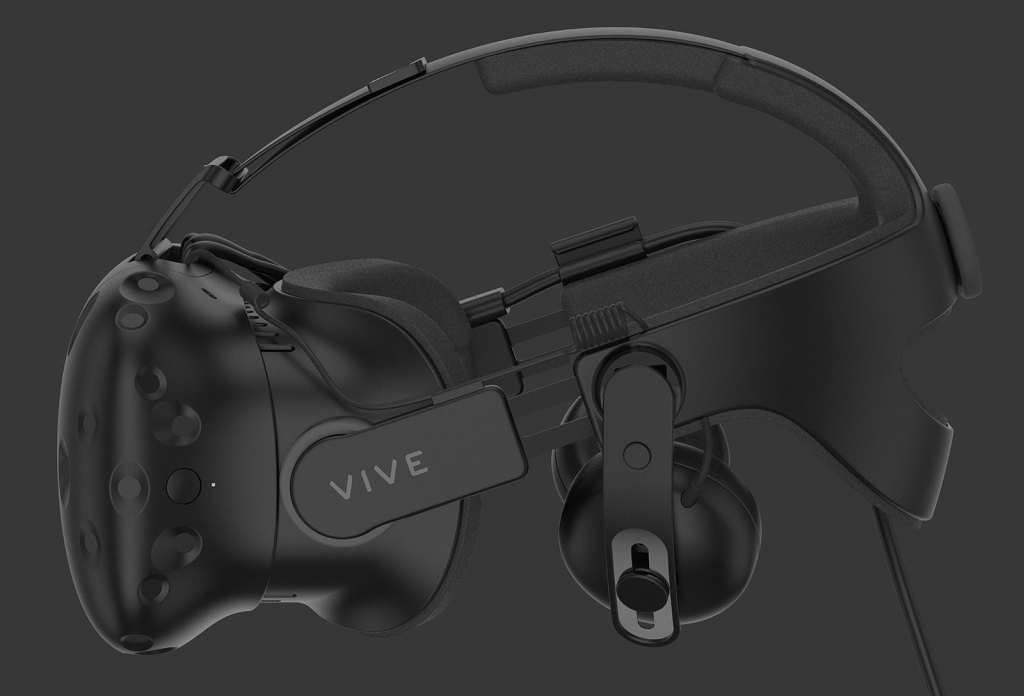 The new audio strap will be joined by one of the more intriguing accessories, expanding upon the spatial trackers that make the Vive already one of the more useful VR solutions allowing you to get up and walk around.
Called the Vive Tracker, this addition acts as a foundation for new accessories and will be able to be plugged into extra gadgets to track motion and movement, allowing gloves, guns, and sporting equipment to be used in the virtual world.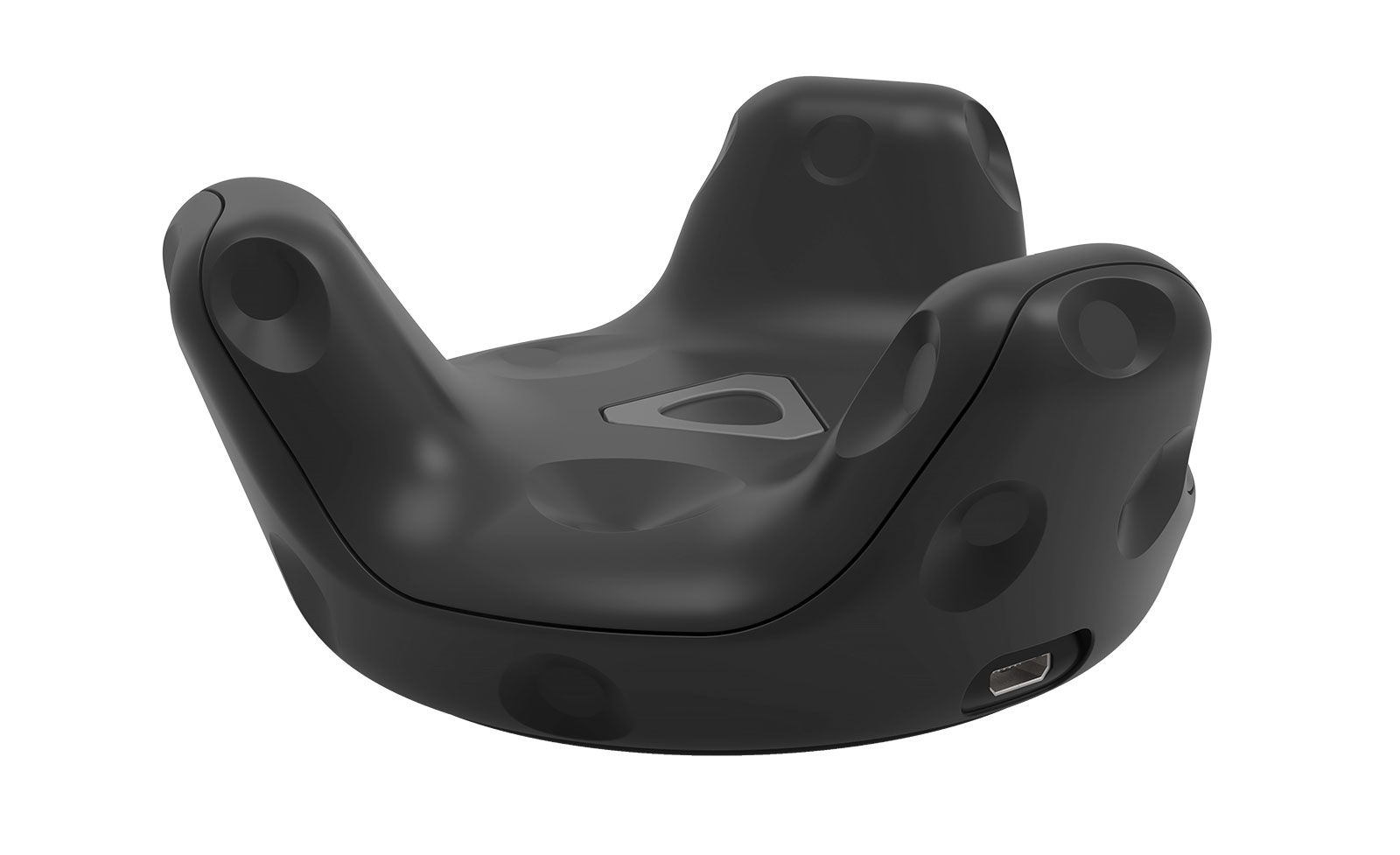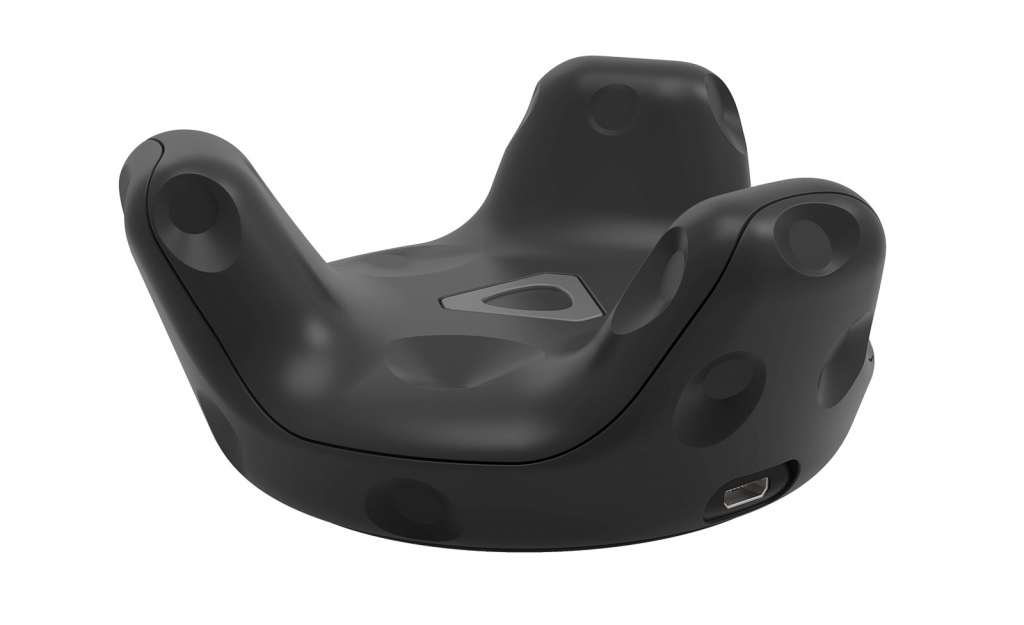 "To foster the long-term growth of VR, we want to make it even easier for developers to prototype and market more immersive controllers and accessories," said O'Brien.
"The Vive Tracker is the first step in growing an ecosystem of third-party accessories that will change how we interact with virtual experiences and provide consumers and businesses with an unlimited amount of content opportunities," he said.
HTC's Vive Tracker is already in testing, and in Australia no less, where Victoria's Deakin University has been using it to build a fire fighting simulator.
"We were able to integrate the Vive Tracker into our fire fighting simulator within four hours,"  said Dr James Mullins. creator of the FLAIM training system at Deakin University.
"For us, the Vive Tracker eliminates both hard material costs to integrate tracking sensors, but also saves critical development time. Now, we can bring products with full motion control much more quickly to market," he said.
HTC's Vive Tracker should be made available later this year, closer to the middle of the year alongside the Deluxe Audio Strap and HTC's cordless battery system.