Living in Australia is lovely, but we don't always get the gadgets early. Sometimes, but not always. HTC's VR headset worked on with "Portal" developer Valve is one such example, but we're finally seeing it, a little over six months since the US did.
The world of virtual reality is beginning to get really interesting, and while much of the focus has thus far been on the mobile side of things, desktop-based virtual reality is where much of the immersive experience sits, providing better graphics and actual hand-like controls if you have the right computer to drive it.
Australians keen to play with this type of technology have previously had three choices: the Oculus Rift (which practically started it all), HTC's Vive, and the Razer HDK unit. While three choices is better than two or even one, they've all come with the same caveat: online ordering only, and often requiring a conversion of the US dollar.
HTC looks keen to change that this year, and will be the first of those three VR headset makers to release its headsets in actual retail presence in Australia, with Harvey Norman and JB HiFi getting behind the product and making it available in select shops across the country.
"Words don't really do the HTC Vive Experience justice," said Ben Hodgson, Country Head of HTC for Australia and New Zealand.
"We are proud to partner with Australia's leading retailers to give our customers the opportunity to experience and buy the HTC Vive in the lead up to Christmas," he said.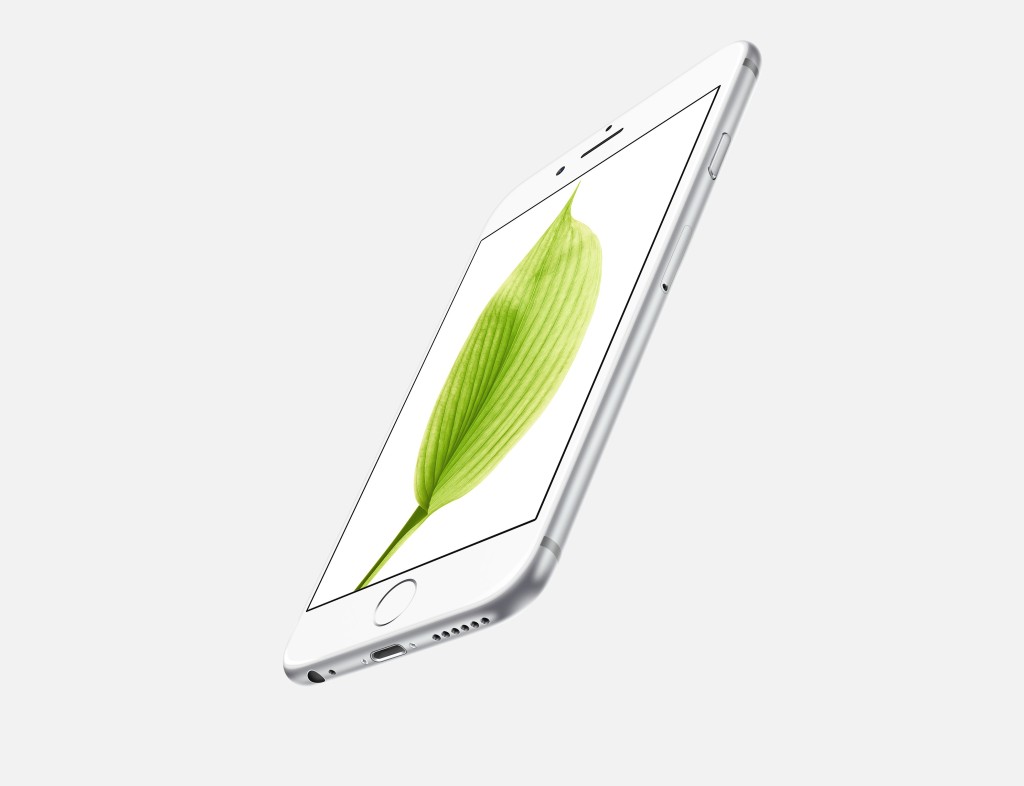 Previously, the only retail outlet Pickr had seen that was running VR demos with the HTC Vive had been Microsoft's Store presence on Pitt Street Mall in Sydney's CBD, but from November 18th, you'll find JB HiFi stores all across the nation running demos in places such as World Square in Sydney's CBD and Bondi in NSW, Chadstone and Doncaster in Victoria, Helensvale in Queensland, and Lakeside Joondalup in South Australia.
More stores than these will be selling the Vive, and Harvey Norman stores across the country will also be selling units, but demos will be limited, and we imagine that people will be keen to get into these demos to see what the HTC Vive difference is in virtual reality.
That difference is very clear from mobile VR units like the Samsung Gear VR and Google Cardboard (now Daydream), simply because full motion tracking is enabled by way of infrared sensors that can be positioned around the room.
"Interest in VR now extends well beyond gaming," said Hodgson. "Productivity based applications in such areas as real estate, travel and tourism, sport and education are emerging every day. Through our partnerships with JB Hi-Fi and Harvey Norman, we are giving people a place to go and see it."

The price won't be super cheap, that's for sure, because while the online price of $817.27 USD translates close to $1100, and the price of the local HTC's Vive release chimes in at $1399, not including the PC needed to drive the thing.
Yes, that's a requirement you'll need to factor in if you don't already have one, simply because a reasonable amount of grunt in a relatively recent computer — laptop or desktop — is required to run the HTC Vive.
As for whether JB or Harvey Norman will sell these alongside, we're going to assume that's most definitely going to happen, but that's one thing you should know going in, because you will need a computer to make the Vive work in reality, virtual or otherwise.