Australians may have three OLED TV makers to choose from, but they're about to get a fourth.
It's not just LG, Sony, and Panasonic that are going to play with the deep blacks of organic light emitting diodes, because Hisense is producing OLED TVs in 2018, too.
Adding onto the company's reliance on its "ULED" technology, this year Hisense will produce a more premium display thanks to the quality found with organic light emitting diodes, also known as "OLED".
Hisense hasn't said much about its first OLED TV as of yet — and we still don't know which company has made the OLED panel, our guess is LG — except to point out that it will be joining Hisense's other ULED TVs, with improvements made to those TV sets, as well.
If you've considered a Hisense ULED TV before but didn't end up buying one, in 2018 the upgrades to Hisense's combination of technologies under the one name will include quantum dots, better smooth motion, wider colour gamuts than previously offered on a Hisense TV, a better Smart TV interface that now offers an app for iOS and Android devices, and support for a local dimming technology that divides the LCD panel into a thousand different zone to improve contrast and increase detail overall.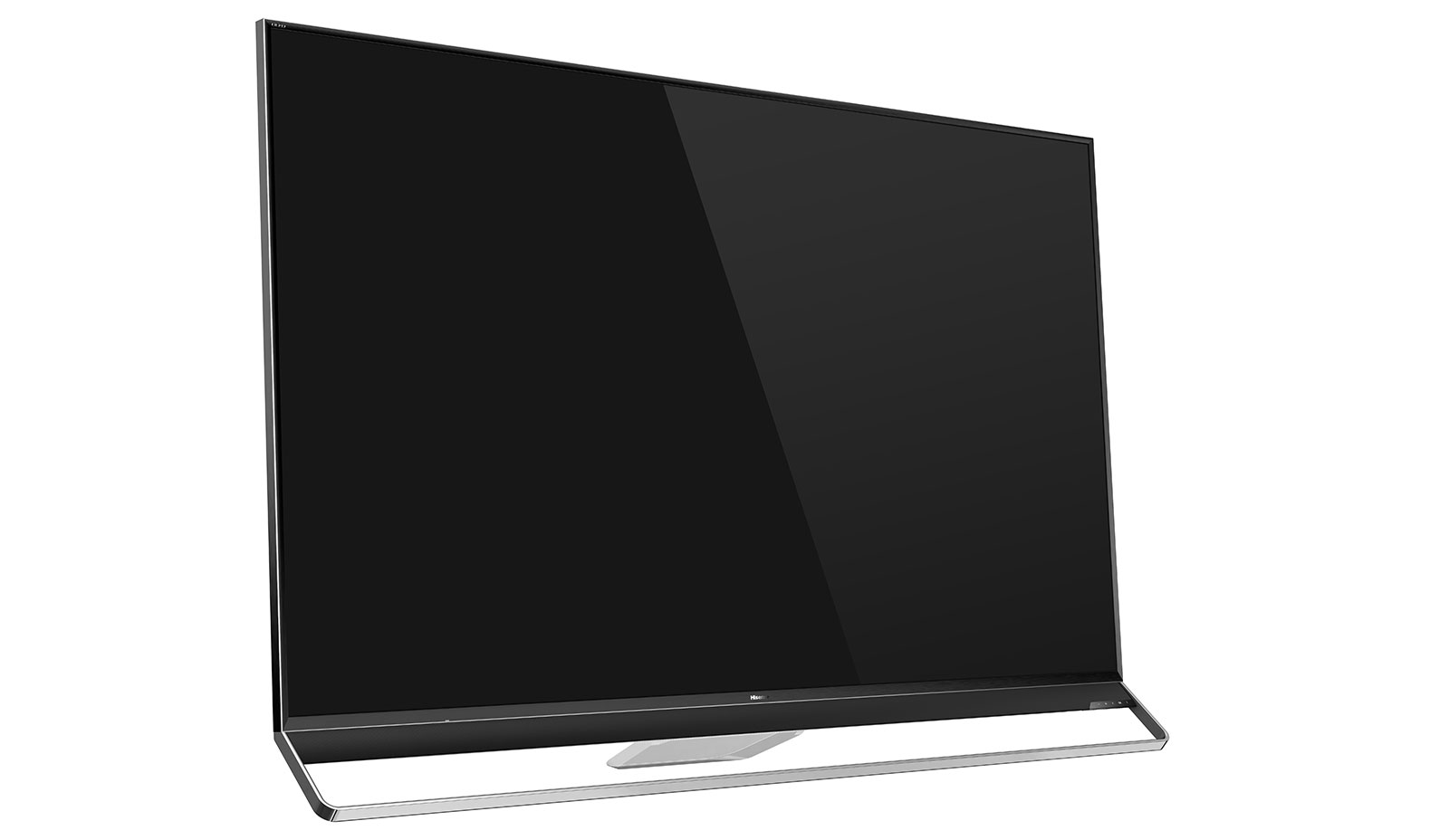 "In 2017, we experienced the strongest demand ever in the Australian market for our premium ULED 4K products," said Hisense Australia's Andre Iannuzzi.
"We're thrilled to complement our already successful ULED range by providing Australian customers with even greater choice in the Hisense premium range – the Hisense OLED TV," he said.
Right now, there's no pricing for either the new ULED or the upcoming OLED, though Hisense did tell Pickr to expect that in the first half of this year. Given April to May is usually when manufacturers swap TVs out for the new models, we suspect we'll see the new TVs some time around then.