We're almost at the end of the time when new TVs get introduced, but Hisense still has one more series ready to be introduced, and it's all about 4K.
It might be hard to believe, but it's been a little over four years since the first Ultra HD TVs were shown to the world. In that time, we've seen quite a few variants, with different types of screen technology, at least one new variation of HDMI, and the death of 3D TV in the home, too.
A lot can change in technology and it often does, but one thing is clear: the standard Full HD TV is definitely coming to an end, as manufacturers do what they can to introduce bigger and better resolutions that display media in equally bigger and better ways.
You can still find a few Full HD TVs, of course, but the price of 4K Ultra HD is lowering, and making the mid-range more attractive is a focus for manufacturers these days, giving you just one more reason to retire the old big screen and replace it with something newer and bigger.
For Hisense, that appeal could come this year not just in its Quantum Dot Series 9 TVs or its ULED Series 8 TVs, but with a range that sits just below in the Series 7.
Differing from their siblings with higher numbers, the Series 7 relies on a wide colour gamut technology to provide a level of high dynamic range (HDR), while the screens themselves utilise local dimming to adjust rear panel lighting zones to account for better whites and darker blacks.
That technology is likely a part of Hisense's second-generation of "ULED", a term for Hisense that usually incorporates a lot of technologies developed to make LED-backlit LCD TVs pop in colour even more than others.
Hisense's "VIDAA U" smart TV interface has also been updated, providing support for Netflix 4K, Stan, and Freeview Plus, among others, with a Netflix button built directly on the new remote.
"With consumers embracing Hisense's award winning ULED range for its depth of rich colours and detailed picture quality, we are thrilled to re-introduce our most popular TV Series removing the barriers of purchase for Australian consumers to access the very best in content and picture quality," said Andre Iannuzzi, Head of Marketing at Hisense Australia.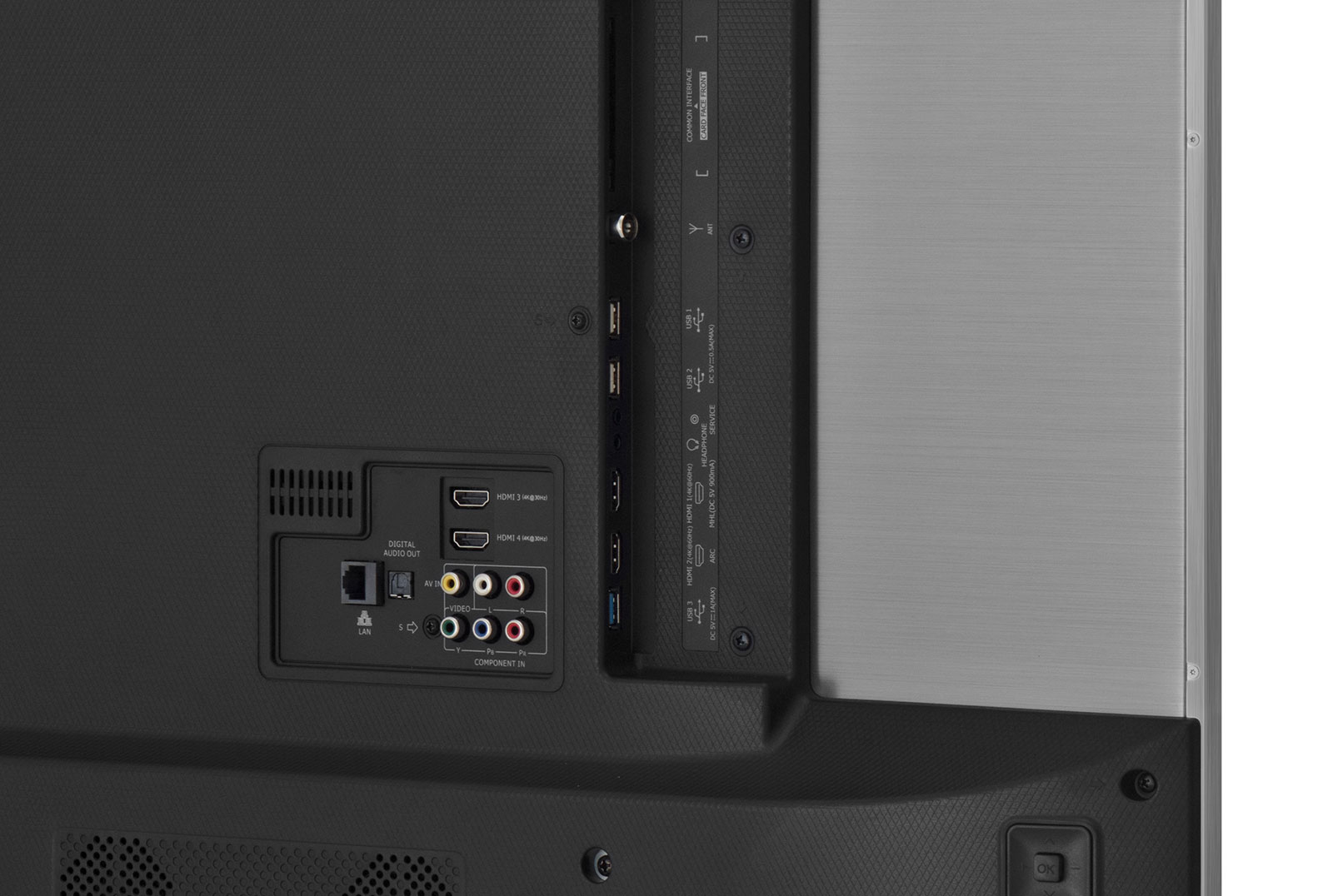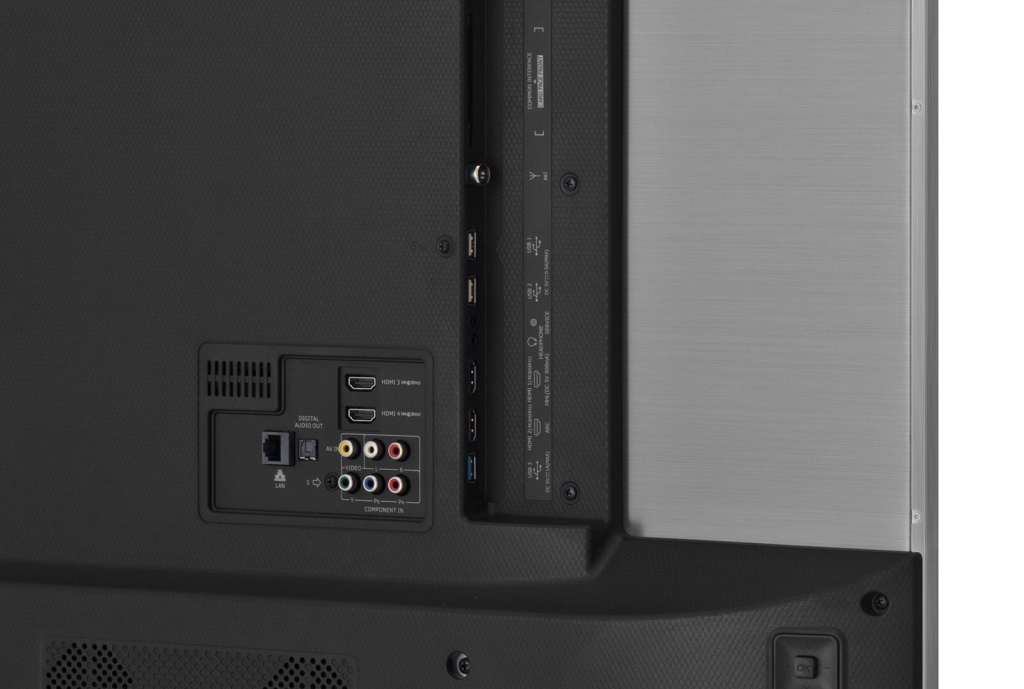 Pricing of the Hisense Series 7 TVs starts at $1699, netting customers the 50 inch variant (50N7), with the 55 inch costing $2499 (55N7), 65 inches fetching $3499 (65N7), and the massive 75 inch model grabbing a recommended retail price of $4999 (75N7).
You'll find the range in electronics retailers including Harvey Norman, JB HiFi, Bing Lee, The Good Guys, and others soon, and we'll aim to work on a review for one of these as soon as we can.
The harsh news? Even if you do upgrade to one of the new 4K Ultra HD TVs, there's still an even bigger resolution around the corner, with 8K Ultra HD shown off by Hisense earlier in the year.
At least the good news is mainstream availability for those 8K TVs is a while off, so your shiny new 4K Series 7 is still safe.