Eventually we plan to take the family on a trip to "the happiest place on Earth", but until that happens, we can check it out online with Google.
Australia's plans to get its own Disneyland never really came to fruition, and while both Hong Kong Disneyland and Shanghai Disneyland are close enough to still count (kinda, anyway), they're not exactly the real thing.
For the real Disneyland, you have to travel to America, where Disneyland and its sibling park California Adventure offer much from the House of Mouse, while Disney's parks over in Florida handle pretty much everything else. Between the 11 theme parks operated by Disney, you more or less have the entire scope that Disney's properties make up.
And from this week, if you can't necessarily get to Disney's parks on a holiday, at least you can cheap out and get the family to see what they can experience using Google Street View.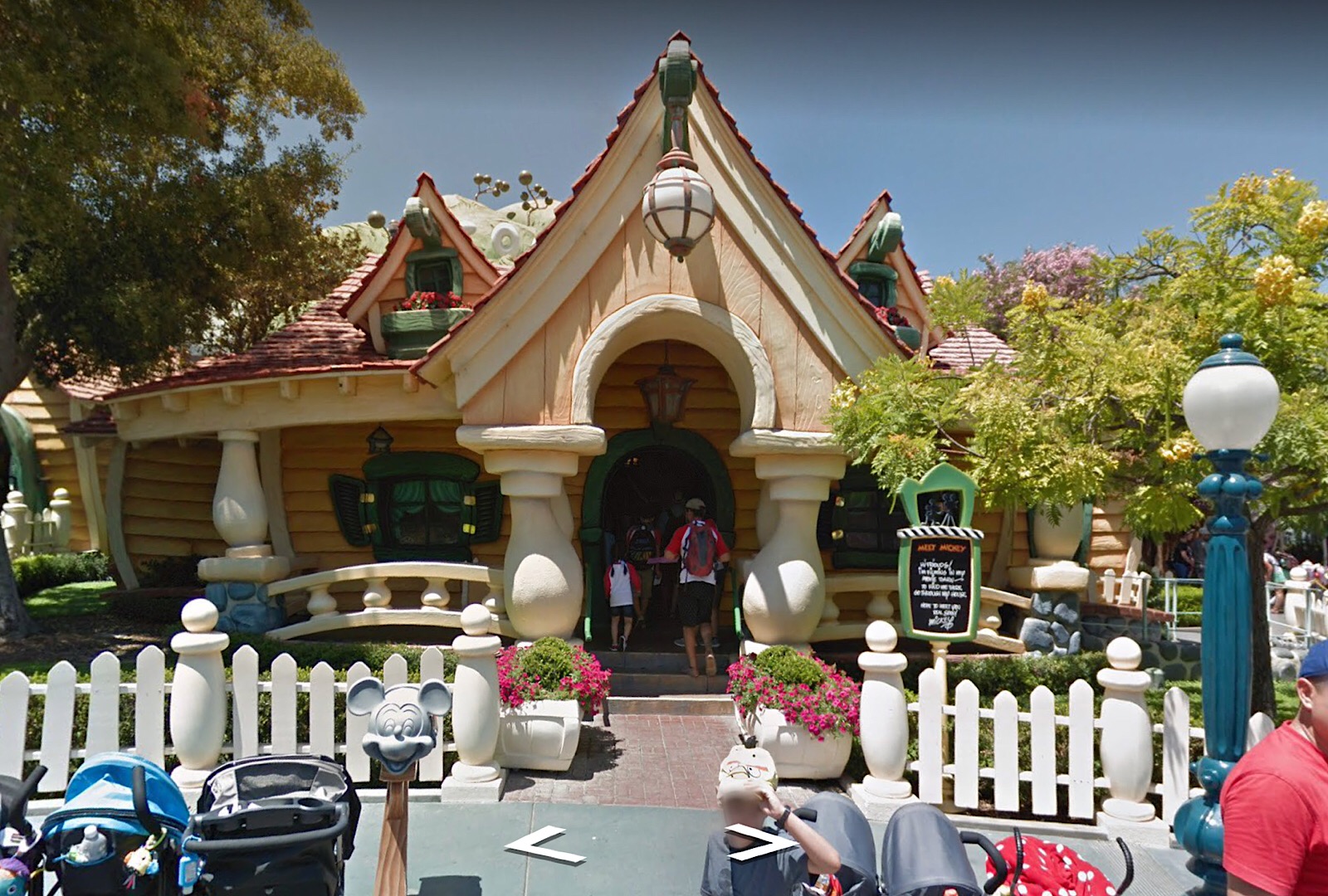 Yes, the Google Street View team has taken to Disneyland, Disneyworld, Epcot, and every other Disney property that graces the continental United States, as it documents more than just the streets you walk and drive down every day.
In the past year, Street View has made its way to Uluru, to the International Space Station, and to Christmas Island for the annual red crab breeding migration, and now it is adding what is arguably the world's most famous amusement parks to the list.
That means that even if you can't afford the price of an airfare for the family, plus hotel, food, and the Disney-park ticket prices, you can at least get a glimpse of what the parks offer online using Google's web-based Street View, or even using the app.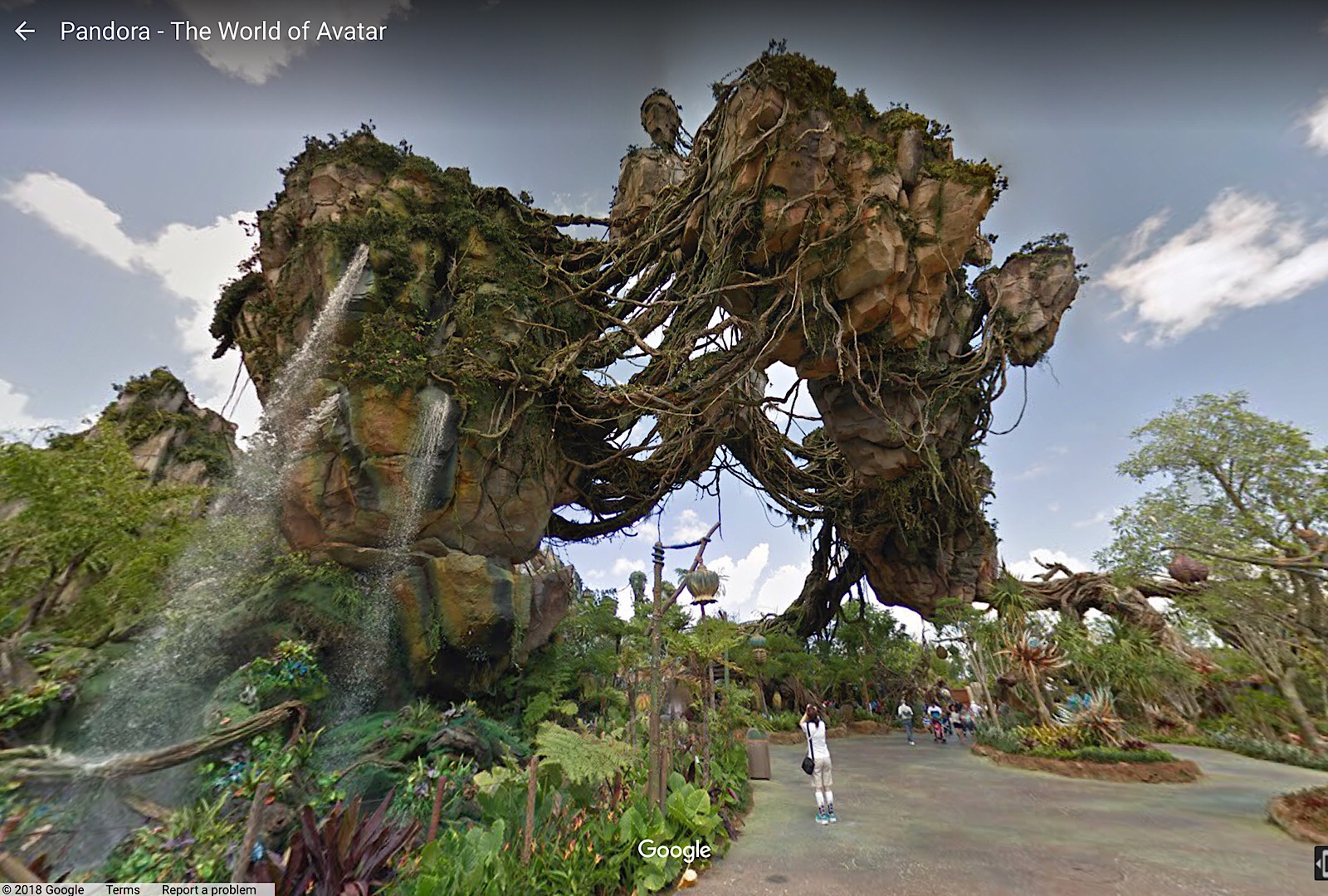 Just like in other Street View experiences, you can walk around the entire length of the parks, checking out the sights, though doing so without the sounds, smells, and need to wait in line, and while you can see the Fast Pass booths, sadly, there's no chance of jumping through the screen and getting in line for either "Star Tours" or "Space Mountain".
But hey, it's a start. Now we just need to get the rest of the Disney world into VR, and then we might just have a proper Disney ride simulator.