Few of us will ever make it past the stratosphere and venture into space, but thanks to Google's Street View, we may not need to.
While the feeling of weightlessness isn't likely to be on the cards for most of us, we can at least see what the current astronauts on board the International Space Station get to experience courtesy of the European Space Agency and Google.
The latter has recently launched an addition to its world-touring StreetView service, allowing you to explore high above the Earth and presently in orbit, with a Street View experience of the ISS.
Similar to Google's other Street View experiences including the recent tour of Uluru, this tour is captured with special Street View cameras, taking viewers through the 16 year old station made up of 15 connected modules, allowing them to get up close and personal with the various instrumentation and the mess of cables and such that keeps scientists and astronauts studying the planet and how humans handle life in space.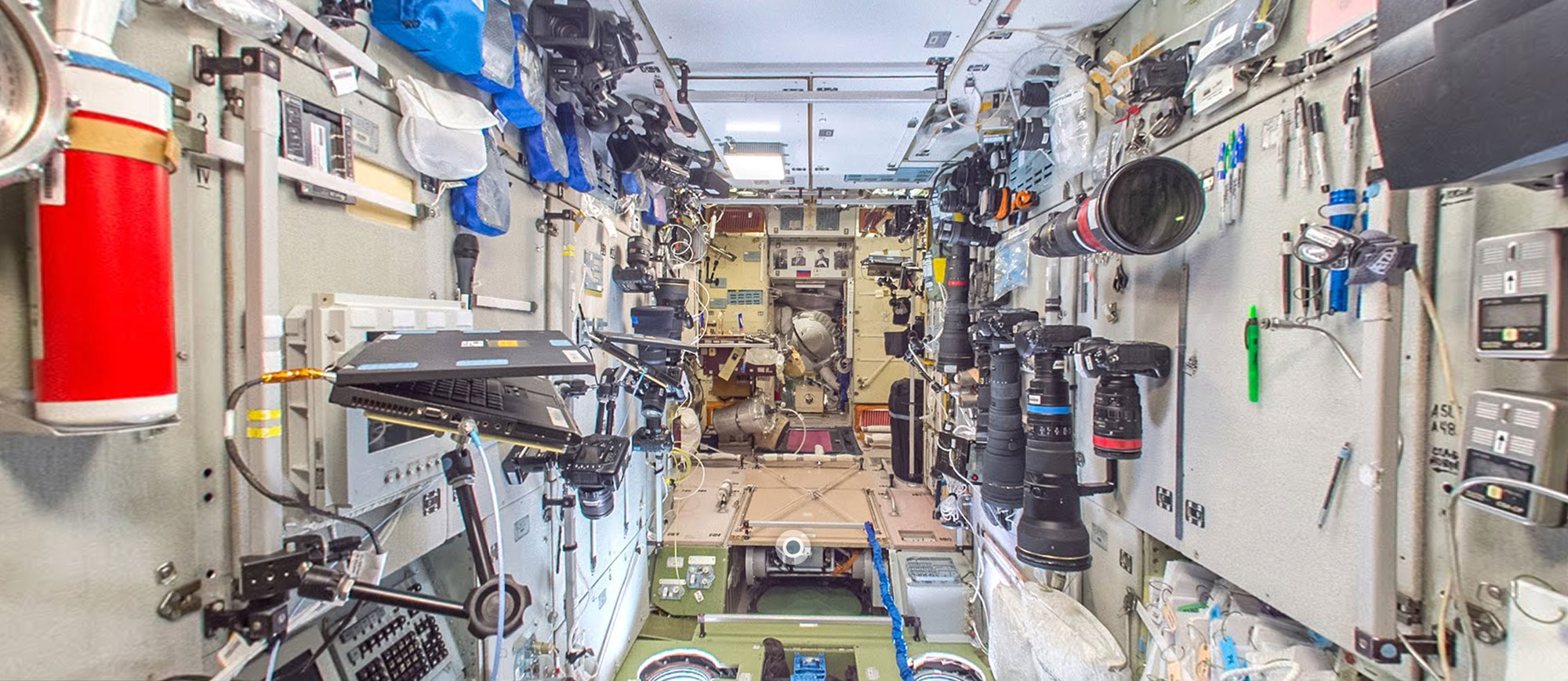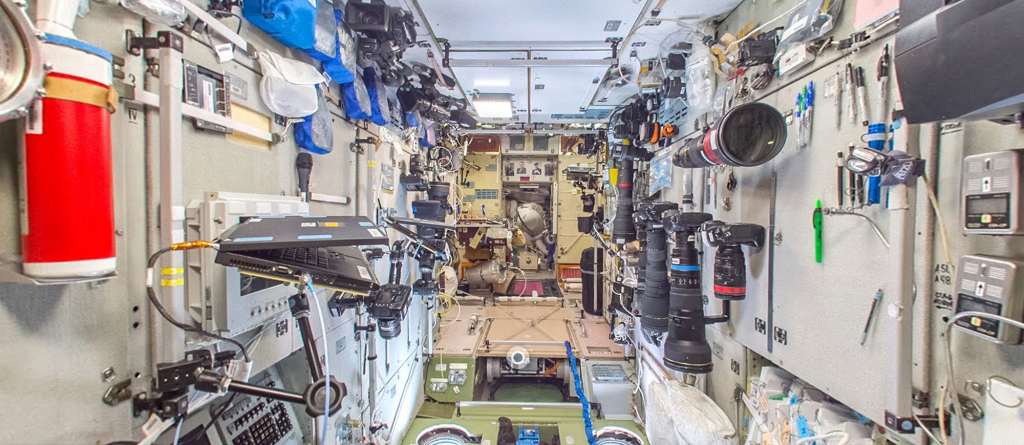 Folks who like cameras should pay particular attention to how many DSLRs and lenses dot the walls of the space station, with Nikon cameras and lenses all throughout the ISS, ready for the astronauts to capture imagery at a moment's notice.
Aside for the virtual tour, French astronaut Thomas Pesquet has spent some time filling in the gaps providing history and information about the parts of the station you can explore, giving you a sort of guide to not only the importance of the International Space Station and how it evolved, but what it stays up there doing.
That makes it an ideal resource for anyone keen to learn about space, but also environmentalists hoping to learn more about our own planet, not to mention those who just want to experience what life is like when gravity doesn't exist.