For a nice bit of Friday fun (or any-day fun, even), step out to the middle of Australia courtesy of the Google Street View team.
We all want to get out for a bit of a holiday and see the world, but between time and money, it's not always that easy. That's one of the great reasons why Google Street View makes a lot of sense, with the team of 360-capturing tourists really getting out there and sucking it all in.
The team has visited some pretty amazing places you may not always have access to and some you might, including the Palace of Versailles in France, the Grand Canyon in the US, and Abbey Road in the UK, and this week, Google is adding somewhere in Australia to the awesome list of places you can experience: the great red rock in the middle of the country, Uluru.
We're going to hazard a bet that most Australians haven't gone out that way and experienced the destination, let alone the stories of the people that inhabited the land and looked after it, and so Google has captured all of it, allowing people to visit and revisit without necessarily hopping in a plane or train to make their way out in person.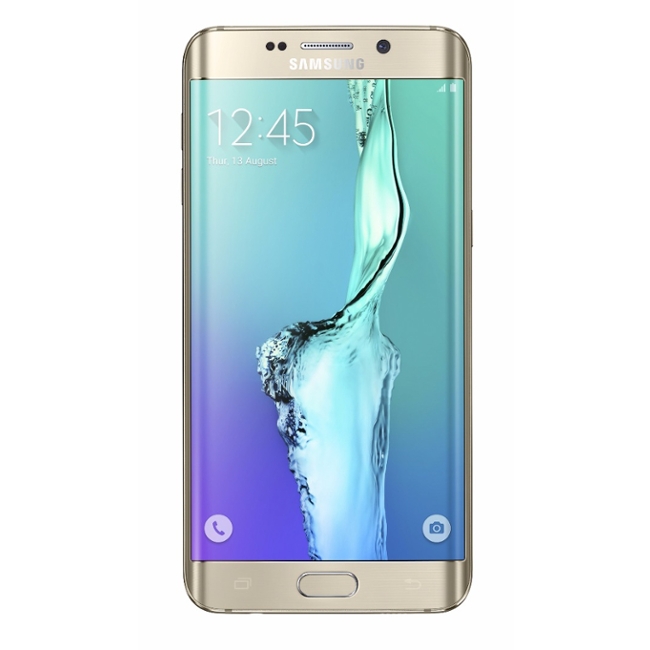 Developed and captured over the space of two years, Google has worked with the traditional owners of the land where Uluru sits, the Anangu people, as well as the state government for the Northern Territory, capturing the Uluru-Kata Tjuta National Park best, as well as the journeys it can take people on.
And because aspects of the capture are about stories, Google has not only captured using its unique 360 degree capture technology for Street View, but also through Google Story Spheres, allowing you to hear and experience tours with audio from traditional owners of the land, including the Anangu's Sammy Wilson and Reggie Uluru.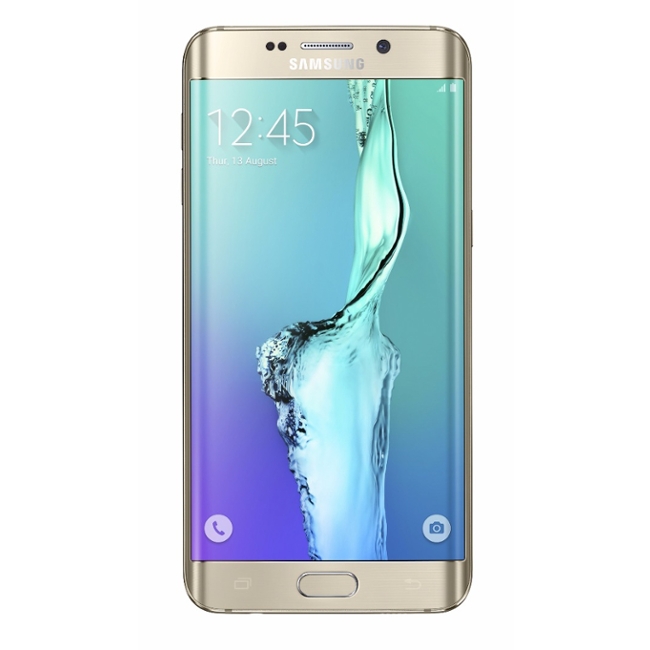 While the experience doesn't include the full experience that walking the land and breathing in the destination offers, it's a remarkable look at one aspect of Aboriginal traditions and customs, and is captured for generations to experience henceforth, including you whenever you want to.
You only have to feel that this would work remarkably well in virtual reality with something like Google Daydream VR, but it works just as well on your own browser, too.
Google's Uluru-Kata Tjuta National Park can be experienced now on Google Street View.