Google's smart home assistant has been making waves in both the regular and mini Home speakers, but what if you want to make a bigger dent?
Smart home speakers are becoming very popular, and while there are quite a few out there, the most common come from two companies: Amazon and Google.
Amazon's Alexa draws quite a bit of attention, and while a few companies make Alexa-enabled speakers, they generally arrive in three sizes: small, regular, and large.
But in the world of Google's speakers, small and regular seem to make up the majority of the range. At least until next week, because from August 9, Google's very, very big speaker will be rocking up.
Called the Google Home Max, it's an extra large Google speaker with Google Assistant built in, allowing you to talk to the speaker to command music and instructions, surfing the web with every sentence and getting Google to talk back.
While the Google Home Max is a bigger Google Home, complete with two 11cm woofers and a sound able to be measured up to 20 times the size of the first Home speaker, there's also more to it.
For instance, there's a dose of artificial intelligence, with automatic adaption to listen to the sound in the room and make the audio quality sound better based on the speaker's position.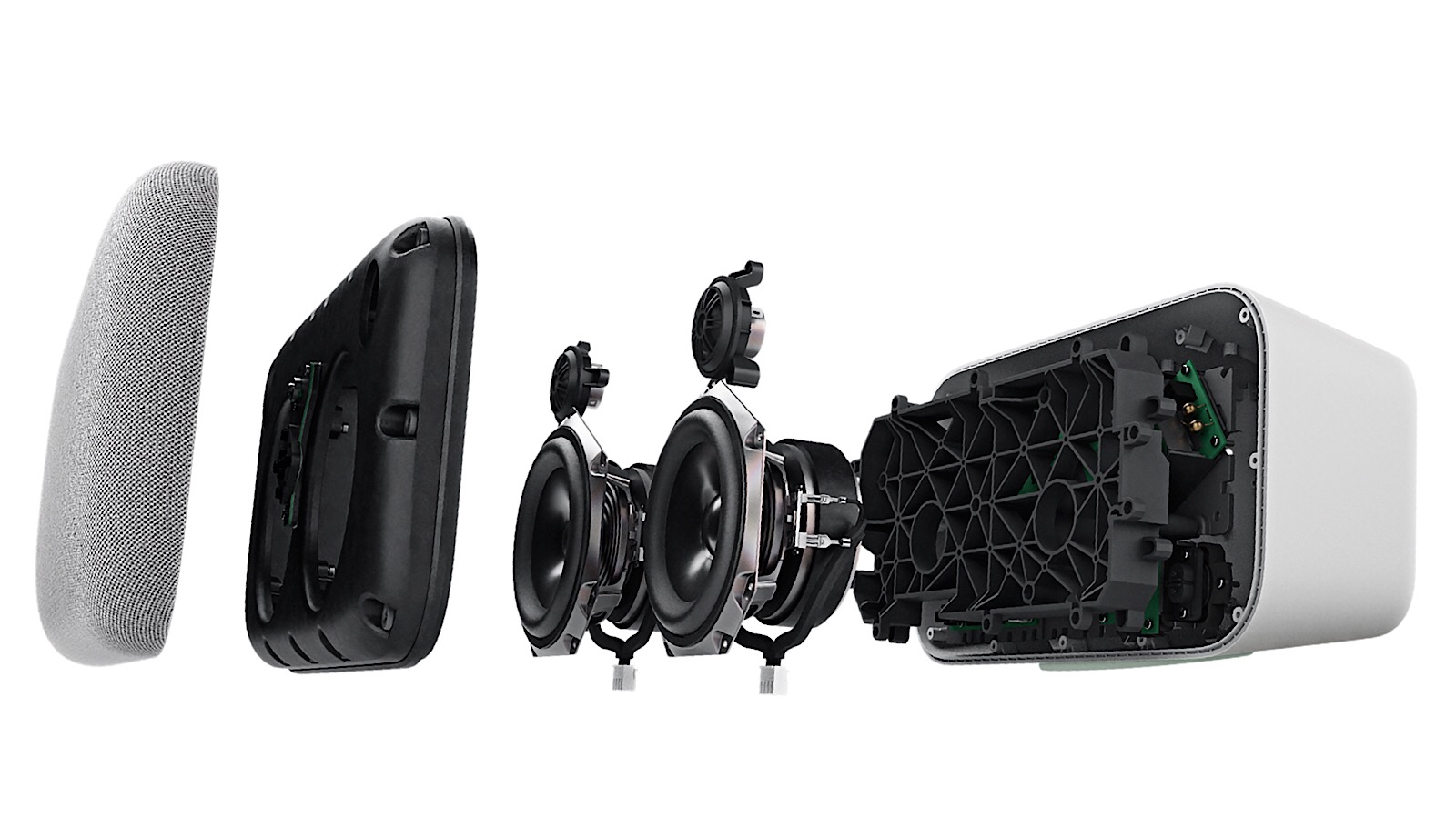 There's also support for Bluetooth and an auxiliary input in, making it possible to plug in another device as an input source, such as a record player or a phone with a cable.
Support for multiroom technology is there, too, able to connect with the other Google Home speakers, as well as Chromecast-enabled speakers, but the Home Max can be set up in a stereo configuration as well, you just need two of them.
Pricing of the speaker, however, is a fair bit more than a Google Home, with the $549 price tag a fair bit more than the $199 price of the standard Home. There's quite a bit more speaker here, and that should mean a bigger sound, though it's something we're looking forward to testing.
You can test it yourself, though, with the Google Home Max landing at stores like David Jones, Harvey Norman, JB HiFi, and Officeworks from August 9.