Couldn't get enough of story time as a child? No worries, because the Google Assistant has just learned how to read, and it won't just be a fairy tale or two.
Google is about to learn a new trick for its Google Home devices, and if you're the sort that likes being read to, it's probably a trick you'll love.
We've all been told to read more, and some of us have sworn black and blue that we would do just that, but it doesn't always pan out.
That's why audiobooks can be a great option, though again, you often it doesn't quite pan out, and you may find you have to put aside the time just to get into the reading, or even forgetting about it.
This week, though, Google is rolling out audiobooks on Google Play, adding the technology to its Android and iOS apps, and also allowing the Google Home Assistant to access the service as well, meaning any audiobooks you've purchased on Google Play can be played simply by talking to Google's Home and Google's Home Mini.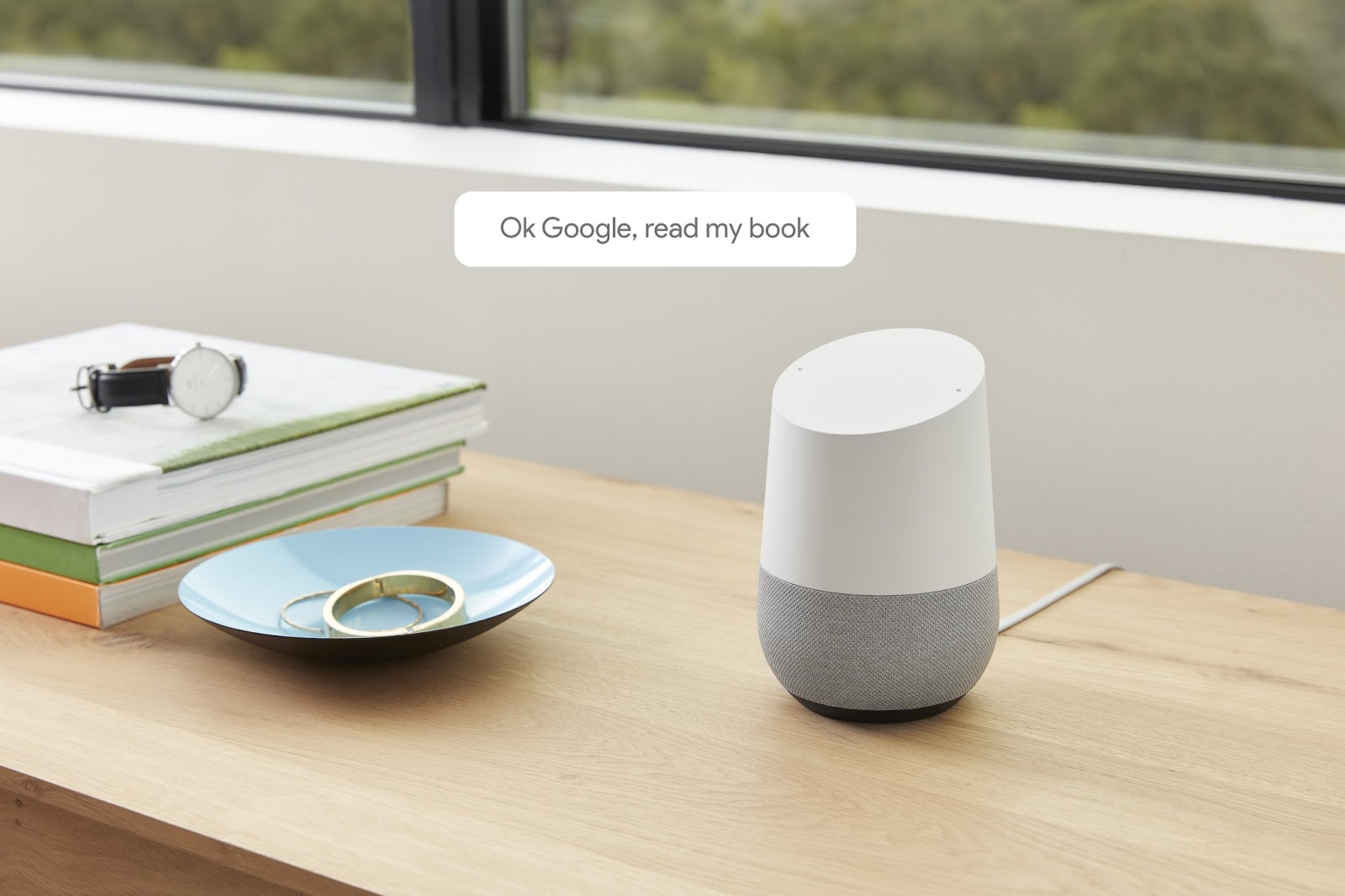 Books found through the service lack a subscription fee, running only with the outright price for the audiobook, but working across the entire Google Play-connected ecosystem, including that of Android Auto-enabled vehicles.
About the only thing you don't get is a copy of the actual written book, which would have been a nice touch, though we're not sure if that's a part of any audiobook program to date.
You'll find this one available to Australians now, and we hear the service has also arrived for Americans, offering a few places the chance to either listen to "Harry Potter and the Philosopher's Stone" or the one with the Sorcerer's Stone, trying to find the differences added on a country-by-country basis.