After changing fans, hand dryers, vacuums, and blow dryers, Dyson's next project is to get hair straight and curly without burns and tangles.
It was relatively tall and held the fabric up, almost as if it was a trophy. In a way, it kind of was.
We didn't know what was under the cover, but when Dyson's engineer pulled the sheets, it all made sense:
Dyson has reinvented the hair straightener. And not just the hair straightener, but the curling iron as well.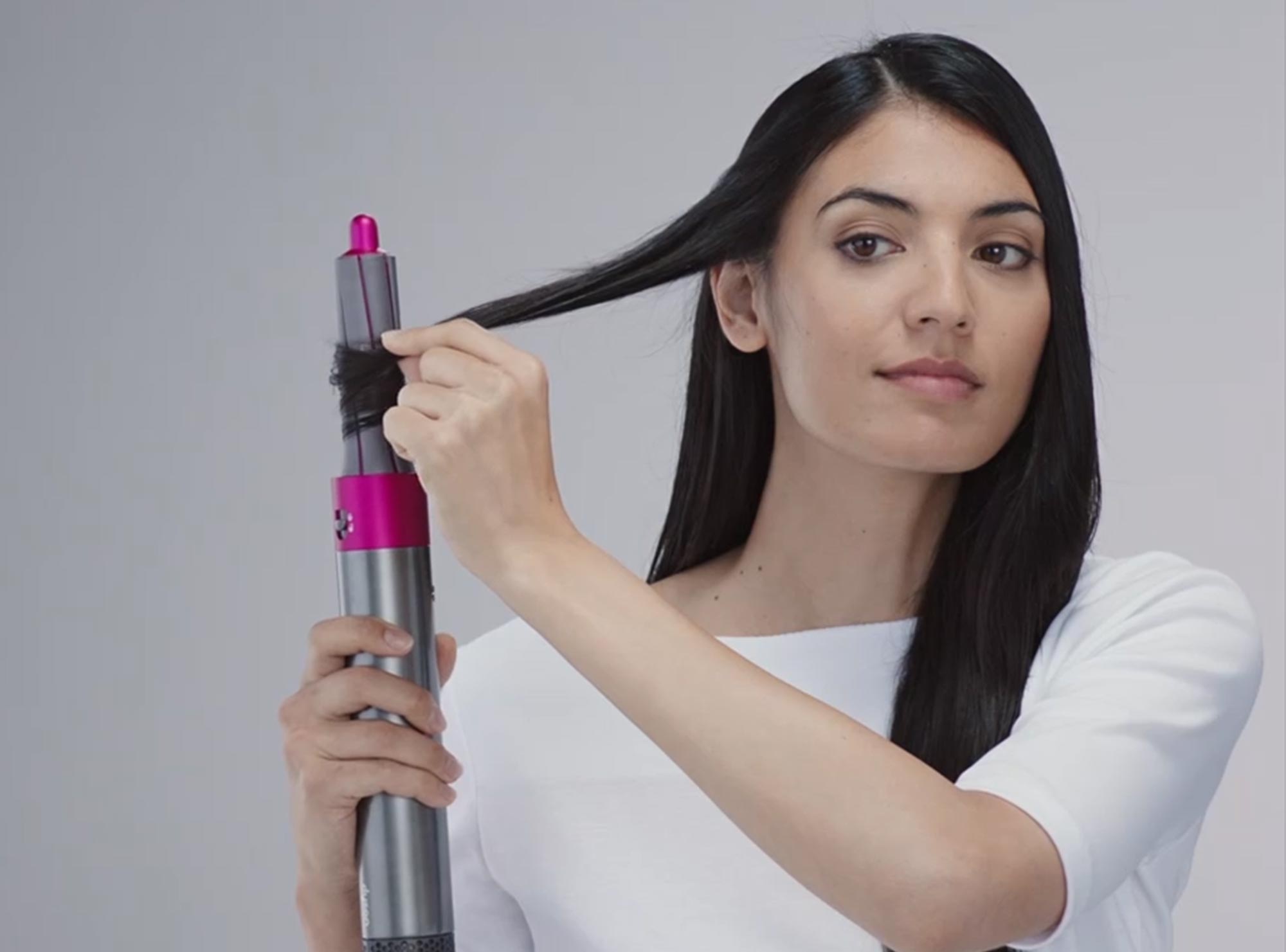 As a man without much hair, I didn't really know how to relate. Instead, I asked a lot of questions when Dyson gave Pickr a preview of its latest invention, a device that aimed to make the lives of people with hair so much easier, not just in styling, but also in managing.
You see things are relatively easy when you don't have hair. You can dry your hair or put on a hat, but really, you're ready to go whenever.
With hair, things are different. If you want to straighten it up, you may need to go for a straightening iron, and if you've ever walked past a salon, you can smell the failure of modern hair appliances as they burn, singe, and destroy the fibres that connect to your scalp.
A curling iron poses a similar problem, though there's an added catch: most will try to wind your hair in, which can catch, leaving you with an appliance that is potentially stuck to your head.
Dyson has been trying a different approach, however, and it's one that comes from the bones of its Air Multplier fans, as well as the hair dryer it first released two years ago.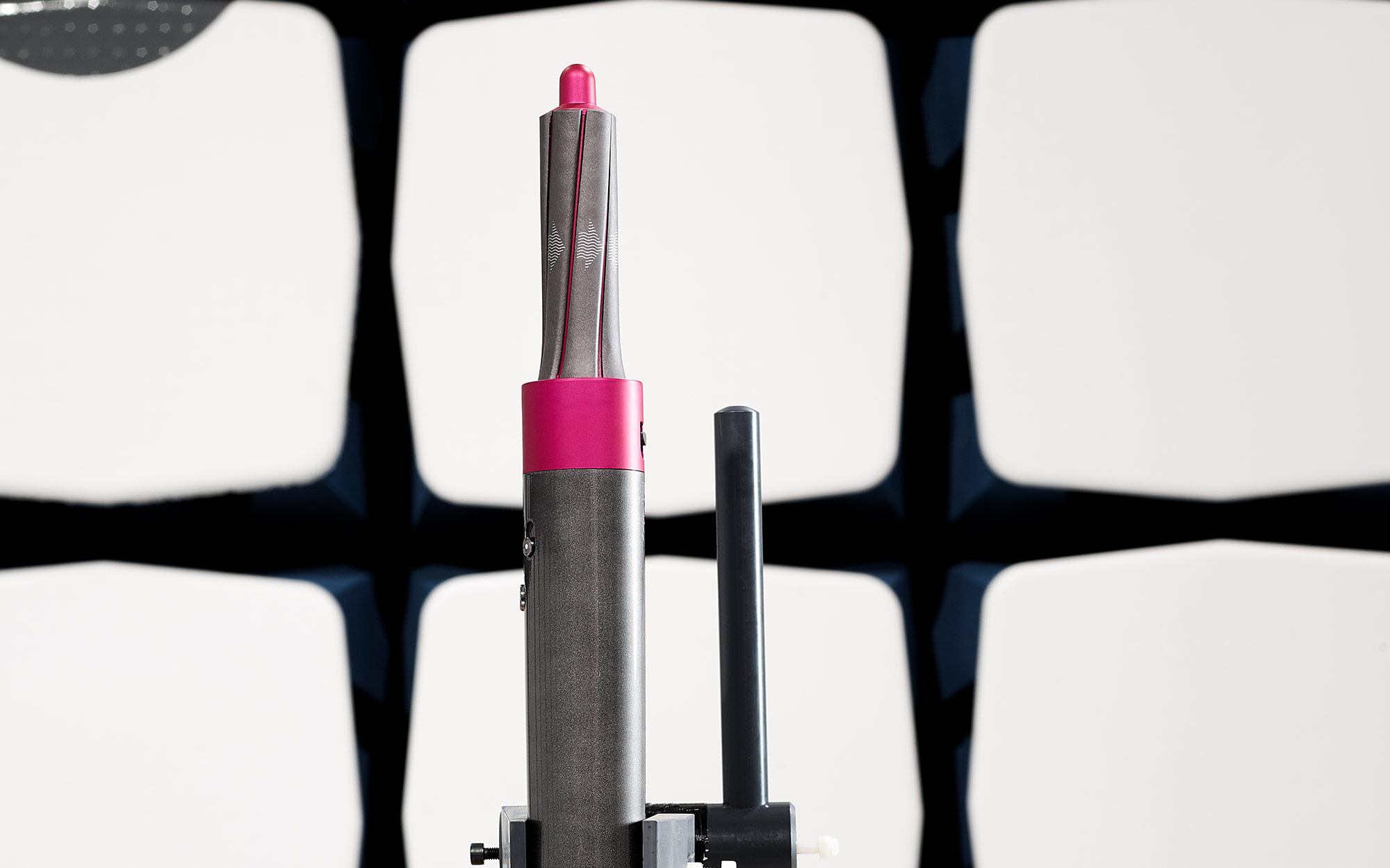 It's called the Dyson AirWrap, and it's Dyson's take on how the straightening and curling iron can be improved, with the remedy coming in the form of air.
Appearing more like a lightsaber yet having no tie-in with Star Wars (we asked), it's a concept that has spent six years in development at Dyson with 642 prototypes, and 230 engineers and scientists working on it. And it is not your traditional hair gadget.
Rather, it's one where science plays a big part, relying on something called the "Coanda Effect".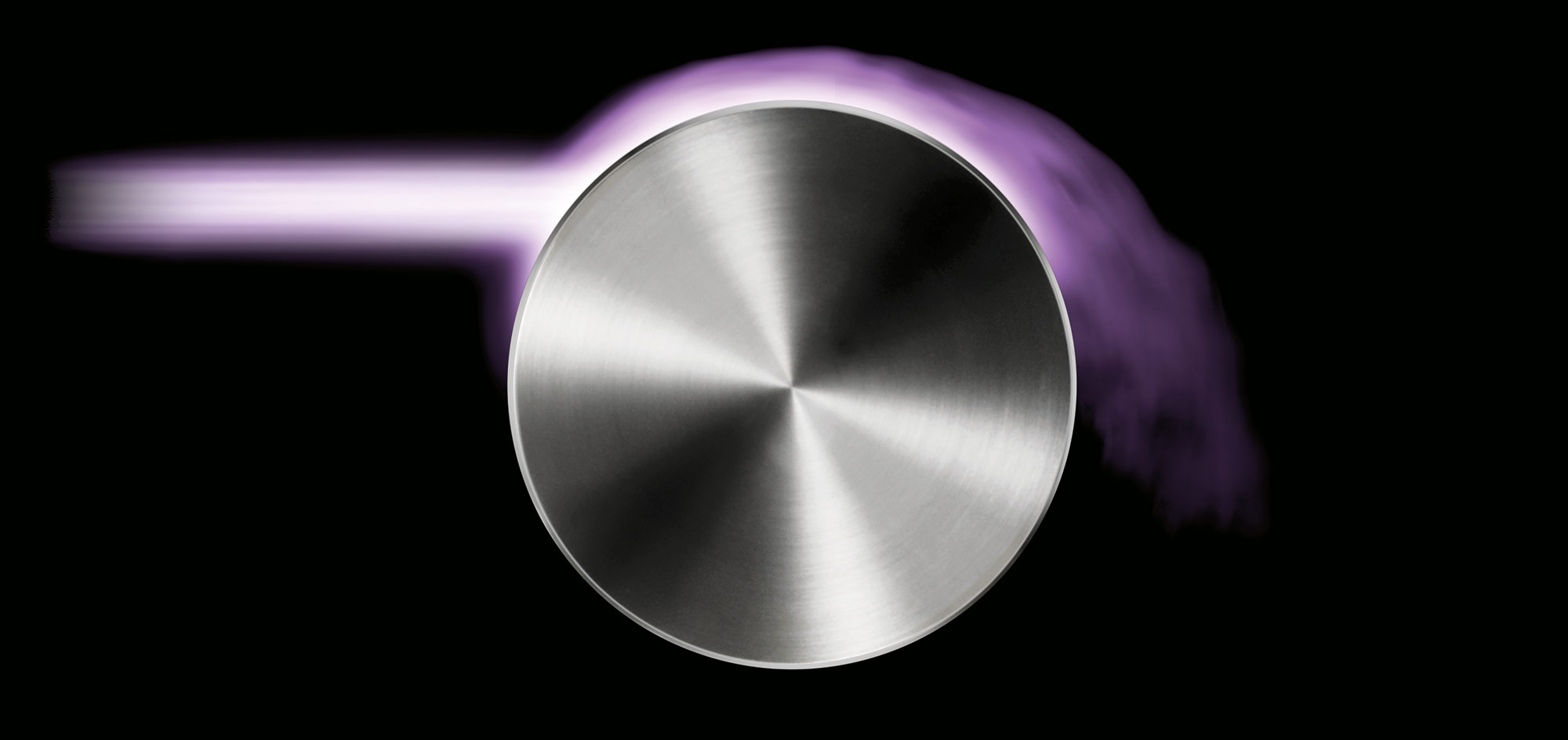 Not something specific to Dyson, the Coanda Effect is what happens when air follows the flow of another surface, attaching itself to the shape it is projected on.
For Dyson's AirWrap, that shape is a circle, as Dyson's digital motor technology brings in air from the bottom of the wand, speeds it up, and then expels it in six sections around the curling iron, which is used to draw in hair, wrap around it, and apply heat to curl quickly and effortlessly.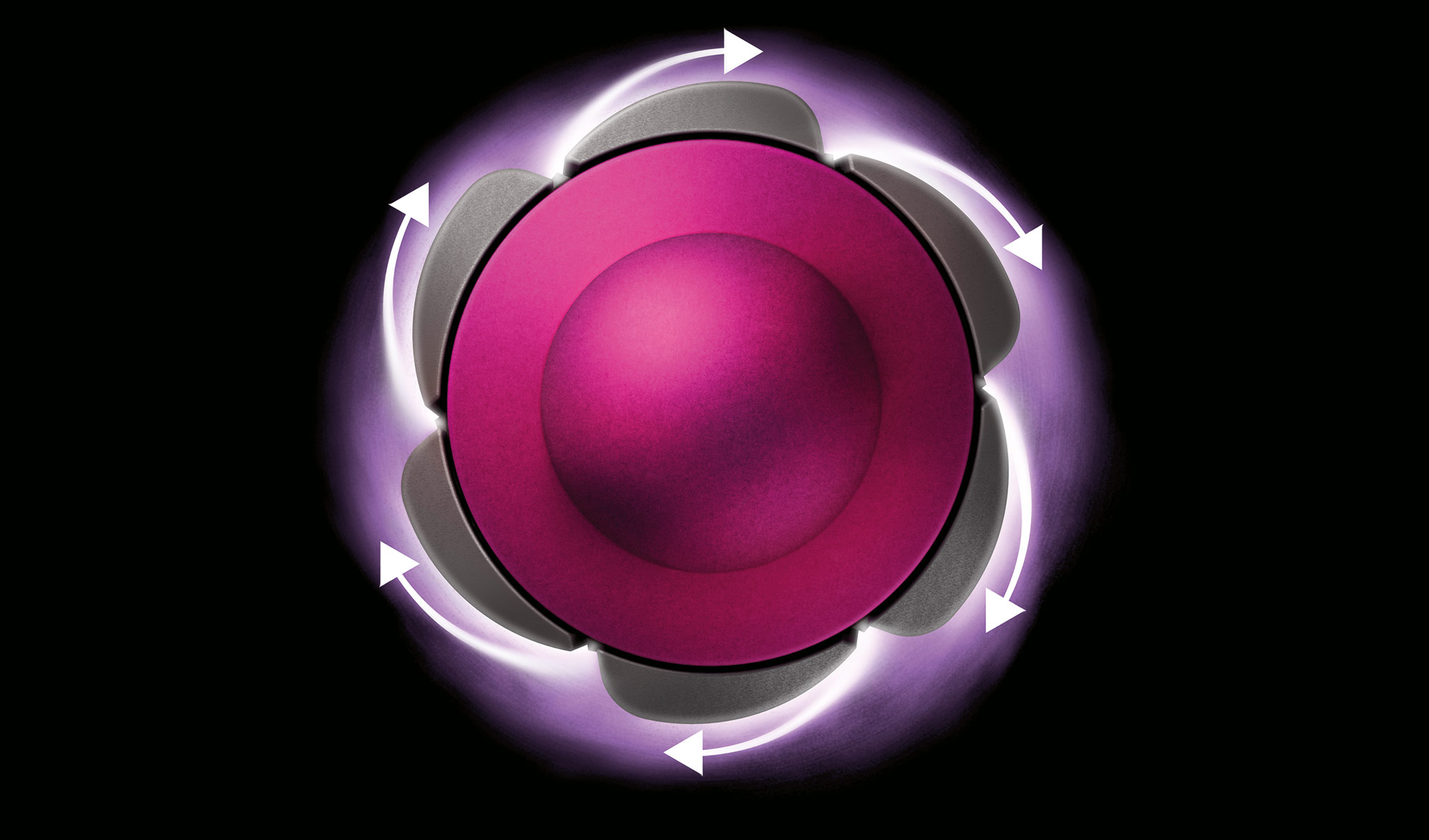 Technology is also key for this, with Dyson's engineers studying how heat damage occurs to hair and doing something about it, controlling the amount of heat to achieve curls without damage. A chip inside measures the temperature up to 40 times per second, making sure the temperature is regulated, and ensuring hair doesn't burn and get damaged through the curling process.
Curls are only one side of the equation, though, with straight hair another side to it. With different accessories forming part of the Dyson AirWrap package, it's possible to curl, straighten, and even apply a bit of blowing drying, too.
In fact, it's one of the few times this journalist has been frustrated, because he won't really get to try it. Watching the Dyson AirWrap in action, it's a really intriguing blend of science and technology to solve a real life solution, but you need hair or someone with hair to make the best use of it.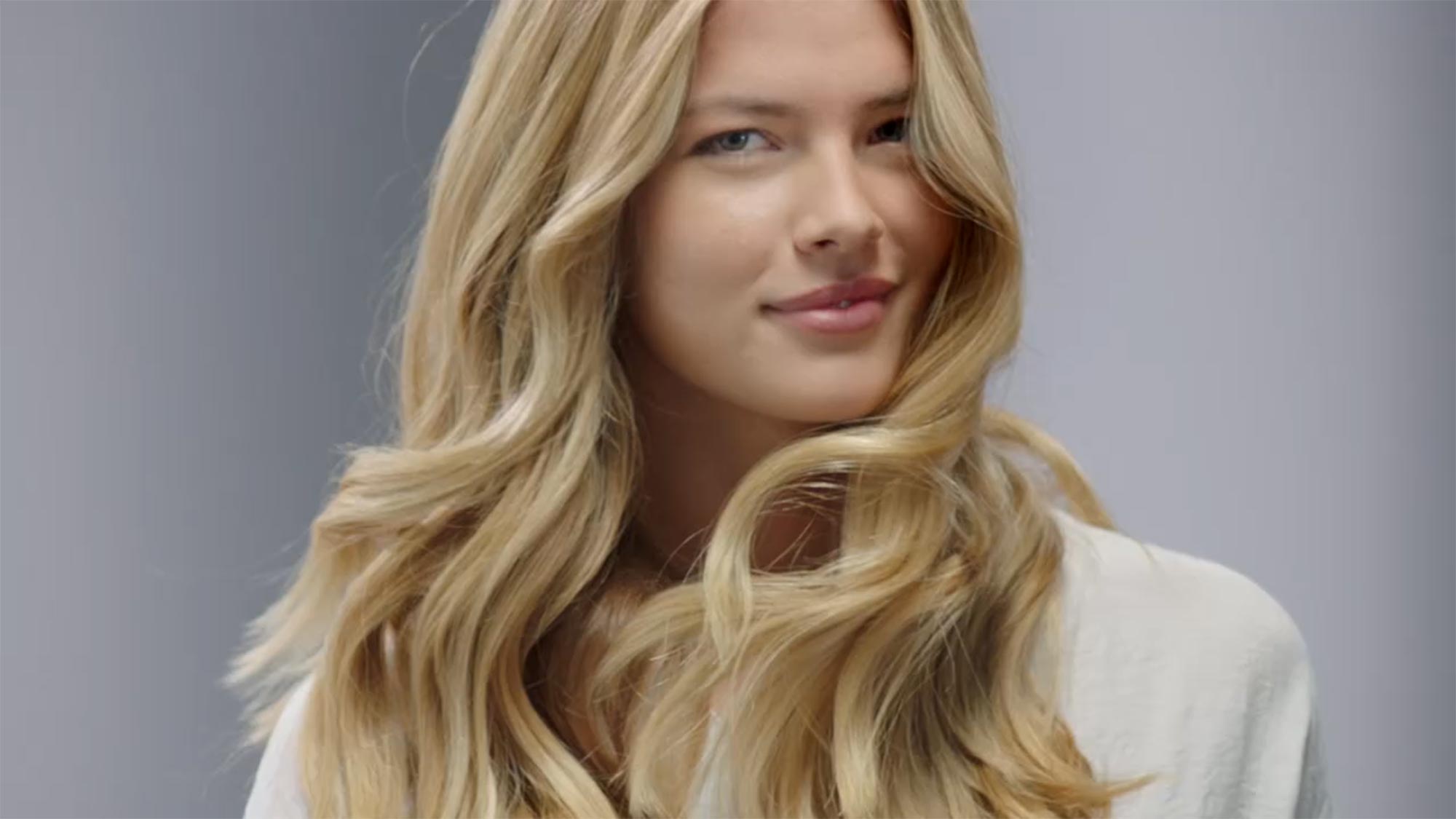 However there are other options.
Talking with Dyson's engineer on the day, Sam Burrows, we were told that the technology should work with hair of any kind, applying heat and air to form style to hair of any kind.
In theory, that means beards and moustaches could be used, as could animal hair if it was indeed long enough (or the animal held still long enough).
"We have been obsessively manipulating airflow for more than 25 years," said James Dyson, Founder of Dyson, adding that "it is one of our core expertise".
"Harnessing the power of Dyson's digital motor we have engineered a truly unique styling tool preventing extreme heat damage when styling," he said. "I'm immensely proud of what our engineers have achieved."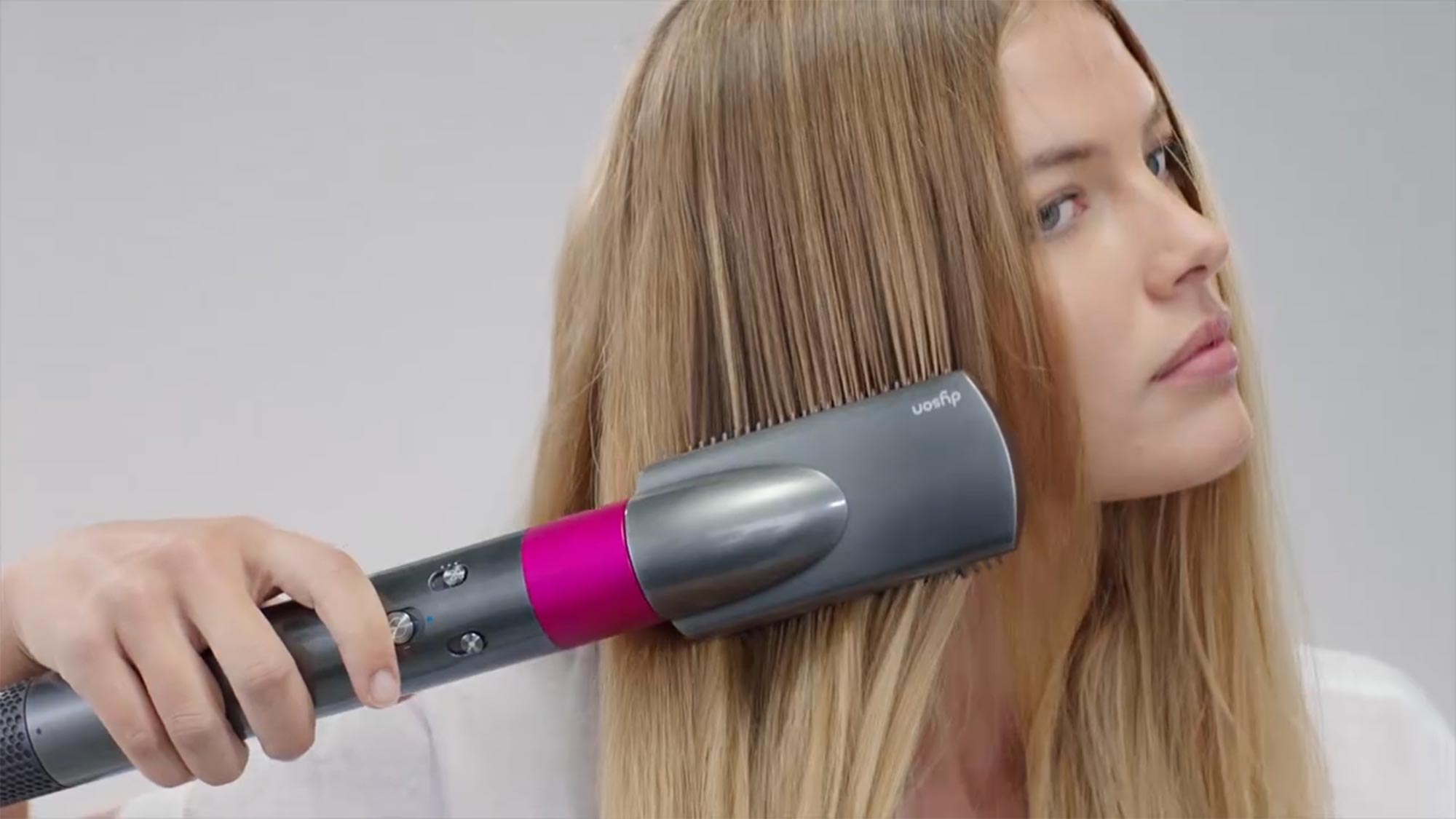 Australians keen to see what this is about will find the Dyson AirWrap in stores from October 13, landing at David Jones and Myer for $699, as well as the Dyson website from today for the same price.
Dyson will also be running the AirWrap as a special in-store styling event for people in Sydney, with bookings available through Dyson's Facebook page.
Sadly for the rest of Australia, that experience won't be going outside of Sydney (and yes, we asked), but at least it can find the Dyson AirWrap outside New South Wales.