Your iPhone or Android is about to have an easy link with your laptop, provided you're using Dell. Colour us intrigued.
One of the biggest pet peeves about phone owning is the connection to a computer: how is it we can't connect any phone to our computer?
If you have a Mac, it's fairly easy, though you need an iPhone. No iPhone, it's less easy, and information won't share.
If you have an Windows 10 PC, Microsoft's little bridging driver was supposed to make it easier, but doesn't do a tremendous job.
And if you have one of the Samsung tablets and Samsung phones — of which there are precisely two variants of in Australia — you have the option for Samsung Flow, buggy as it can be.
But essentially, unless you're part of the iPhone/Mac world or Samsung/Samsung world, you're probably out of luck.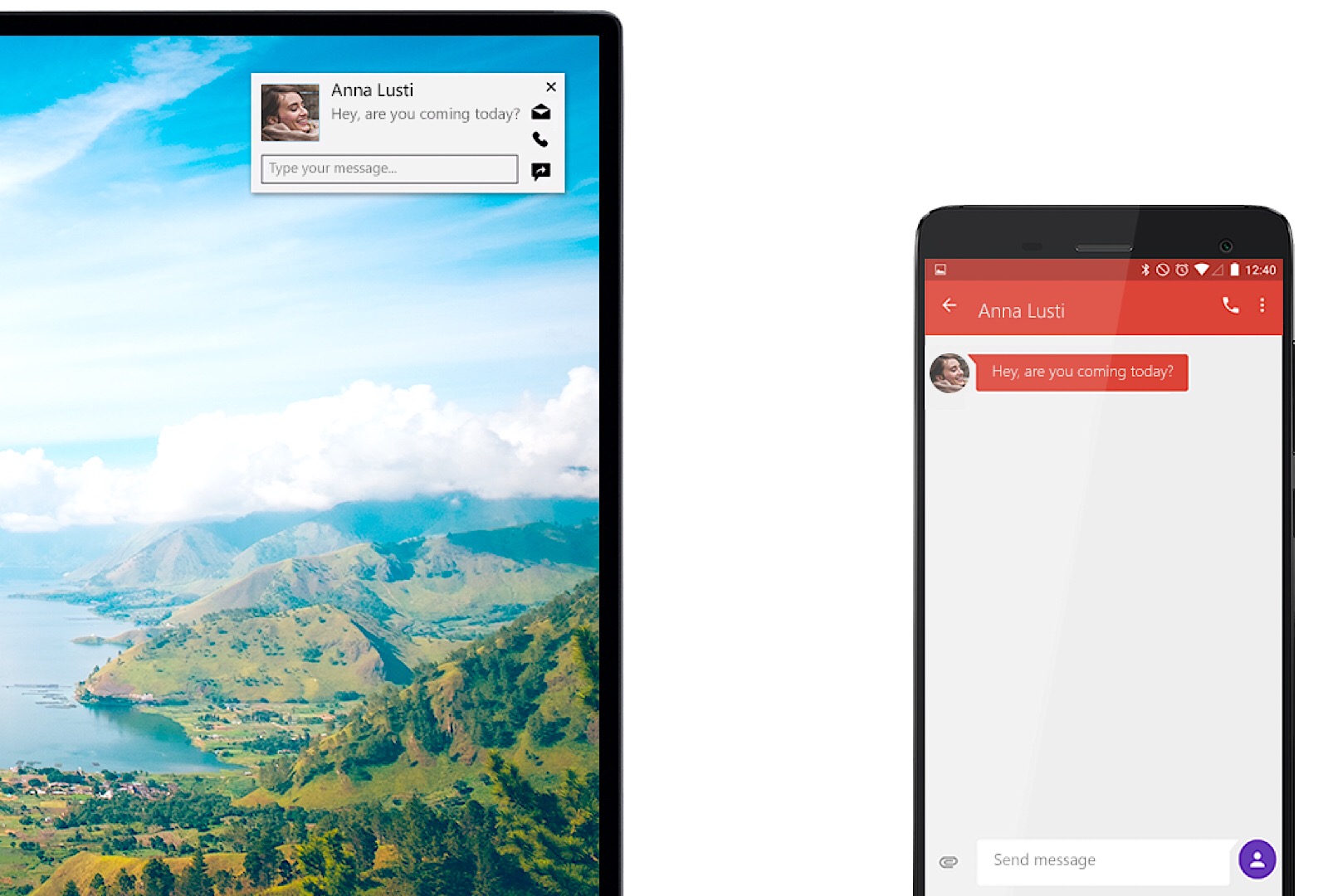 Dell is hoping to change all of this with a new piece of software it's releasing for its PCs called "Dell Mobile Connect", a unique little bridging app that will work across both iOS (iPhone) and Android, allowing the PC to not only see and make calls, but grab texts, notifications, and mirror apps on the desktop.
In essence, Dell Mobile Connect seeks to be that proper connection to your phone you've been wanting ever since you realised that typing a long message on your phone made more sense when an actual keyboard could be used (and where's the best keyboard, but your laptop).
New Dell consumer PCs like the 2018 XPS 13 and the just launched 2018 XPS 15 two-in-one will be the first to get the software, pre-installed on the computer out of the box, and Dell's gaming brand Alienware won't be out of the loop here either, arriving in the shockingly named "Alienware Mobile Connect", which is exactly the same thing, but made for Alienware.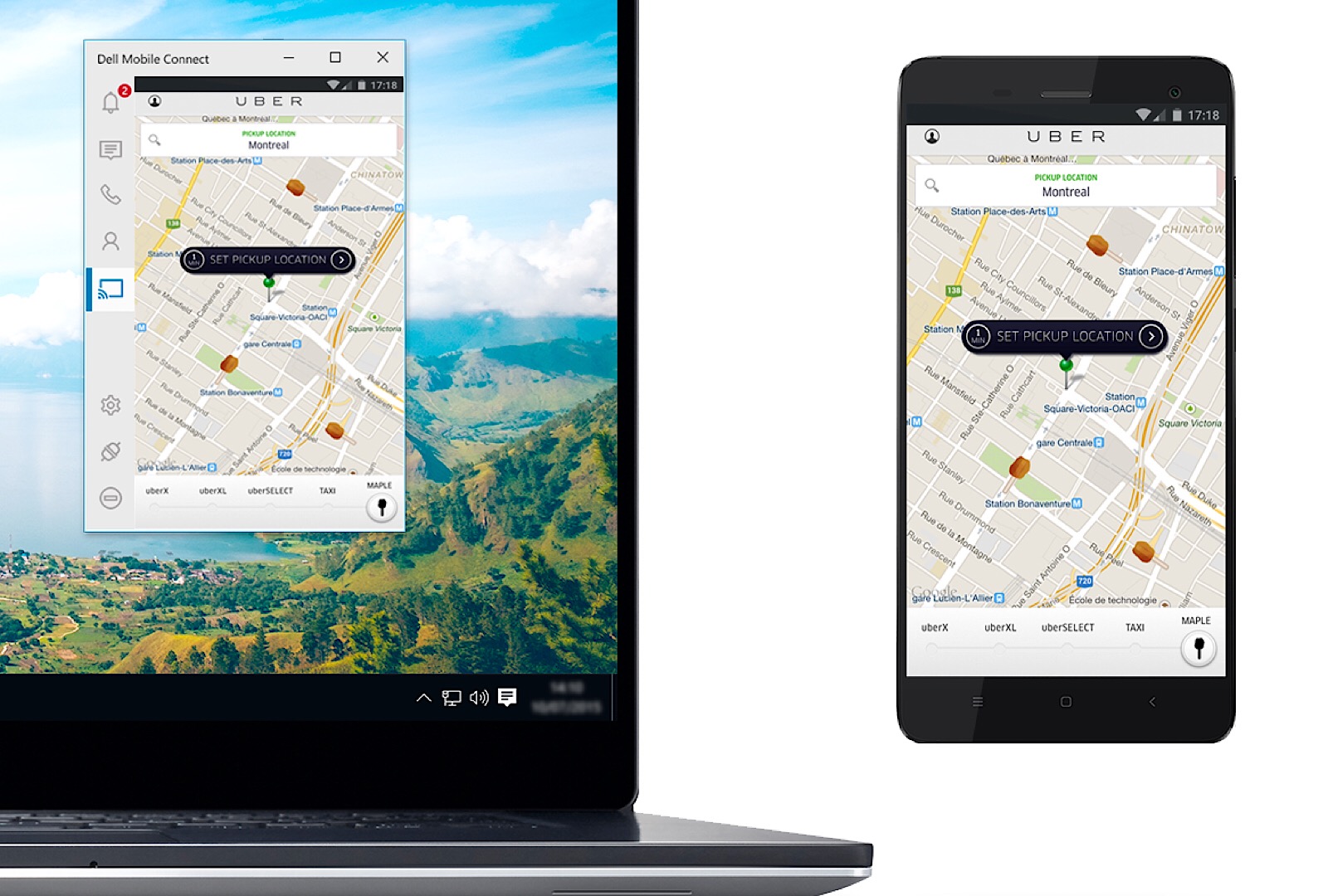 You will need the companion app on your device, too, meaning you need the app running on your iPhone or Galaxy handset making the two connected.
Our one bit of curiosity might be the timing, because while Dell suggests you need it on PCs purchased starting January 2018, our hope is this means current PCs that Dell ships today, as opposed to necessarily new models.
That's something will be checking with Dell on ASAP, because with the availability of Dell Mobile Connect and Alienware Mobile Connect out, well, now, this is a question that will become important very, very quickly.
On the upside, that's one of our 2018 trends checked off the list. Now we just need more manufacturers to do it.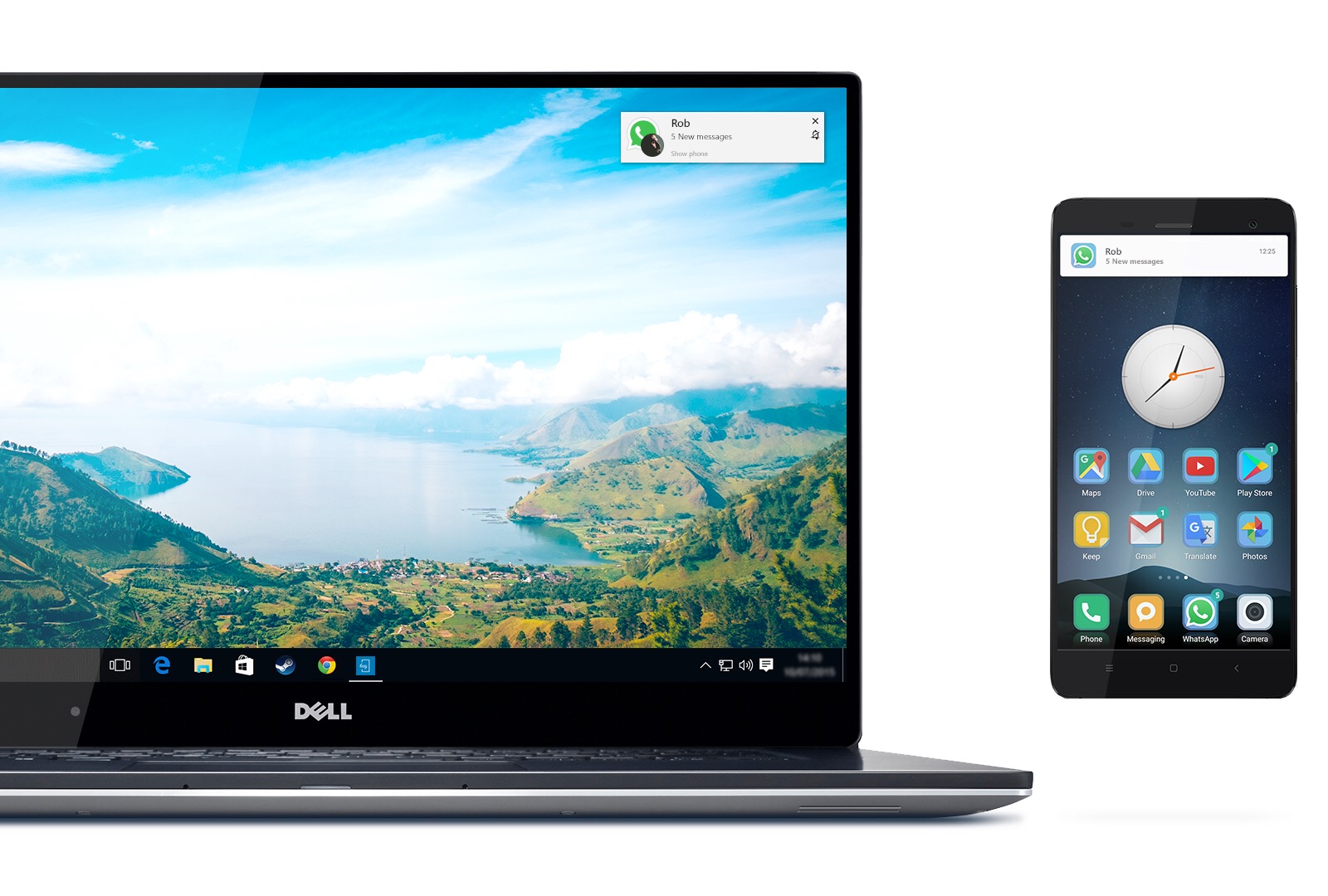 Leigh :) Stark travelled to CES in Las Vegas as a guest of Dell.