iPhone battery life got you down? You might not be the only one, but a new power bank from Cygnett could return you to full faster than expected.
Wireless earphones may not be the best domain of Australian peripheral maker Cygnett, but battery banks is an area it has been working in for quite some time.
While Apple is beginning to make improvements to the battery life dilemma — the iPhone 8 Plus and iPhone X are good indications that improvements are on the way, at least based on our tests — many people still struggle to hit a full day of life, forcing them to reach for the nearest plug and wall port, making life a little more complicated.
In the event of these situations, it's not unusual to see people carting around the battery banks that can return a phone to life, but they too, only work so fast, and that means there's a good chance you're going to remain tethered until the phone is back to 100, or close to it.
Australia's Cygnett might have an answer, though, updating its ChargeUp Boost line of portable power banks, featuring a technology that says it can charge Apple devices up to 50 percent faster than power banks without.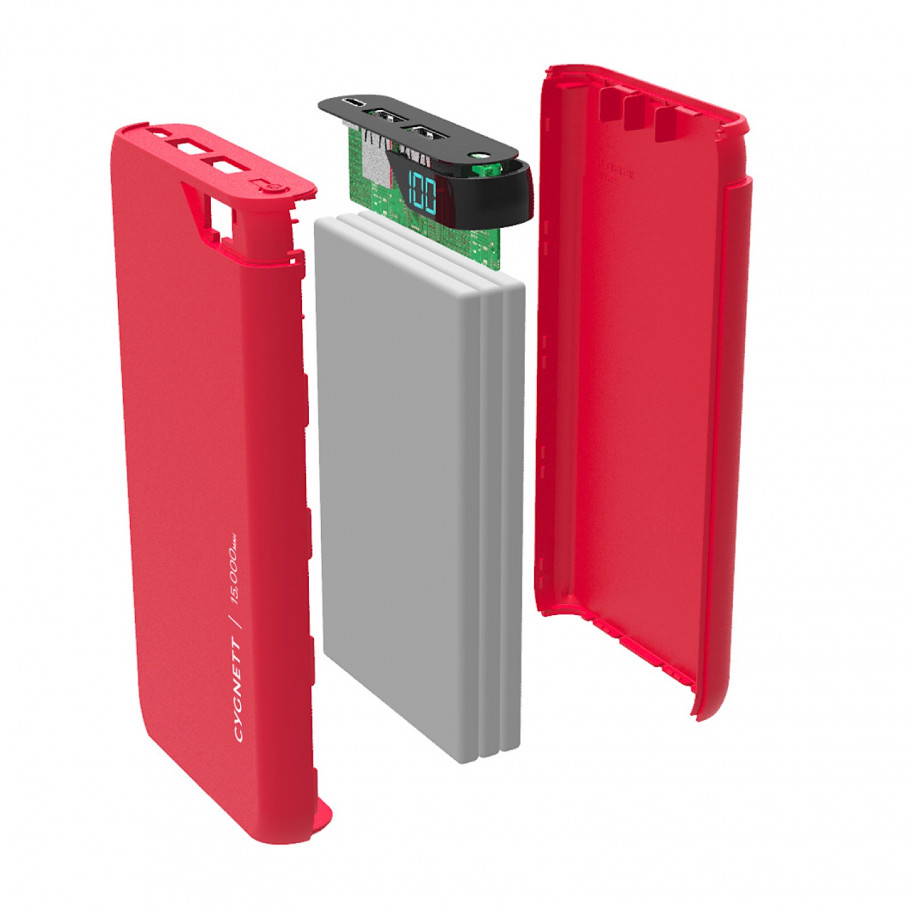 Cygnett calls it "SmartChip" technology, which allows its power banks to push out a 2.4A (amp) output to the iPhone and iPad, where it would normally be limited to 1A.
We're told devices like Samsung and other Android smartphones don't need Cygnett's SmartChip to take advantage of the 2.4A output from the power bank and can essentially use the power bank at that output, but some Android devices can charge at higher amperage rates, and so may not regard this as "fast".
However in the iPhone world, 2.4A in a portable power bank may actually be that, and could get you from zero or five or ten up to a comfortable capacity in a faster way.
Cygnett says that the SmartChip technology is rolling out in the the ChargeUp Boost variations from 5000mAh, 10,000mAh, and 15,000mAh packs now, ranging from $39.95, $59.95, or $79.95 respectively.