The glass on your phone is already more durable than it used to be, but it could always be better. And by next year, it just might.
Smartphones are improving every which way, increasing performance and enhancing camera quality with every step in technology. They're faster, better, and support more storage than they did just a few years ago, and they'll be even better tomorrow.
One area that they're also improving in is that of durability, as the technology meant to protect the touchscreen improves every few years, as well.
We last saw a shift in glass durability a couple of years ago with Corning's Gorilla Glass 5, and we're about to see another, as Corning announces the sixth-generation of its glass formula is ready, unsurprisingly named "Gorilla Glass 6".
This new version of one of the world's most popular smartphone glass technologies has a new formula and has made a new material, and while that won't mean much to you, what it potentially brings to the table should, with durability against more falls and more damage resistance.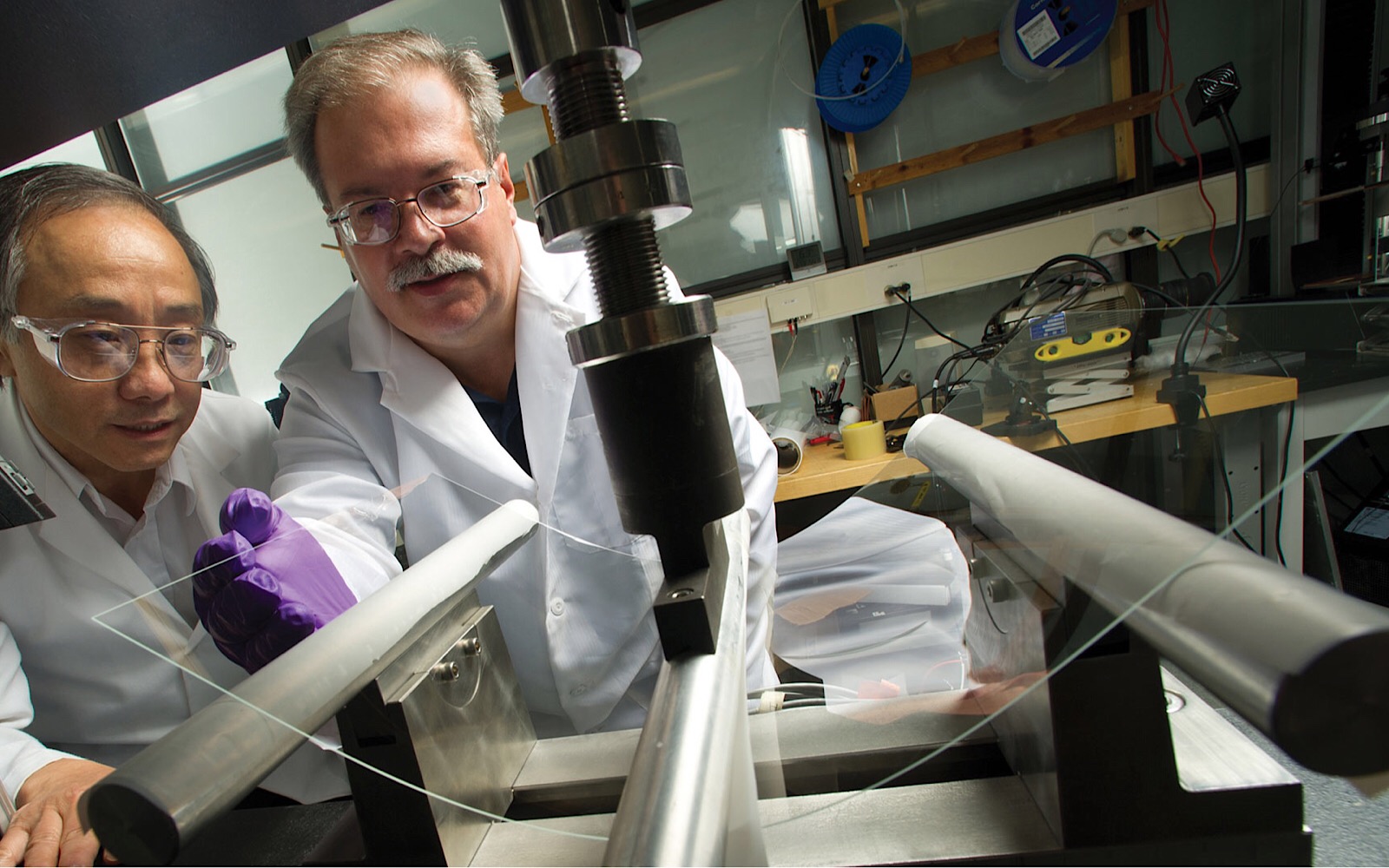 Corning has said that tests with Gorilla Glass 6 reveal stronger resistance to falls, with the material engineered to survive falls including tests results showing 15 drops from a metre in height on rough surfaces.
"Gorilla Glass 6 is an entirely new glass composition that can be chemically strengthened to give it significantly higher levels of compression than is possible with Gorilla Glass 5," said Corning's Dr. Jaymin Amin.
"This enables Gorilla Glass 6 to be more resistant to damage. Moreover, with breaks during drops being a probabilistic event, the added compression helps increase, on average, the likelihood of survival through multiple drop events."
That means phones, tablets, and wearables armed with Gorilla Glass are less likely to get one of those terrible display breaks that makes you wonder why people are still using the screen when they're running their fingers over broken glass.
The new version of the glass will be one of those other elements made to make the phone better, and while Gorilla Glass 6 likely won't stop a phone from getting a scratch or two, the glass will be durable enough to survive a few more tumbles.
You won't see it for a few months, though. Gorilla Glass 6 is currently being looked at by the folks who would normally use it — phone companies like Samsung and such — though Corning says you should see it on devices "in the next several months".
Perhaps by the end of the year in time for Google's next Pixel, or if not, definitely around CES or Mobile World Congress next year. We'll let you know when we see it first.