Your current phone is already pretty scratch-resistant, but it isn't drop proof. Your next phone, however, might begin to cross that boundary.
No one likes it when their phones fall out of their hand and land with a muted crack on the pavement, but sometimes it just cannot be helped.
Fortunately, screen technology has improved over the past decade, so it's not always the worst possible news on the planet.
Originally, the technology was developed to face off against the scratches your keys could make, but now strengthened display technology is built to take on more.
In late 2016, in fact, the markers of one of the more common impact resistant displays will be making it more resistant than ever.
This year, Gorilla Glass will be released in its 5th iteration, a process that has taken nine years since its maker Corning started building the toughened glass.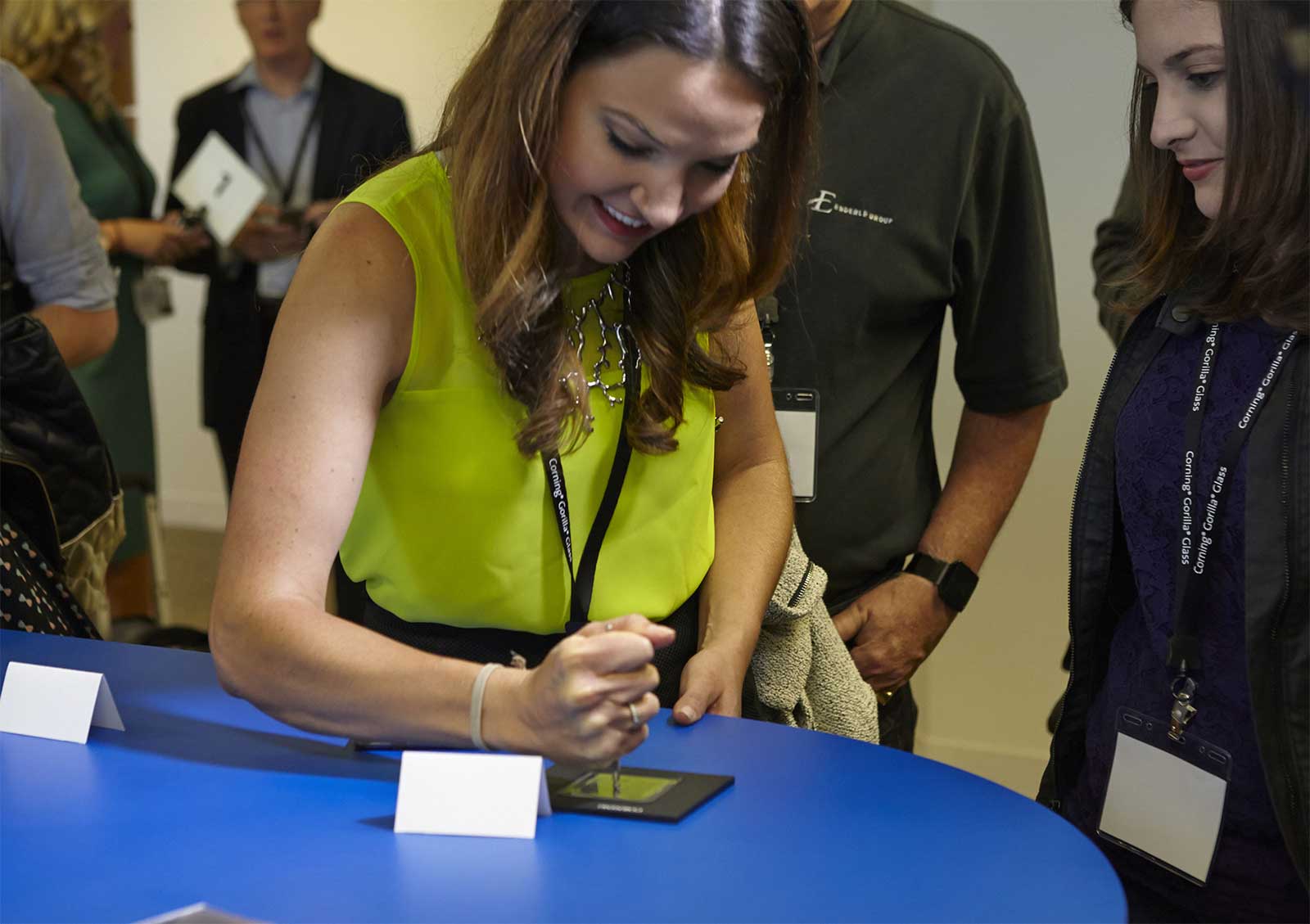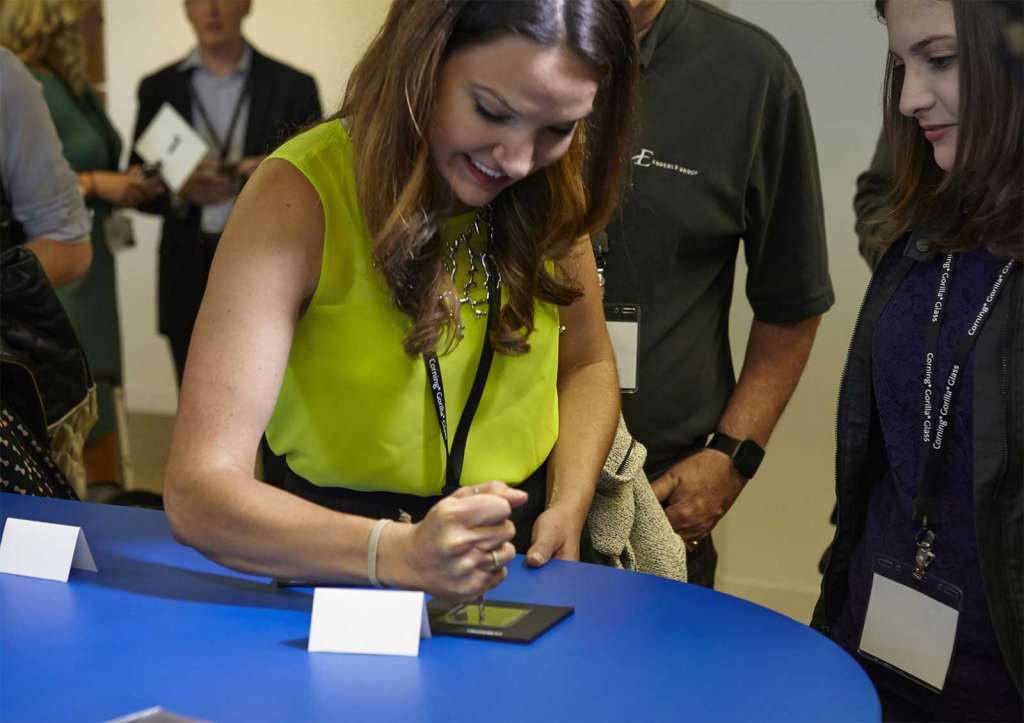 While there's not much to show, Corning has said that the latest incarnation of the technology will mean phone and tablet cover glass using Gorilla Glass 5 will survive drops a little better, with up to 80 percent of drops resulting in survival when dropped 1.6 metres on rough surfaces.
The screen may be more resistant, but that doesn't mean it won't be able to play nicely with your fingers, supporting touching, typing, and gestures while still retaining the solid build.
"With each successive generation of Corning Gorilla Glass, we have taken cover glass technology to new levels," said John Bayne, Vice President and General Manager of Corning Gorilla Glass.
"Gorilla Glass 5 is the latest example of Corning applying its material-science expertise to solve tough consumer challenges in a way that impacts people's everyday lives," he said.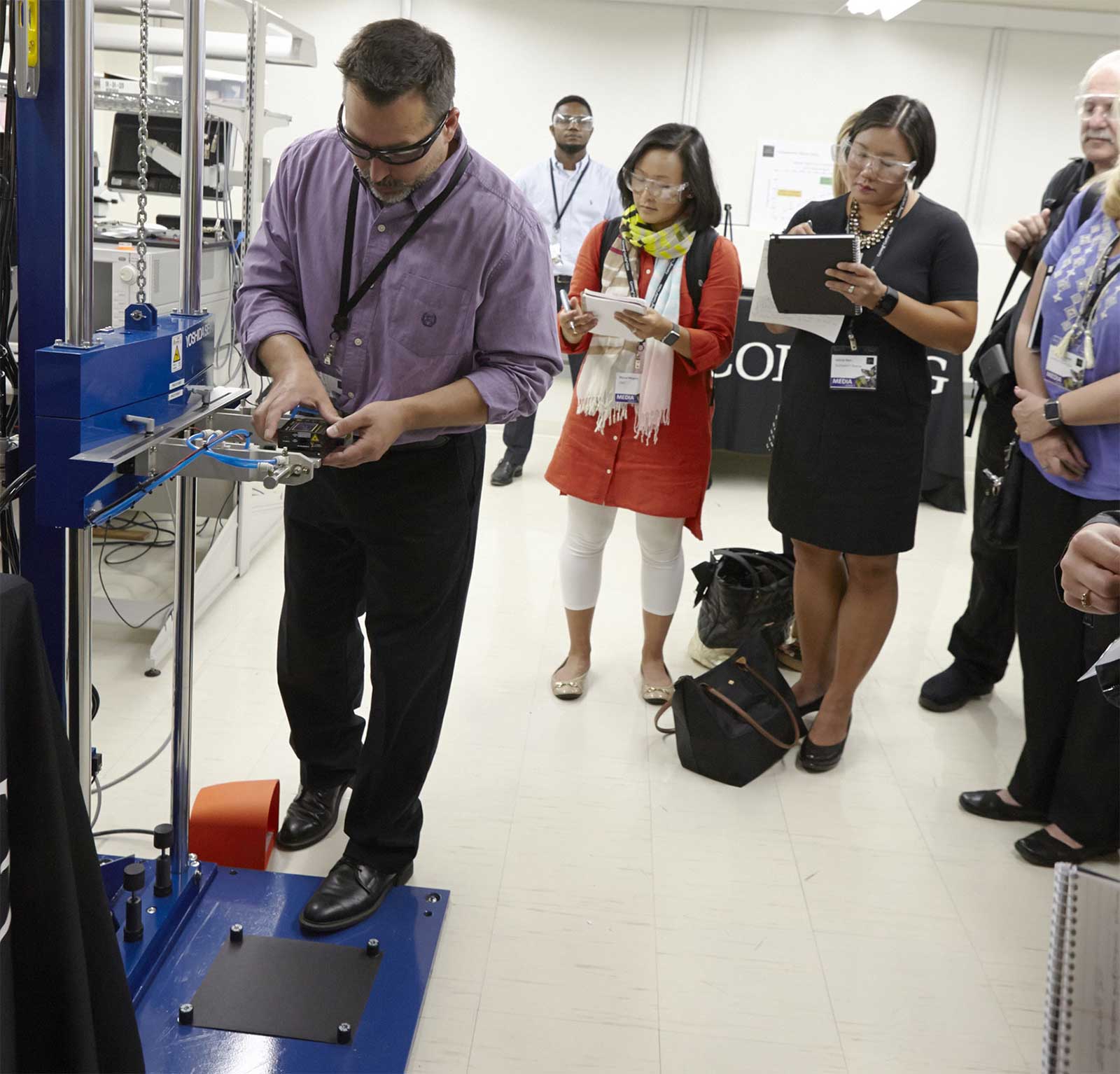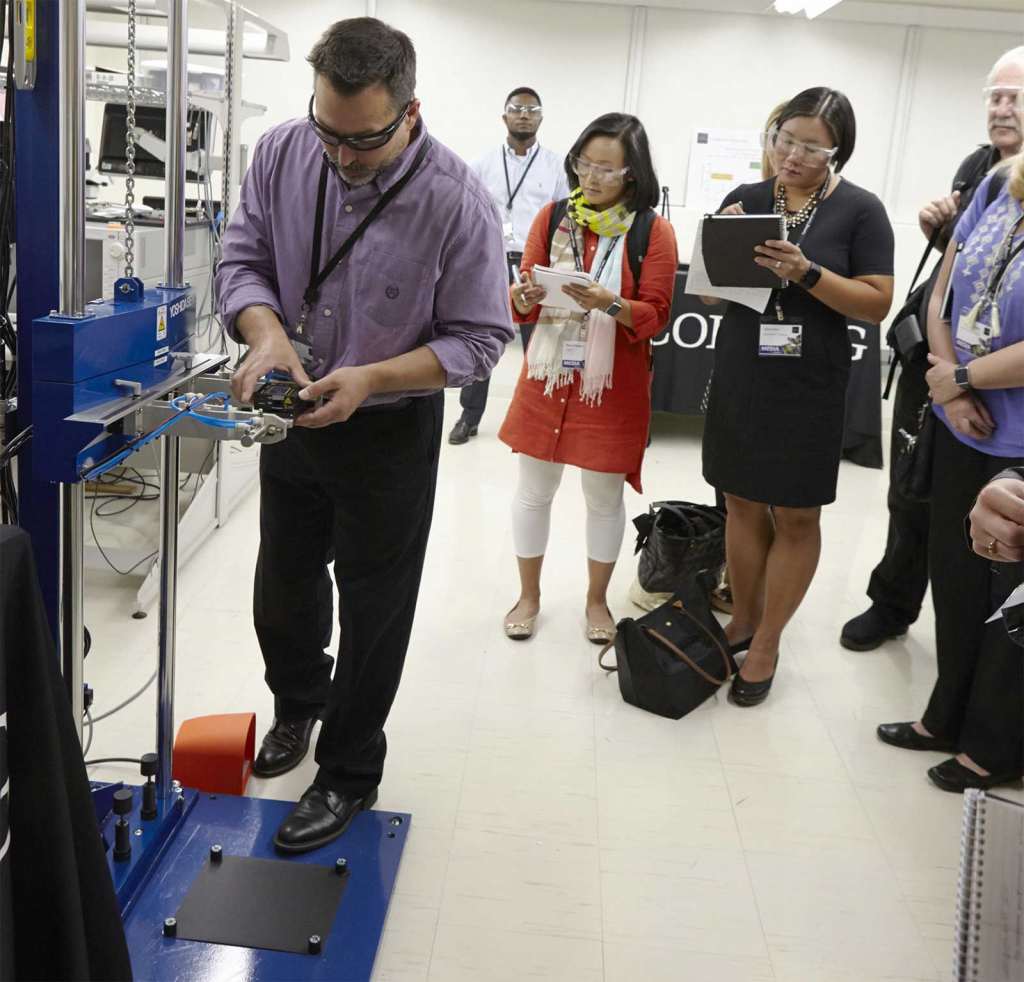 Unfortunately, you won't be able to just apply the glass to your current phone as it is, with the display needing to be built into the phone or tablet at the time of design and construction.
This means that while your current iPhone or Galaxy S-whatever won't support the new drop-resistant screen technology, the next phone that gets released in 2016 might.
Whether this means you'll see Corning's Gorilla Glass 5 in the Apple iPhone 7 or Samsung's upcoming Galaxy Note 7, only time will tell, but we suspect if it's not in either of those — and it probably will be in at least one — you'll see phones built with Gorilla Glass 5 as early as next year.