You might use them sparingly or every freakin' minute, but whatever the use, it's time to celebrate the emoji of your life. ??
While some of us still use the humble emoticon — :) — many more have connected with the emoji, the more diverse, more colourful, and more modern take on how to share what we're feeling in a pictographic way.
First created in 1999 and growing rapidly since then, emojis can help communicate messages with a little more fun and pizzazz, and can even get across the entire message in just tiny image form.
In fact, we use them so much that according to Facebook, we use over 700 million emojis in Facebook posts daily and send over 900 million emojis on Facebook's Messenger service every day, with Australians some of the biggest users of the birthday cake ?? emoji.
Over on Google's on-screen keyboard for phones and tablets, the Gboard, there's even a top ten, with laughter art the top and smiling at the bottom.

Today, that love affair with emojis kicks in full throttle, because it is World Emoji Day, a day celebrated on July 17 because that's the calendar date on the emoji for calendar: ? .
Around the web, companies are celebrating Emoji Day with a bit of fun, as is expected given emojis are kind of all about that.
For instance, over at Google, it has created an Emoji Scavenger Hunt that uses your phone and a neural network to analyse what it's seeing. No photos from your phone are stored, and the cuter little fun experiment gives you 20 seconds to find real things that are represented by emoji.
According to Google, hands are easy to find and bananas are the most commonly found food item, with an average of five real-life emojis found in the game per person.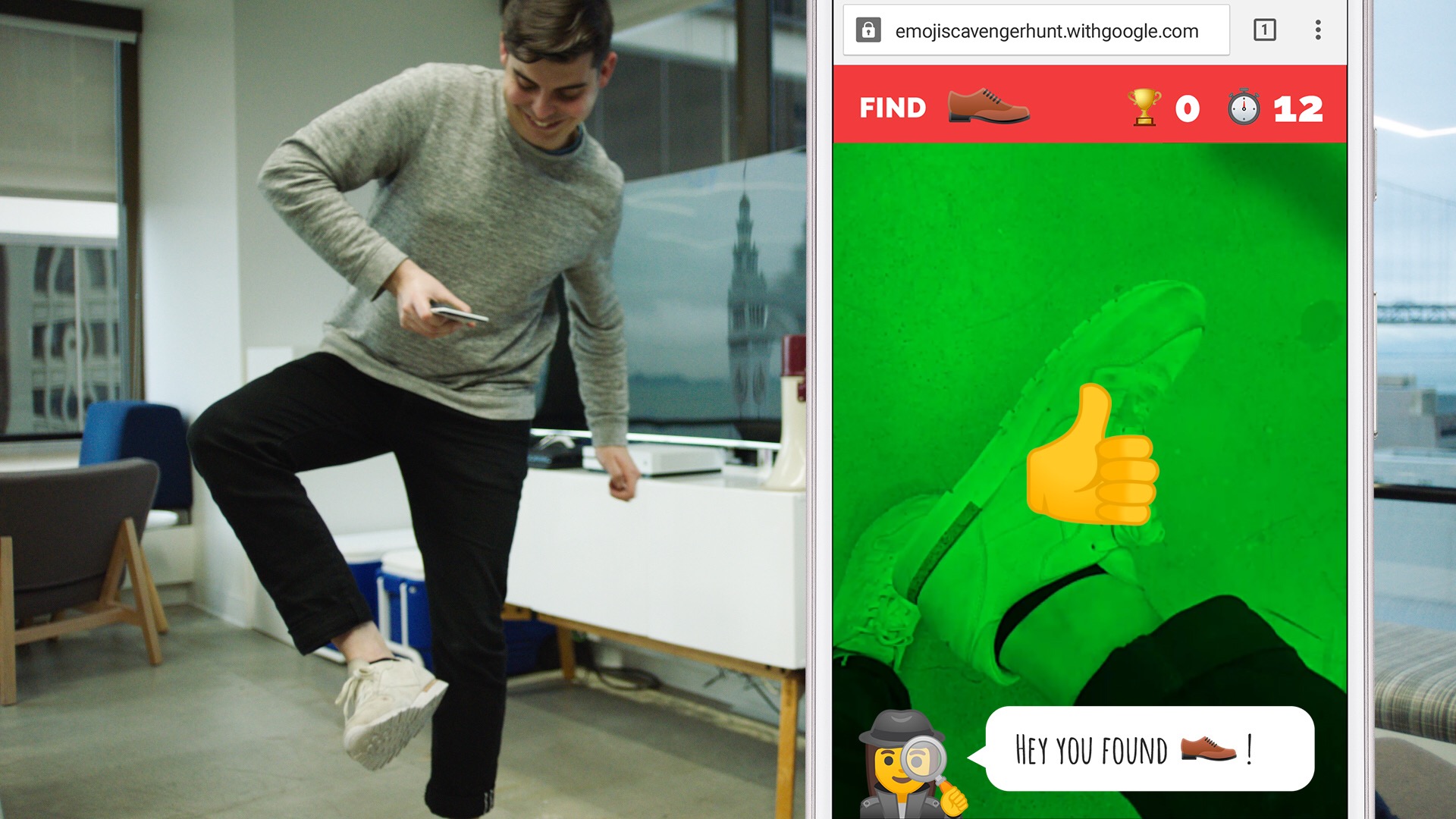 You can open that in your phone or tablet browser and get playing, or you can spend some time trying to confuse a comedian for World Emoji Day.
Amaysim has teamed up with British comedian Christian Elderfield who will be using its Facebook page as an emoji decoding service, giving the comedian free reign to interpret the messages, with the only catch that they have to speak in emoji.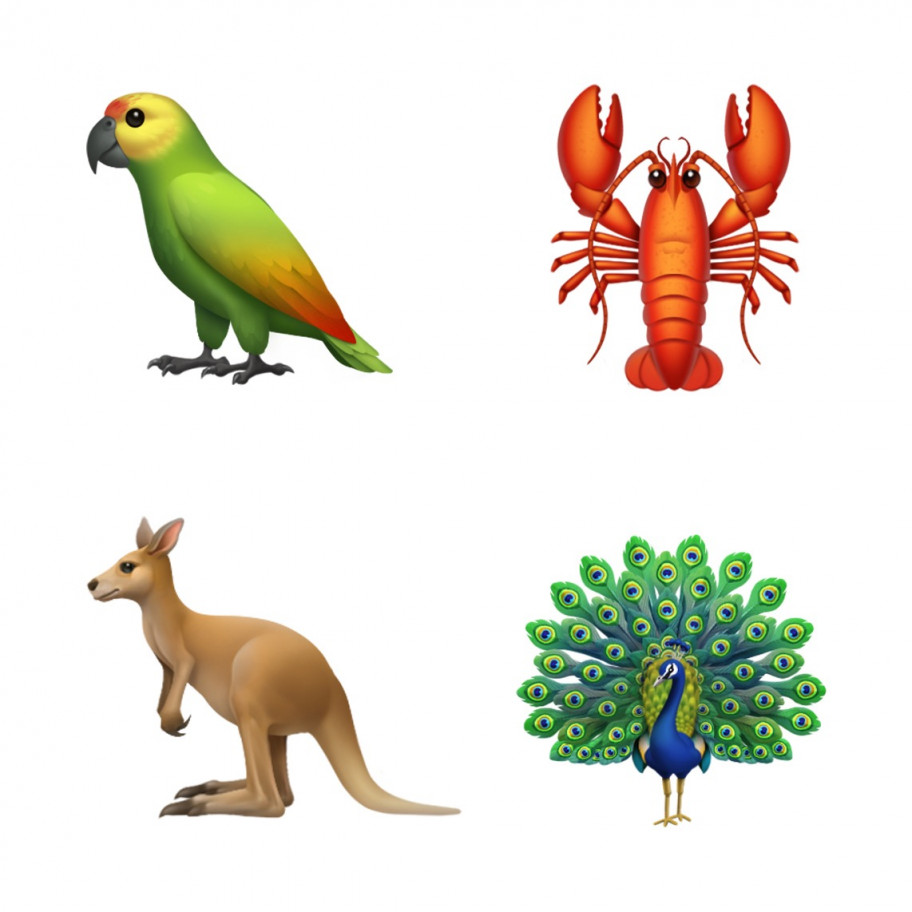 And Apple has joined in on the fun, offering a view as to what its new emoji will be like later in the year for its products, including the iPhone, iPad, Apple Watch, and macOS computers, with more hairstyles so balding individuals can visually show themselves via emoji more clearly.
There will also be new animals, including kangaroos and lobster, as well as other animals that aren't eaten such as parrots and peacocks.
You'll find these updates coming later, but for now, the easiest way to celebrate World Emoji Day is to join in on the fun and share an emoji or two✌️.
New emoji are on the way from Apple later this year, featuring the above.