Life with Pi doesn't have to be an adventure on the high seas. Instead, it can be one where your old technology returns to life.
The rate of technological changes and upgrades means that old hardware is often relegated to the scrap pile remarkably quickly.
For instance, when was the last time you replaced your phone, and are you relying on a phone that's ten years old? Of course you're not, as most people have moved on quite quickly, upgrading every year to three years.
TVs move at a slightly slower pace, but generally, technology is replaced every five to ten years, and the same is true in the audio world, with people moving on when they find something newer and better.
In fact, if you have an old speaker system, there's a good chance you've upgraded it in the space of ten years, moving to something newer and better at the recreation of sound, supporting technologies like 24-bit audio. Very rarely are these old devices upgraded, and generally once you buy it, the technology is locked into place.
But there may be some hope for at least one set of speakers out there, as Bang & Olufsen reveals something very, very interesting.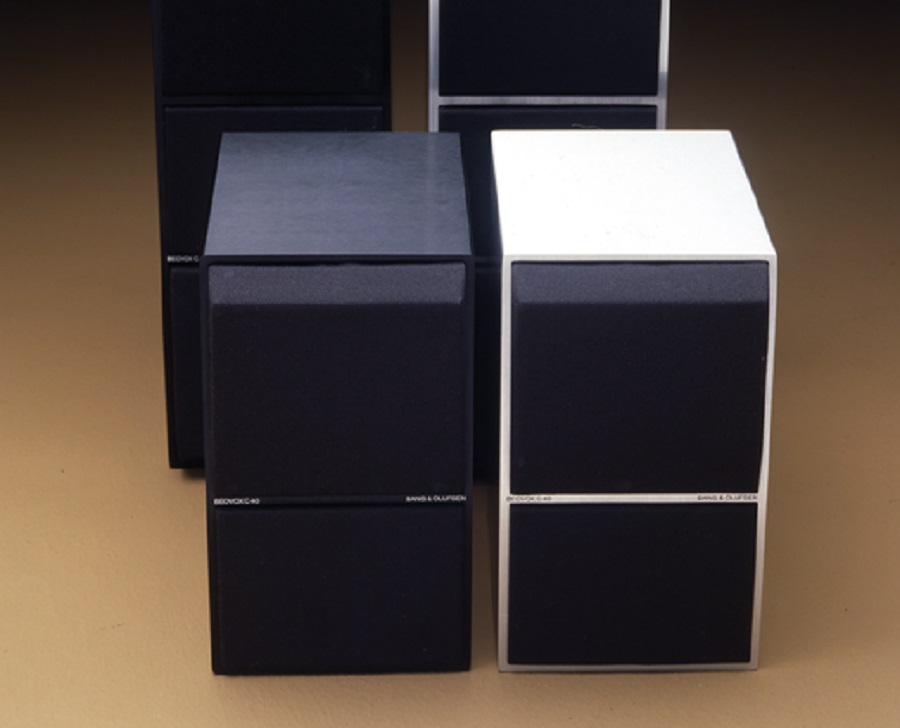 A departure from the typical B&O Play product we're used to seeing from the brand, the Beocreate is something more made for the older Bang & Olufsen owner, and the one who owns older speakers from the 70s and 80s.
If you know someone like that — or you are someone like that — Bang & Olufsen's Beocreate is an interesting move for the Danish brand, allowing you to take old speakers from the CX series, and upgrade the hardware by doing a bit of DIY.
Using a specialised soundboard, the the Beocreate board is a 4 channel amplifier with Digital Signal Processing (DSP) and a Digital-to-Analogue (DAC) converter on board that helps improve the older speakers, making them ready for today's standards.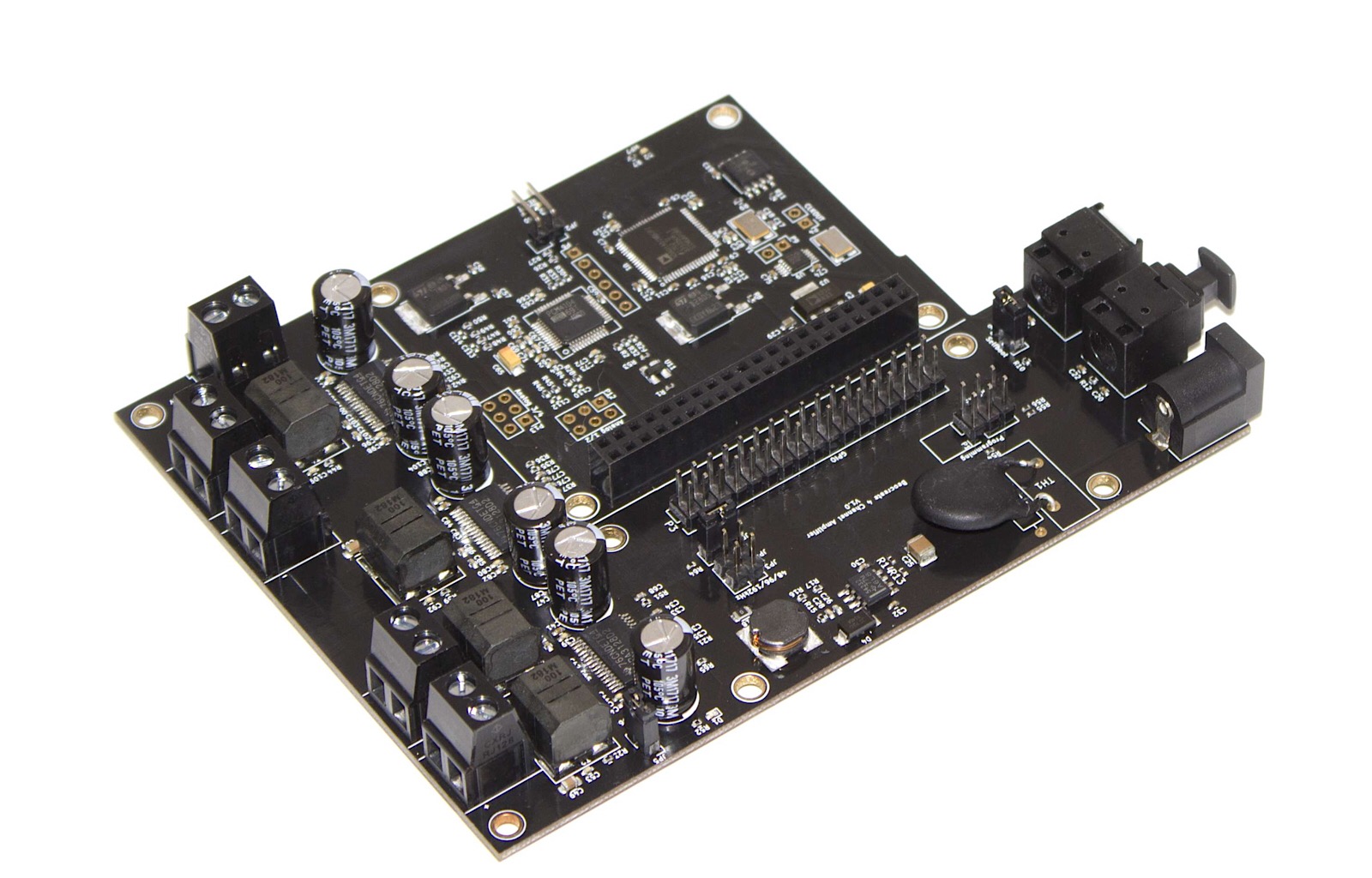 The board itself can be plugged into the speakers without soldering, and provides up to 180 watts of power, but if you plug in the hobbyiest computer that is the Raspberry Pi to the board, you'll also get a programmable DSP, allowing you to do a little more, complete with control.
Part of this comes from Bang & Olufsen's Beocreate software suite, which not only allows you to change the way the speaker sounds, but also allows you to connect the old CX speakers with new technology, such as Bluetooth and AirPlay, and even Spotify.
"Bang & Olufsen is known for our design, sound and craftsmanship, virtues that never really go out of style," said Bang & Olufsen's Anders Buchmann, adding "and our speakers from the 70's and 80's represent this just as much as our current product portfolio."
"But with technology changing rapidly a lot of vintage speakers are stored away not being used or even thrown away," he said. "We wanted to change that, and this initiative is all about empowering our customers to bring those products back to life themselves with modern day features."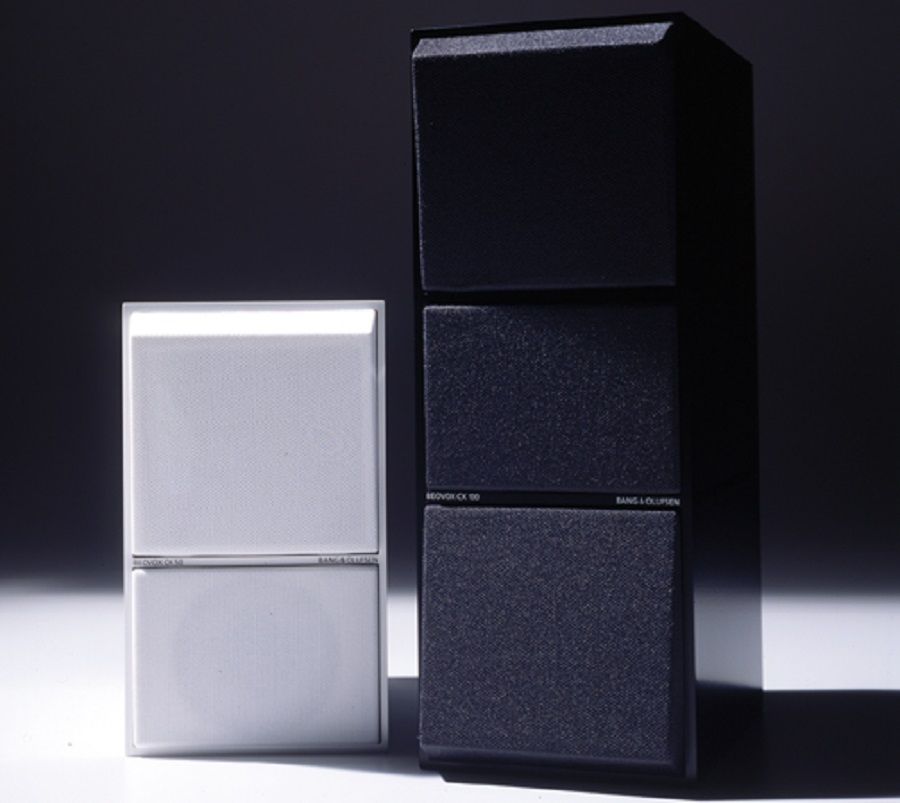 Technically, this hardware will do that, reviving speakers from the 70s and 80s onwards, though it only works with the CX50 and CX100 as of right now, members of the Beovox line of speakers that also had a few more in there.
As for the pricing, Bang & Olufsen's Beocreate 4 channel amp board will be found for just under $200 USD, while the Raspberry Pi that goes alongside is optional, though with support for pretty much the entire range of Pi boards — A+, B+, 2, 3, and Zero — it shouldn't be hard to find something that will plug in and convert an old B&O CX speaker to a brand new B&O CX made for today.
B&O's Beocreate 4 can be found online at the HiFiBerry website, while if you're game to try the conversion yourself and you don't have a CX speaker, it's time to scour eBay and Gumtree.