One of the few earphone designs that is specific to a company is getting an update, and it's one made for the modern era.
Fun fact: earlier this year at CES, we had a little briefing with Bang & Olufsen's B&O Play brand. Inside a quaint little room inside the halls off to the side of the entrance of the show in the Venetian, B&O offered a taste of what's to come.
We saw new versions of the H8 and H9 headphones that updated aspects, and a new properly monochromatic colour scheme of the excellent Beoplay E8 earphone, with B&O Play's Jakob Wagner telling us "when you're buying our products, you're buying identity".
And currently, that's what B&O portable audio products provide, delivering a warm sound and a truly different aesthetic in the grand scheme of things. They're obviously not Beats, nor are they Bose. Rather, they are Bang.
But there is one Bang & Olufsen earphone that truly exudes the sort of design a lot of people expect, and we asked about it when we saw them: The B&O Play Earset.
Corded and connected to your phone, they follow a design that B&O first made famous, wrapping around your ear with a small frame that is designed to fit into the ear. And that's the way they've stayed, with a design that started in the 90s and rarely gets updated.
We think the last time it did was back in 2011, and that has seen it offer support for smartphones, because wired remotes are nice.
Back at CES, we asked about it, and weren't told much. More of a "no comment" sort of line, though we can't remember exactly what. It was the sort of thing that made us feel like B&O knew this product needed to be updated, but didn't want to give anything away, otherwise we'd have written about it and likely recorded a podcast on it.
This week, though, that comment is out, and B&O Play is talking up an update, as the EarSet gets made for 2018, a full seven years since the last time we heard about it.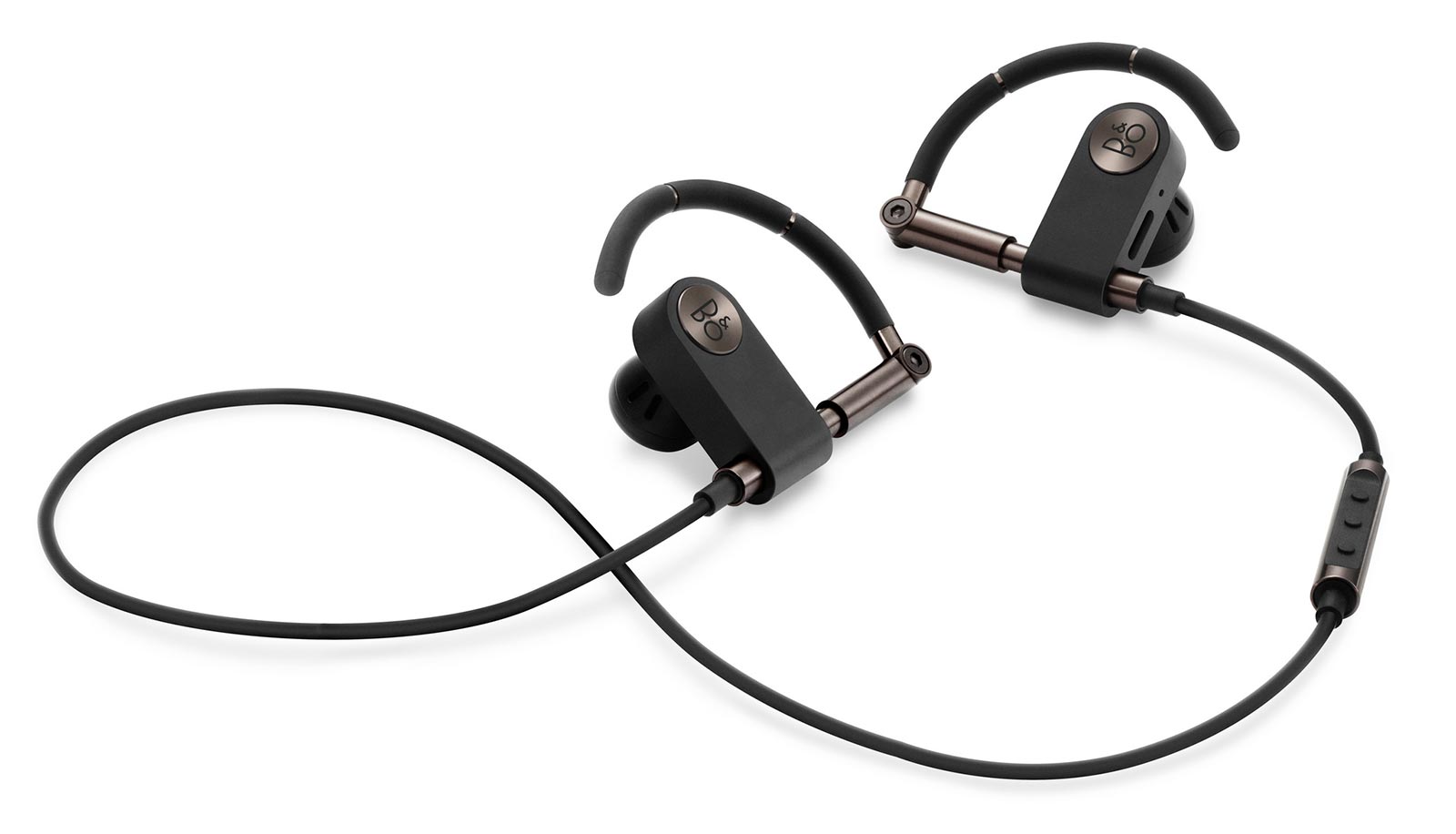 The new model hasn't changed names and keeps things known as the "Earset", and is largely giving the earphones an update made for the new wireless age, with a similar design and only a cord to connect the earphones together.
That means you get an earhook to wrap around the ear and an aluminium design that attaches an earpiece more like an earbud to the earphone, allowing you to let a little more sound in while the audio sits just outsider the ear. In practice, that should make the B&O Play Earset a little different from the typical approach of in-earphones where you plunge the sound deep in your ear.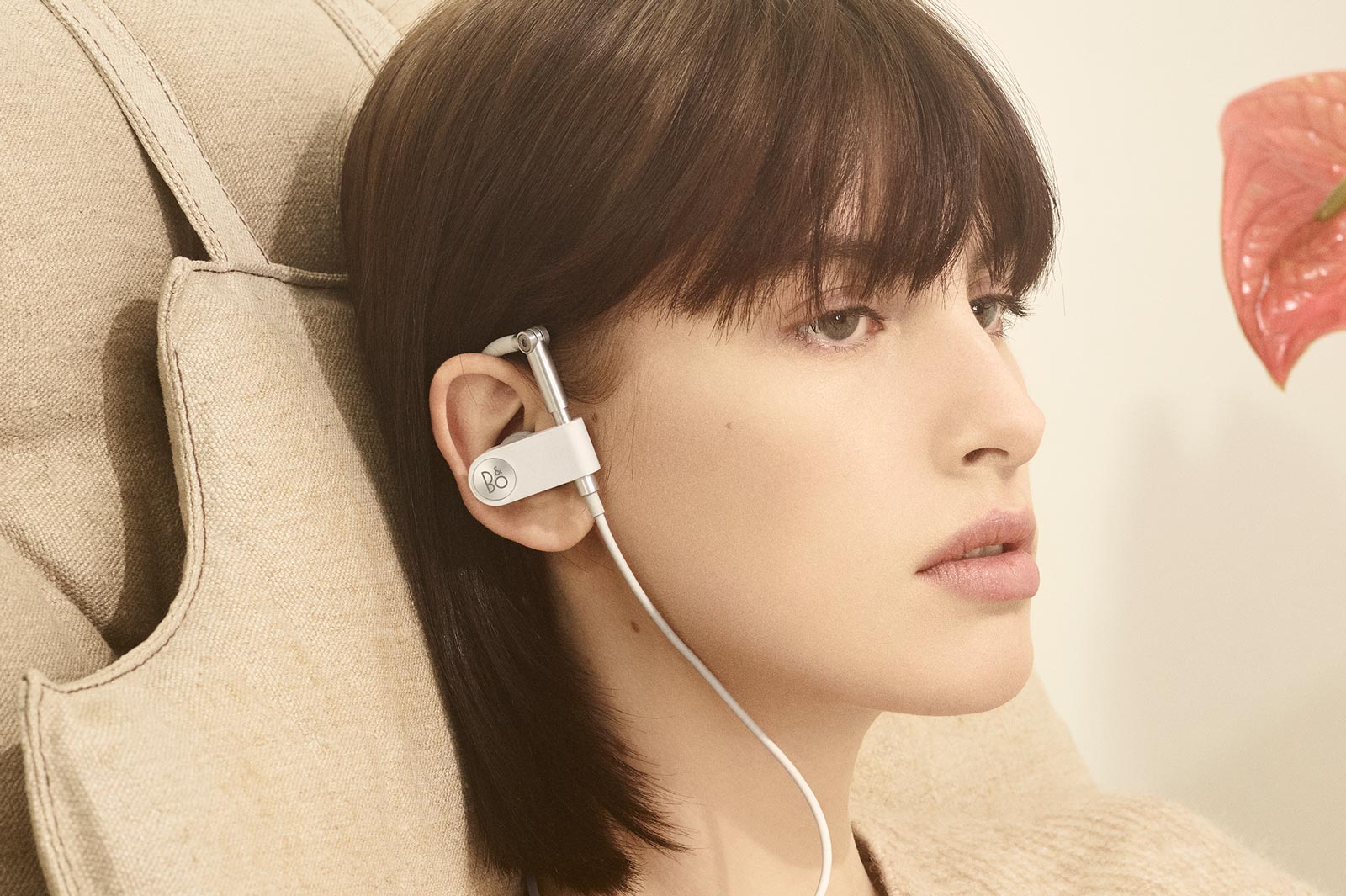 "The challenges we faced with the acoustics back then are the same challenges we face today — ergonomics," said Knud-Erik Lauridsen, Executive Sound Engineer at Bang & Olufsen. Lauridsen tuned the original Earset for B&O, and has played a part in the new model.
"We wanted to adapt the earphone closer to the shape of the ear, so the tip would sit in the concha of the ear with the housing supported by an earhook," he said. "As the earbud does not feel 'enclosed' in the ear, the sound is perceived as clearer, while allowing elements of the surrounding environment to intervene."
That should make the 2018 Earset similar to the original, but with one difference: it doesn't need to be tethered to your handset by the cord. Instead, improvements to technology have allowed B&O Play to get in up to five hours of battery life, with a small three button remote, microphone, and support for either Siri or Google Assistant.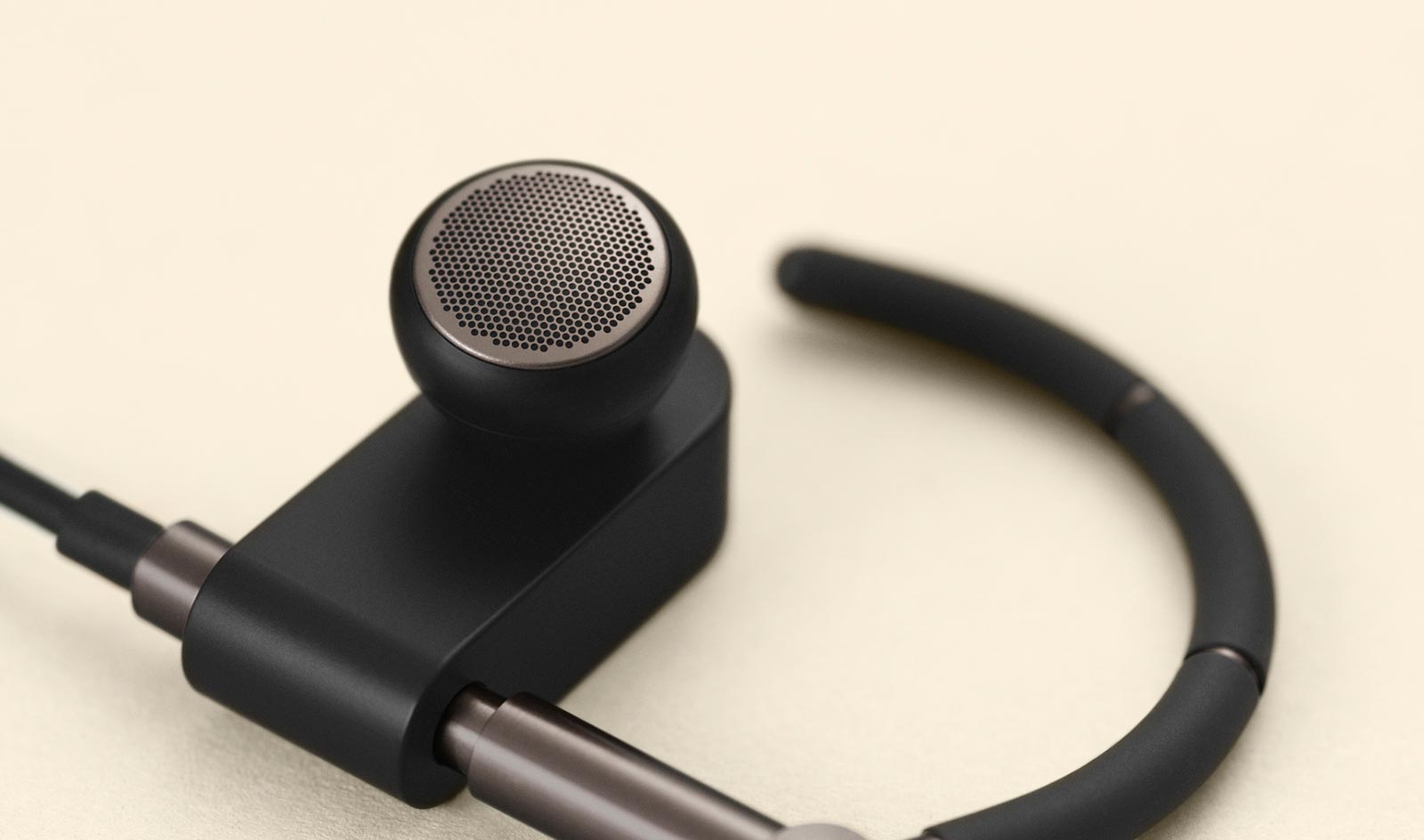 The earphones use a 14.2mm speaker unit, and while they're earphones, the inclusion of acoustic vents and a bass port remind us more of speakers, fitting since B&O says the grill on the earbuds was designed from inspiration of the Beoplay A1 speaker. Digital equalisers help complete the package, with these working on the Bluetooth chipset to fine tune the performance.
"We are extremely proud of our design heritage, and the original Earset has been a long-lasting favourite due to their flexible, yet precise industrial design and acoustic brilliance," said Jakob Kristoffersen, Concept and Design Manager at B&O Play.
"We are excited to bring forward the new Earset that has been updated with wireless technology and a classic updated hue and satin," he said.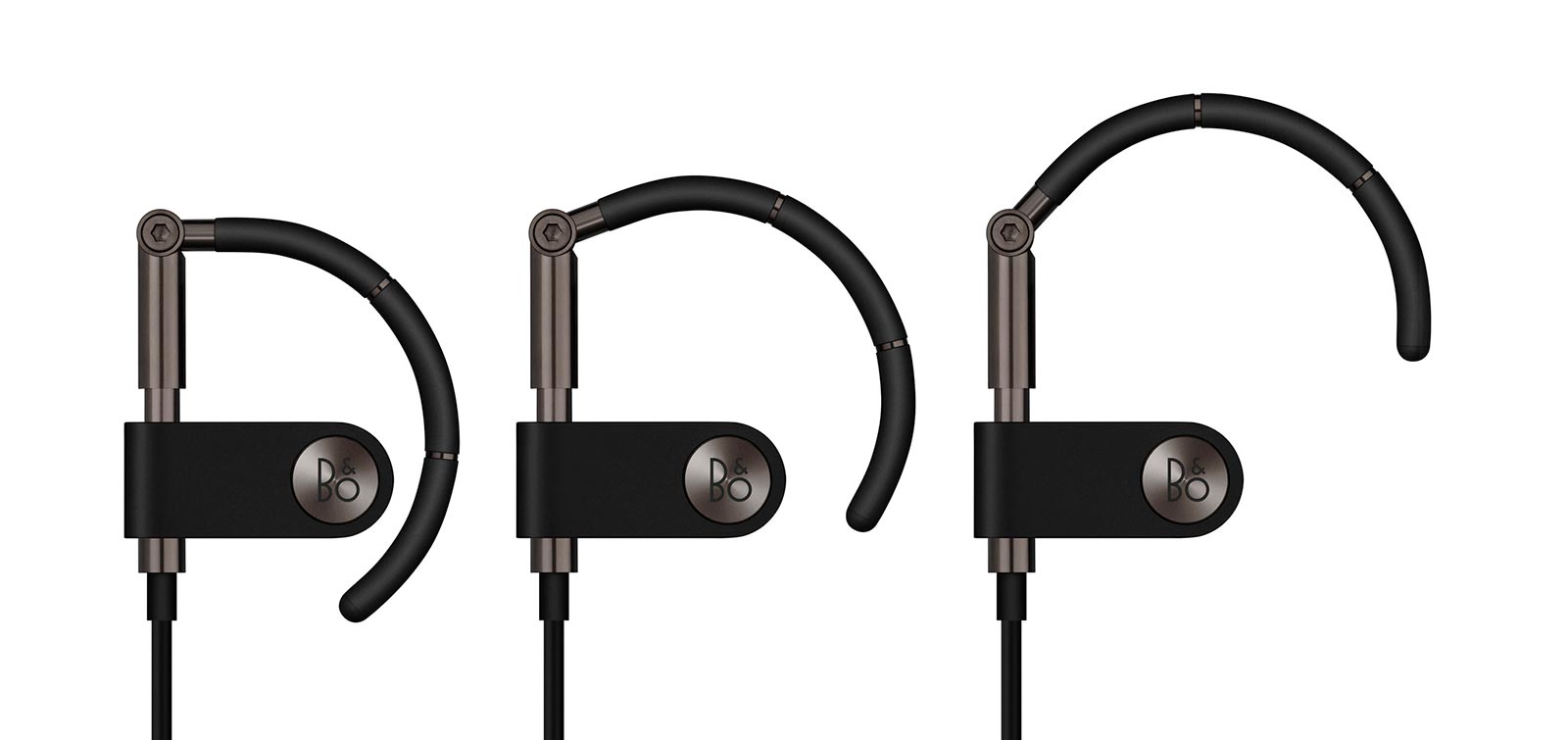 As for pricing and availability, B&O Play's local arm hasn't sent word yet, but with pricing set to $299 USD, we'd expect these around the $449 to $499 mark when they arrive, which should be soon, though we'll let you know specifics when we confirm.