CES 2018 showed us a bunch of new models, but some old models received a refresh too, as B&O Play revealed at the show.
We played with a fair few headphones last year, and some from the Bang & Olufsen brand really managed to impress, with devices like the Beoplay E8 really leaving a lasting impression about why Bang & Olufsen's portable audio division really knew a thing or two about making audio sound so good.
This year at CES, the Danish audio and design company showed that it knew how to take what worked and improve things, using the technology showcase to announce improvements to two of its major headphones from last year, and a slight change to its only totally cordless earphone that also made its way out in 2017.
On the earphone side, you may remember how much we enjoyed the Beoplay E8 earphones, what easily rated as one of the best pairs of wireless earphones you could find.
This year, the Beoplay E8 gets a slight revision, shifting in colour to feature either an all-white or all-black model, limited editions for the company that retain the design and features of the previous generation, but shift to the monochromatic experience to celebrate minimalism.
February is when you'll see these models, though for how long, we're not quite sure.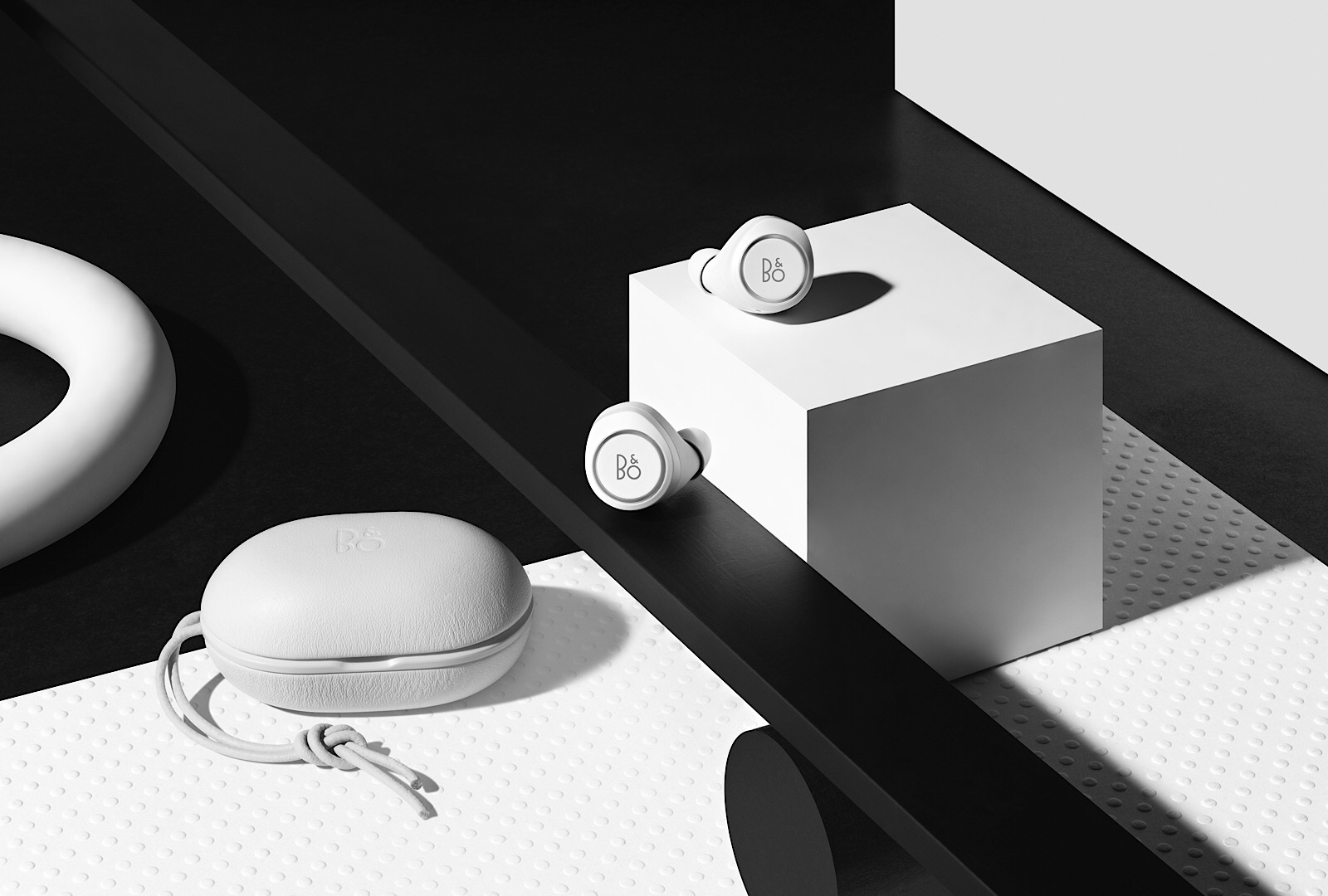 On the other side of the headphone, however, are two proper headphones, with the Beoplay H8 and the Beoplay H9. Both were noise cancelling, but both were slightly different, with the H8 made for on-ear and the H9 made for around-the-ear, or close to it.
In 2018, B&O Play has decided to improve the technology for each, making new models and adding an "i", with the H8i and H9i adopting a refined design to make the aluminium casing sit more flush with the whole thing, while Bang has said look is also a little bit more streamlined overall.
The sound has been improved in the H9i as well, while the active noise cancellation has been tweaked in certain ranges to cancel out human voices better, something that you'll be able to switch on and off easily thanks to a transparency mode much like what's found in the E8. There's also a proximity sensor to detect when the headphones are, in fact, off your head, while the battery has been improved and two devices can be connected to the Beoplay H9i at once.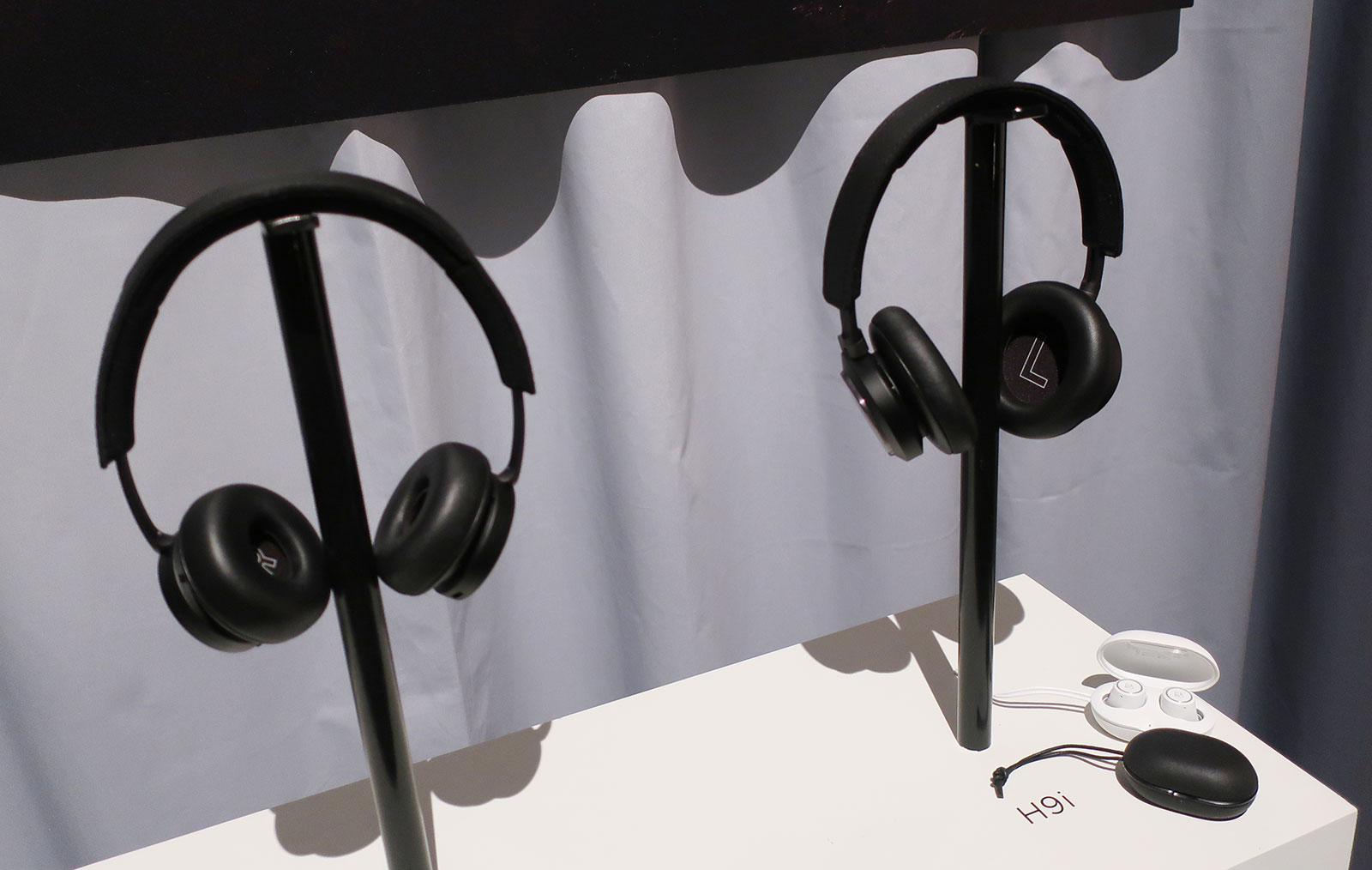 And that connectivity improvement also extends to the on-ear Beoplay H8i, which gets the improved call quality, proximity sensor, and transparency mode, too.
Those features will no doubt help to cement the technology for B&O Play's audio range, which drives sound and technology together to produce something both fashionable and with form, but also that appeals to the company's audio heritage.
While not technically the same company, the emphasis on the collaboration of design and sound is something that B&O Play holds dear from its parent company Bang & Olufsen, and it's something B&O Play told Pickr was important, making its technology "present in customer's lives".
"Headphones are as much a piece of music as a statement of design," said B&O Play's Jakob Wagner. "As a part of your identity as your coat is. When you're buying our products, you're buying identity."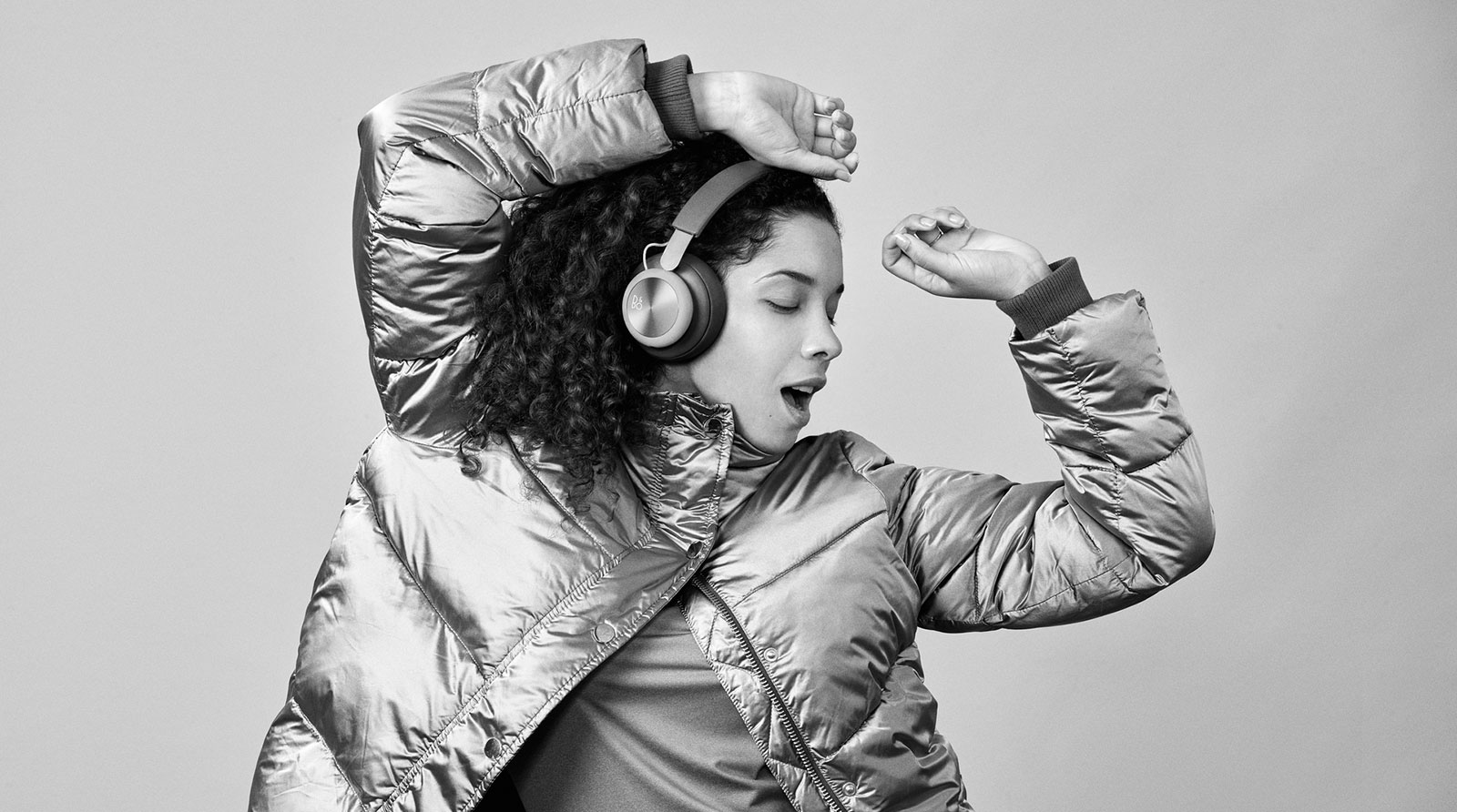 That's one side of things you may not be aware you're buying when it comes to a pair of headphones, though it's clear B&O's headphones are designed differently from that of other companies.
In fact, B&O Play told Pickr that headphone styles were often designed around the seasons, aligning with fashion trends, even if those trends tend to be around what's happening in the northern hemisphere, and not so much the southern, something Australians and New Zealanders tend to find themselves situated in.
Regardless of the colours you find the range in, however, B&O Play made its point known that moving forward, it would be "placing people at the centre of the experience" and arriving with its own definition of what should define portable audio.
"We don't do tech for tech," said John Mollanger, CEO of B&O Play, who said B&O Play has a very consumer focus for technology, and would go further, becoming more platform agnostic to allow people to enjoy their products in the ecosystem of their choice.
"We are very rarely the first, we are never the cheapest, but hopefully when we come, we have a point of view," he said.
We'd say both Bang & Olufsen and B&O Play clearly exude that. Now we just have to wait that little longer to play with the reinvented and refreshed revolution of headphones and earphones, and we can't wait.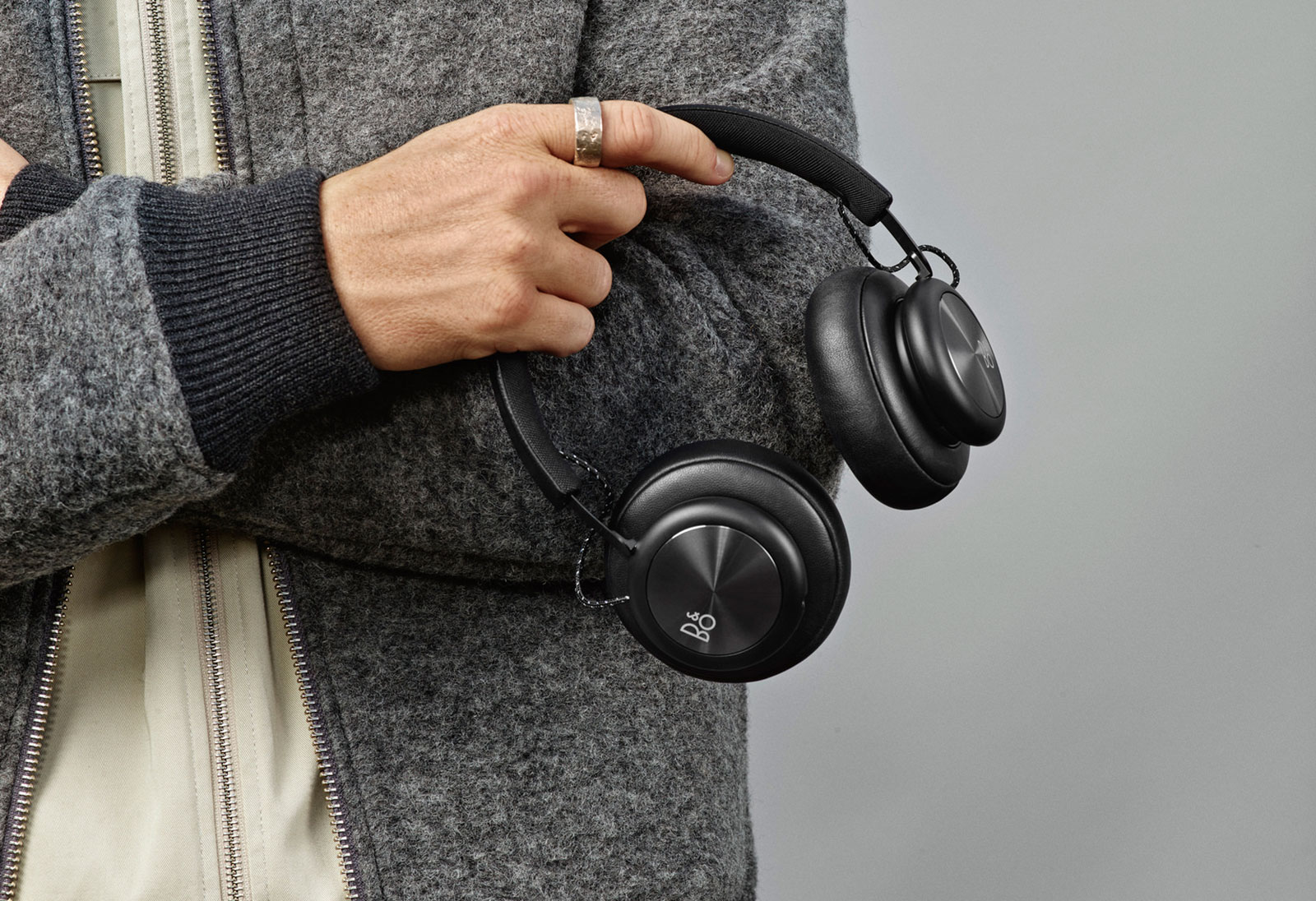 Leigh :) Stark travelled to CES in Las Vegas as a guest of Dell.