As the 3.5mm jack says disappears, it might be time to give wireless a go, and Australia's Audiofly is offering temptation in the form of wireless starting from $60.
Going wireless with your sound used to mean forking out the equivalent of an arm or a leg, but as the technology becomes easier to find, that is no longer necessarily the case.
Sure, the more you pay, the more technology and quality you're probably going to get, but there are options to be had at more price points these days, and one of Australia's own brands is adding to it.
You may not have heard of Audiofly, but the Perth brand has been kicking up a storm in the audio world for the past six or seven years, building in-ear monitors for musicians. In the past few years, it has decided to take its knowledge and understanding of audio, and build it into consumer-grade audio, recently focusing on wireless.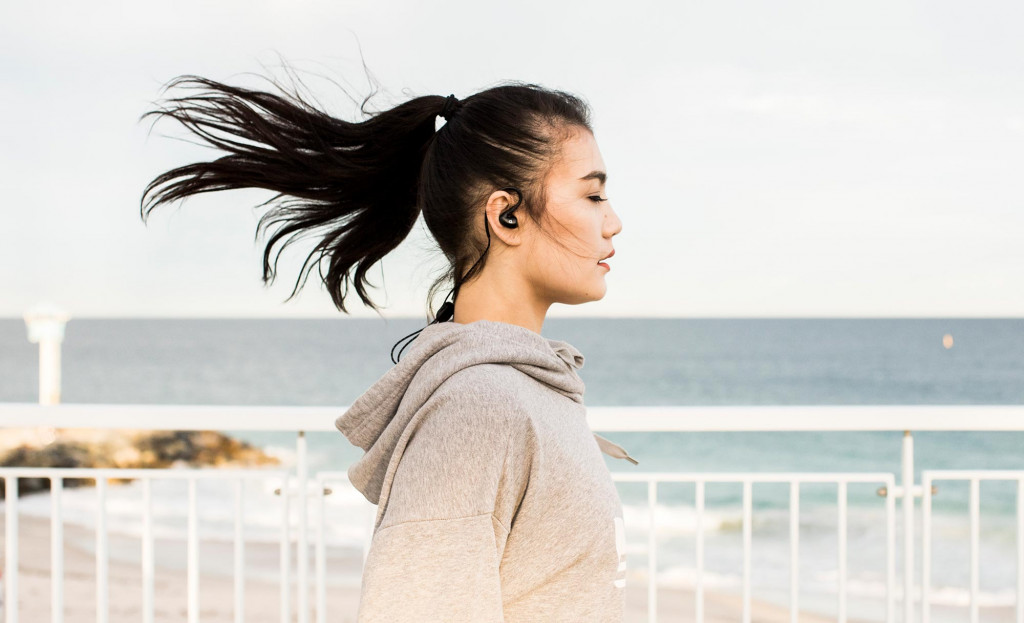 Unsurprisingly, the wireless world is the place to be, what with more phones moving beyond what the 3.5mm headset jack has to offer and offering the one port only, usually either Apple's Lightning or USB Type C.
Bluetooth doesn't suffer from needing a port on the phone, even if it does eventually need a charge on its own charge port, and that's where Audiofly's latest range is playing to, updating last year's range with improvements to battery life and Bluetooth functionality, while also changing the charge method on a few, too.
At the high-end of the spectrum, there's the Audiofly AF100W MK2, delivering a design closest to what the brand has been doing in the high-end audio space, with an over-ear hook design to hold in place.
There's a good eight hours of play time, and a magnetic charger as well, not to mention water resistance for workouts and Cordura fibre for tangle resistance and cord strength (there's still a cord connecting the earpieces). You'll find the AF100W MK2 replacing the AF100 for $189.99, and it's not the only pair.

The magnetic charging technology also comes to a pair of in-earphones without the over-eart design in the AF56W MK2. Again, it's a second generation take, and these not only get up to eight hours of talk time and the Cordura strengthened cable connecting earpieces, but also a big 13mm driver inside, improving audio quality from the last generation for $139.99.
After this, there are Audiofly's models that dip below the $100 mark, which is understandably a big deal. Cheap wireless often makes compromises, but Audiofly is hoping that its brand of sound can grab attention.
At $89.99, Audiofly's AF45W MK2 gets the Cordura fibre in an earphone sporting an 11mm driver, a smattering of water resistance, and up to eight hours of battery life. There's no magnetic charging here, but for under $100, you shouldn't be surprised by that.
And finally there's the AF33W MK2, the second generation of Audiofly's entry-level Bluetooth earphones, getting sweat resistance, wireless sound, and this year up to eight hours battery life, plus a new colour or two.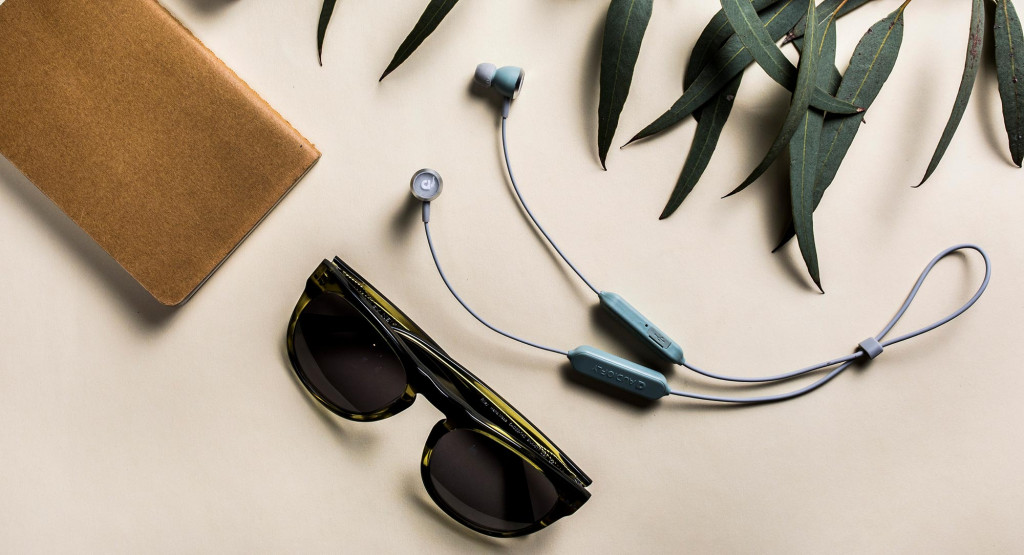 It's worth noting that the new range grabs our attention not just because it's something new to write about, but because some of Audiofly's earphones from last year were just so good and worth the price.
Last year's Audiofly AF33W were a stand out pair, simply because for the retail price it came with, the wireless earphones offered solid audio quality, and usually could be found for below that recommended retail price, too.
In the latest batch, we're expecting improvements to the range, which means value should likely be had across the releases.
We'll let you know when we get our hands on them, but for now, expect to see the updates in store from this week.