Whether you call it "fake news" or just good fun, April Fools is a time when news reporters and product makers get to be a little comedic, compared to the serious they all often are. And this year, there were quite a few that weren't bad at all.
Now we're just going to put this out there: we like April Fools. While it might be the time for many to flat out avoid the internet — because you never know quite how much truth you should be reading into something — we find it to be fun, as if you get to see a little from the "crazy stuff the world would never really make" department of reality.
Virgin's flight attendants go to the dogs
One of our favourites for the year is easily Virgin's addition to its flight roster adding pups and dogs to its flight attendant service, giving you a chance to shake hands with fluffy and furry friends as you board the airline in Australia, and possibly even giving you a cuddle with one to keep you at ease.
This is one of those ideas that would be impossible to implement, but would be awesome if it did. Seriously, Virgin outdid themselves with the cuteness in this joke.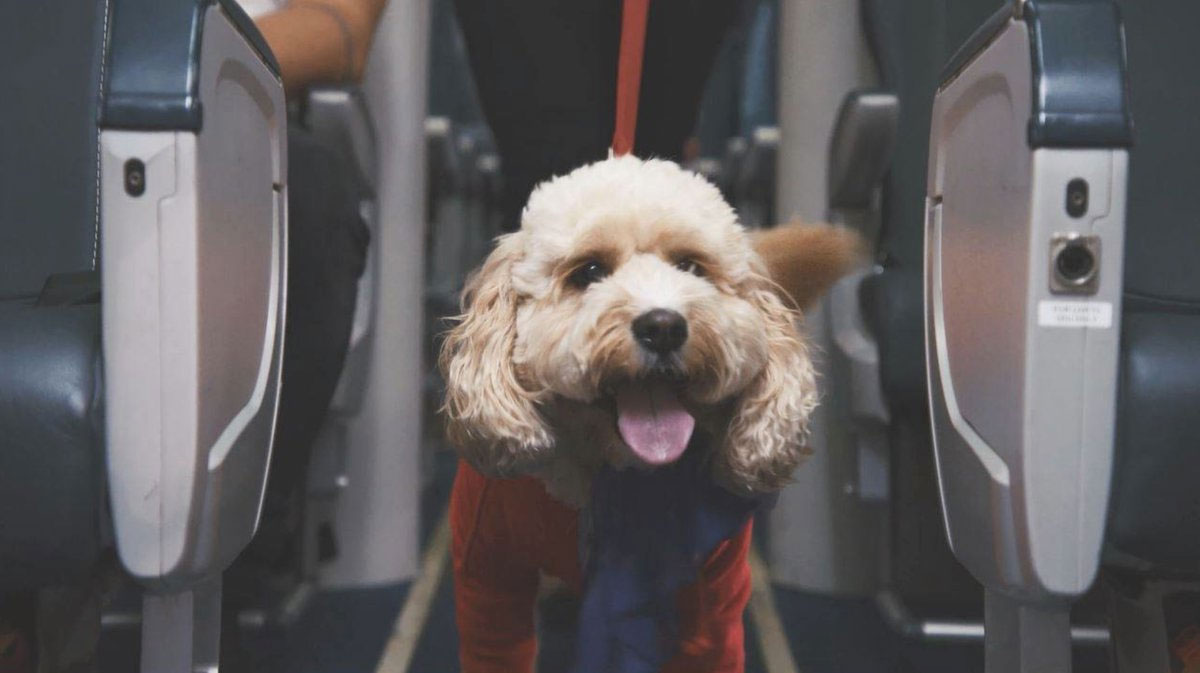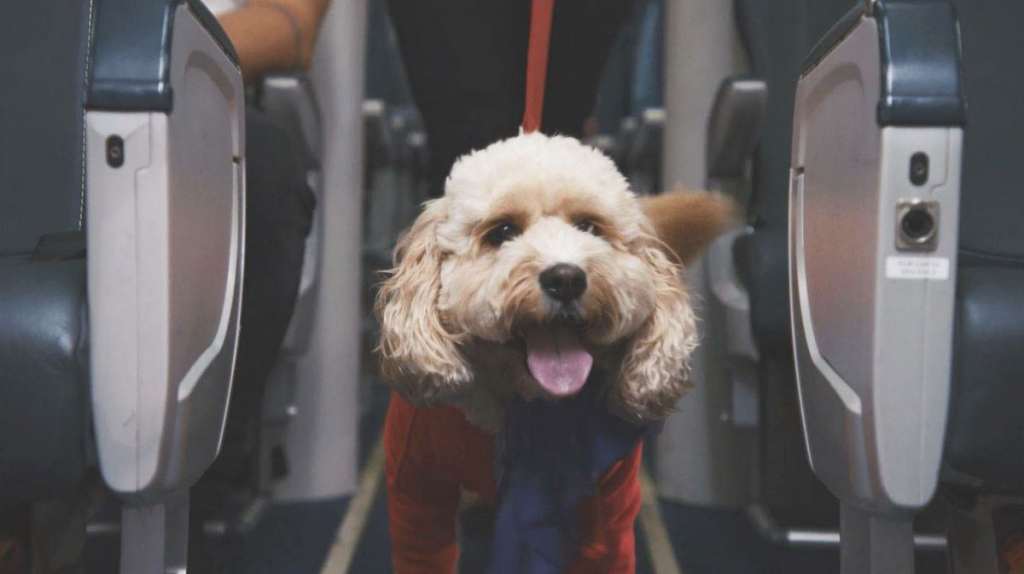 ANZ Cat Banking
With dogs in the sky, cats will be doing something else: banking from the ground.
Yep, Australia's ANZ bank showed off a service that allowed your feline to order its own food, bowls, scratching posts, and laser pointers, because really, it controls the pay in your home, and it deserves its own contactless payment service, too. Why not.
Subway subs go soft
How much do you like Subway? If you ask some of the folks Pickr's editor works with, they'll say he likes them tremendously, always returning from lunch with a sub, though that's usually because it's the last place open that he can get a somewhat healthy lunch by the time he eats at 3 or 4.
But if you really like Subway subs, would you be willing to try them in ice cream form?
That's what Subway in the UK did as an April Fools stunt, even going so far as to offering the product.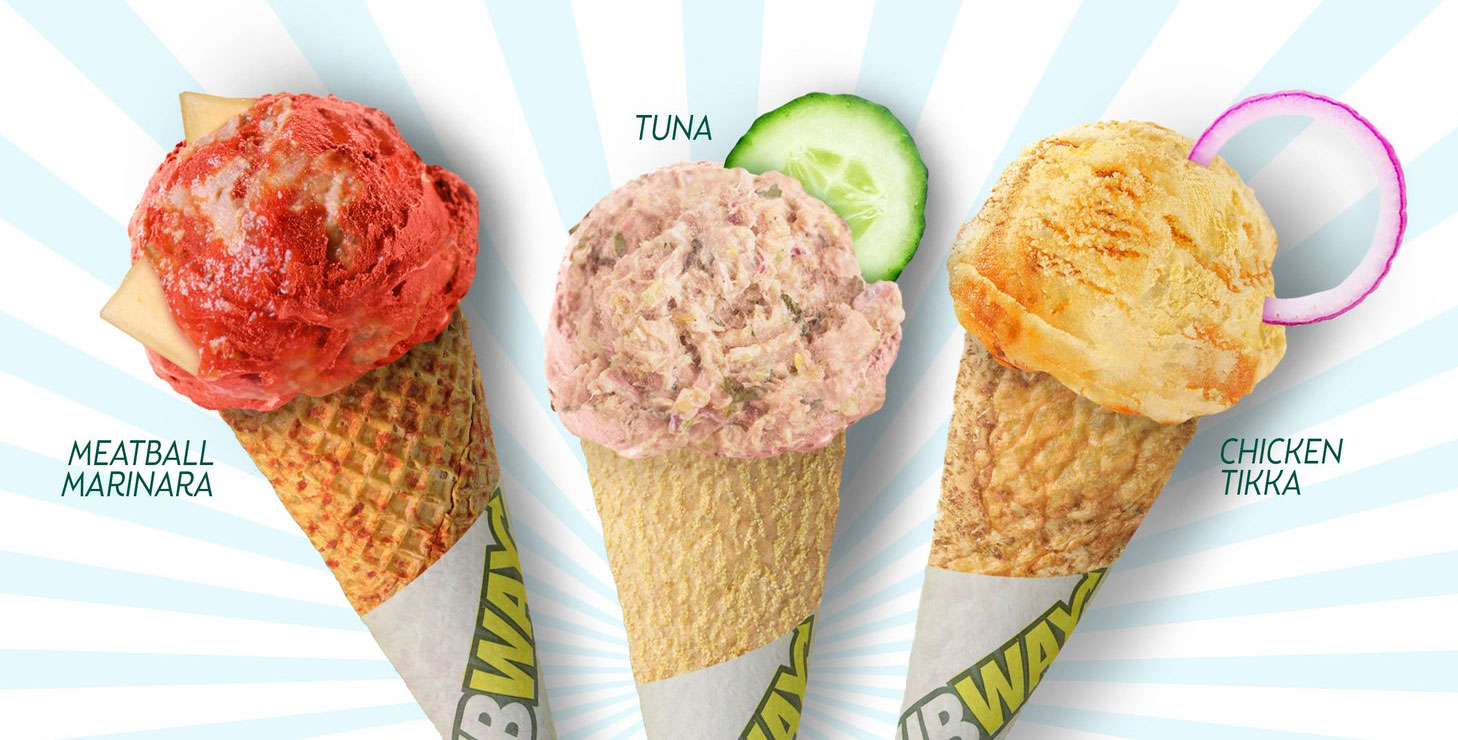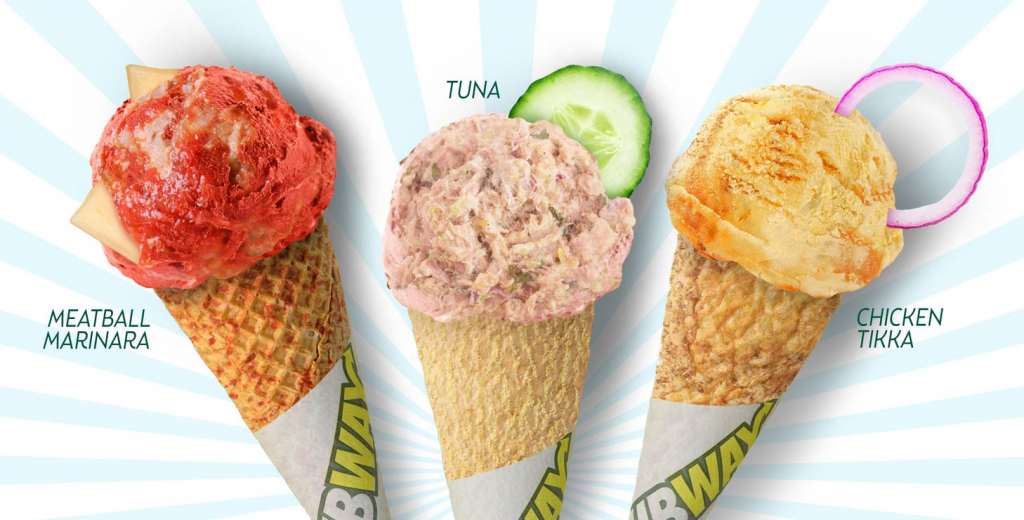 Emoji's become a new language at Duolingo
Learning languages has surely changed thanks to apps, and if you've not tried Duolingo, it offers one of the more surprising and addictive ways to get into learning how to speak languages that you might have always had an interest in, such as French, Spanish, or Japanese.
Emoji, however, is not one of those, but this year at Duolingo on April 1, it was added to the list.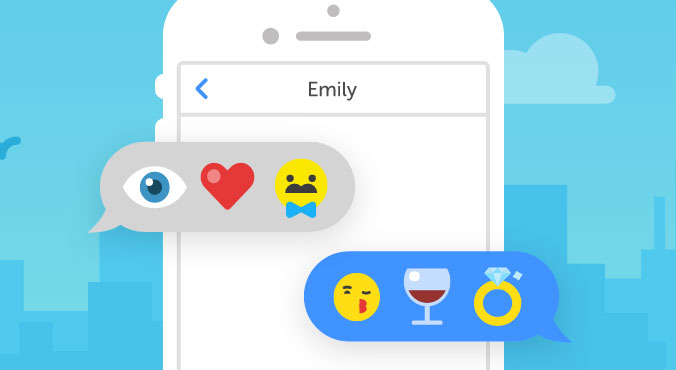 Rode gives food bloggers their own accurate audio source
One of the more creative and less reported jokes of the weekend came from microphone maker Rode, which announced a food recording microphone inside of a plate.
Ideal for food bloggers, for chefs, and for anyone who actually thinks food makes sound that you'd want recorded, Rode designed a plate with support for audio capture.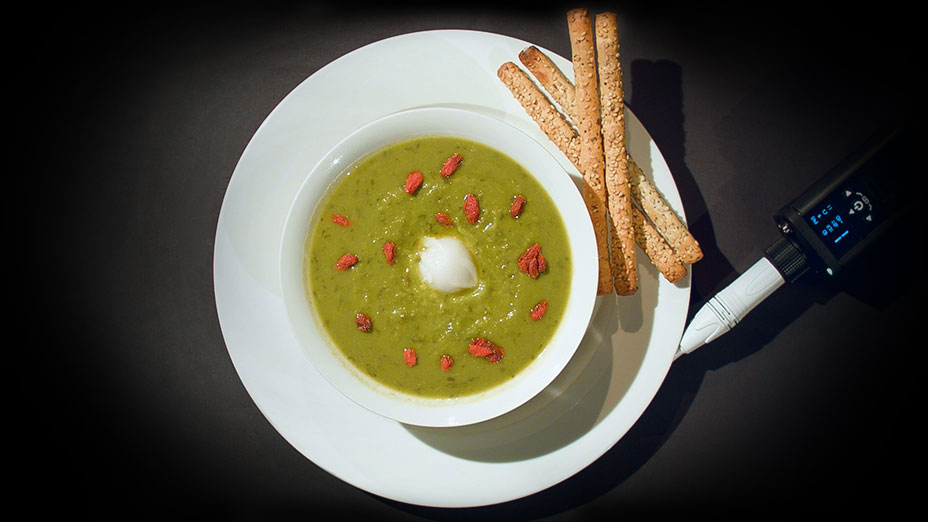 Our own Pickr contribution
In tech journalism, you find a few companies willing to get behind and partake, though not everyone does. In fact, making your own April Fools prank is often seen as making news or deceiving the audience. We don't share the same philosophy as it's a temporary joke, and one to quickly give you a bit of a laugh, which is always going to be a good thing, even if it does make you question the joke temporarily to determine if it could be real.
In fact, you'll find where ever this journalist has gone, he's left trails of April Fools jokes behind, be it at other publications like CyberShack and GadgetGuy, or even some of the forums he's worked as an administrator at, not to mention his own personal website.
So this year with his attention on Pickr, he concocted the Beats BeAT, a new sporting device that will let you swing, hit, and play you theme song as you run around the field. We have no idea whether Beats or Apple (which owns Beats) will ever make the gadget, but if it does, we'd like a credit please.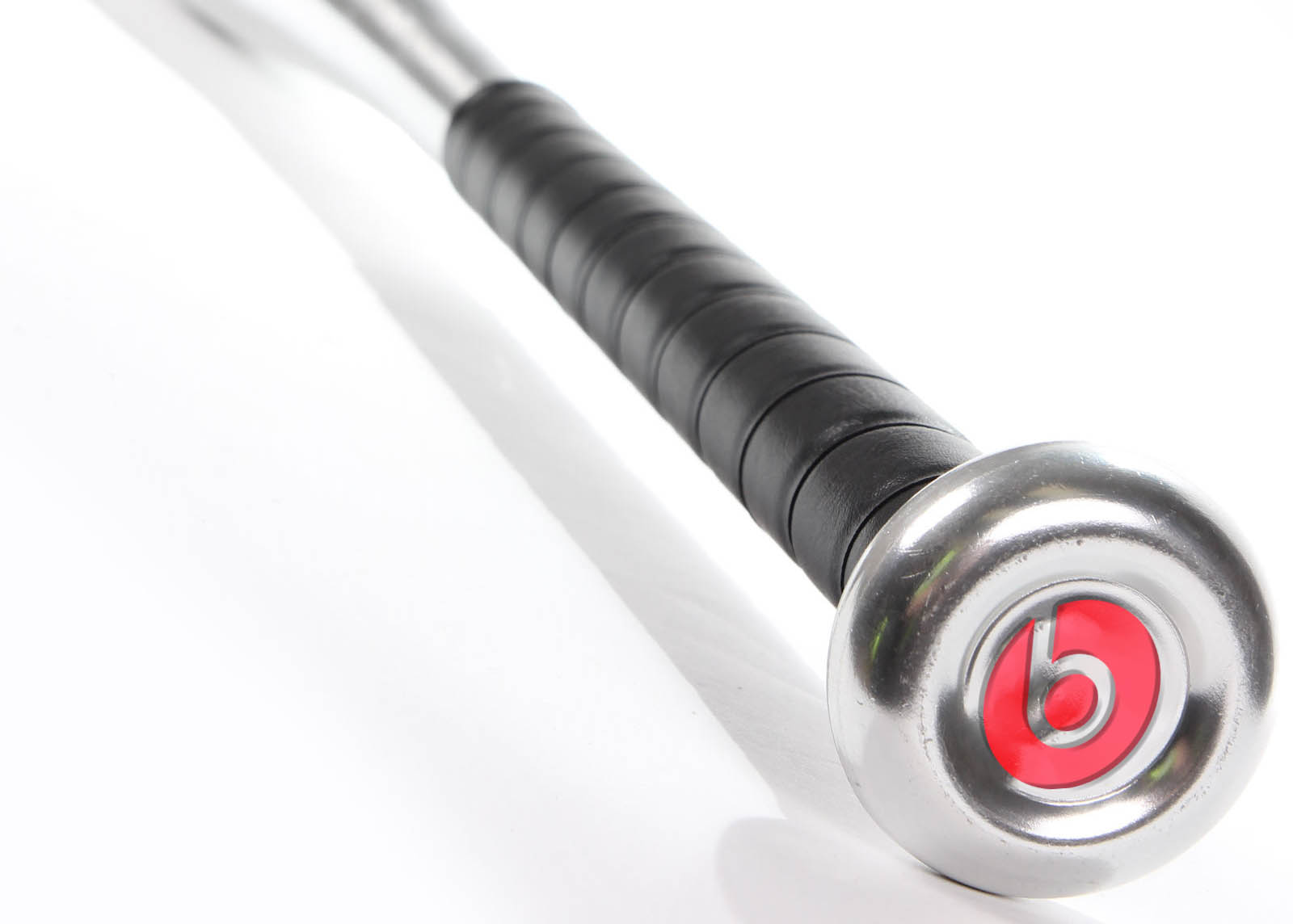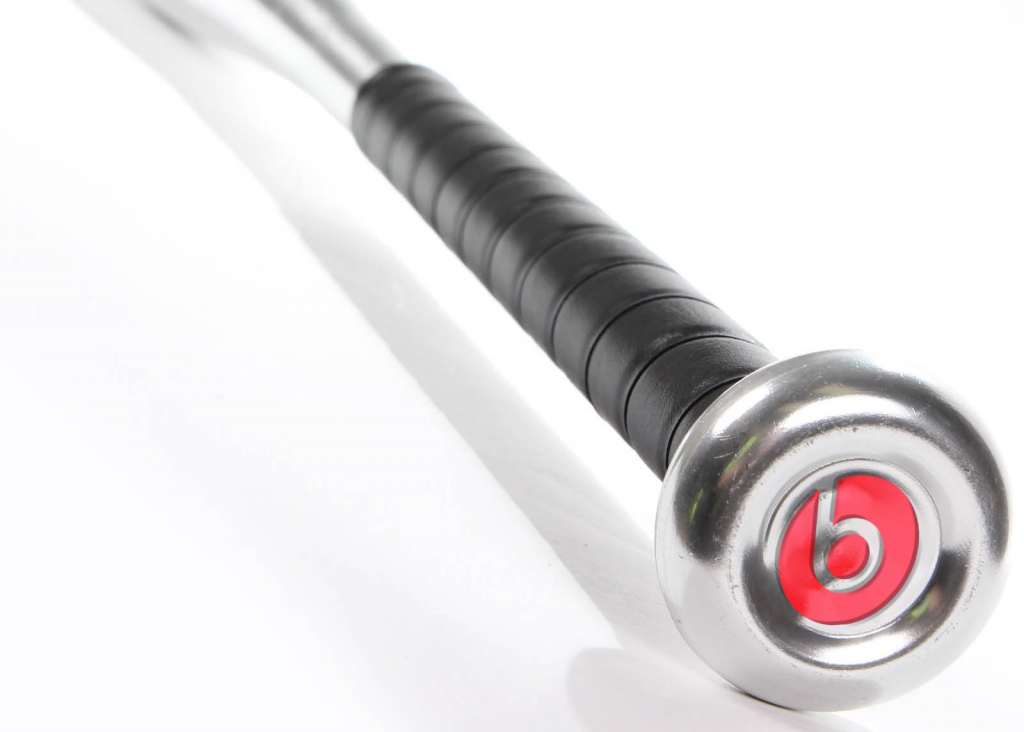 Google scores with a flashback map
What is easily one of the most hilarious implementations of a return to the good ol' days, Google offered a great April Fools prank as a sequel to one it ran in 2015, asking you to insert coin and relive "Ms. Pacman", but on your own Google Maps.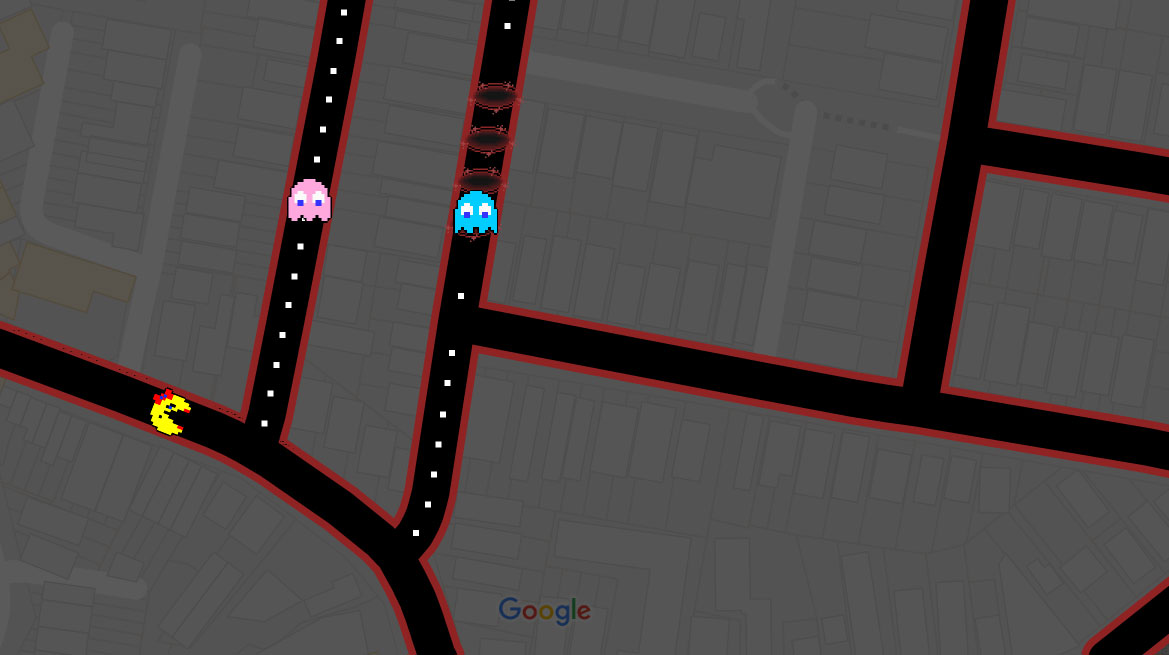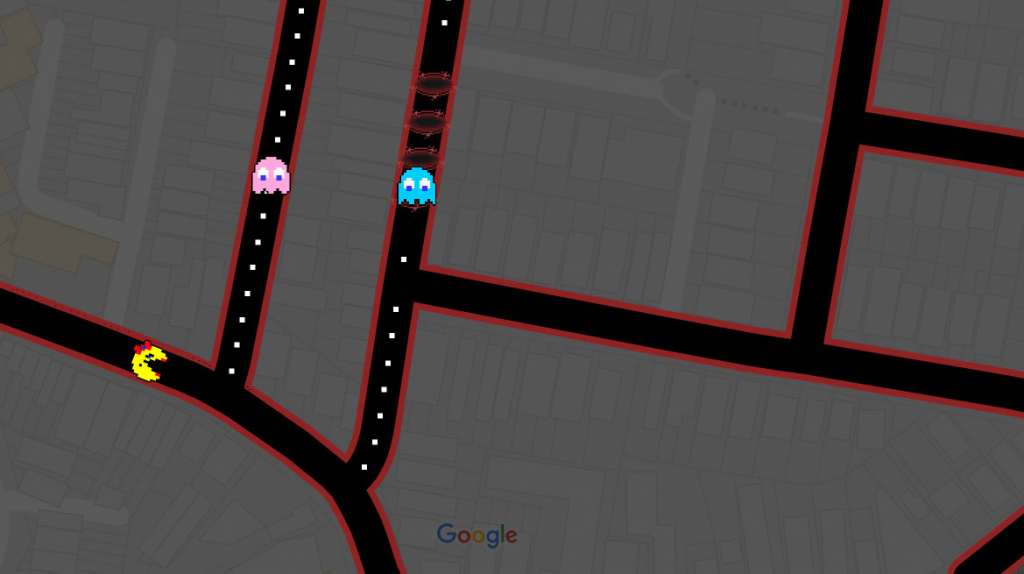 And it's still there, actually, so go on and have a play. Happy April 3!