After finding success with headphones and speakers, Beats by Dre is challenging the market with a new concept: a speaker that can also be used on the field.
Much like how the internet weaves its way into everything, speakers are appearing in all sorts of places. Your phone has them, your computer has them, cameras have them, security systems get them, and we're pretty sure we've even seen a fridge that has them.
What's next? Apparently sporting equipment.

This week, Beats has announced it is working on a gadget made for Americans keen on playing baseball and having a bit of a show while they do it, with the Beats BeAT, an all-aluminium baseball bat that has been machined in various sections to encase a ruggedised speaker in the part of the bat that does the hitting.
The speaker being used is omni-directional, while the bottom includes a metal "b" logo with the USB recharge port underneath, and this speaker is reportedly always on.
As an "always-on" speaker, when it gets used, it does something rather neat: it plays music.
We're told you have to load music on the Beat BeAT to begin with, and it will have room for a few songs, with 128MB storage, which might not seem like a lot, but the music does something very different.
Rather than stream music like your regular speaker, this speaker will only fire when you swing and hit something. An accelerometer will tell the song to load up, while a hit will reverberate and fire the speaker for 30 seconds. Continue swinging and hitting and the music will play for longer, we're told.
"This is a new an innovative step for sporting technologies," said a representative for the company, "and one we expect will transform home runs, just like the music played during a touchdown".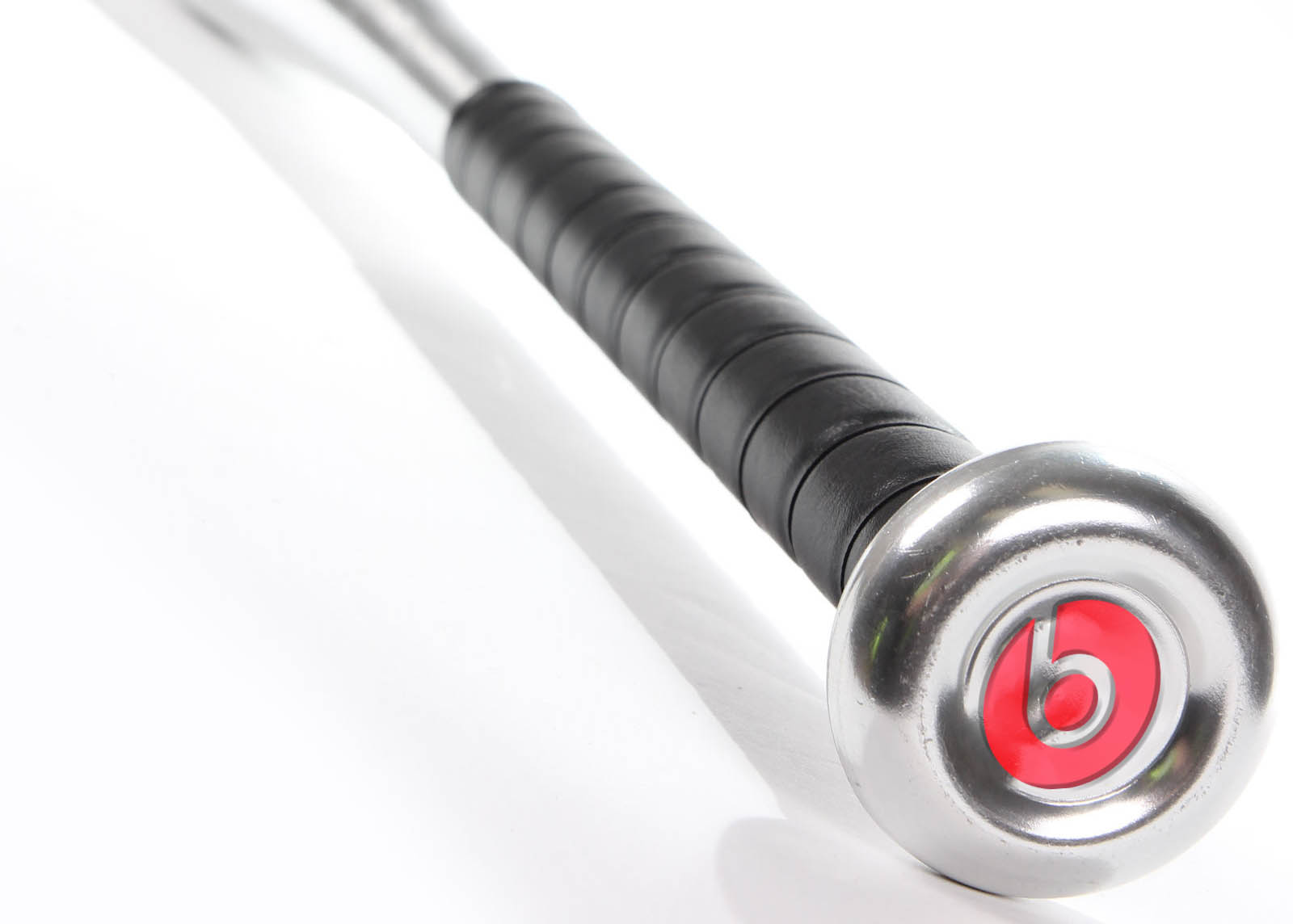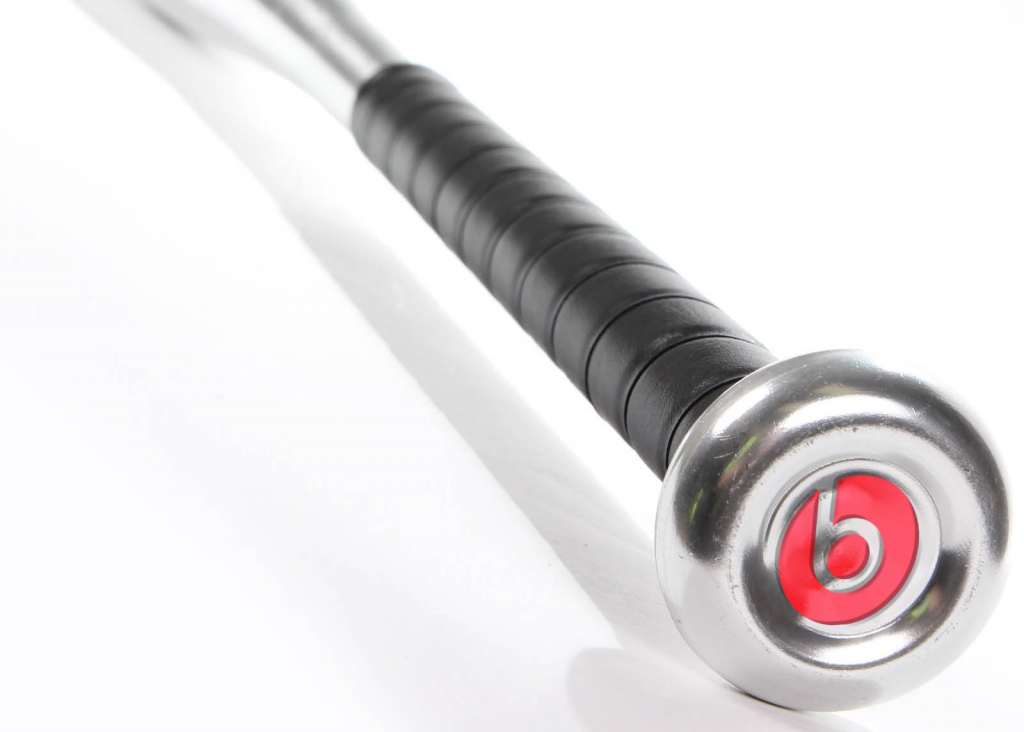 While the release is very American, we've put in a request to find out whether Beats is working on one for England, Australia, and other regions where baseball isn't a common sport, with the idea being a localised BeAT made in the body of a cricket bat, not a baseball one.
Unfortunately, there was no word on if this was the case by the time this went online, though we have heard that it might make an appearance as a new weapon in at least one TV show. Our hope is on "Ray Donovan", because how often do bats appear on TV?
Oh, and April Fools. :)