If buzzwords to make people open their wallets are king, Sony has three of them on the way inside a trio of new projectors.
There are a few times per year when you can get your Buzzword Bingo card stamped, but really only two of these times matter for anything useful. One of these is at CES at the beginning of the year, and the other is Germany's IFA, the sort of mid-year CES just ahead of the Christmas and holiday season.
And that's where we are now, with IFA in full swing in Berlin (close to wrapping, even) and companies releasing the latest wares, some of which will even be rocking up in Australia.
Sony is no stranger to that, and while we've seen a few headphones get announced, it will sport three projectors for the Australian market soon enough, too.
With 4K Ultra HD the big deal that is it, you can expect that resolution to be one of the main features, and it arrives with support for high dynamic range, just like the TVs Sony has released to our market.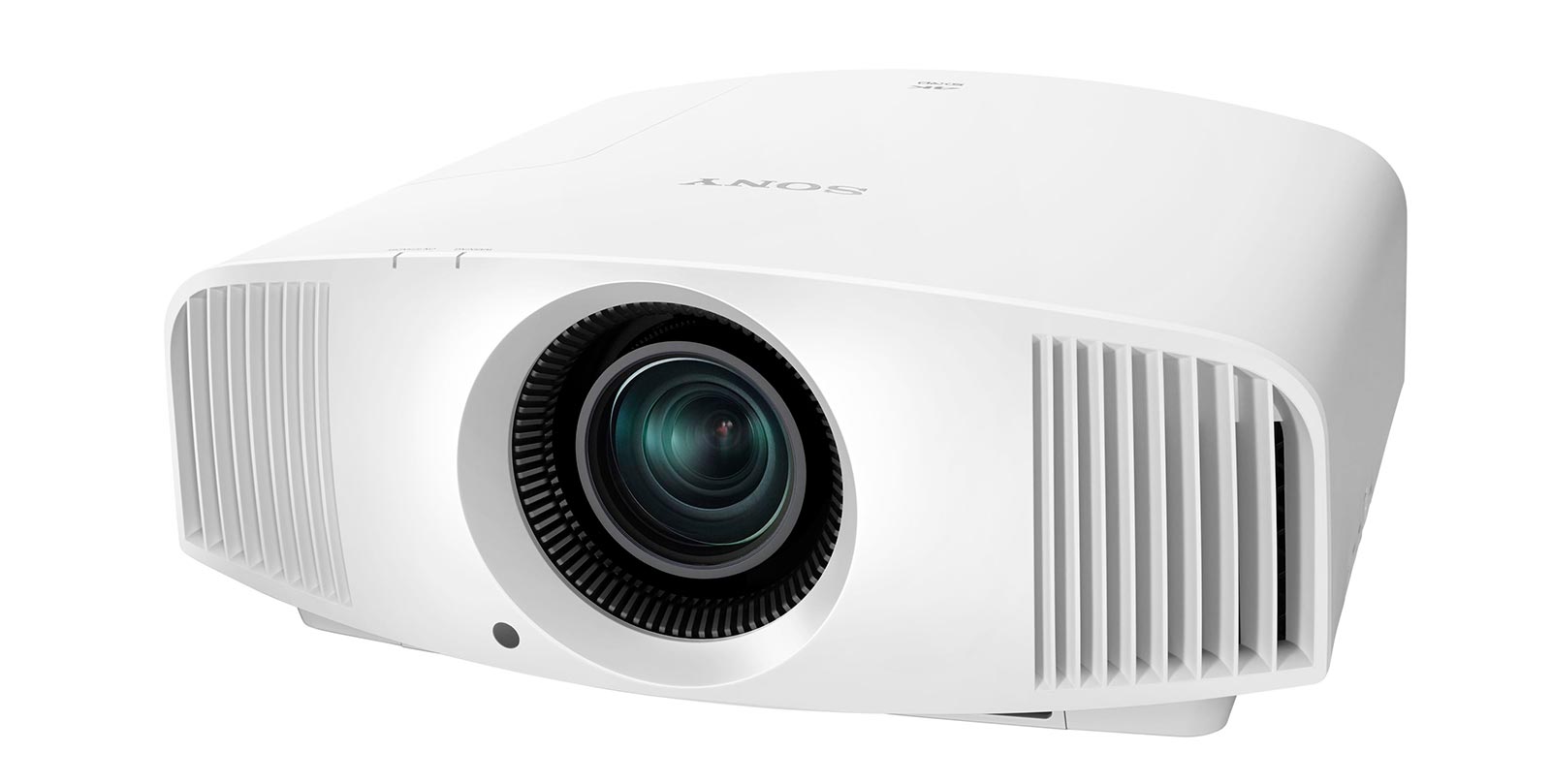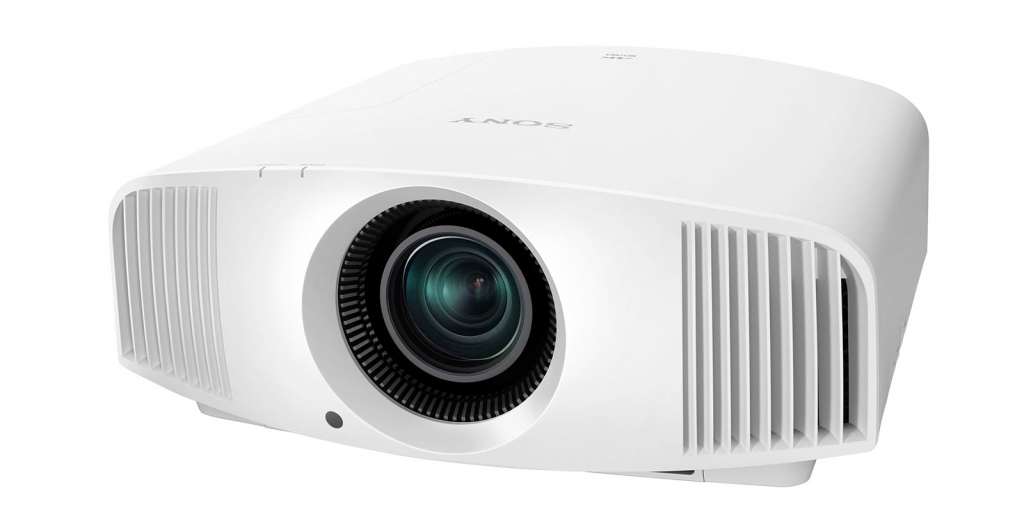 None of the projectors are particularly cheap, starting with the $7999 VPL-VW260ES (above), a relatively bright 1500 lumens projector that gets the price down and even manages to include support for Sony's Triluminos technology, what is basically a quantum dot colour enhancing technology (but can incorporate other technologies), essentially making the colour a little more like what a new TV should offer and less of the slight fade projectors often net.
Even the second option, the VW360ES (below) nets an extra $3K on top of its sibling, making it $10999 and taking the same technology but upping the contrast and including a "picture positioning" memory that allows the projector to remember and shift the aspect ratio of anything running through it.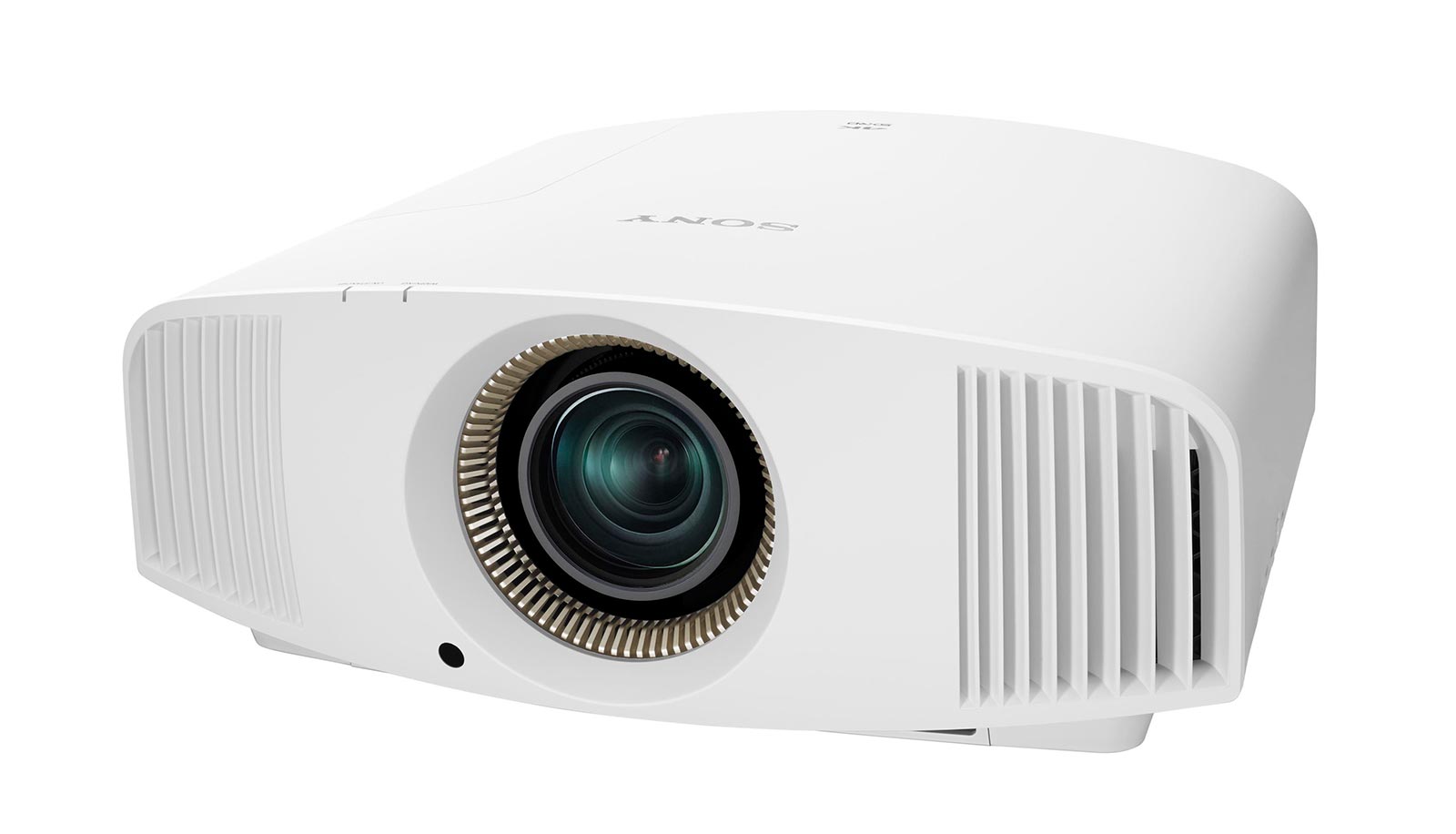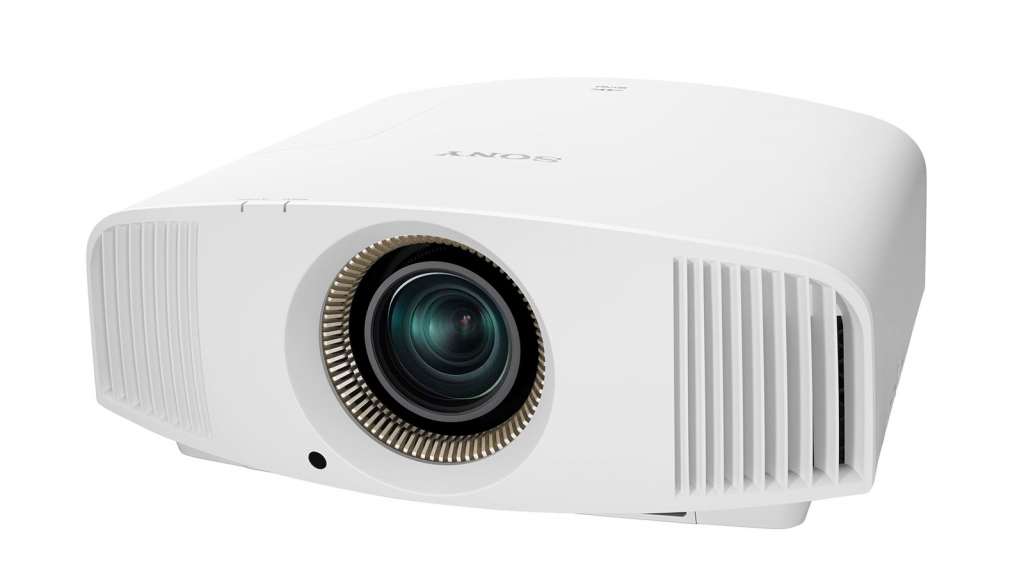 While those prices may seem hard for most, they're nothing compared to the no price Sony's flagship project being shown at IFA gets, with no price yet at all.
Known as the VW760ES, it will arrive with 2000 lumens, Sony's love for Triluminos, and a light level controller that adjusts the brightness in real-time to improve rendering altogether.
However, with an availability of December and no price tag yet, our best is that Sony's best projector won't be cheap, not by a long shot.
At least you get a few options to choose from, with the other two models rocking up first later this month.