We've all heard of social media, but what about social gaming and social entertainment? That's what Sony is going for with "That's You!"
A new title is on the way for the PlayStation 4, and if you regularly have friends over for a board or card games night, there's a good chance you'll have your interests piqued, if only because in some ways it feels like Sony is going straight for the social gaming experience.
Different from the disconnect that is social media and social networking where you talk to friends and other folks across the internet, social entertainment is more like playing a video game with friends about, sort of like how you might have had folks over to play Microsoft's Kinect, EA's Rock Band or Sony's SingStar back when these things were a big deal.
You know the deal: a gaming experience you could share with friends, with a type of multiplayer that demanded friends and/or family, and couldn't really be played solo.
That style of gaming – the more social gaming – seems to have disappeared in recent years, but with the recent trend of board games nights and card games events, Sony is giving the category a stab with a two-for-one deal in "That's You!"
Developed to be a sort of combo concept that blends a video game system with the phones and tablets we all own and carry with us, "That's You!" asks its players to download the special app made just for the game, and then answer questions, draw things, and try to work out what you know and don't about your friends.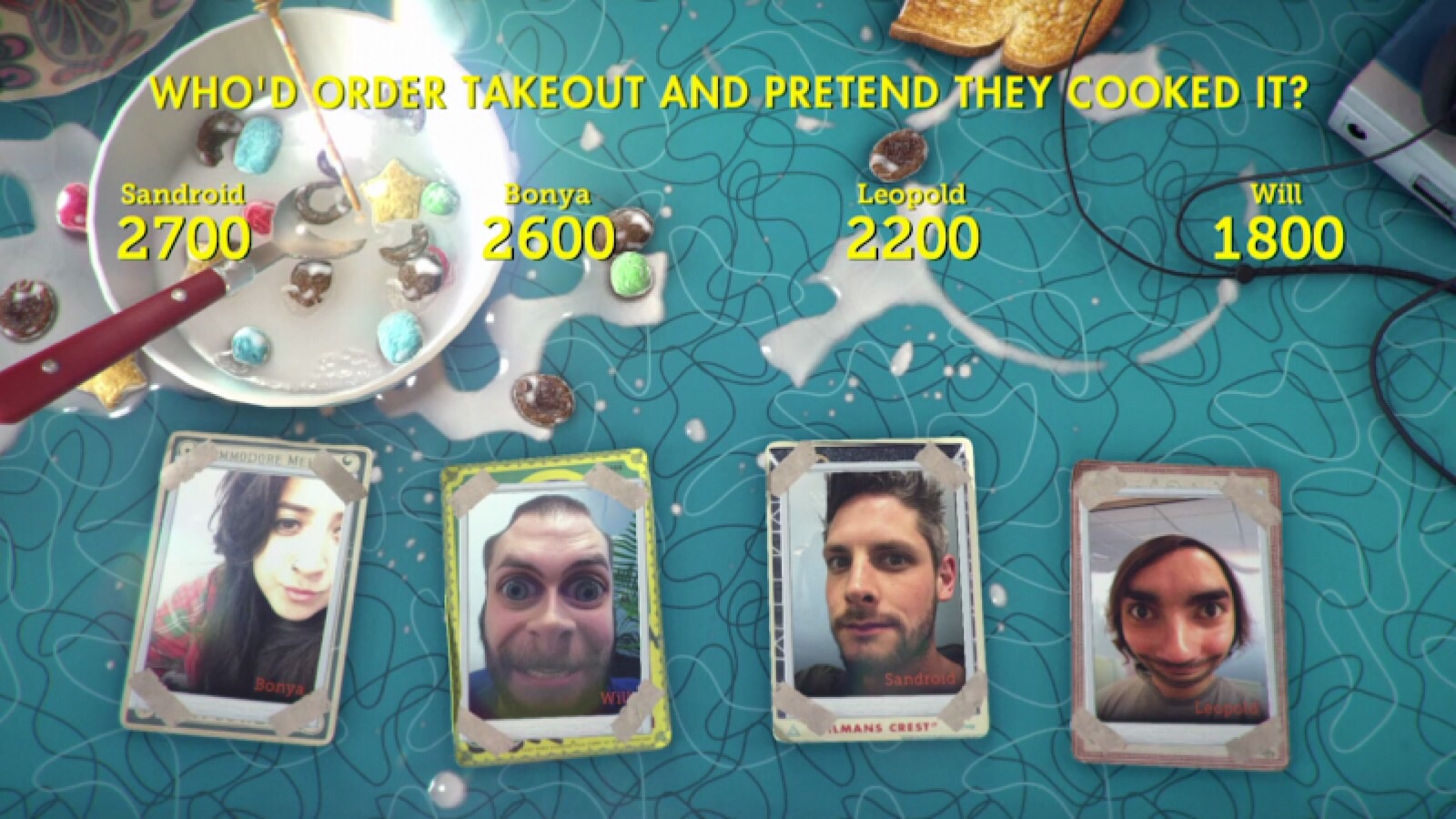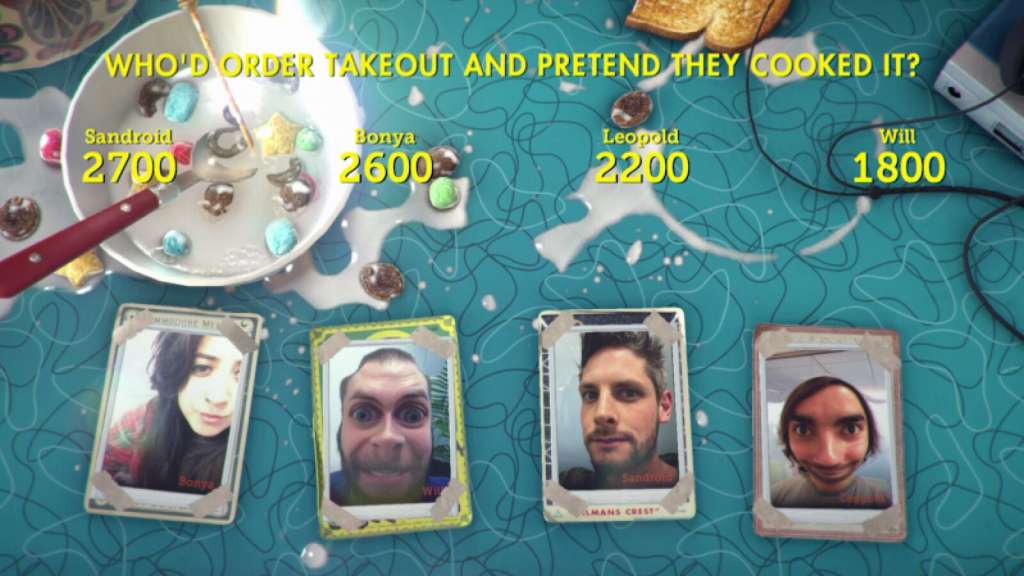 In a way, it's like a party game made a little bigger, with each app working as a bit of a singular controller and the PlayStation 4 bringing it all together so everyone can see.
Gaming experiences include a use of the phone's camera for selfies, 1000 questions, drawing activities, and a style that makes it possible to have no same game twice, ideal again for the party environment.
There is a catch, however: you can only play with up to six people, making its "party" theme a little more like that of an entourage and less like a big event.
"That's You!" does require a PS4 and guests with phones and tablets running either iOS (iPhone, iPad) or Android, and costs $25 in stores across Australia.
And hey, if that doesn't work, there's always someone at the party with an actual copy of Cards Against Humanity, or you could just print them out yourself. Or go with the Exploding Kittens app and play that. It's not as if you don't have a bundle of social gaming experiences on offer these days.